… or it took quite a while
Intro
Yup, I owe you guys some info about recent changes and what is going on in general. Here we go.
Blog
I've spent over two weeks correcting grammar mistakes and un-imguring (lolwurd) the blog. My main goal was to download all pics from Imgur back to my own, local media gallery. While working on pics, I've corrected tons of typos, grammar mistakes, and other issues in over 130 blog posts!!!
I hope it is now a bit more convenient to read 🙂
The next round will be about SEO and pic sizing but I need a break lol.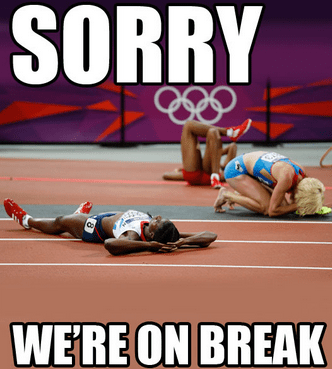 Shop
Due to shortages in the IC market, I had to change my approach a bit and limit all products sold on retrohax.net to those readily available. A lot of products are on SALE now. However, there is a plan to open a line of custom-modded products and services. Stay tuned.
Lotharek
Due to various reasons that I don't want to discuss here, I am phasing out all gear made by Lotharek. There are only a few products left and they are also on SALE
The MouSTer
There is a long-awaited firmware update currently In the making. The last update introduced a lot but now Willy is working on a new one for several days and some parts have to be completely rewritten so please stay patient. This time, the major update is all about the Amiga wheel scroll.
Also, Willy has spent some time trying to develop the mouSTer on a different IC. This is because the currently used IC is unavailable and who knows when it will be, so we might run out of the mouSTers soon 🙁
Some pics of an early proto.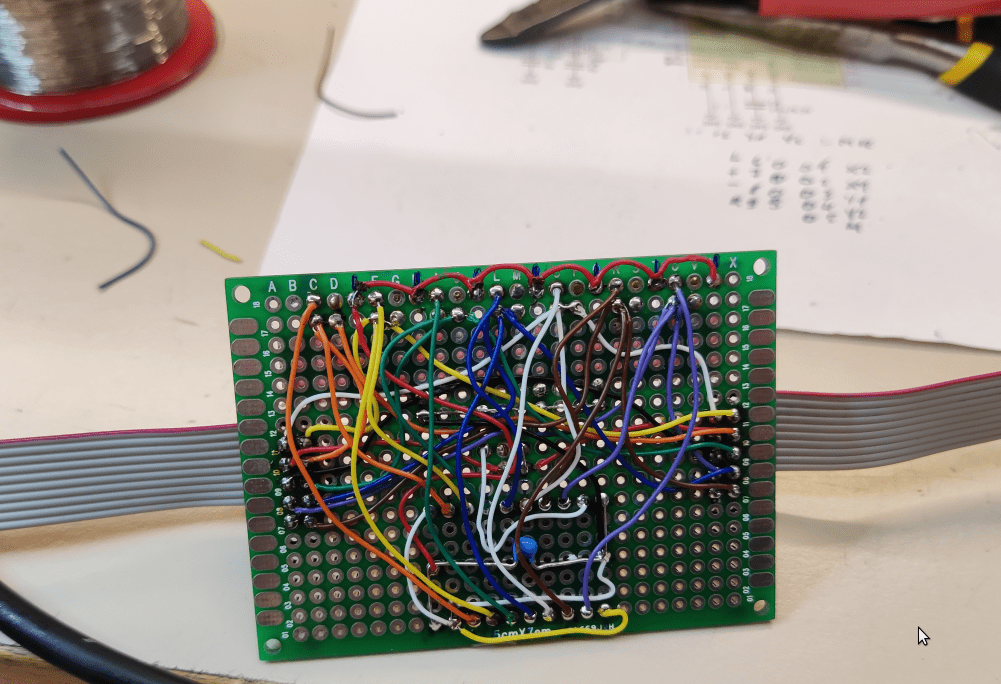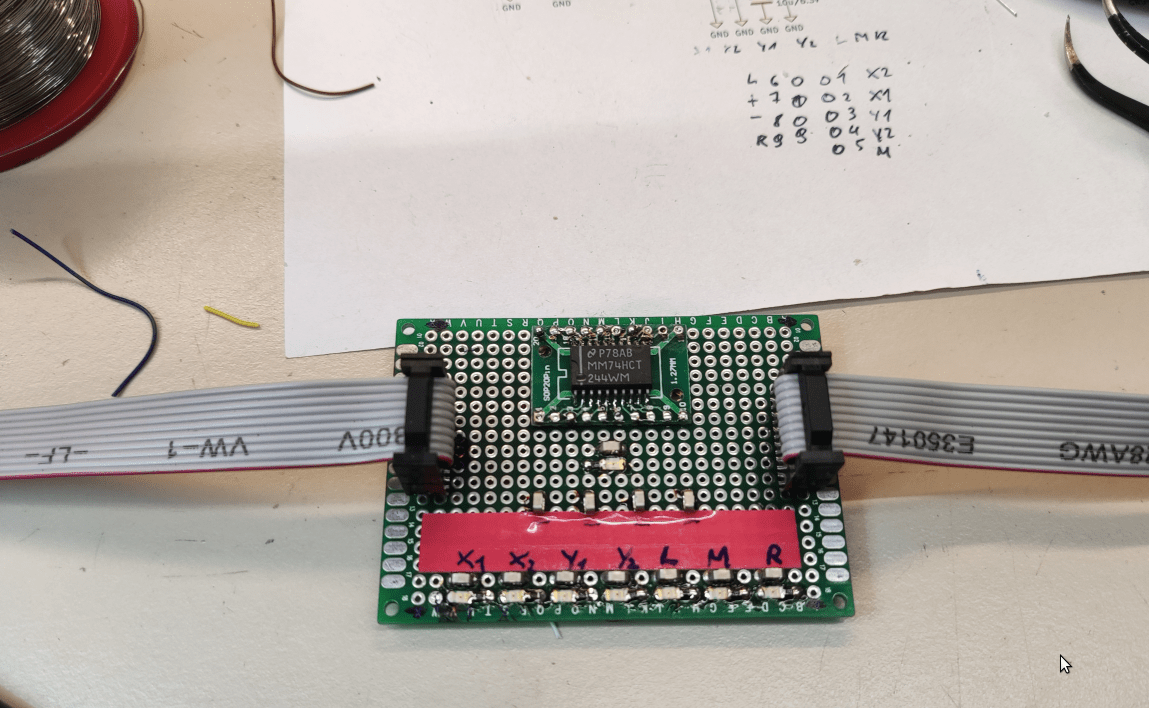 ThED
No good news this time. The project is pretty much complete but we are unable to manufacture it due to (again) lack of ICs on the market. This project is put on hold until we'll get ICs or find a different solution.
Blog posts
Yes, I am working on quite a few projects including the famous Tesseract A2000. It is all very time-consuming and I have less time to write posts. I will do my best to keep you updated though 🙂
Outro
If you want to get the retro gear I am manufacturing or hardware modules, please visit shop -> https://retrohax.net/shop/
Please support my work by commenting here and on our Facebook or Twitter pages.