… or OMG, even more add-ons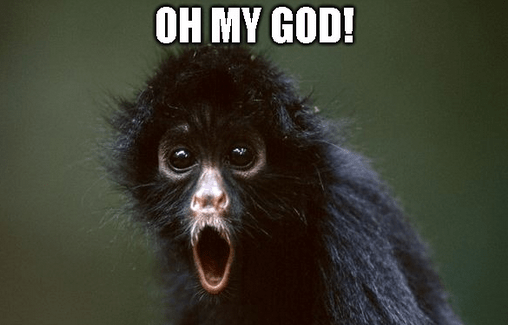 The plan…. extended 😉
Ok, I am back with part two of the Beast64 project.
The first part of this project can be found HERE
This time, we will install C= Key as it is a nice addition to this project.
Another mod described in PART 2 is an overkill digital switch for SIDFX along with some further hardware mods and upgrades. Ok, let's move on! 😀
C= Key
This mod is pretty cool and in this particular project, allows using a PS/2 keyboard with C64.
I've decided I'll place it over a cassette edge connector and mount it on 3D-printed studs but I had to prepare a ribbon wire that connects C=Key with a mobo first.
Here is how it looked.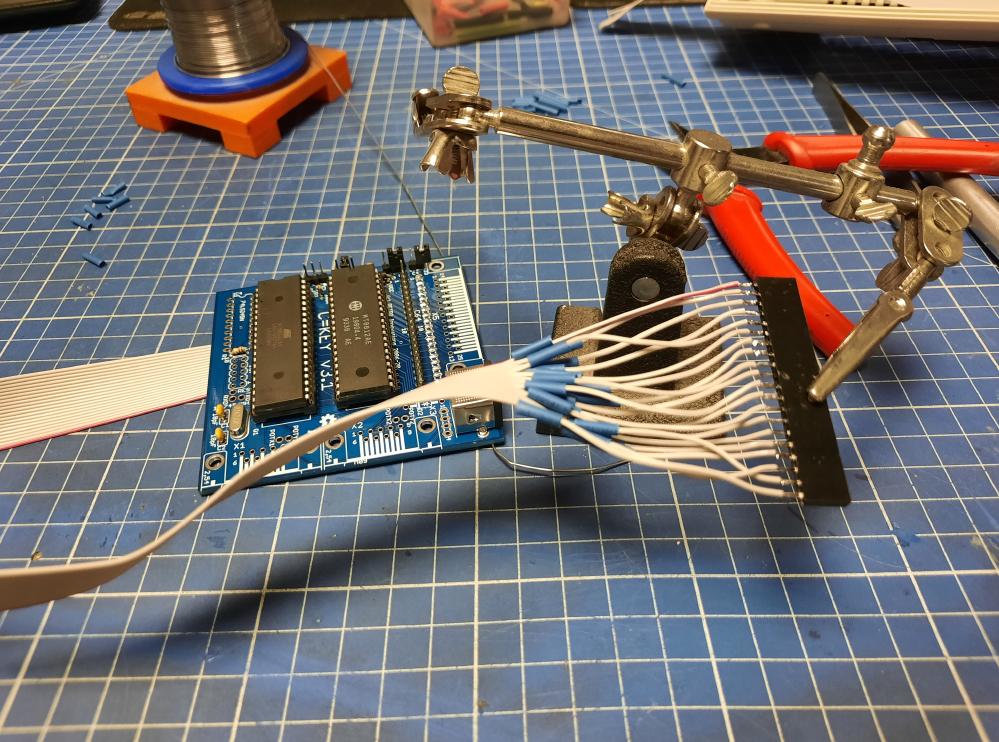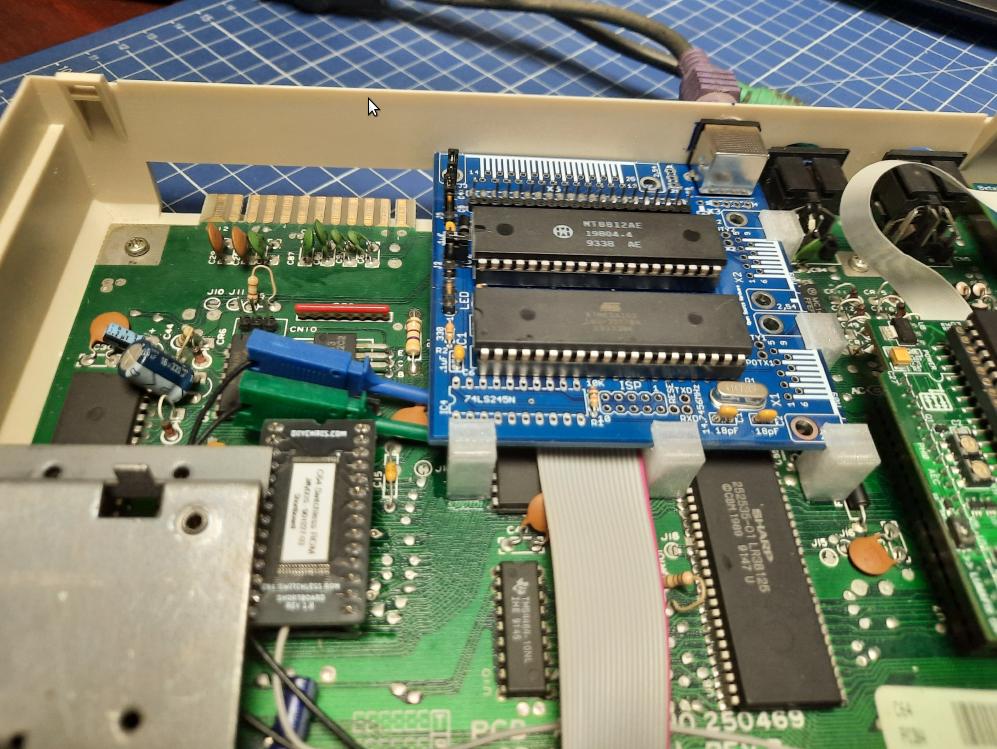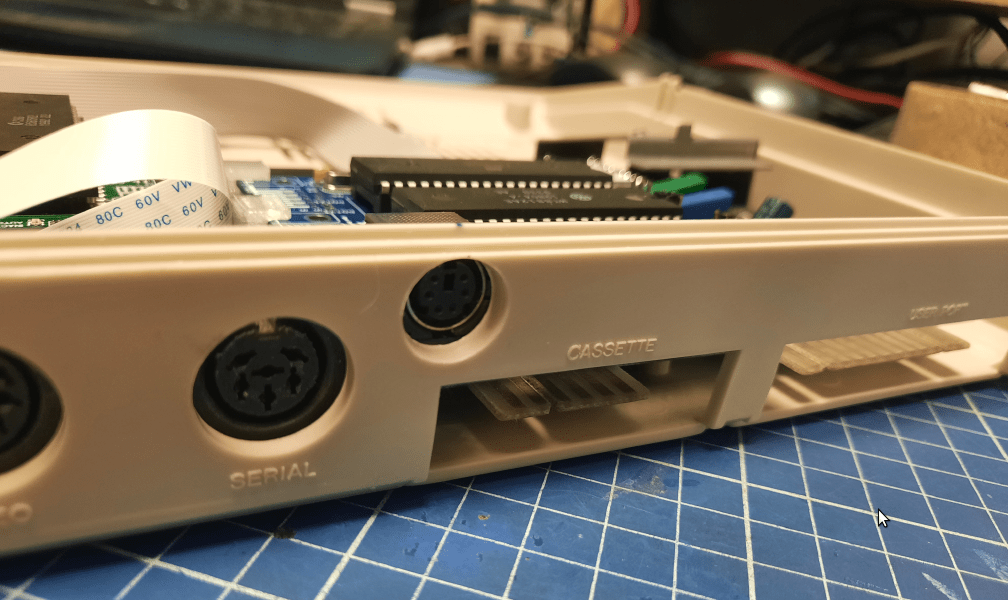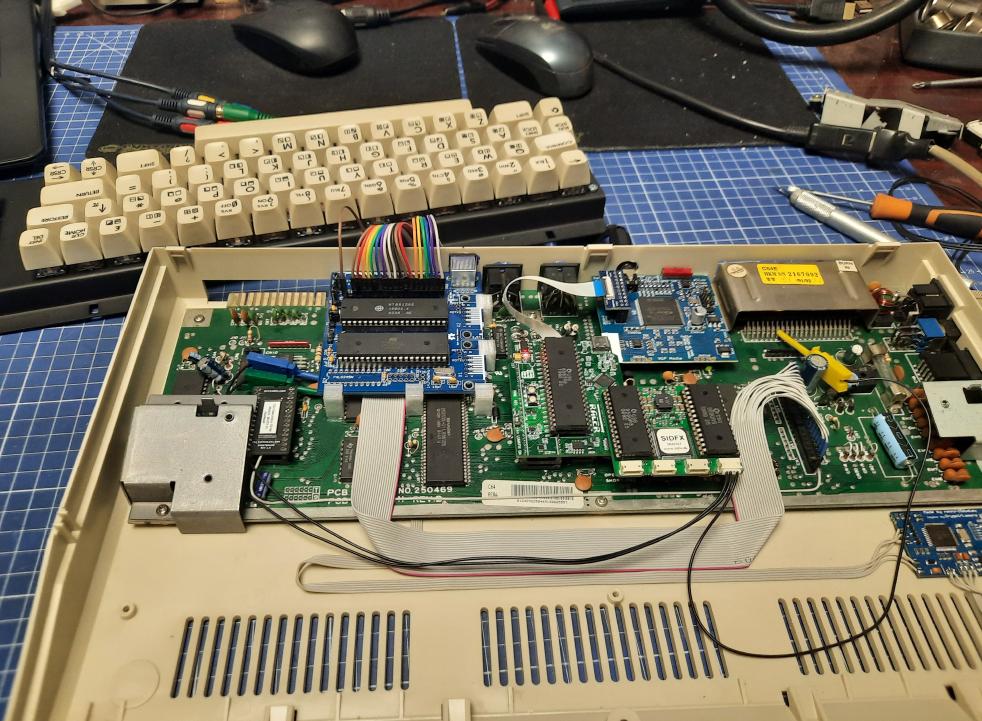 Minor improvements

I've added some heatsinks here and there.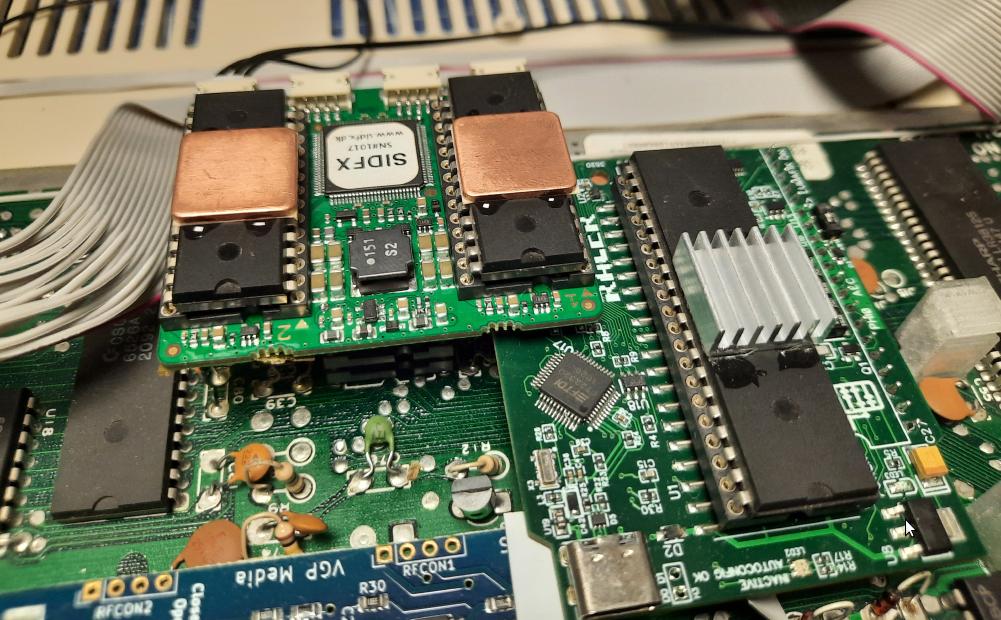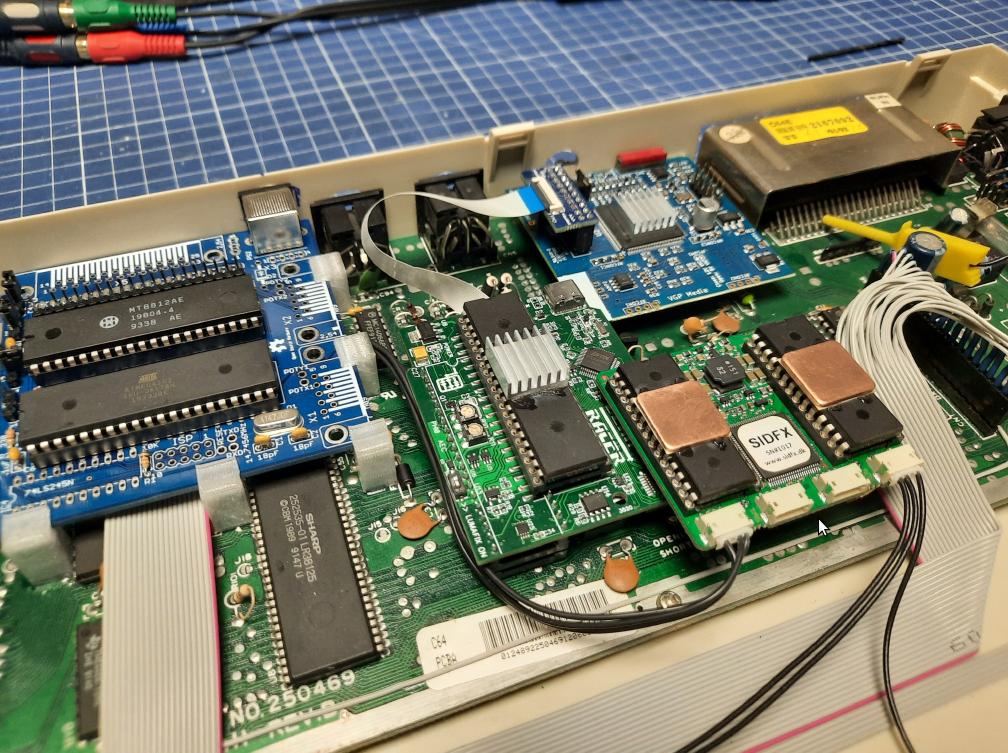 The SIDFX stereo socket landed in the top left corner of the case.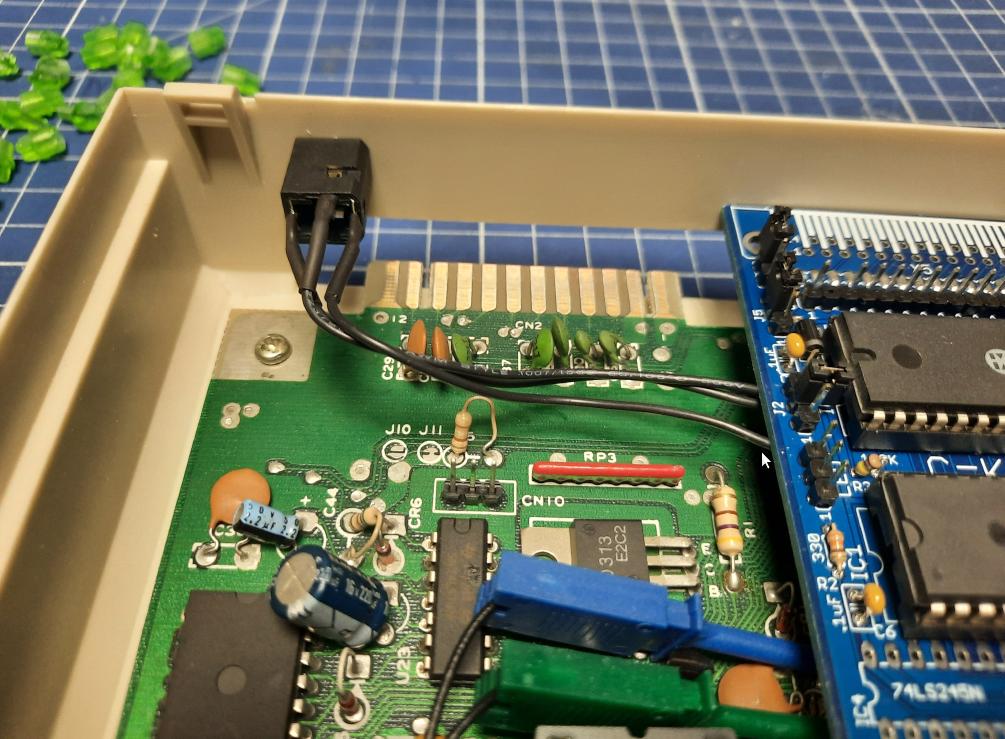 Cable management 😉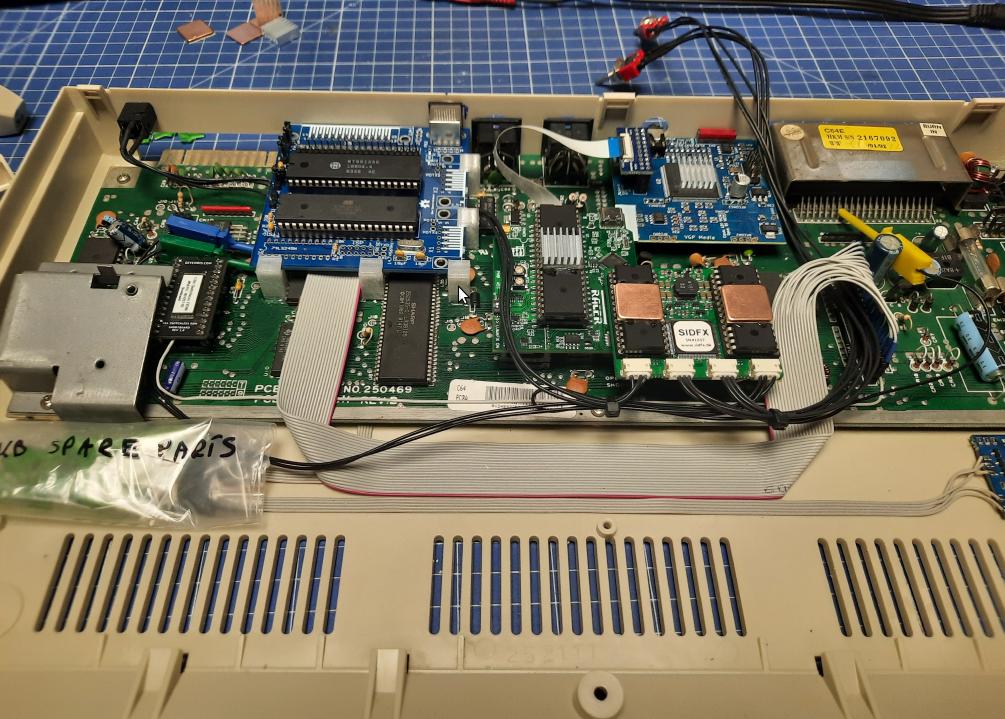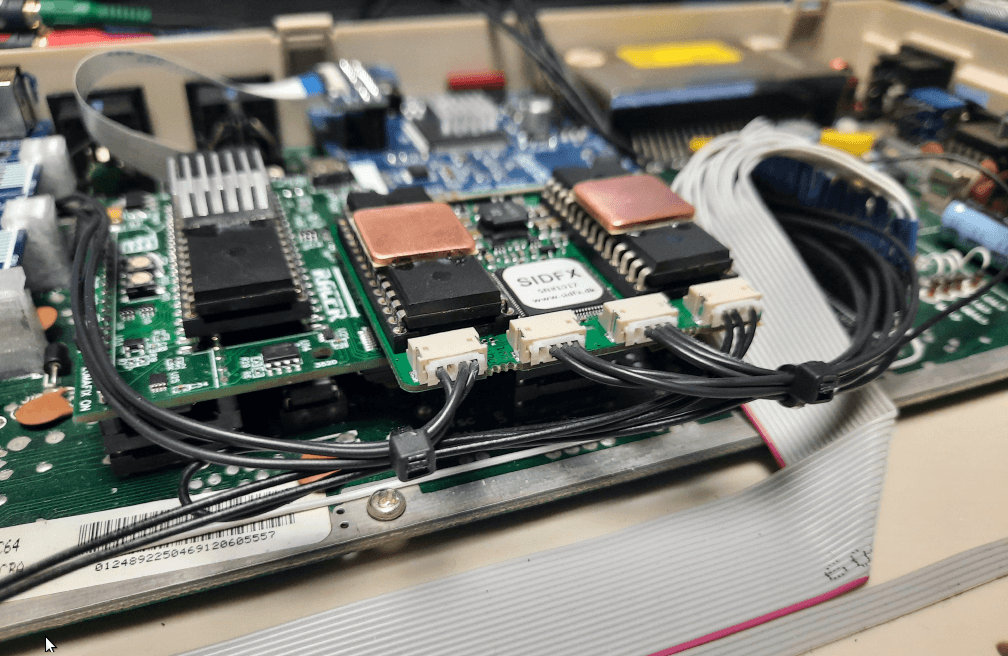 Because the SIDFX is colliding with the Mechboard64, I had to cut a KB bracket a bit.
The switchorro!
Ok, so I had nearly everything ready at this stage … "nearly" is a keyword here 😉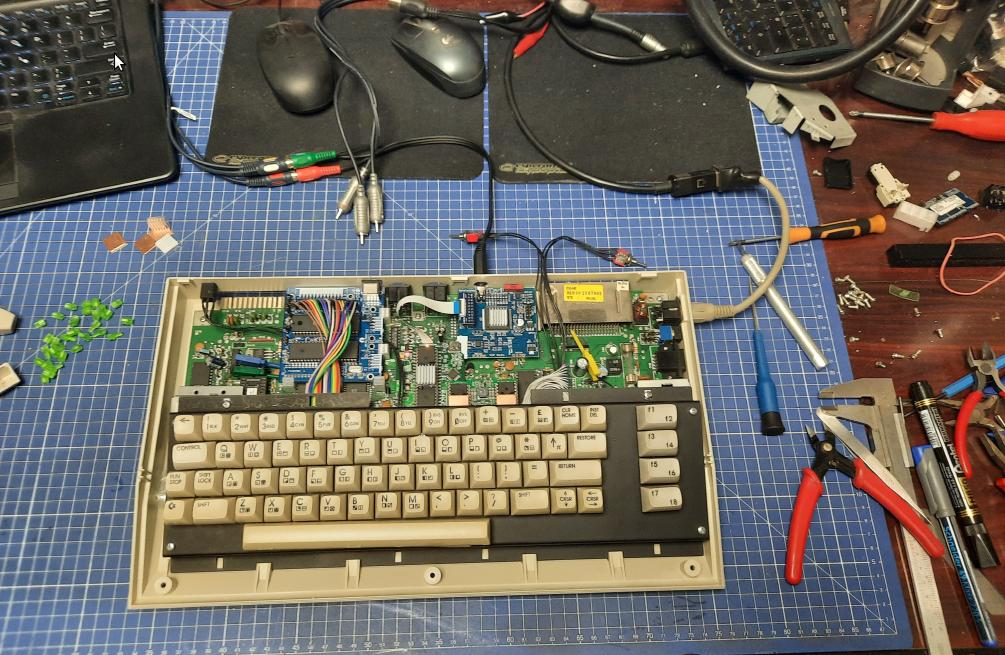 Nearly, except for SIDFX switches.
The rocker-type switches were not an option soooo The Swichorro was born!
The idea here was to use Arduino Nano along with capacitive touch sensors and some LEDs.
This is how the prototyping and testing process looked.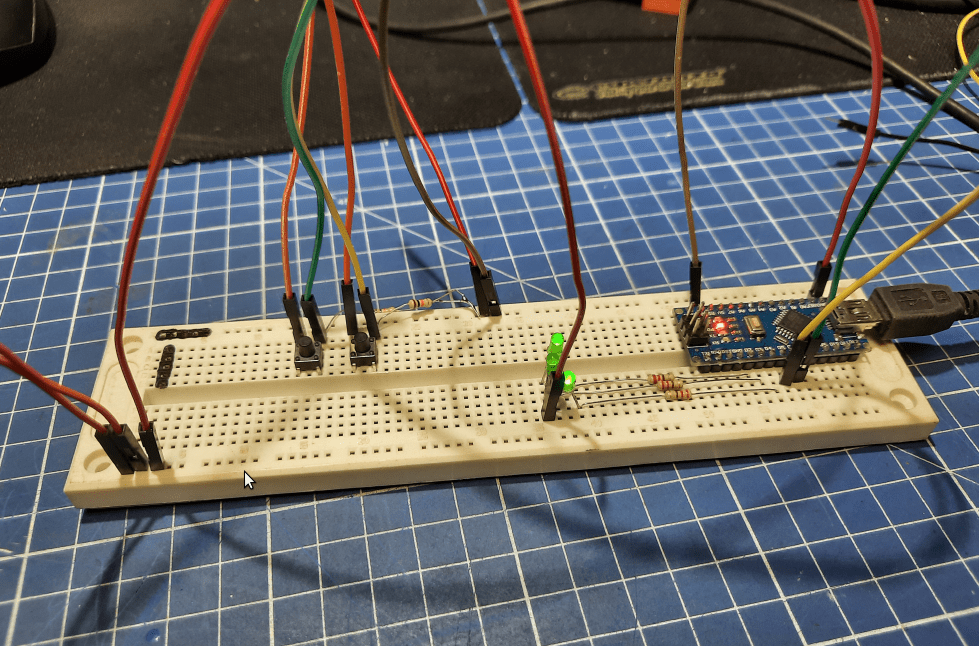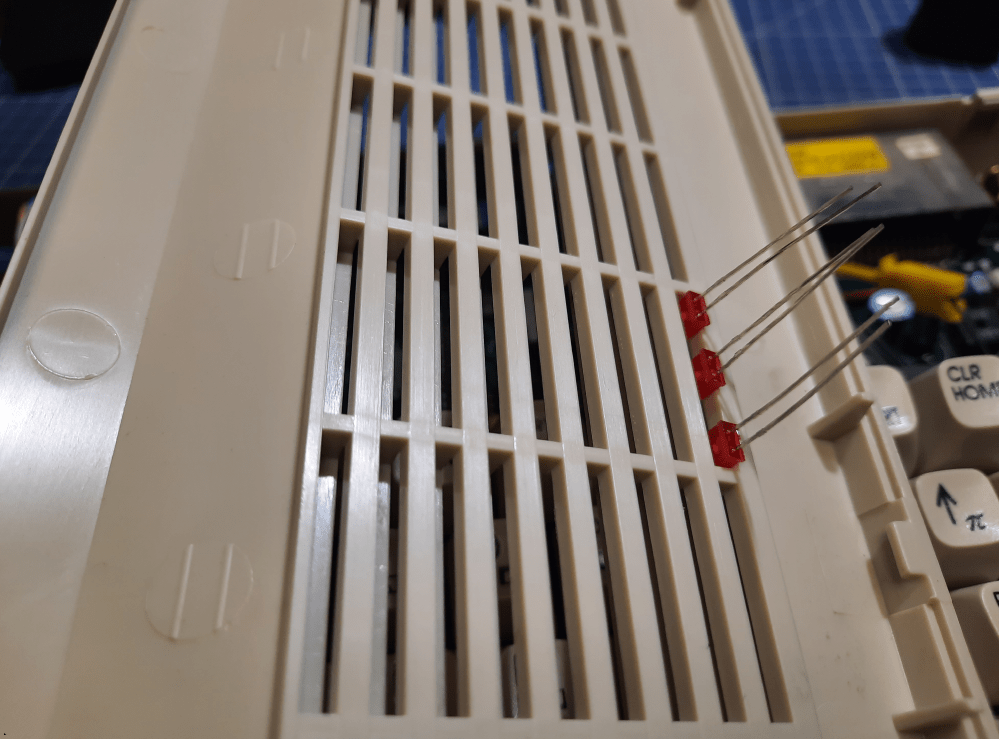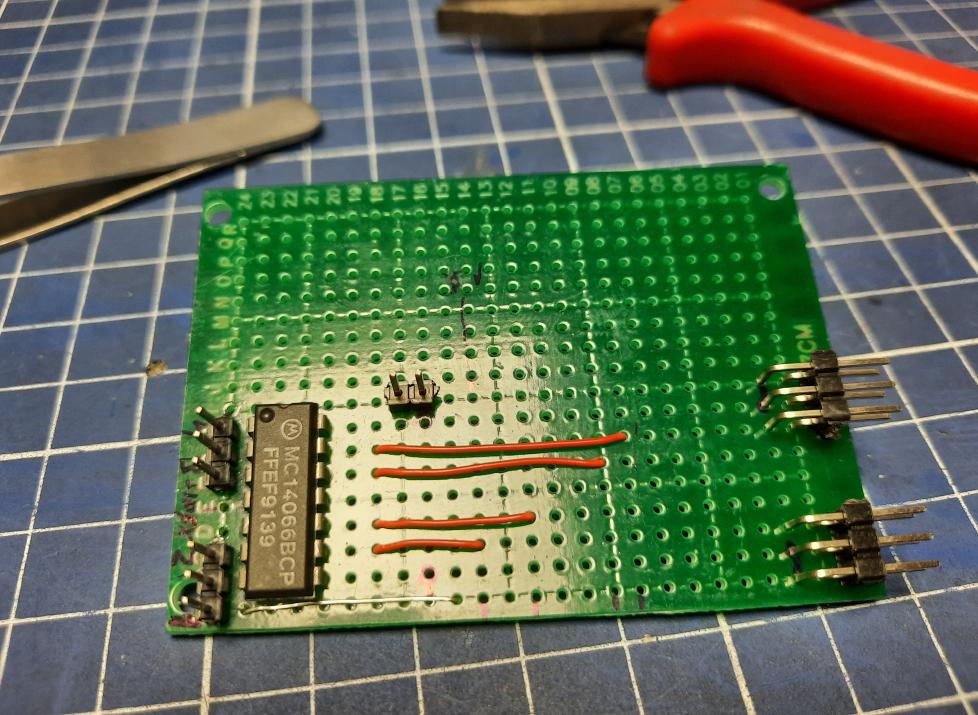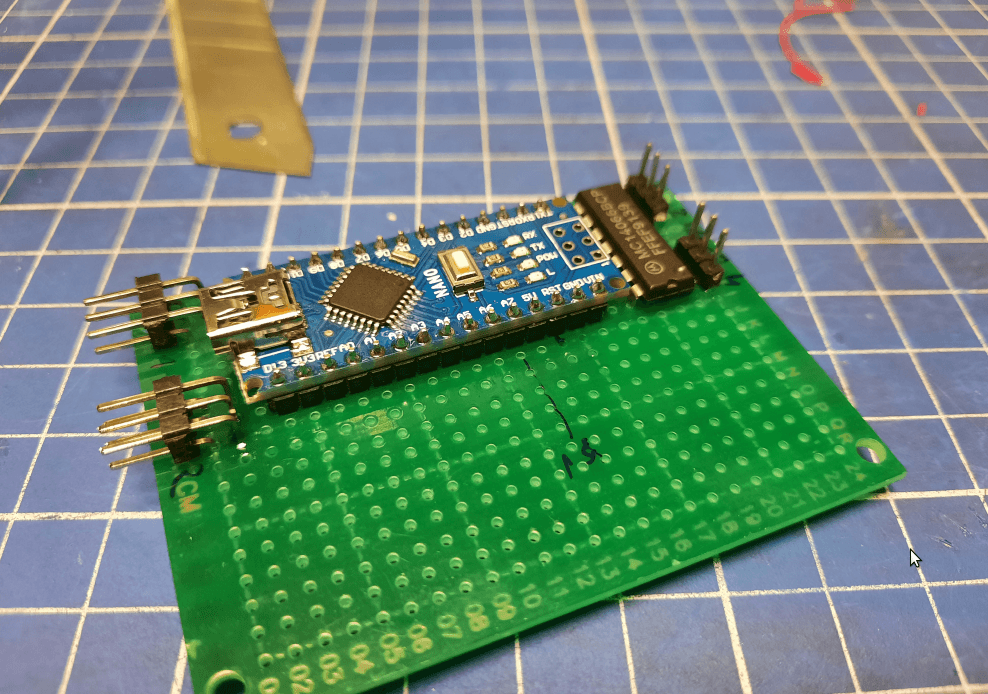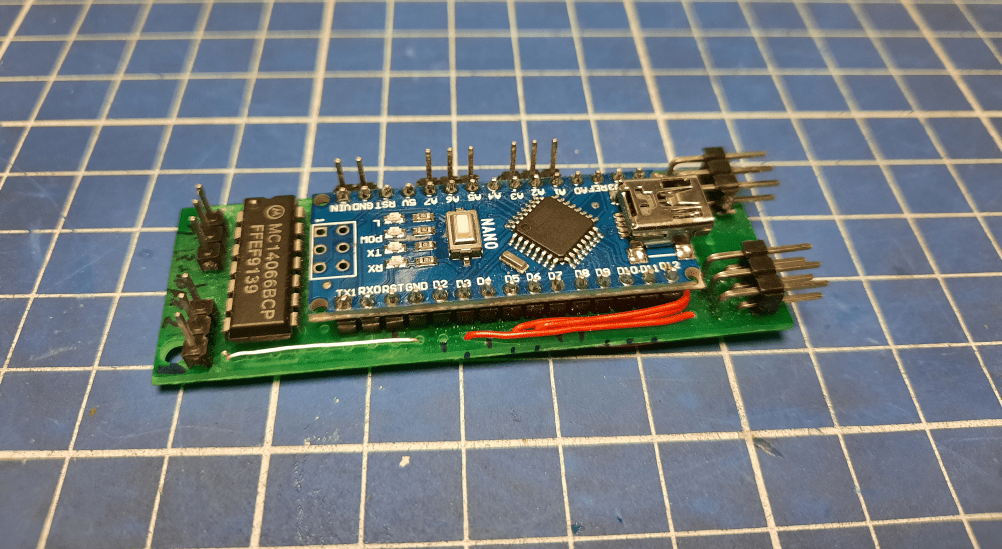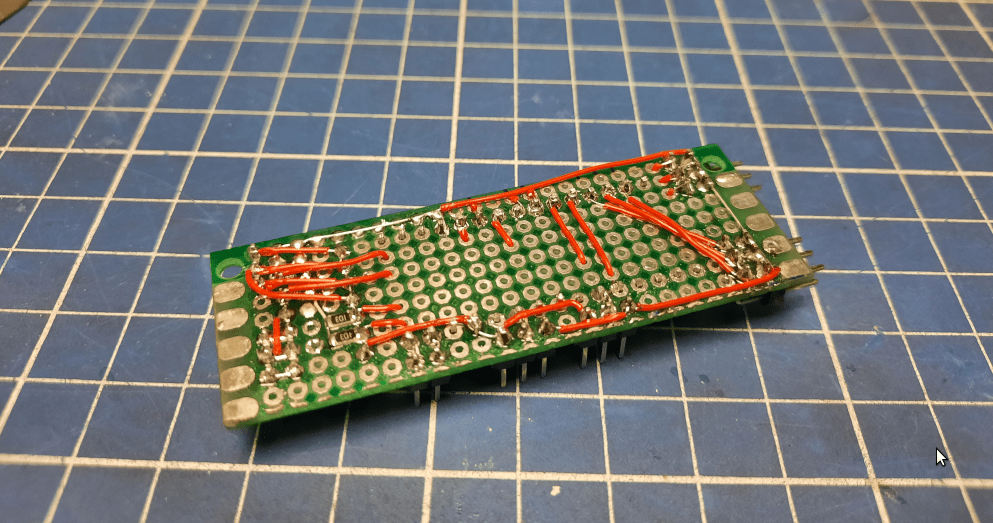 After a longer while, two sets were ready for testing.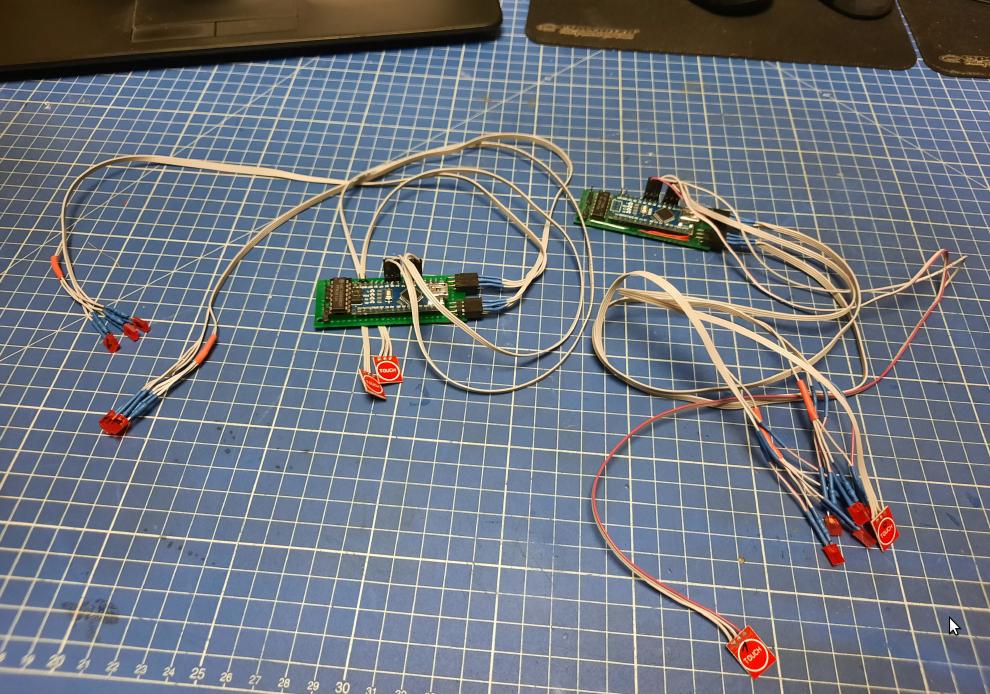 The original switches were removed and I could start testing the software. Oh, yes, I had to write a simple software for Arduino Nano.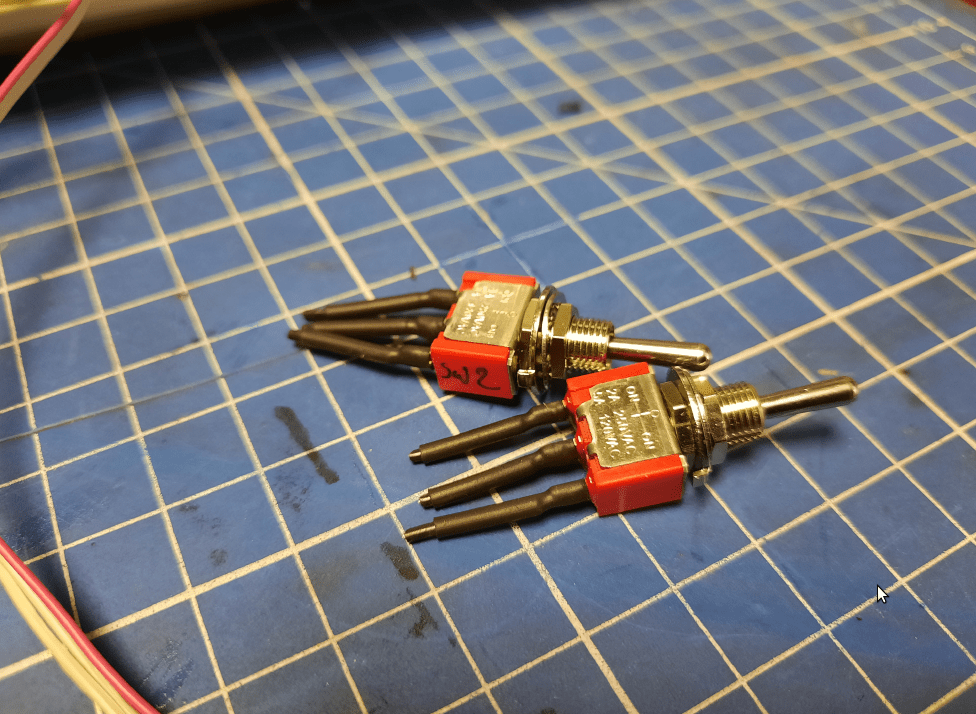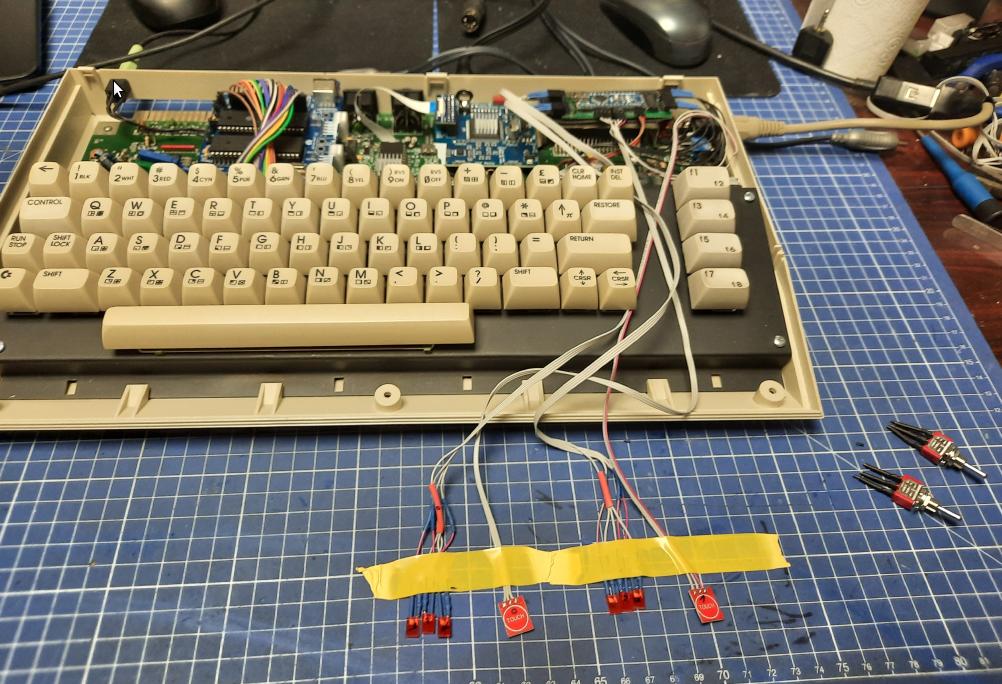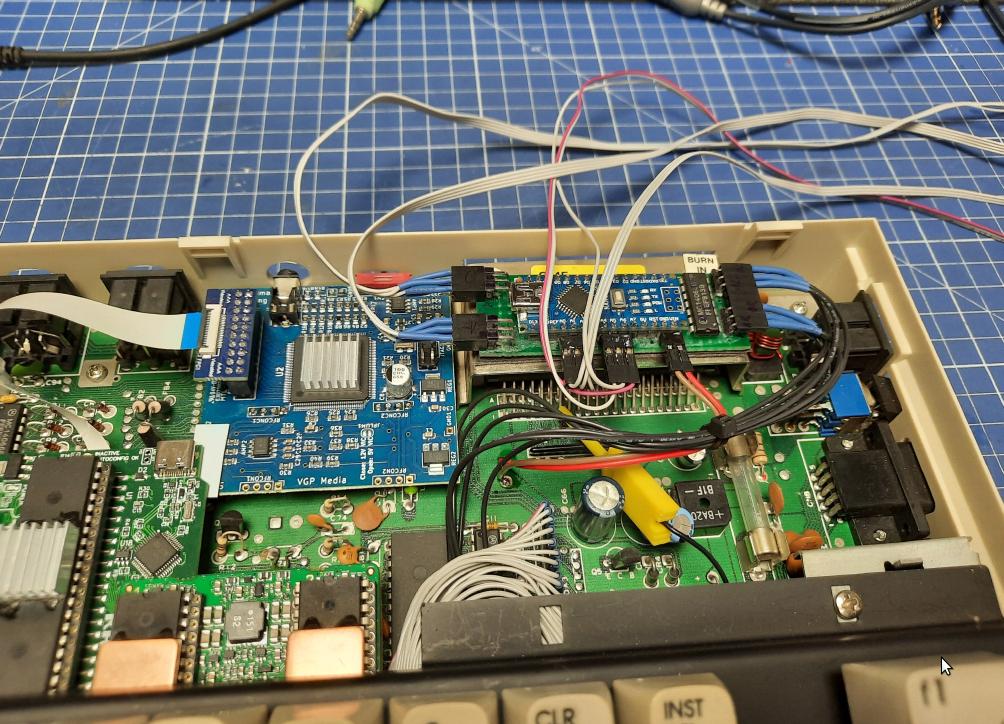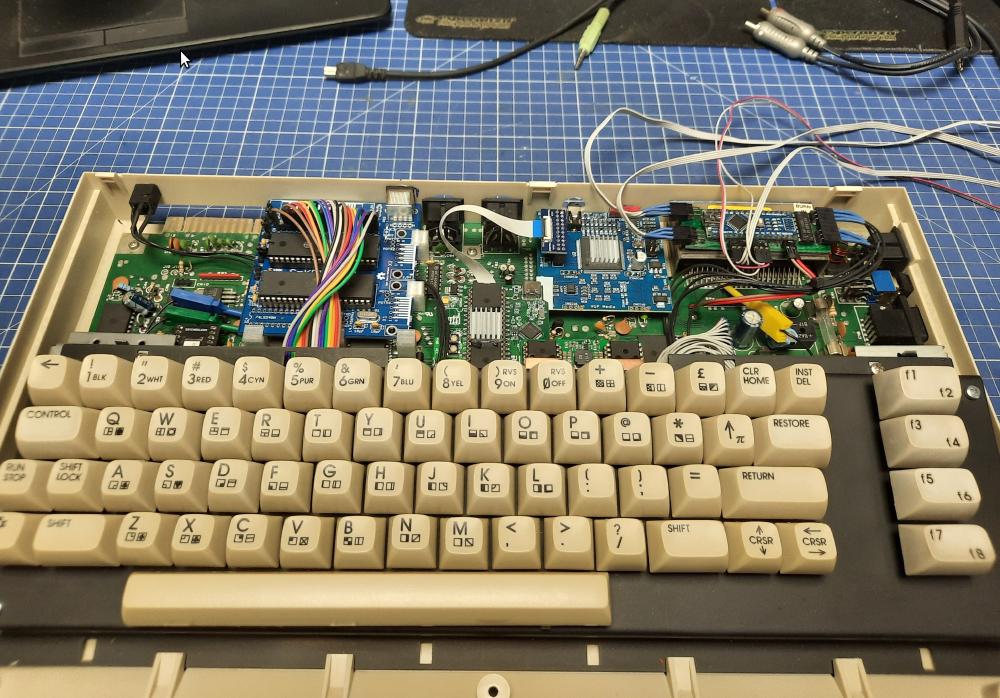 I've used UV resin to secure LEDs and sensors.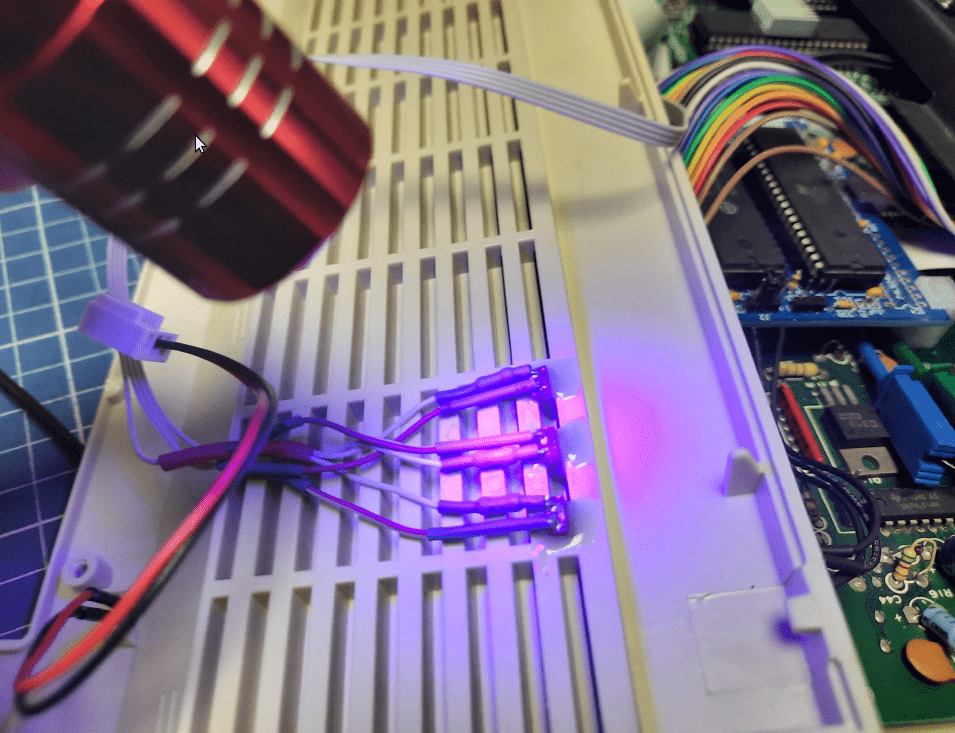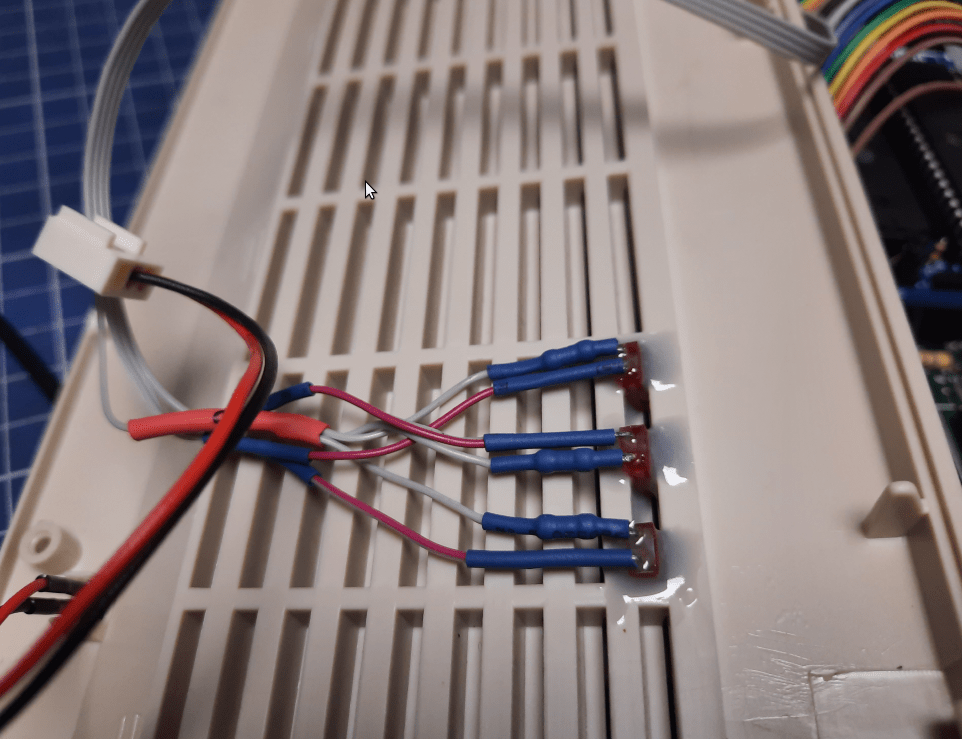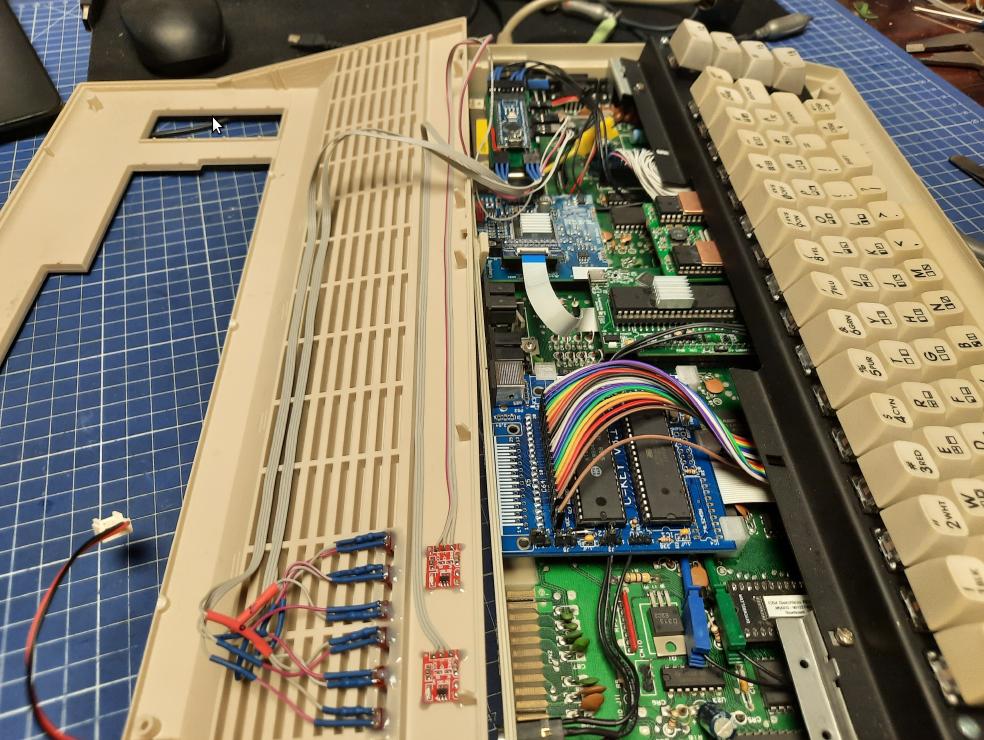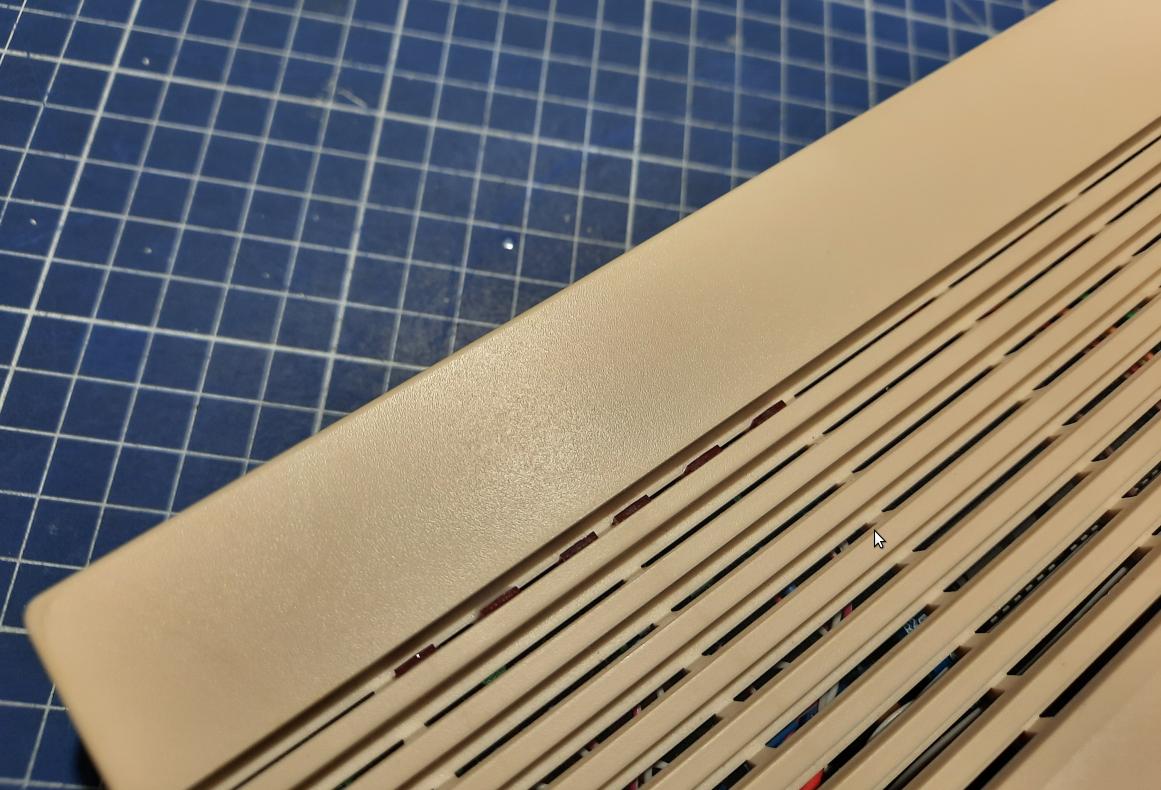 Summary
The final layout of all installed mods.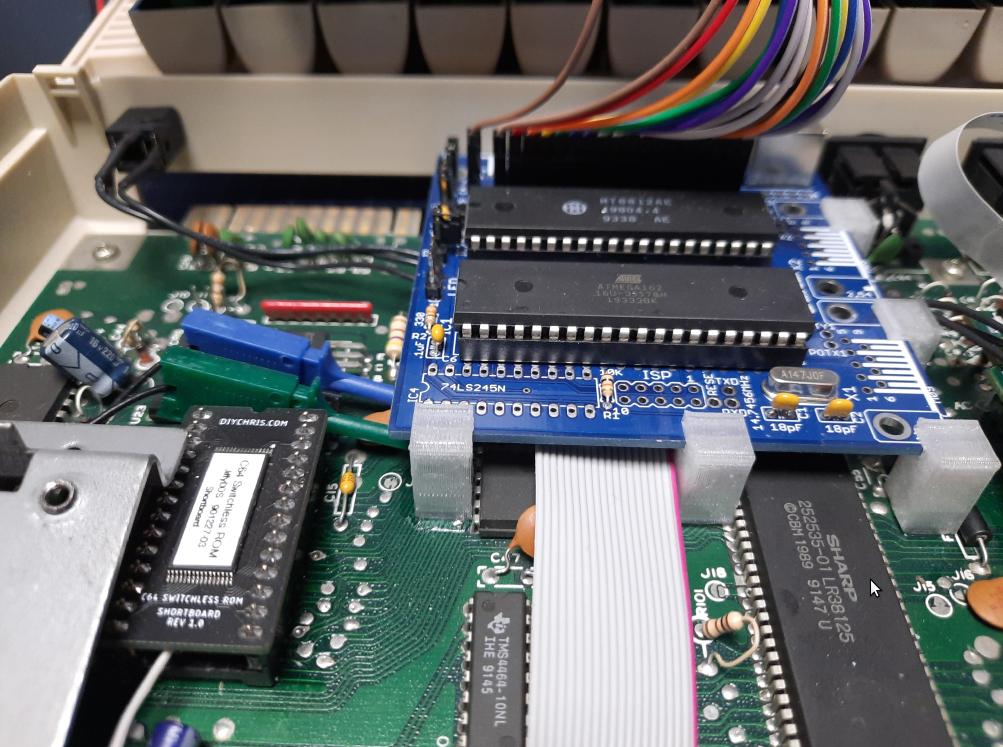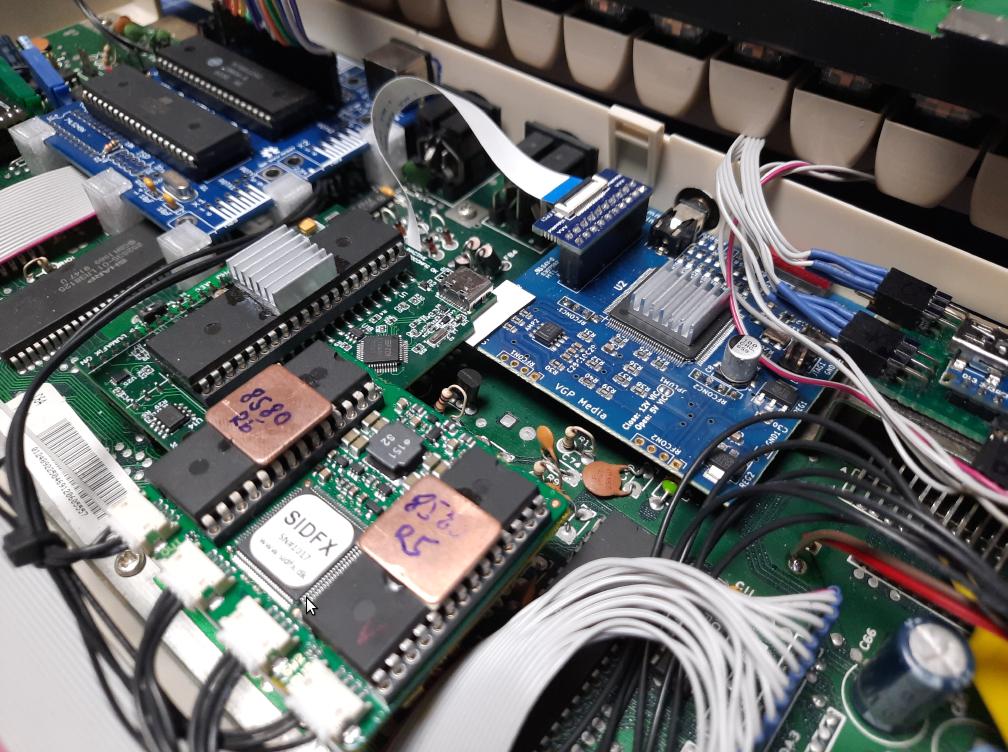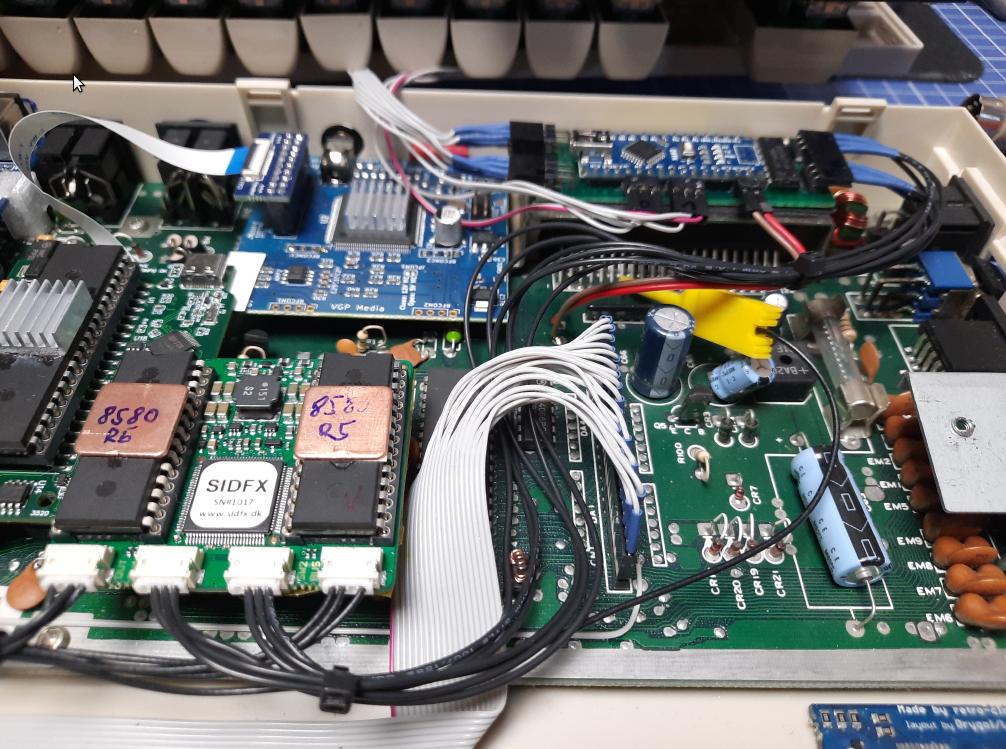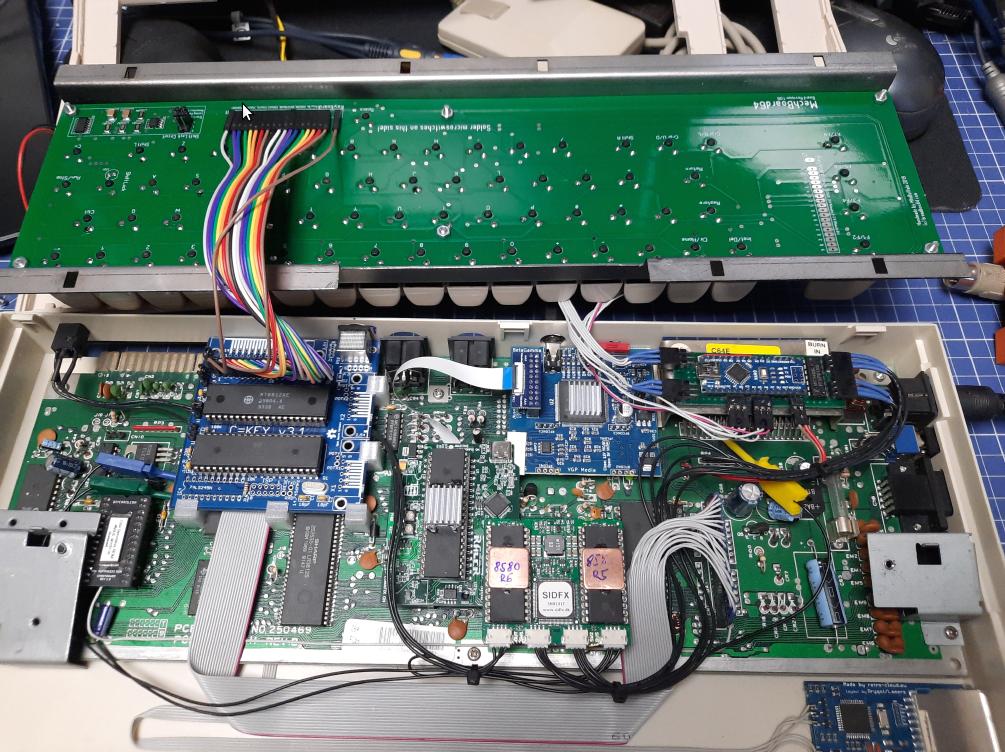 The whole setup was enriched by adding an awesome, one-and-only 1541 Ultimate II+.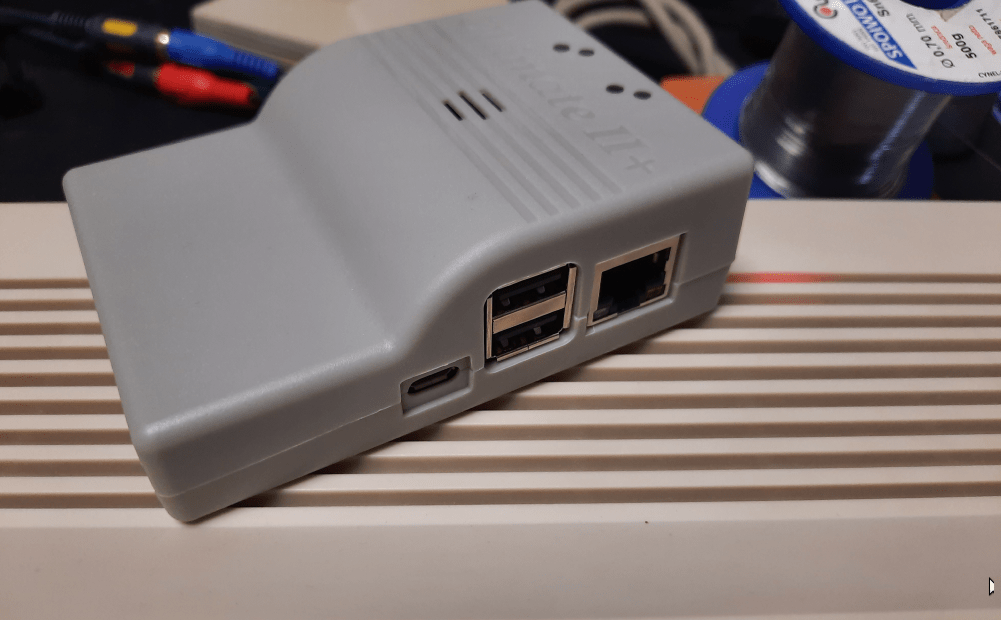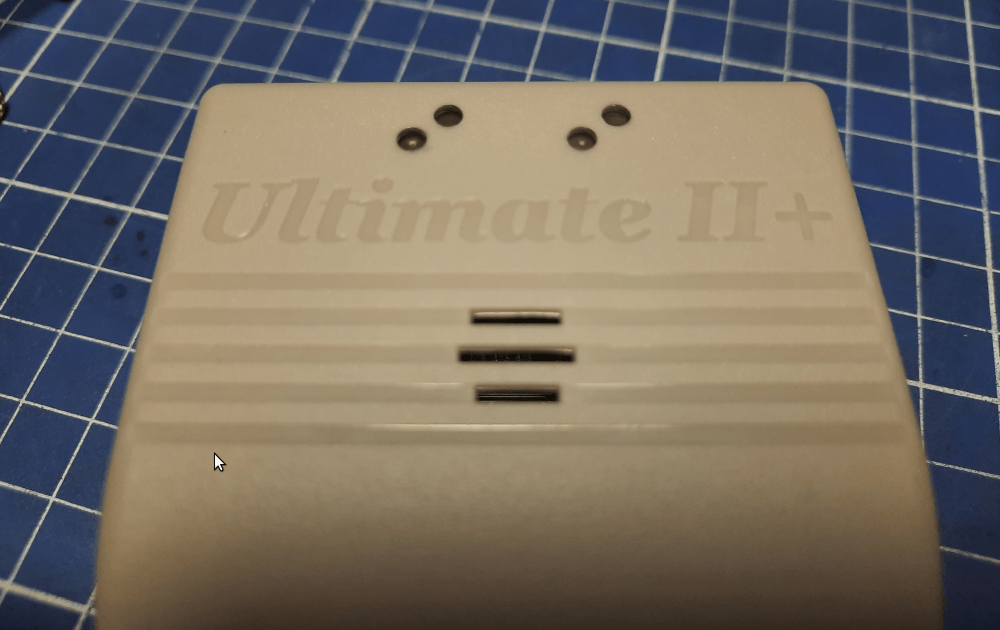 Some pics of video output.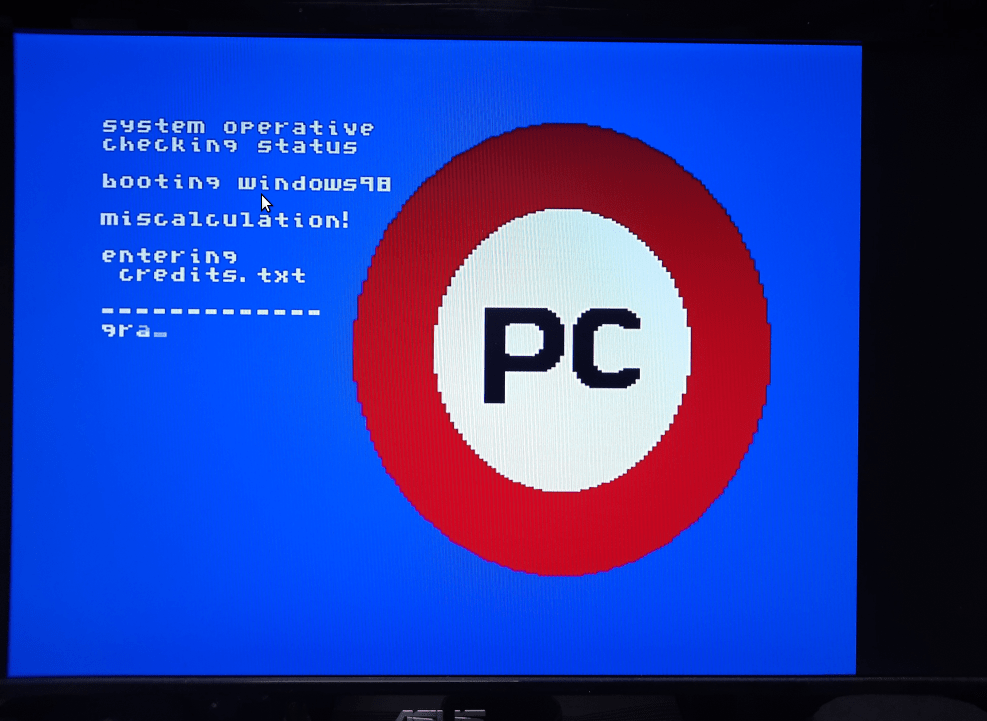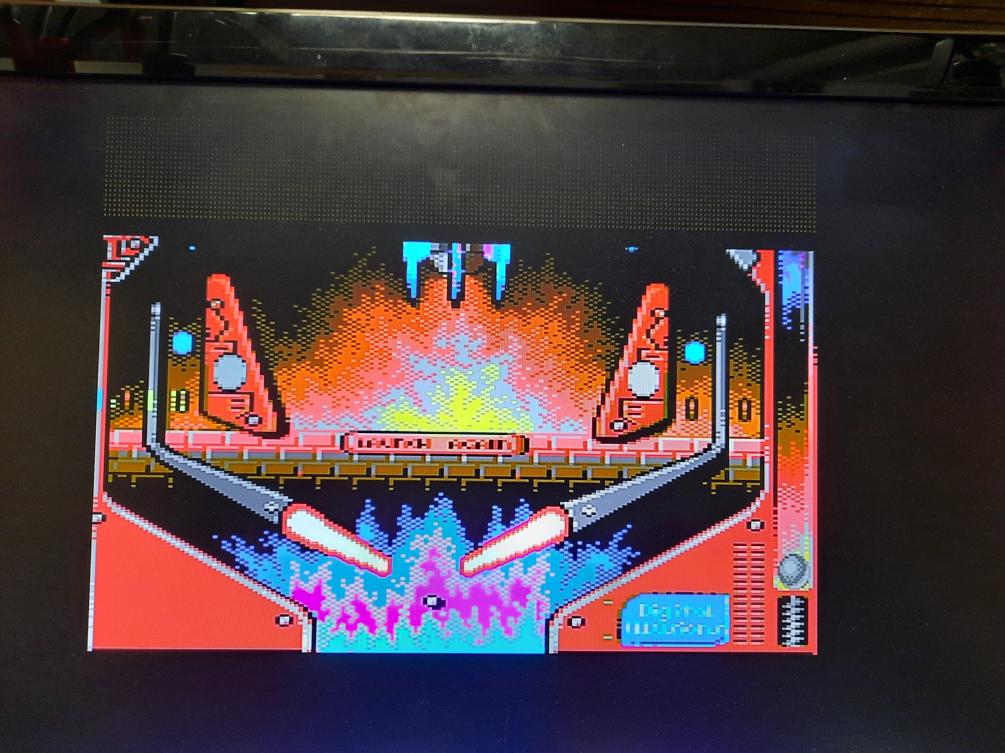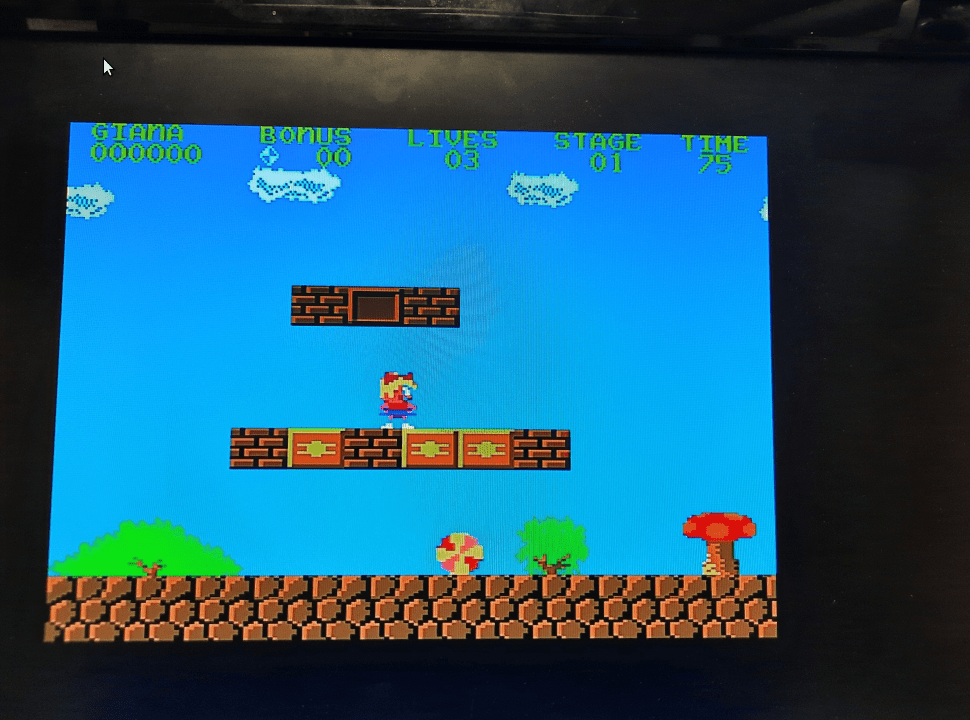 Final photo session
That's it! The 2x Beast64 project is finished. Below are some final pics 🙂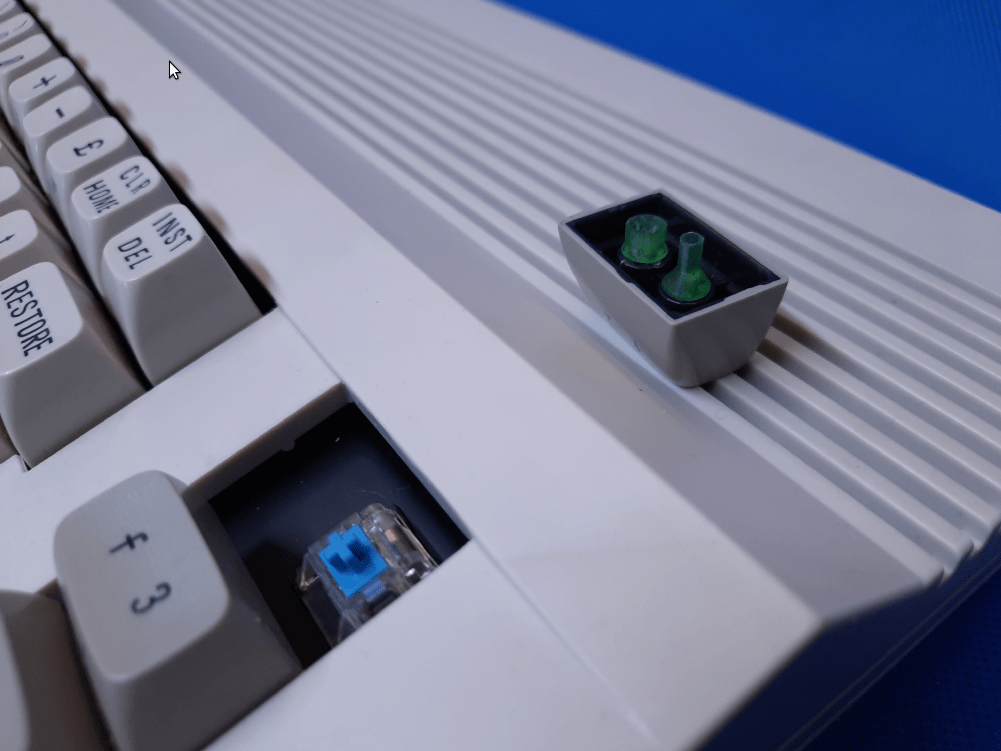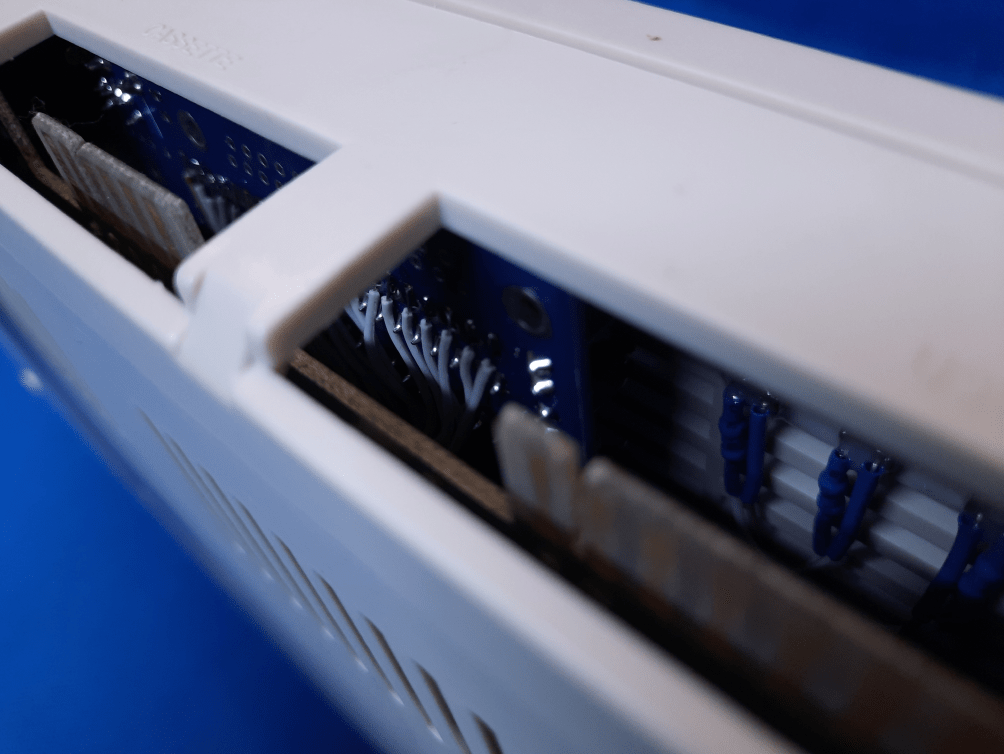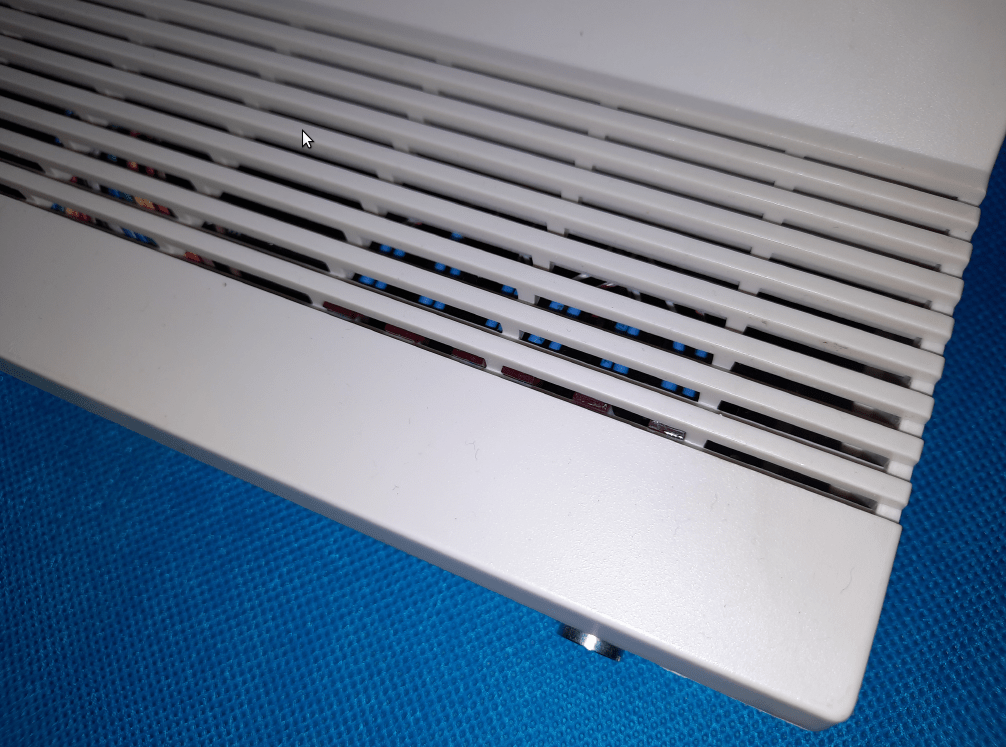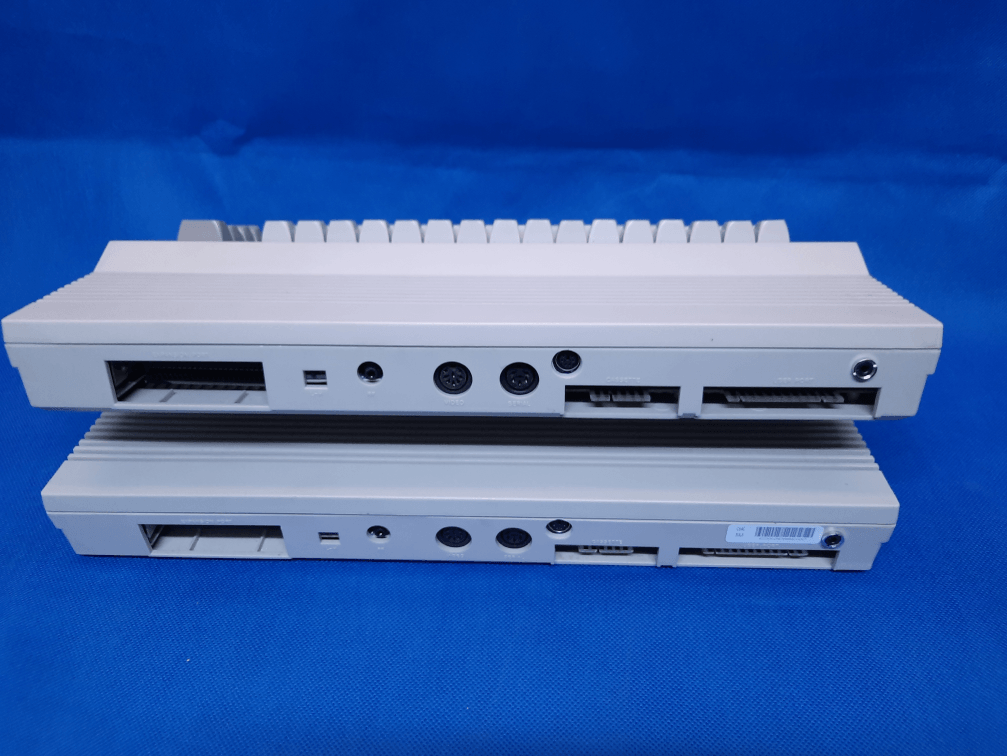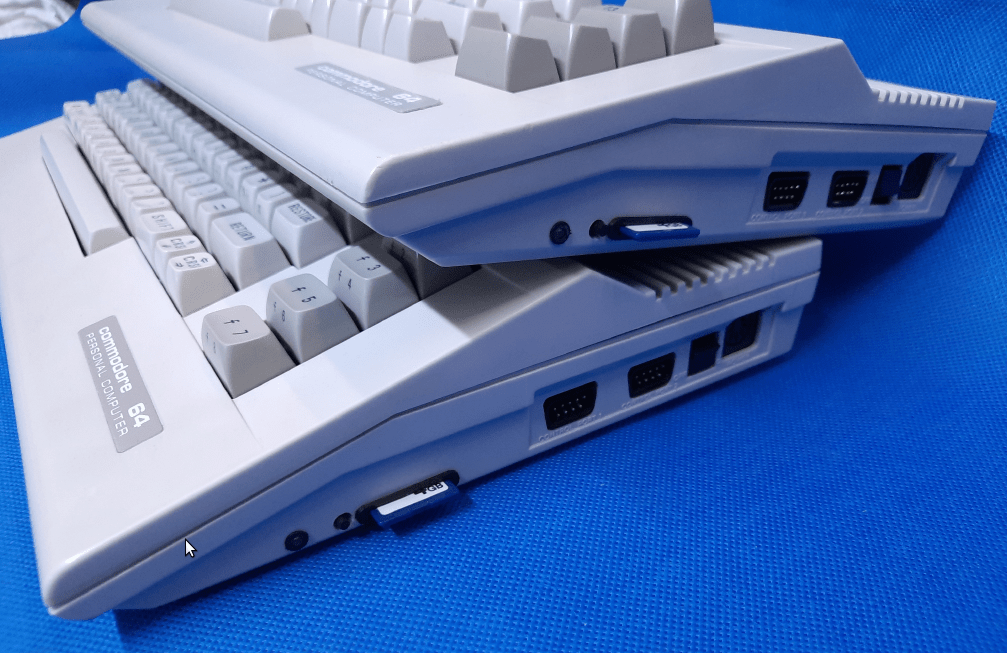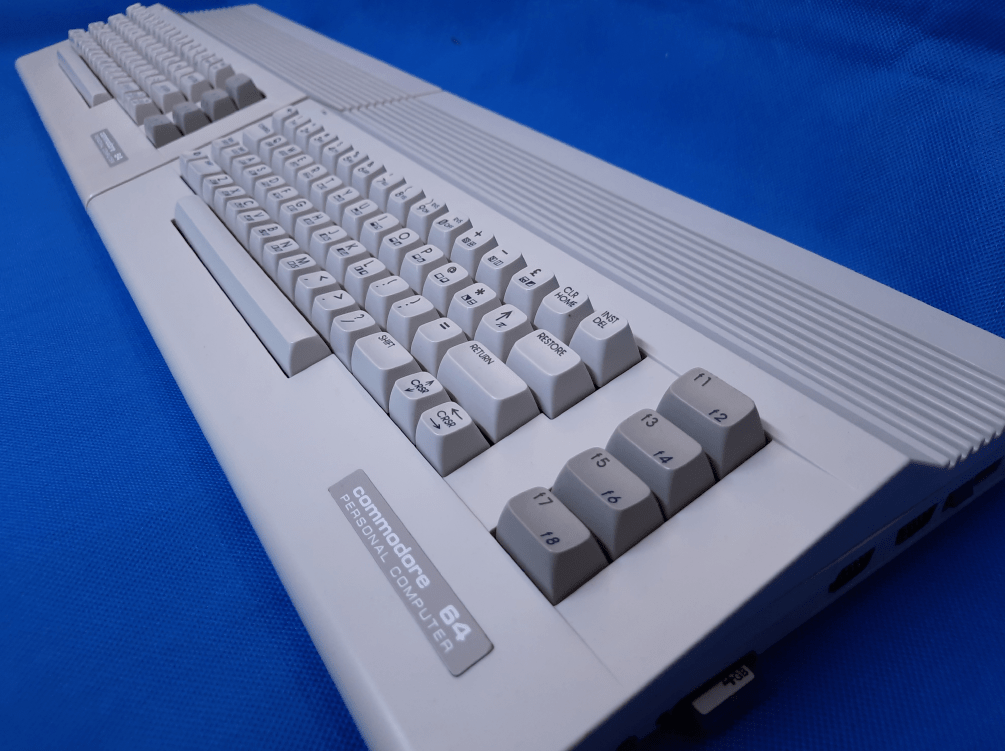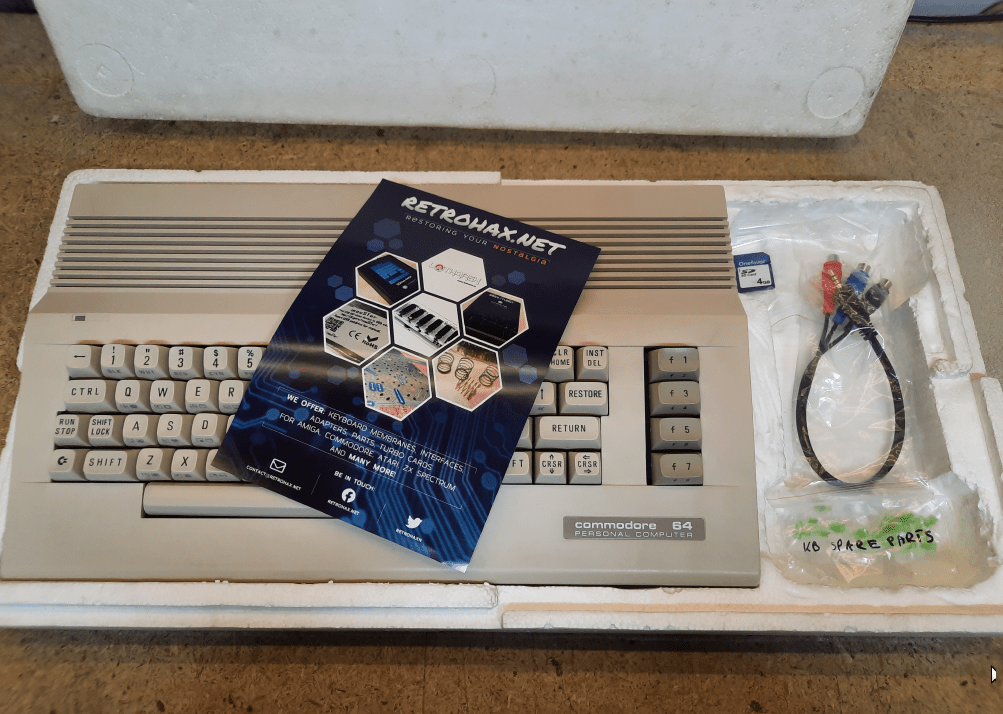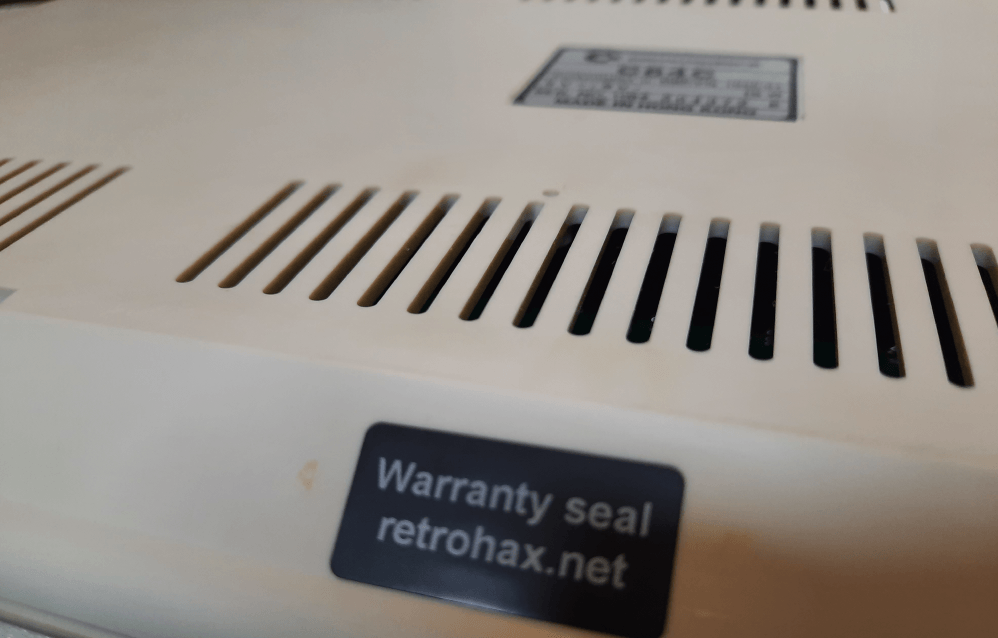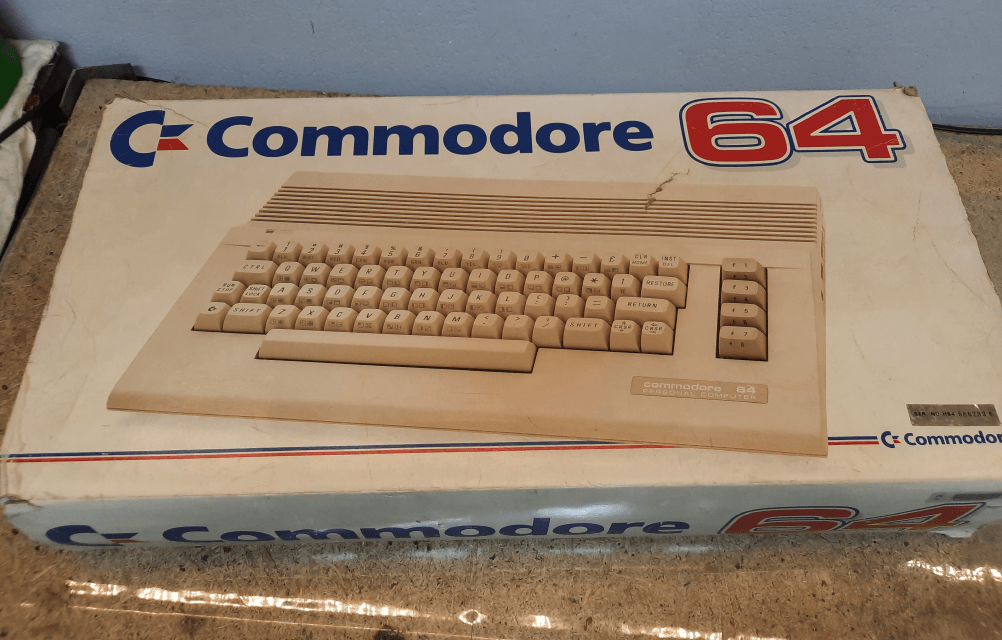 Outro
If you want to get the retro gear I am manufacturing or hardware modules, please visit shop -> https://retrohax.net/shop/
Please support my work by commenting here, and on my Facebook and Twitter pages.