… or even quicker
Intro
As usual, I've bought two VICkies on a bidding portal the other day and I've decided to test a flash ROM adapter on them and repair/refurbish both units afterward. I rarely buy working computers because that takes away the fun of repairing 😉
The flashrom adapter itself was originally created by Nicolas Welte and here is its description.
Here is how the machines looked once arrived.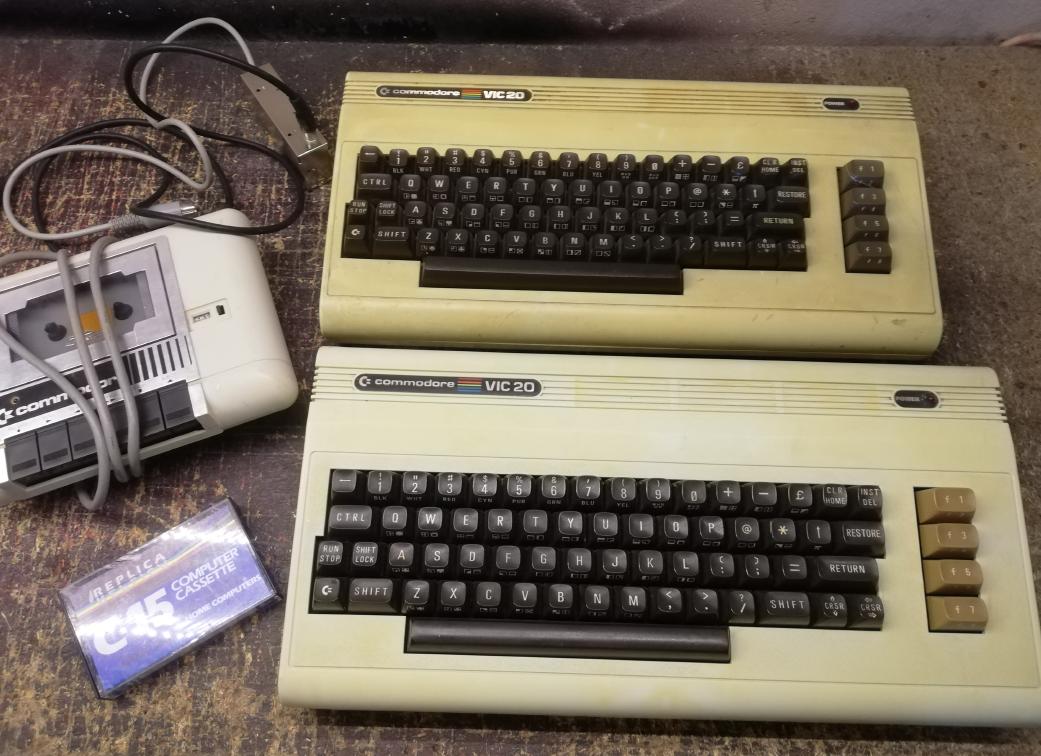 Funnily enough, VICs had slightly different cases. Looks like Commodore guys had a good sense of humor back in the day and created several VICkys 😉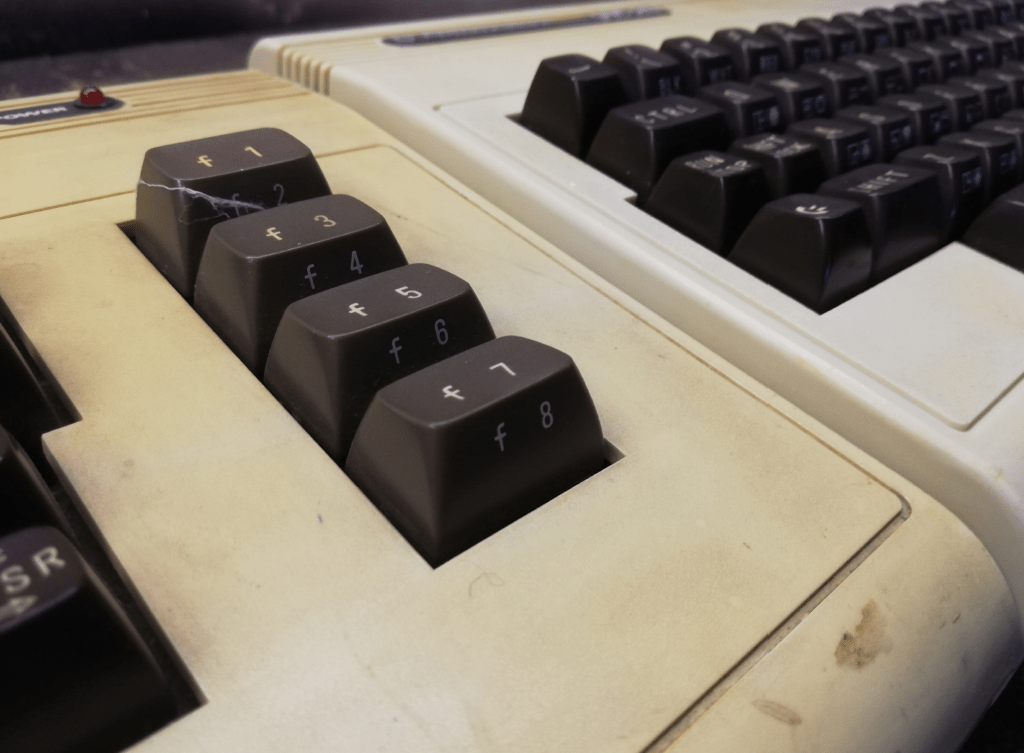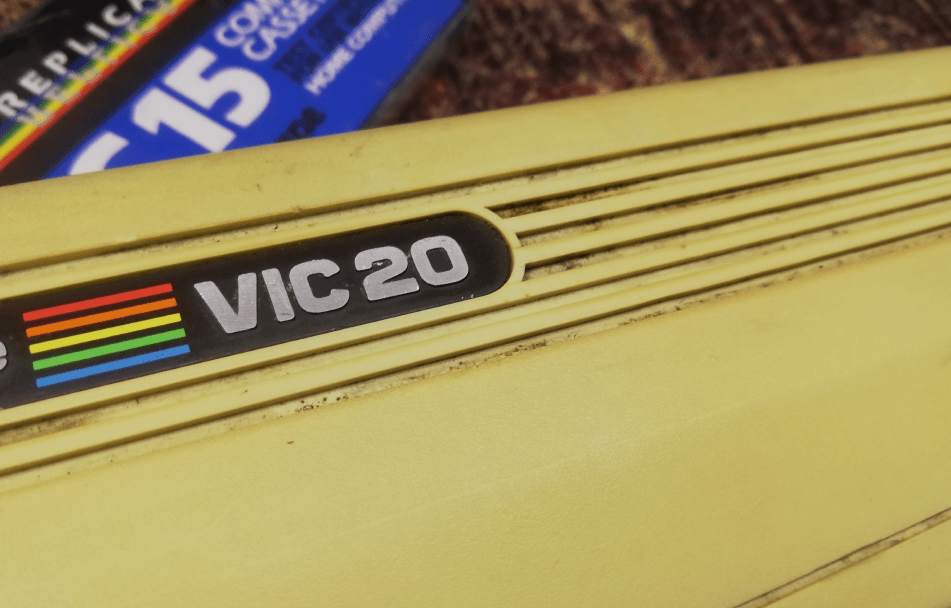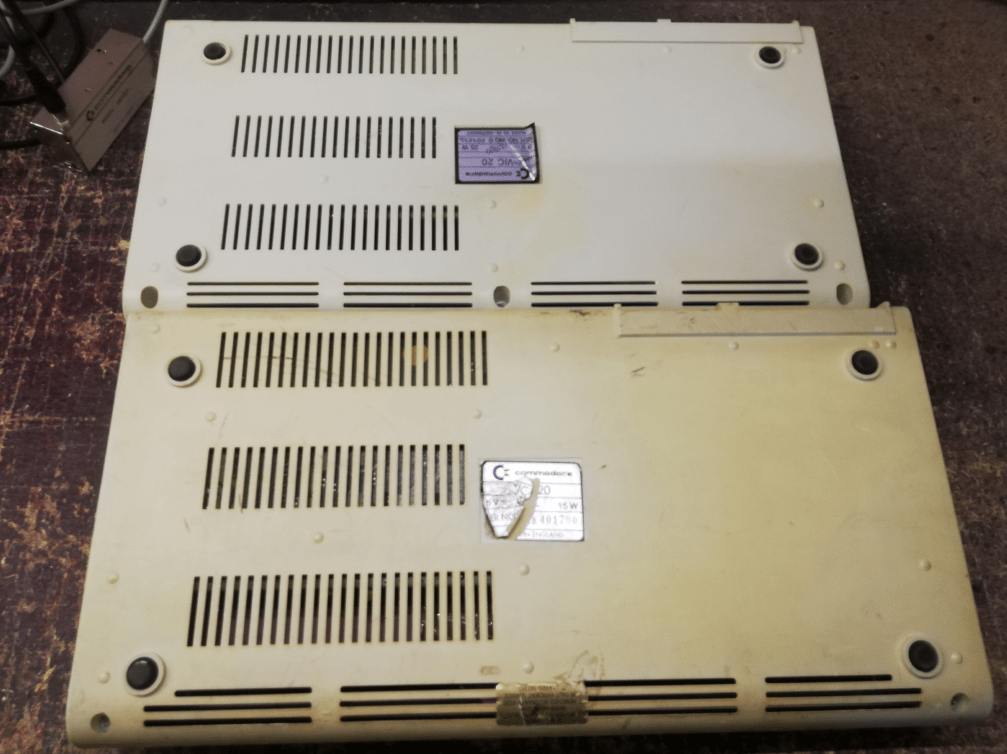 Disassembly and fixes
Nearly all of the plastic screw studs were broken. I've used a hotair gun to shrink them a bit and prepare for a further fix with a copper wire as I've described in my previous blog post here.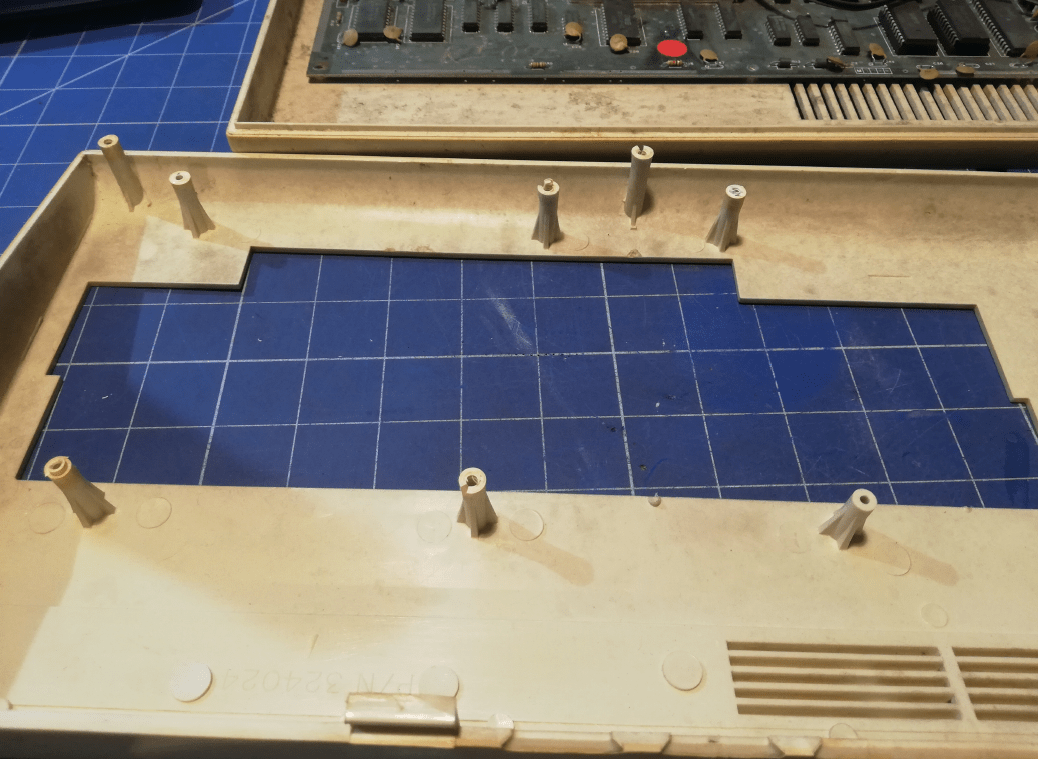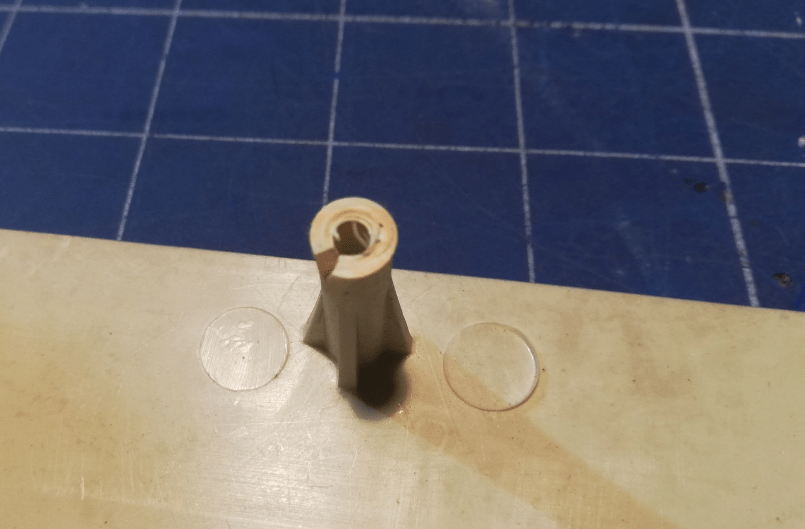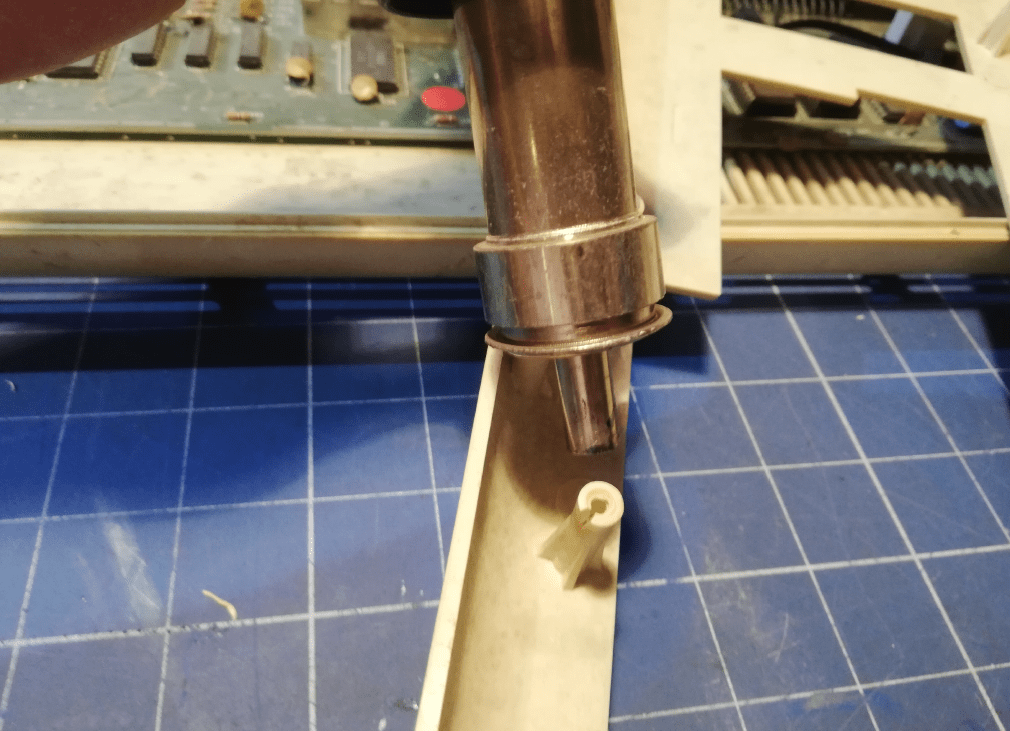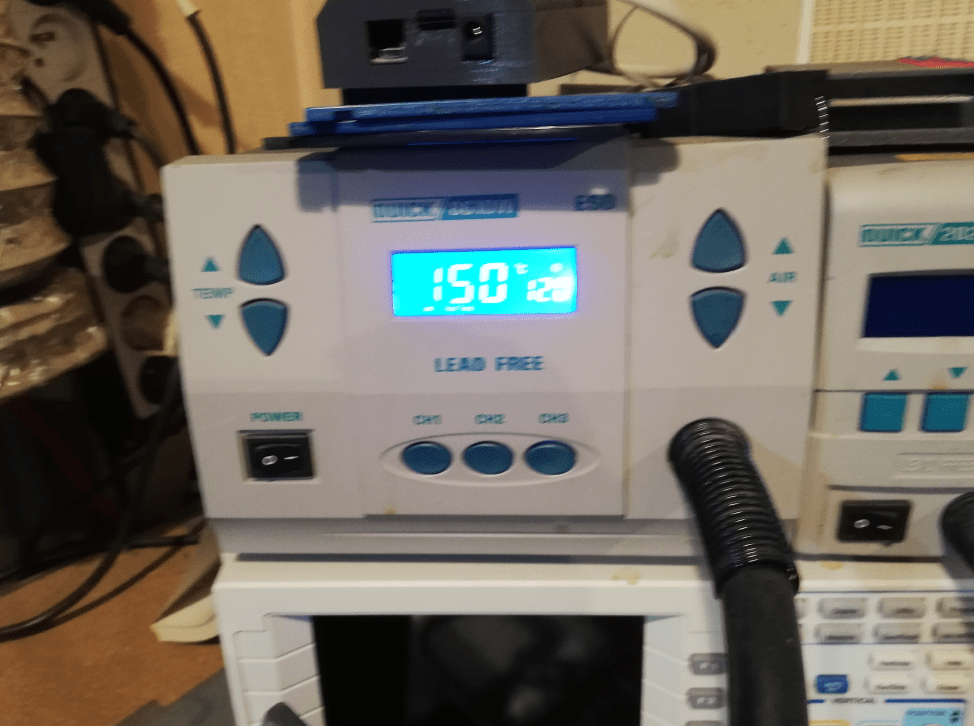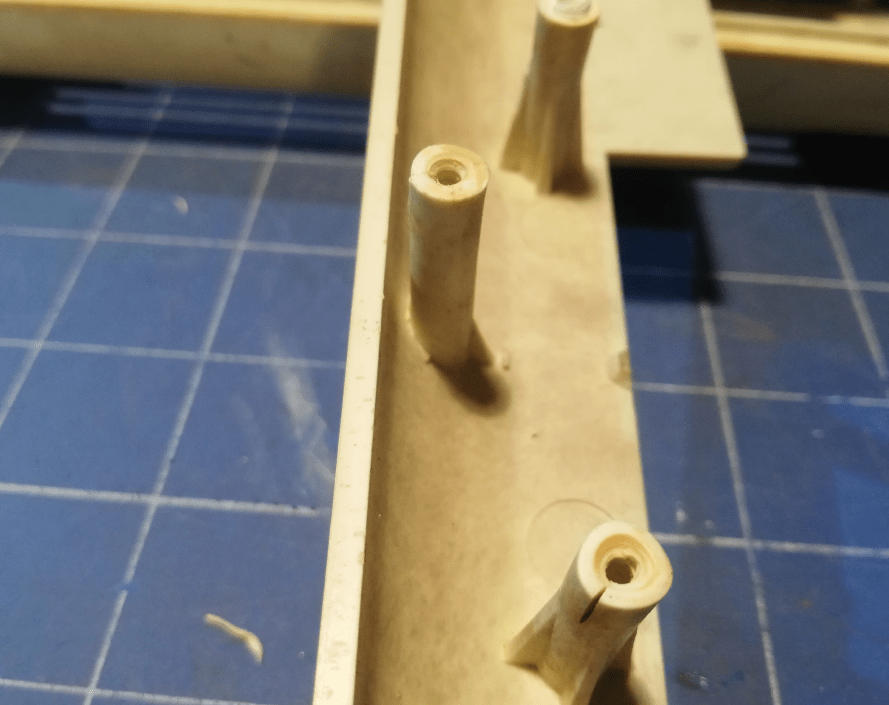 Standard dirt overview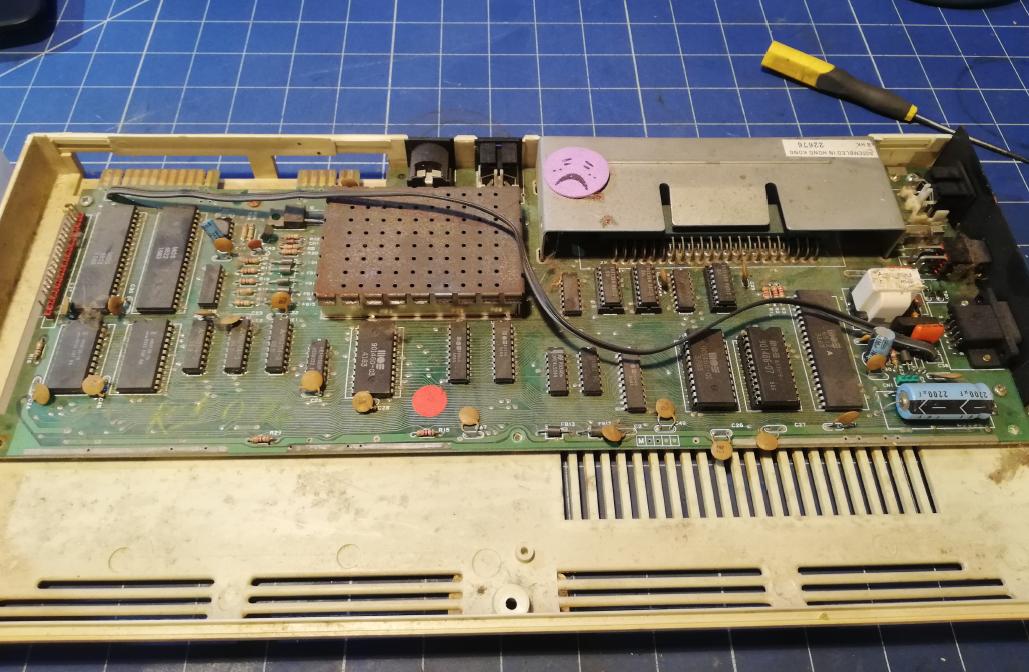 Believe it or not, but that thingy was in that exact place when I opened the case :O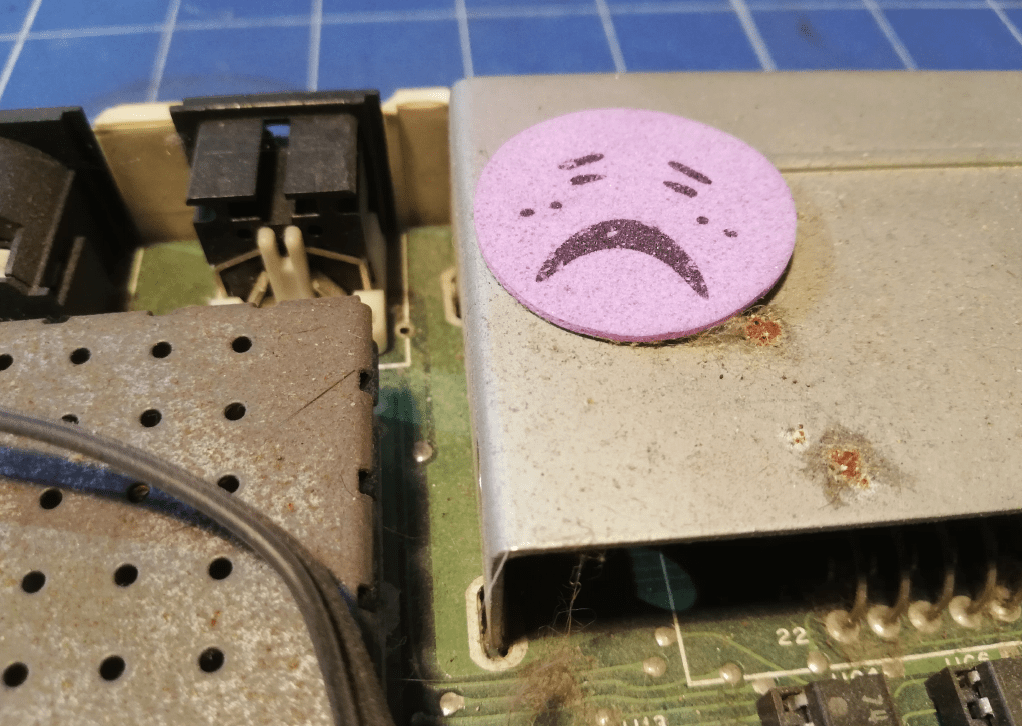 The other VIC-20 was way tidier.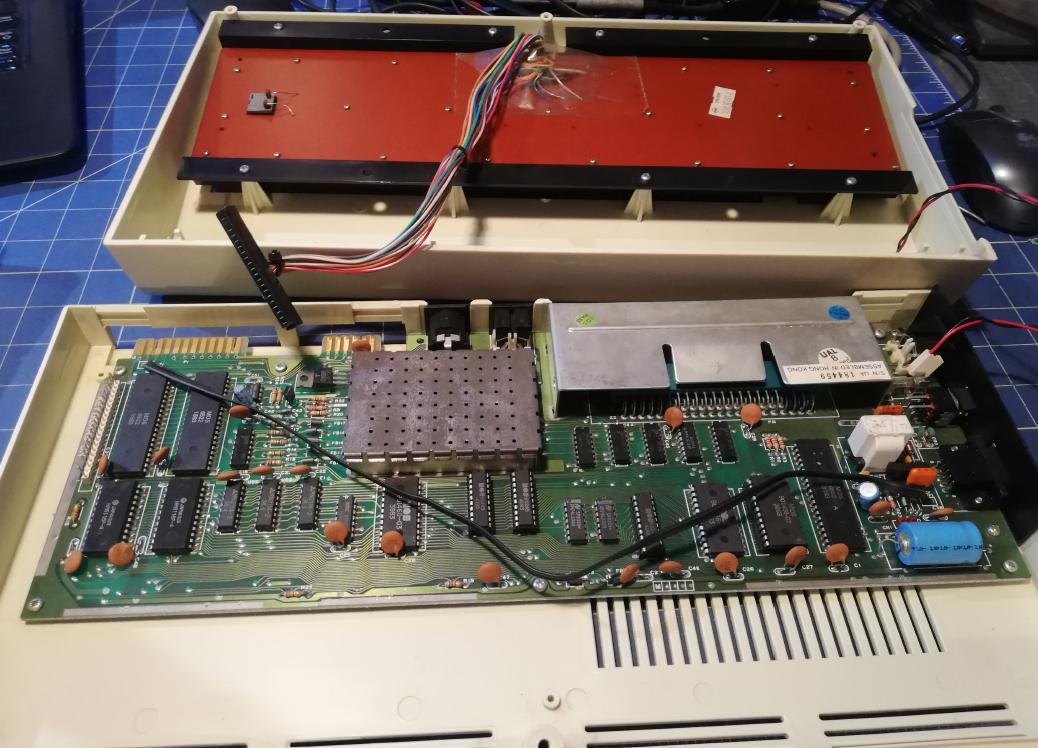 After general cleaning and fixing some minor issues, I was ready to burn a flash W27c512 and test an adapter.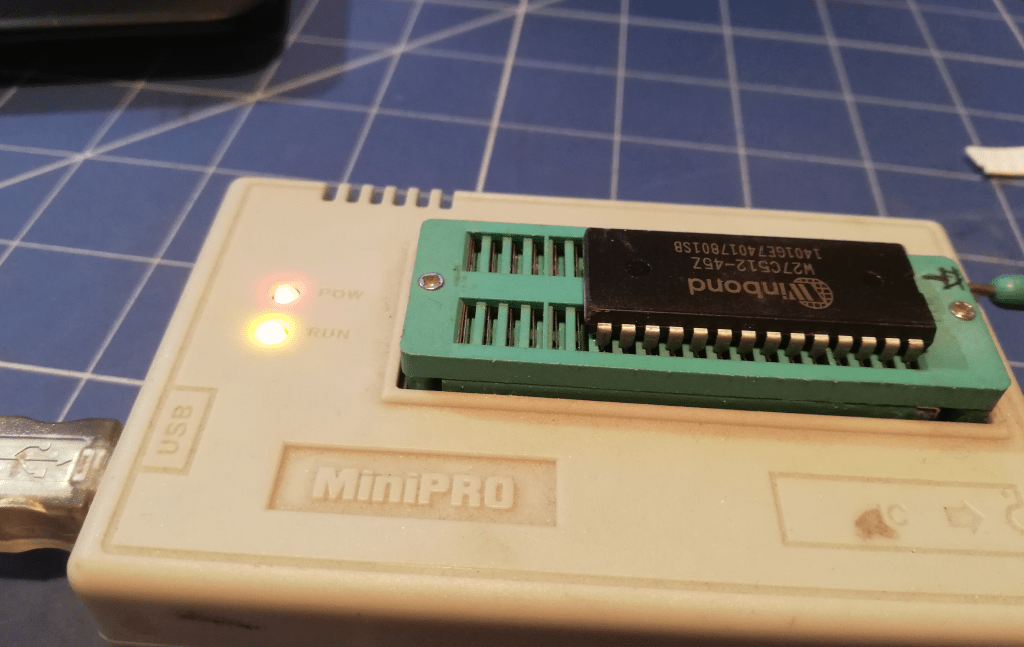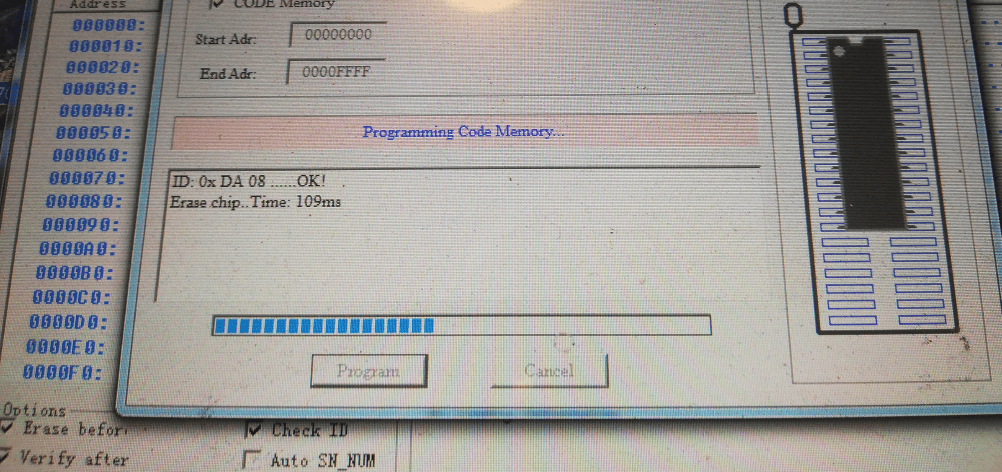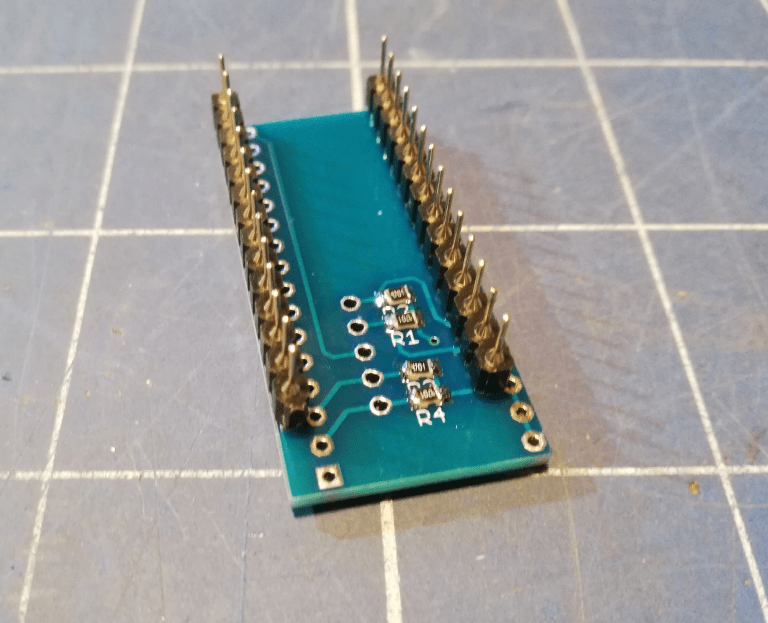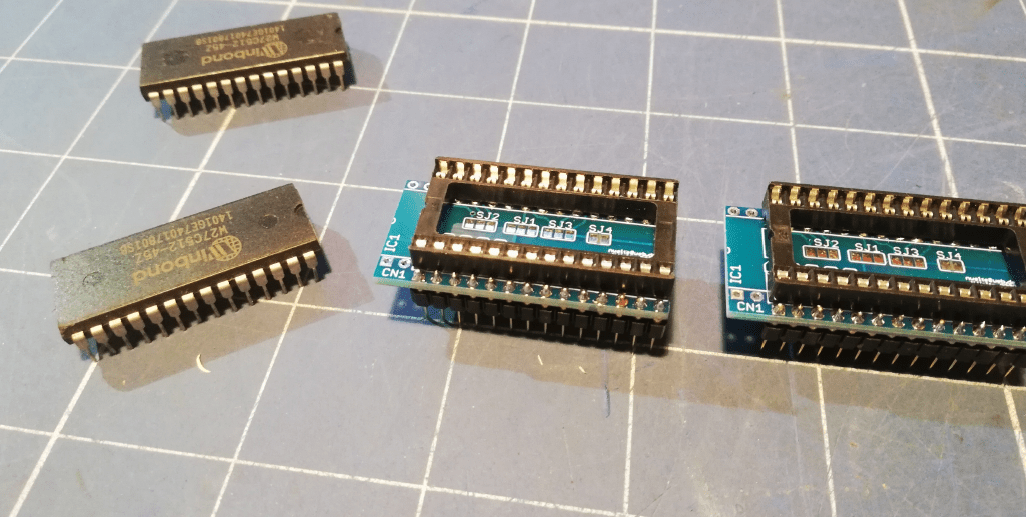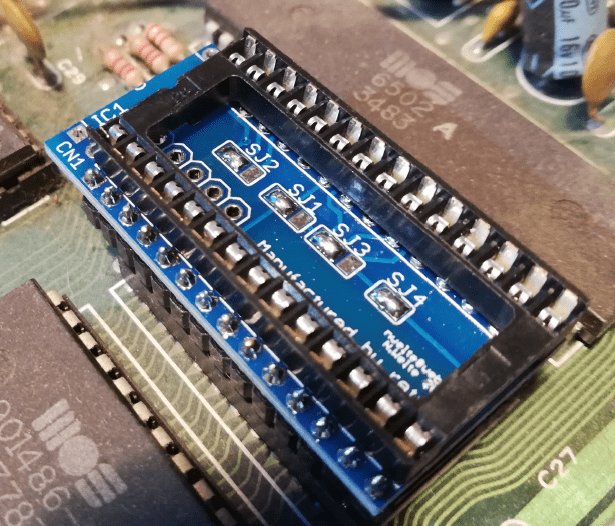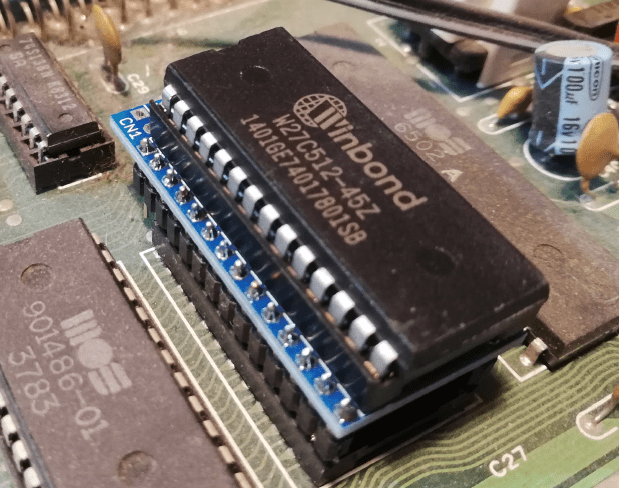 Do I have to repeat myself and remind you that you should get a license for JiffyDOS from RETRO Innovations?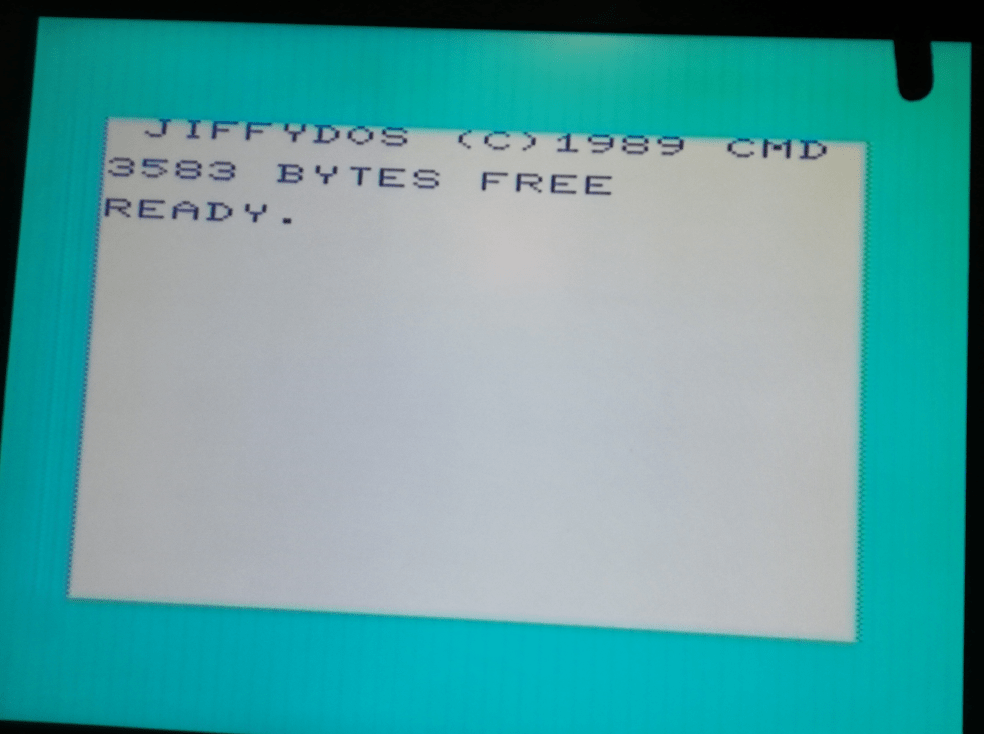 With both boards cleaned and fixed and with JiffyDOS on a flash ROM, I've started to fix the rest.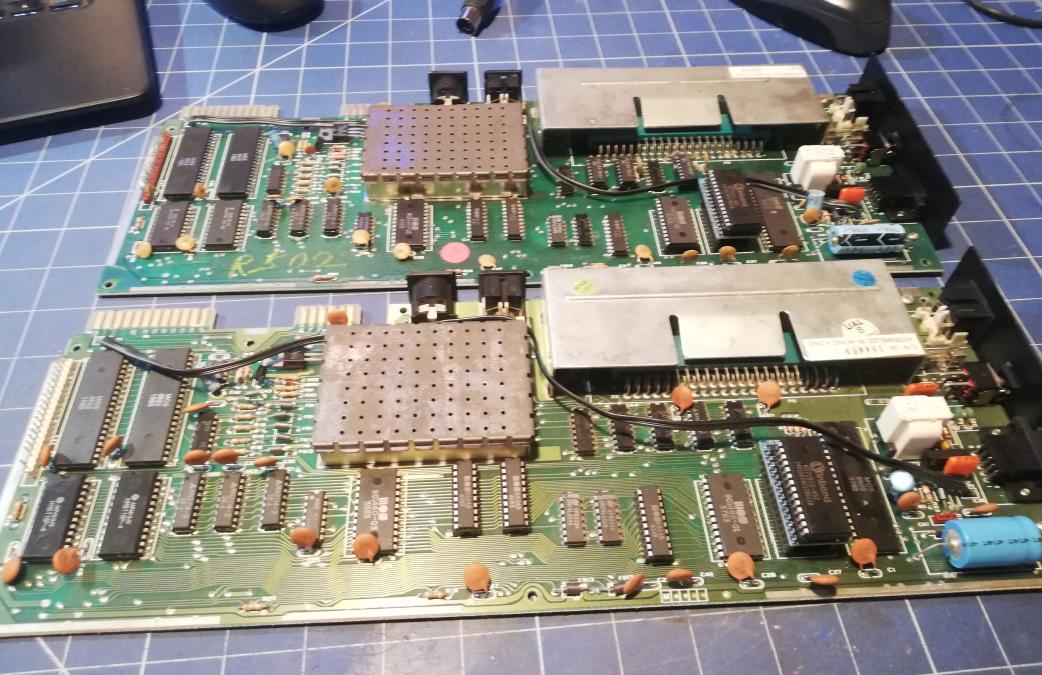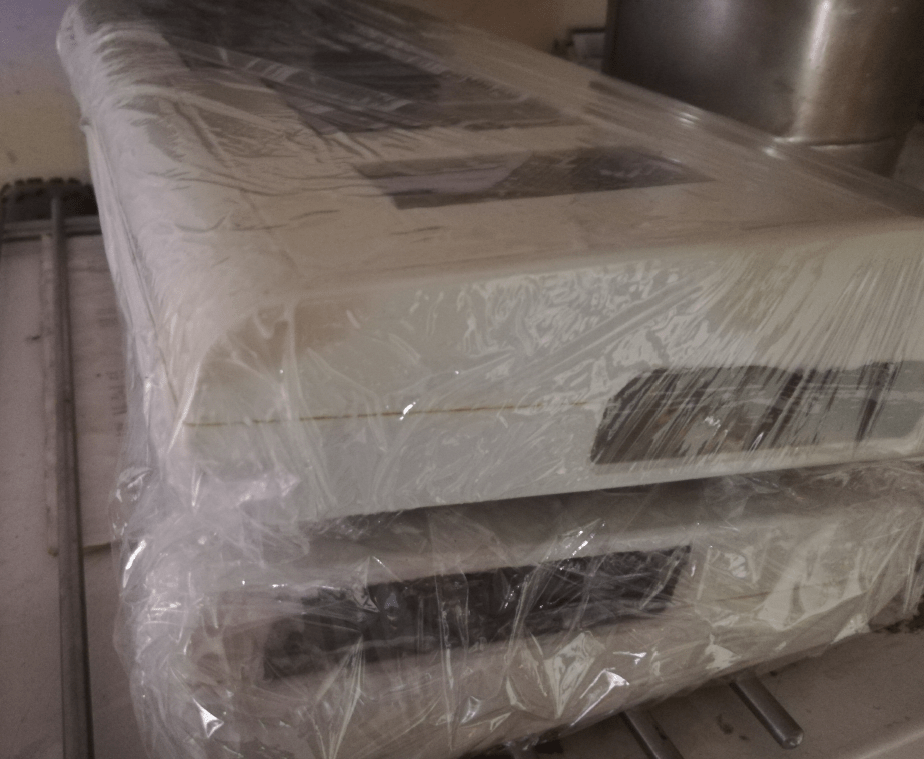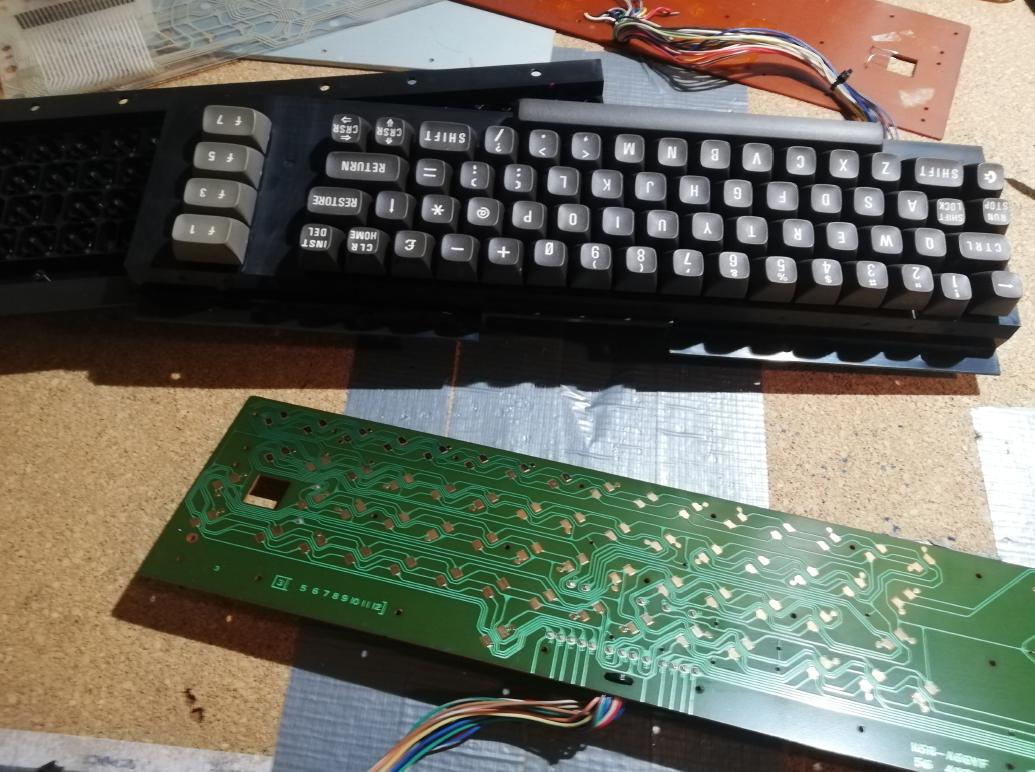 I also had to fix a Datasette recorder. That was rather a typical job like belt replacement or adding fresh lubricant on gears and … fixing a flywheel …
It turned out that the flywheel was extremely weirdly broken. I've no idea how this could happen. My best guess is that it broke due to some sort of material stress-strain. I've fixed it by lightly sanding off the bottom part to make it even. It worked like a charm.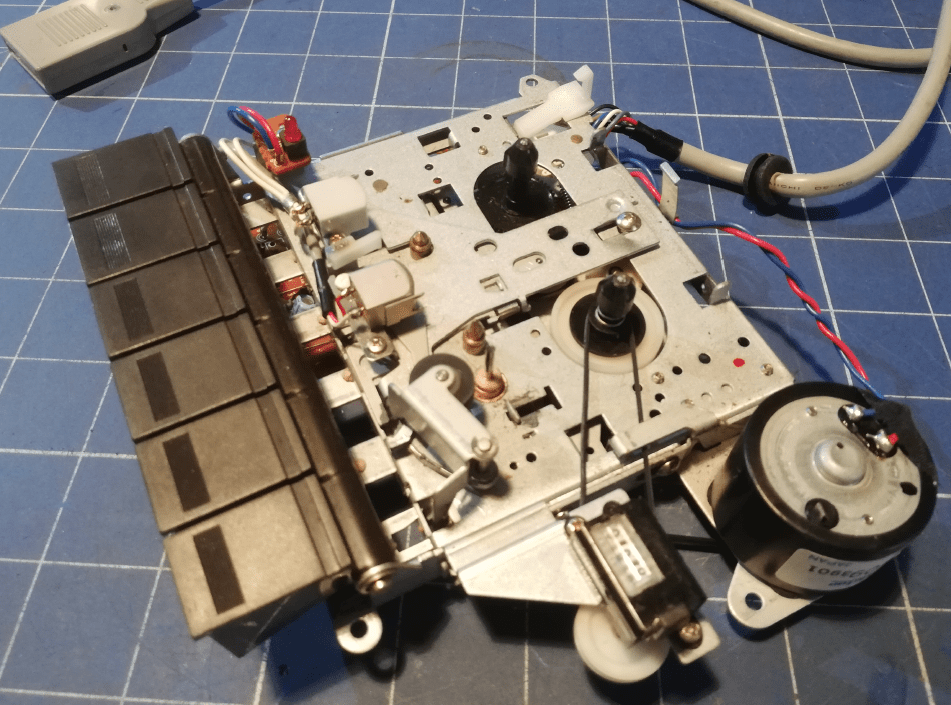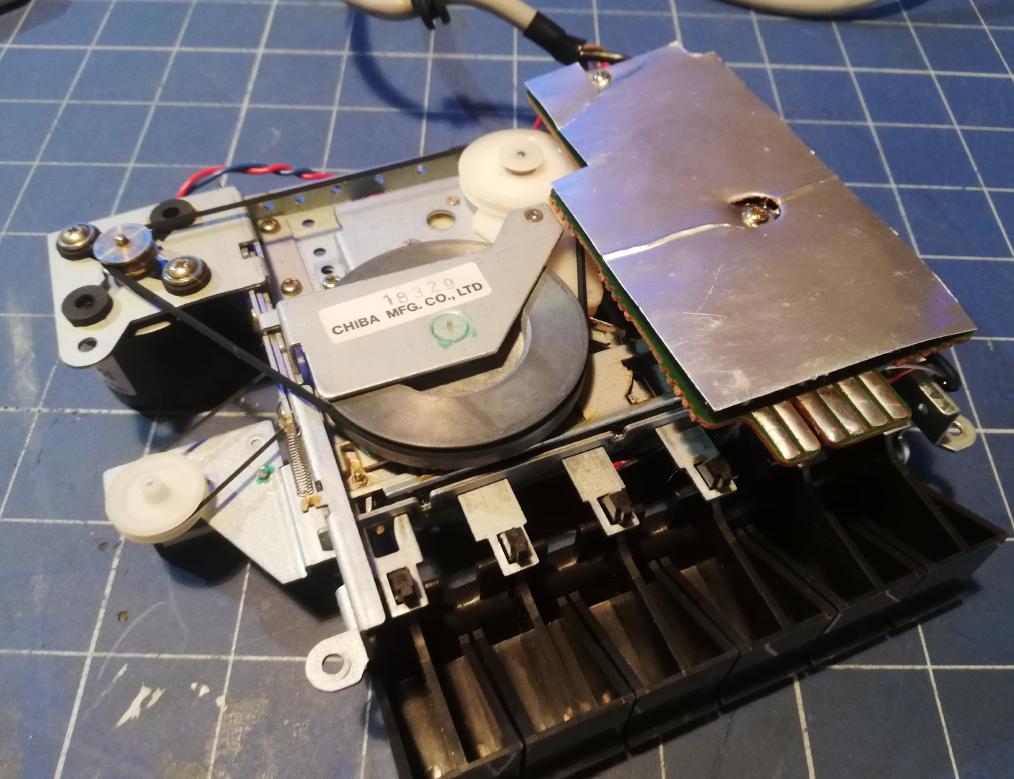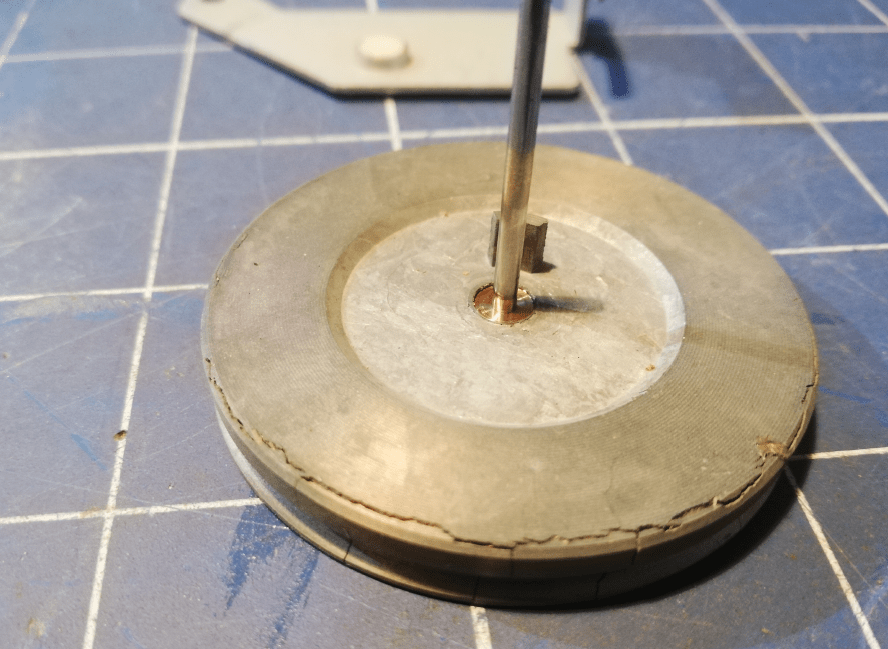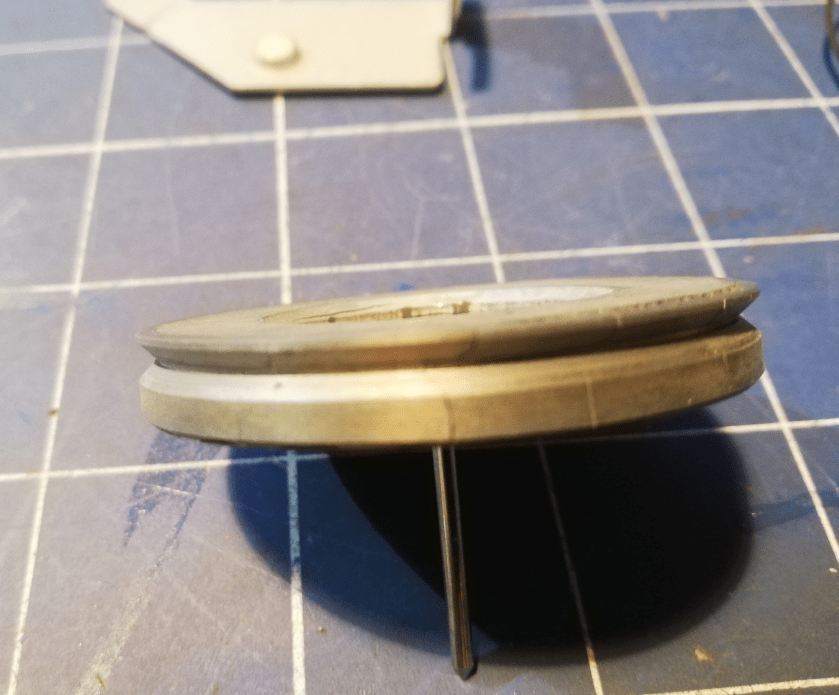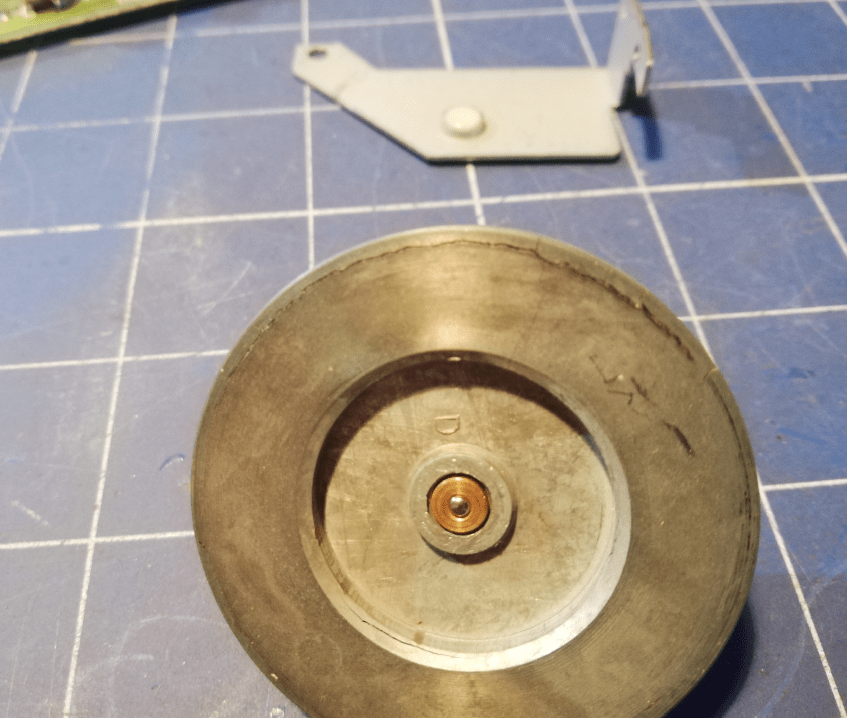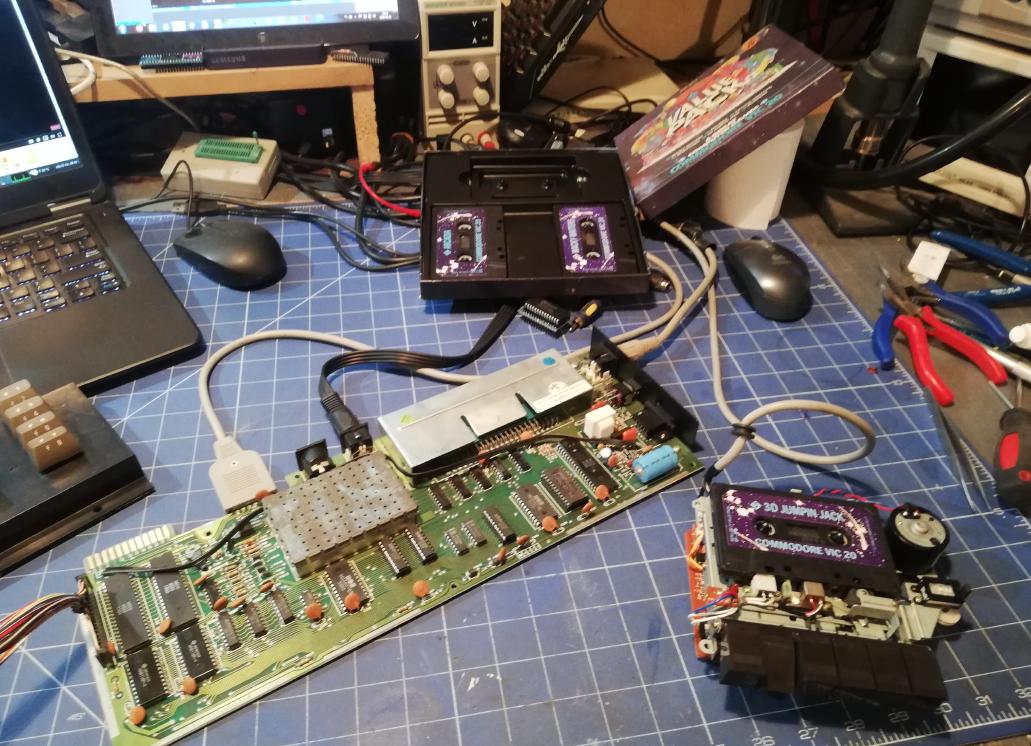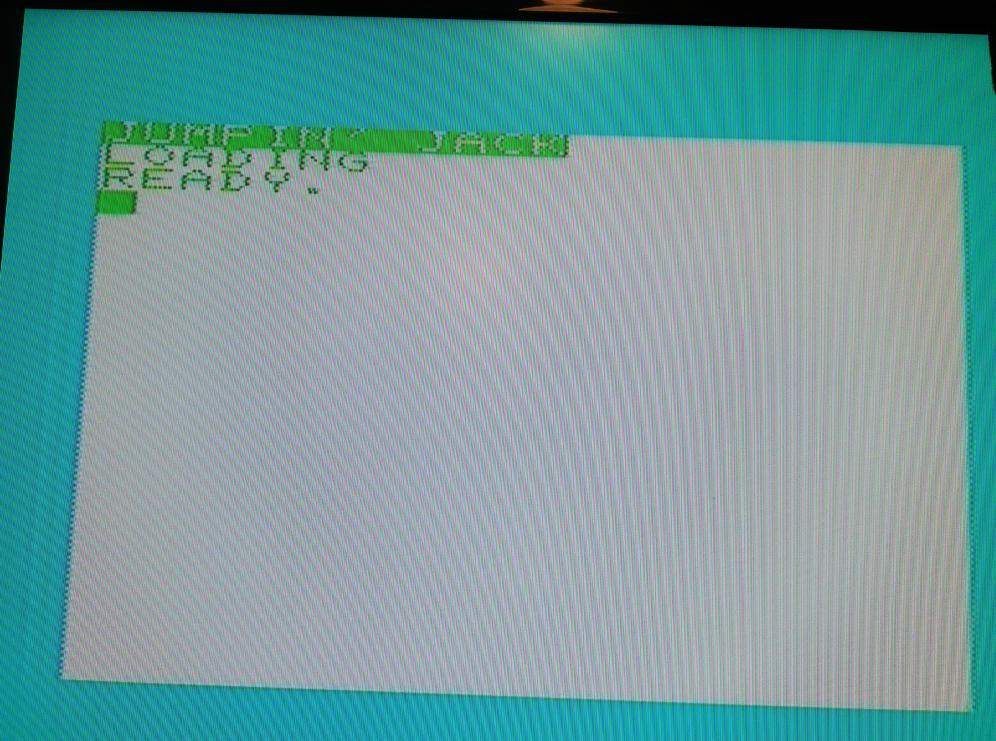 The end
That's it, another two machines brought back to life 🙂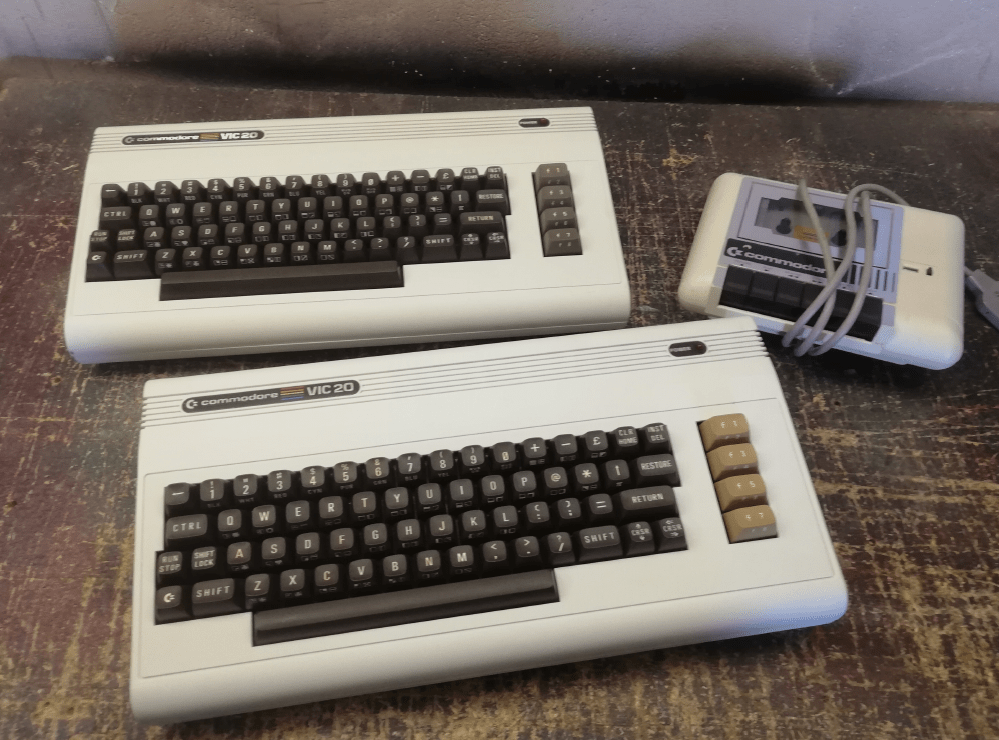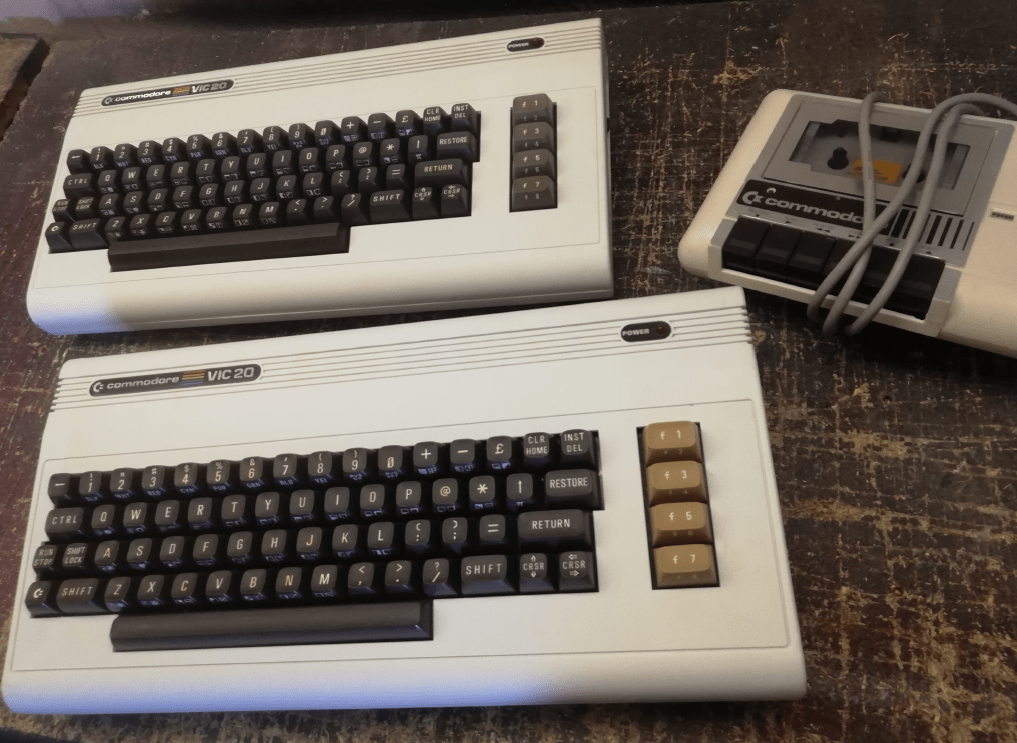 Outro
If you want to get retro gear or hardware modules, please visit our shop -> https://retrohax.net/shop/
Please support our work by commenting here and on our Facebook and Twitter pages.
If you want to donate a dead computer then drop me an email. Extreme cases are welcome.
Nobody donates anything so don't bother 😉