Intro
Again, a short update on the mouSTer project 🙂
On top of tons of other projects, a lot is going on in the case of this device and its firmware. The situation is very dynamic so I hope this post covers everything that changed since the last update.
Availability
The first batch (230 units) was sold out within days which was a bit unexpected and we had to quickly order another batch. Unfortunately, we've run into some delays due to the Chinese holidays. However, we already have confirmation that bare PCBs are on the way so assembly should start within a week. We are expecting to have it back in retrohax.net stock within two weeks from now. You can still get the mouSTer from our eBay reseller
3D printed case
Thanks to one of our readers – Tor from Norway – we now have previously promised case models for 3D printing.
Tor created three awesome models which are ready to download and print.
Below are some pics of already printed cases.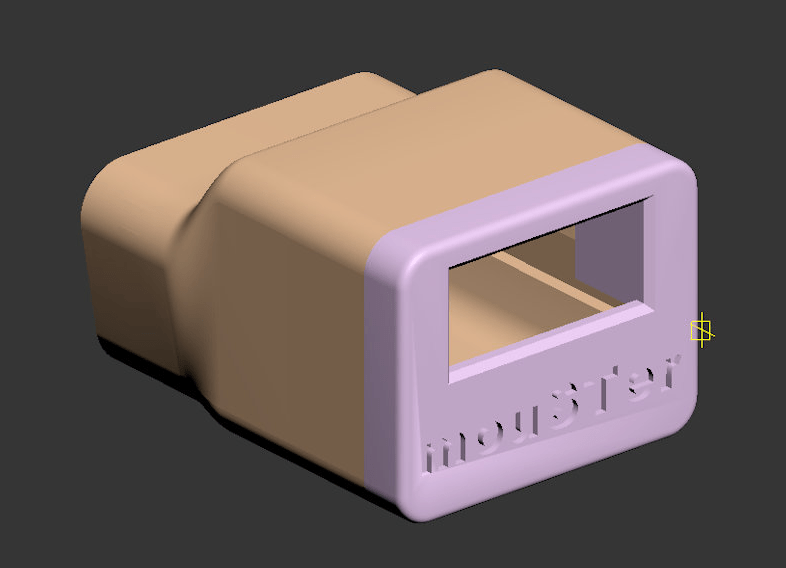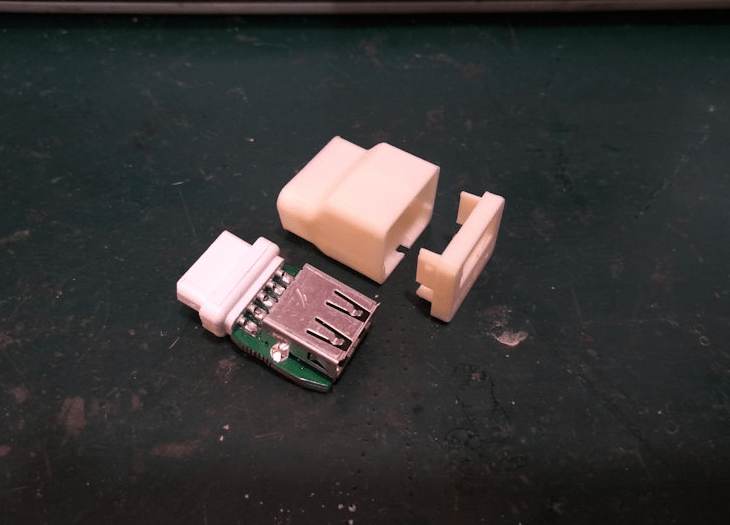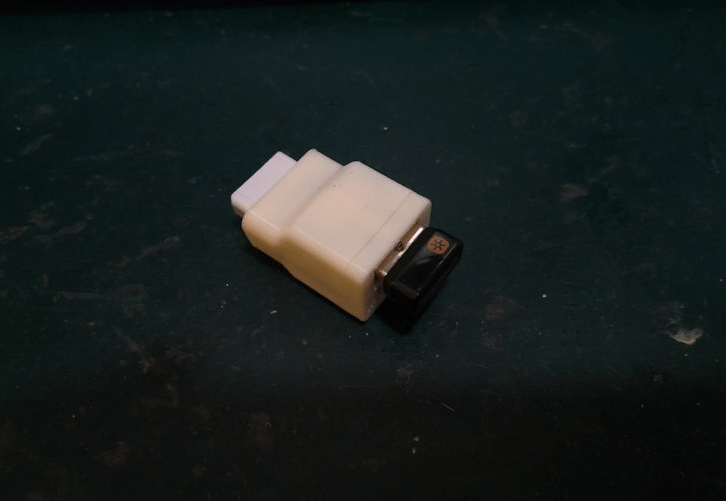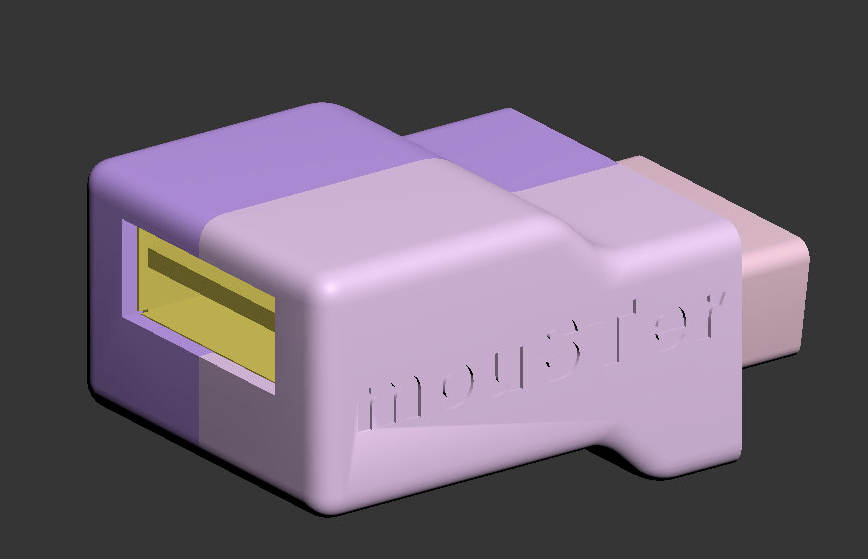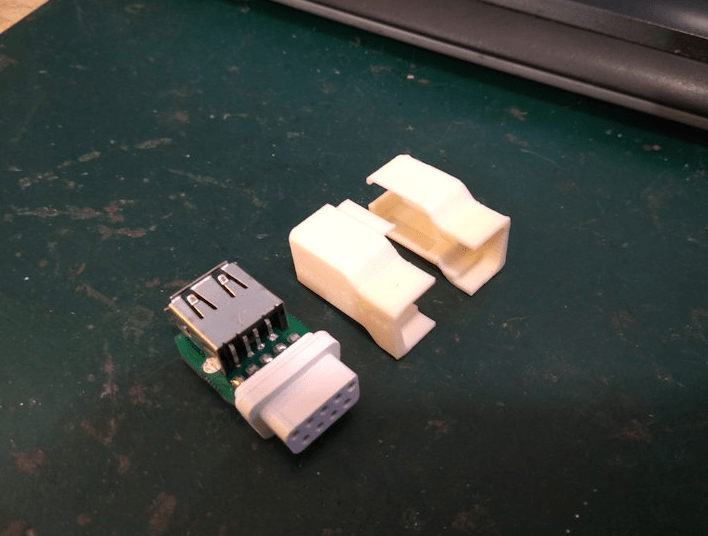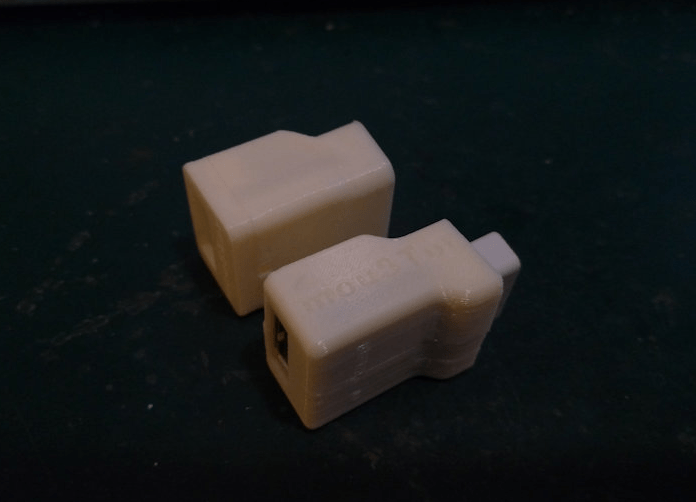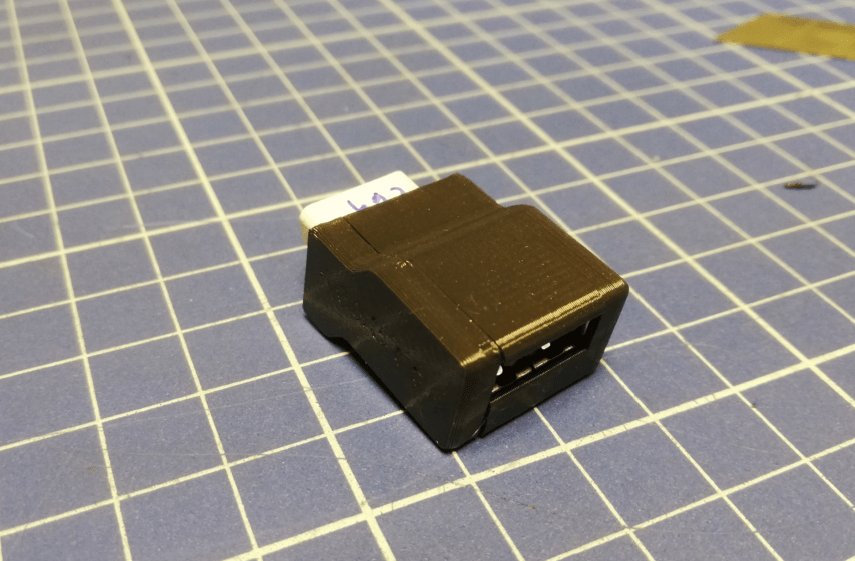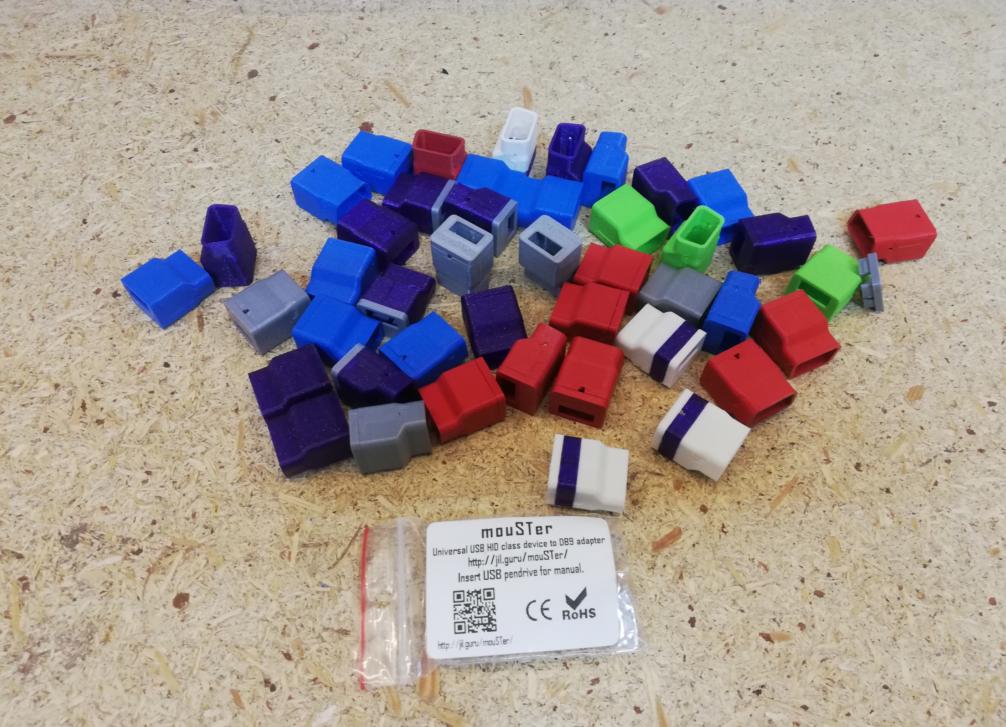 Firmware updates
There were two firmware updates since the last post.
3.11.1962 – Heartbeat configuration added. Validate directions implemented. Autofire implemented.
NOTICE: The button definitions in the INI file were slightly changed to unify definitions across working modes
3.10.1939 – Service release. – Improved compatibility with a wide range of devices.
The most important changes include wider mice support, auto-fire, and the option to disable LED heartbeat blinking.
We've also received info that Playstation 5 pads are working without any issues.
Willy is currently working on several things simultaneously.
Xbox 360 controller support – work in progress – waiting for a new set of pads
Atari 7800 support – important: if we pull it off, there is a chance that the mouSTer might be bricked if not properly configured for this platform. More info in the future.
Atari 2600 and 8-bit Atari – trackball support
Wider devices support
That's it for now. Stay tuned for future updates.
Review
Rees of CTRL-ALT-REES Youtube channel made an excellent review of the mouSTer.
Have a look and don't forget to subscribe to his channel.
Outro
If any of my readers know any solutions, hints, or knows where I did mistakes, then please leave a comment here or on my FB and Twitter pages.
If you want to get retro gear or hardware modules, please visit our shop -> https://retrohax.net/shop/
Please support our work by commenting here and on our Facebook and Twitter pages.
If you want to donate or repair a dead computer then drop me an email. Extreme cases are welcome