… or now, that is what I call old school!
The story behind
A few years ago, my wife brought an unknown typewriter from her family home. It was a typewriter that her mom used to work on some decades ago. It was in really bad shape and was sitting on a shelf for a long while until I decided I'll give it a go and attempt to restore it to its former glory. Besides, everyone restores retro computers these days ;P
I was hesitating a bit because I've never fixed or restored a typewriter but one day, after a few self-motivation medicaments …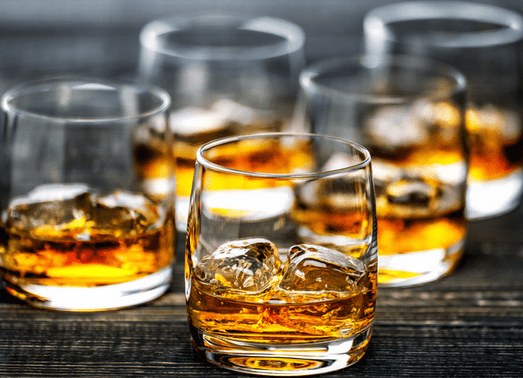 … I was like, C'MON MAN! this is doable!
State of a typewriter
Below are some pics of how this typewriter before I started working on it.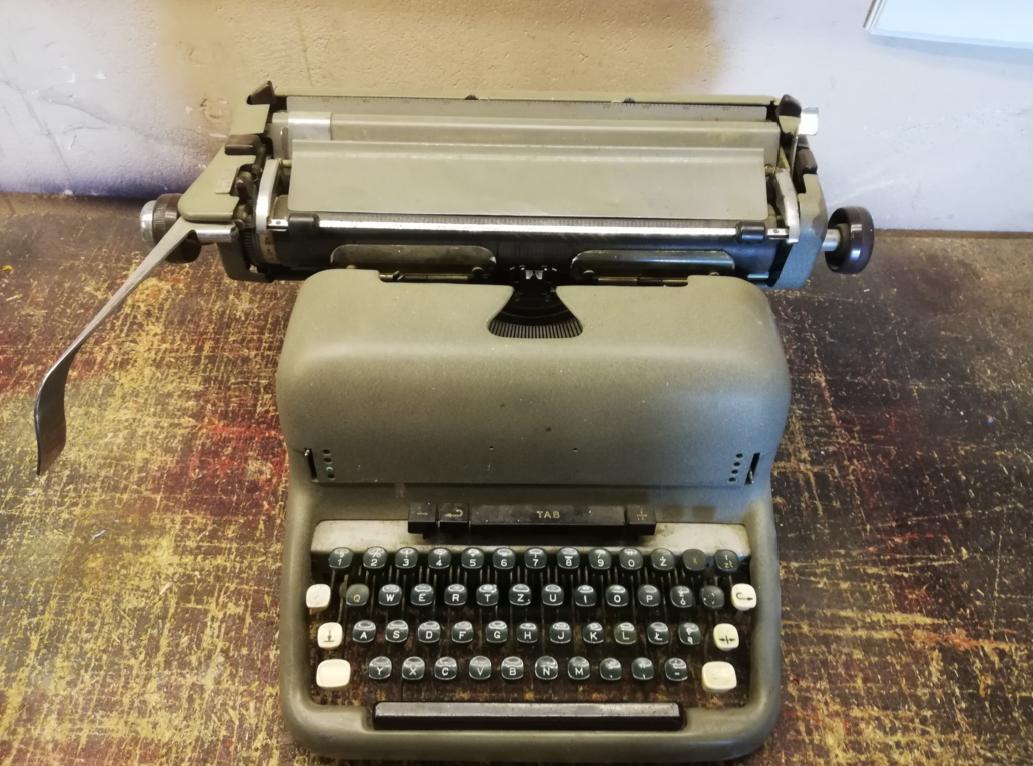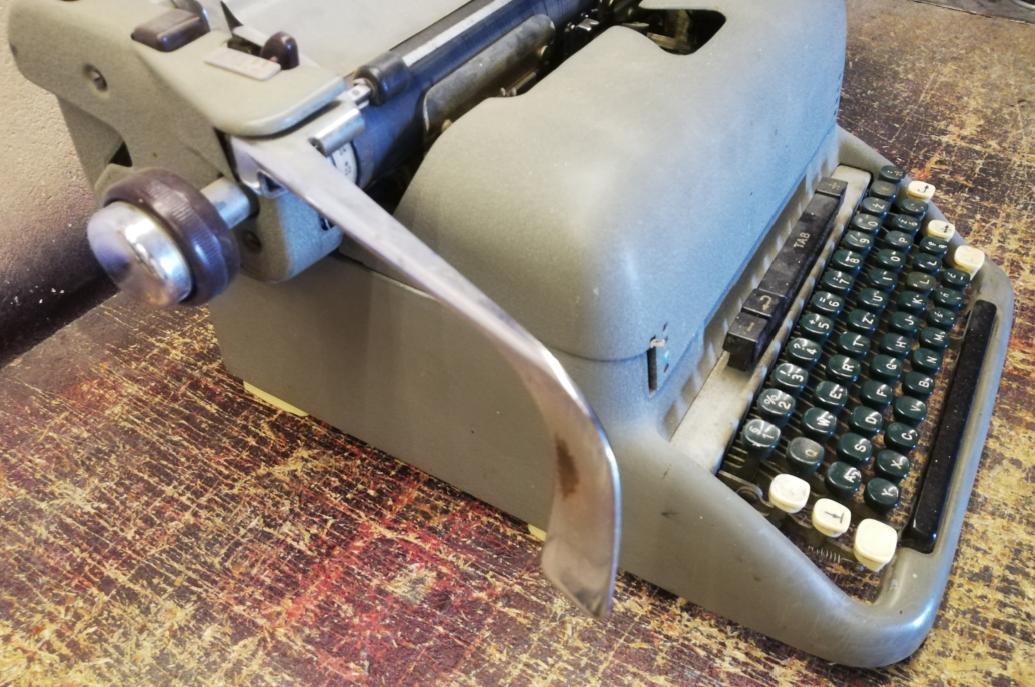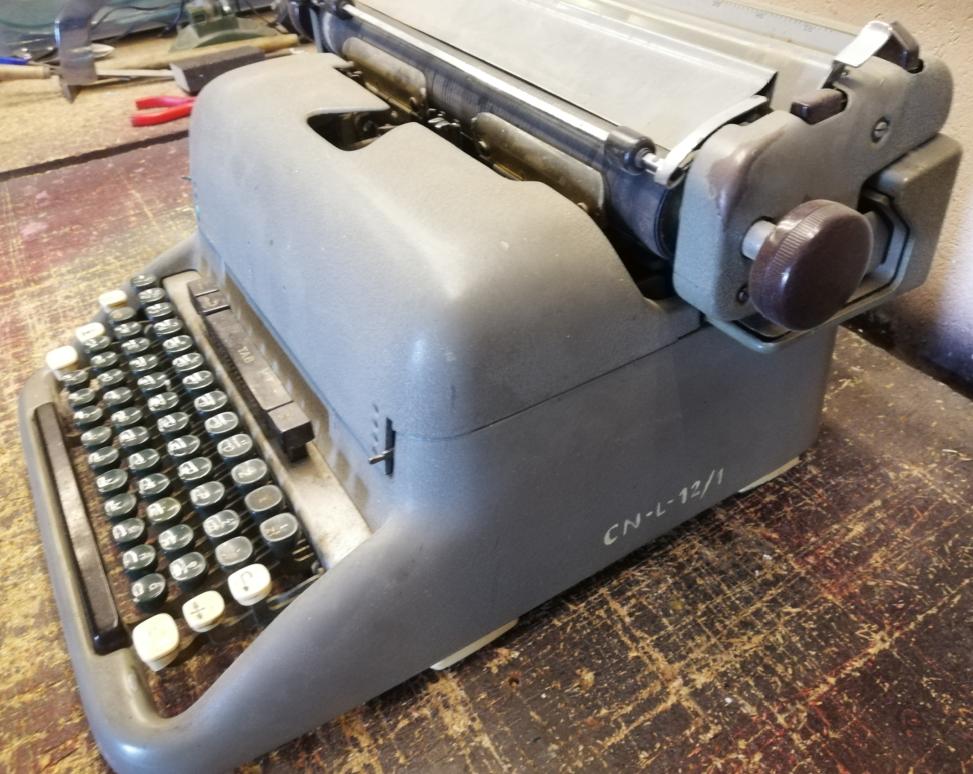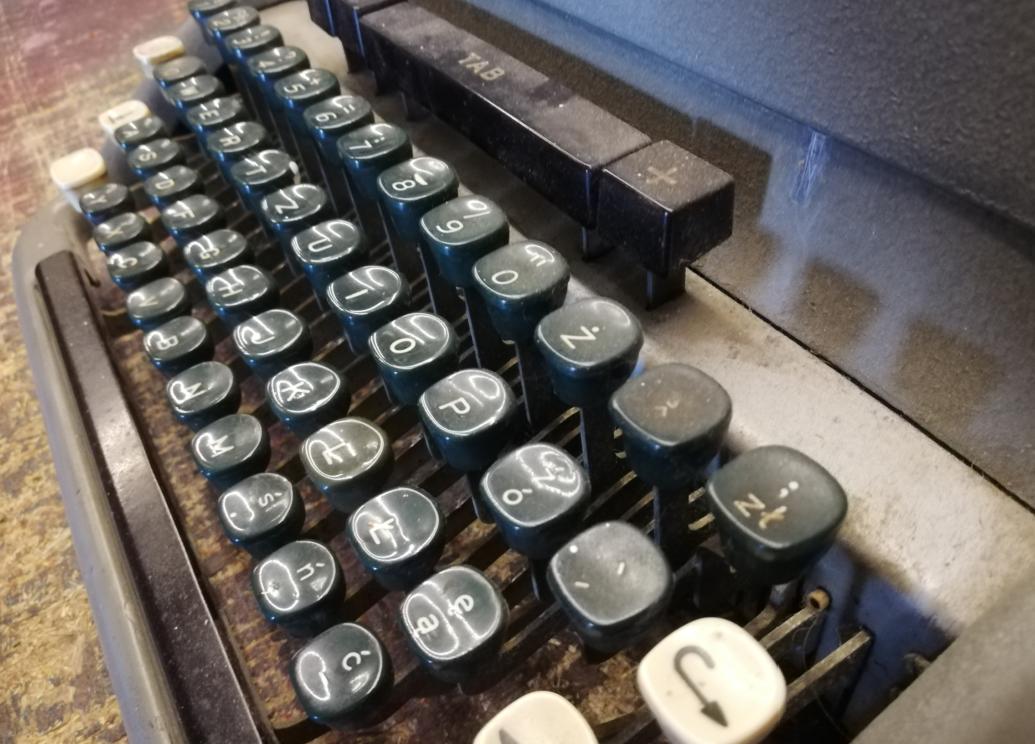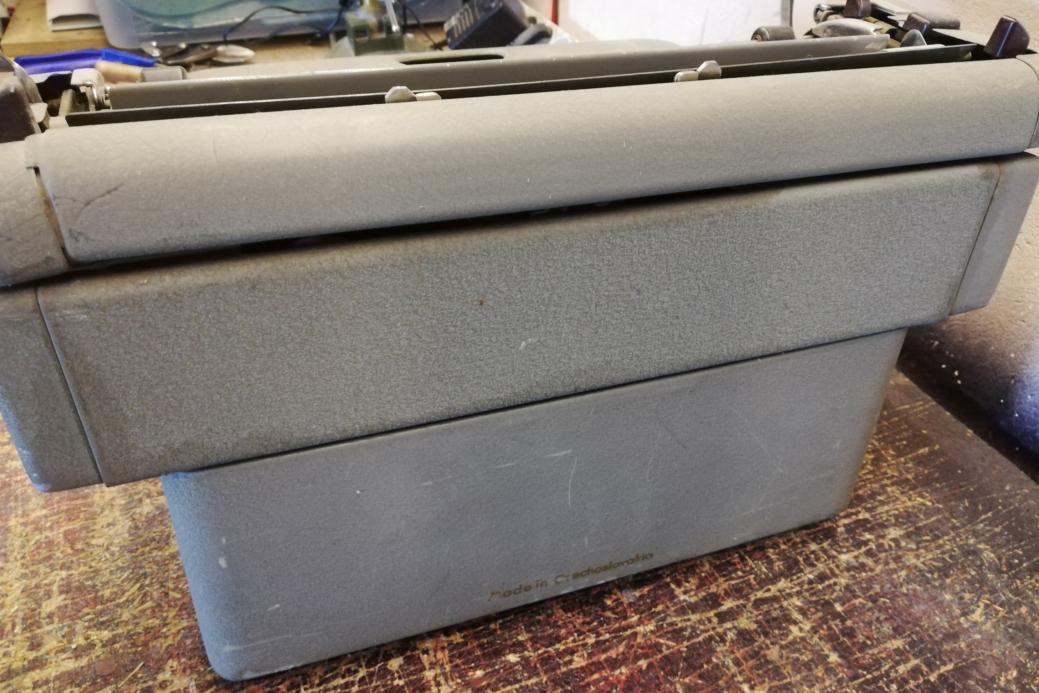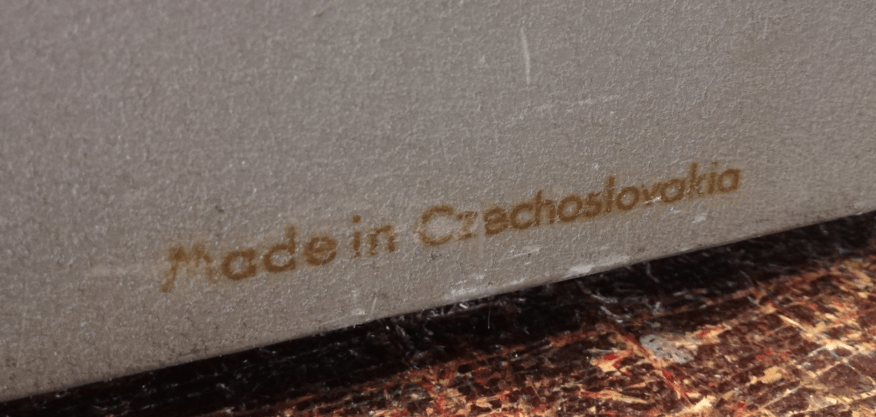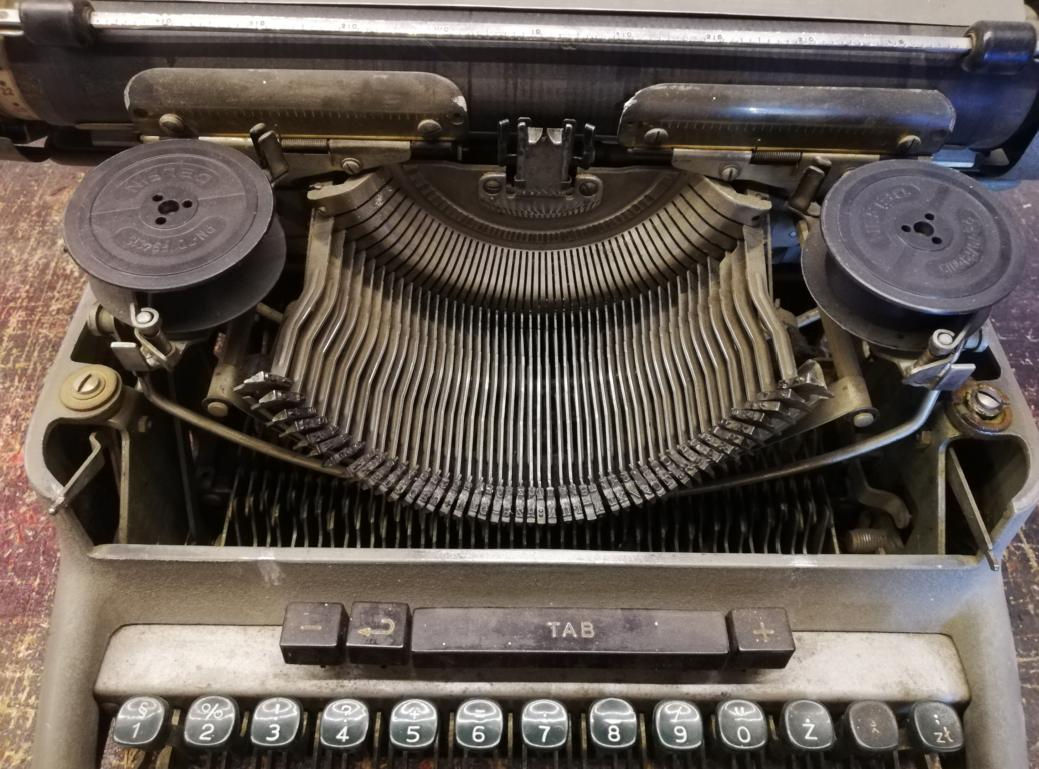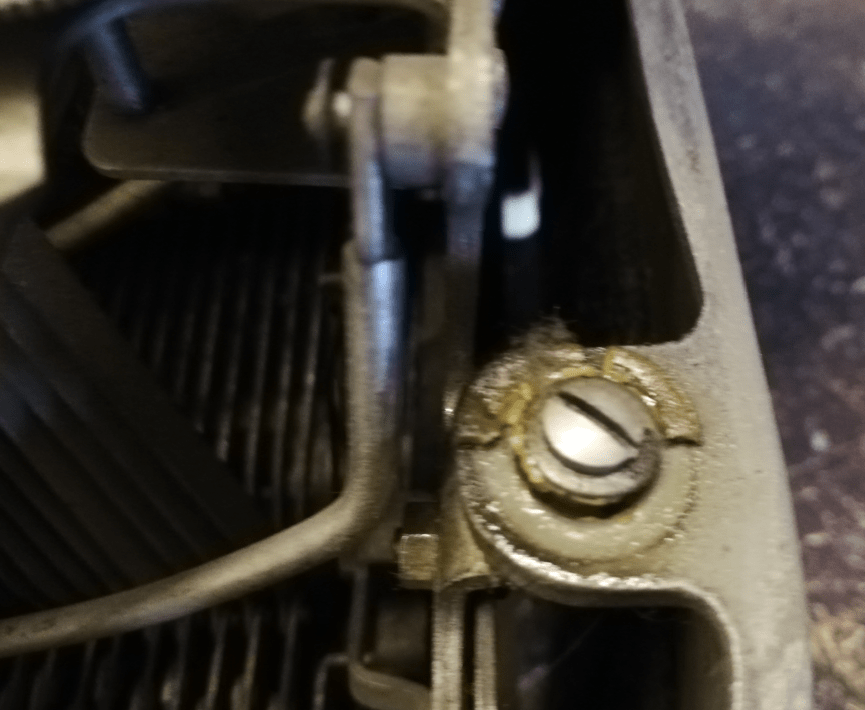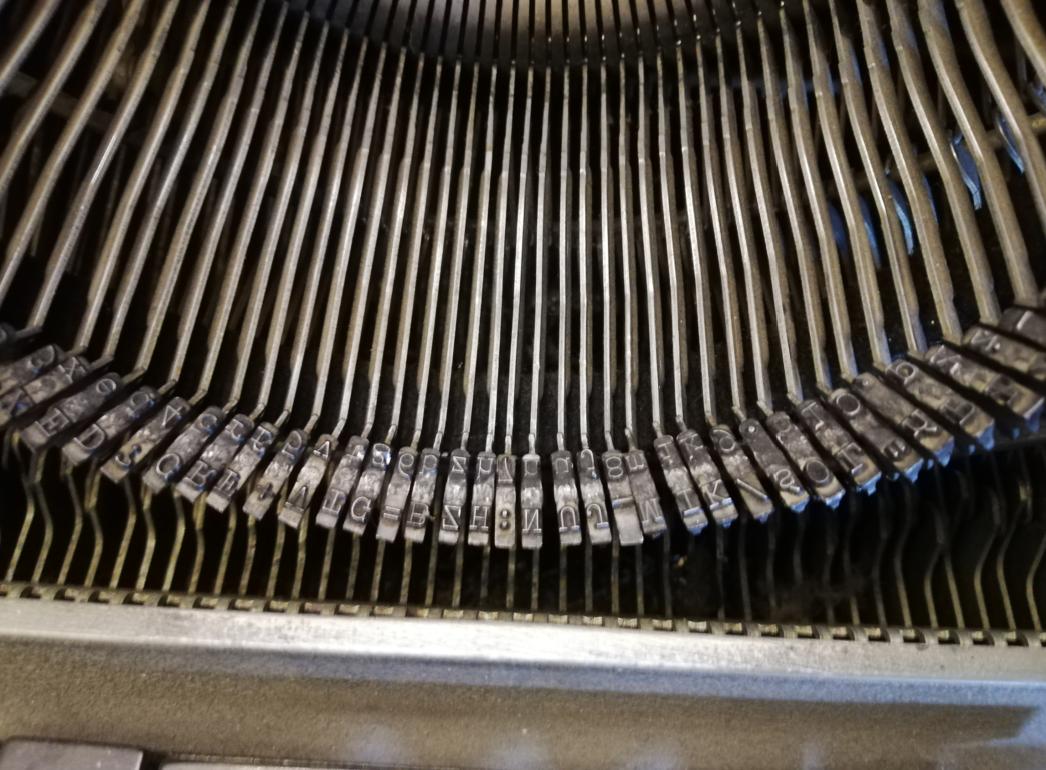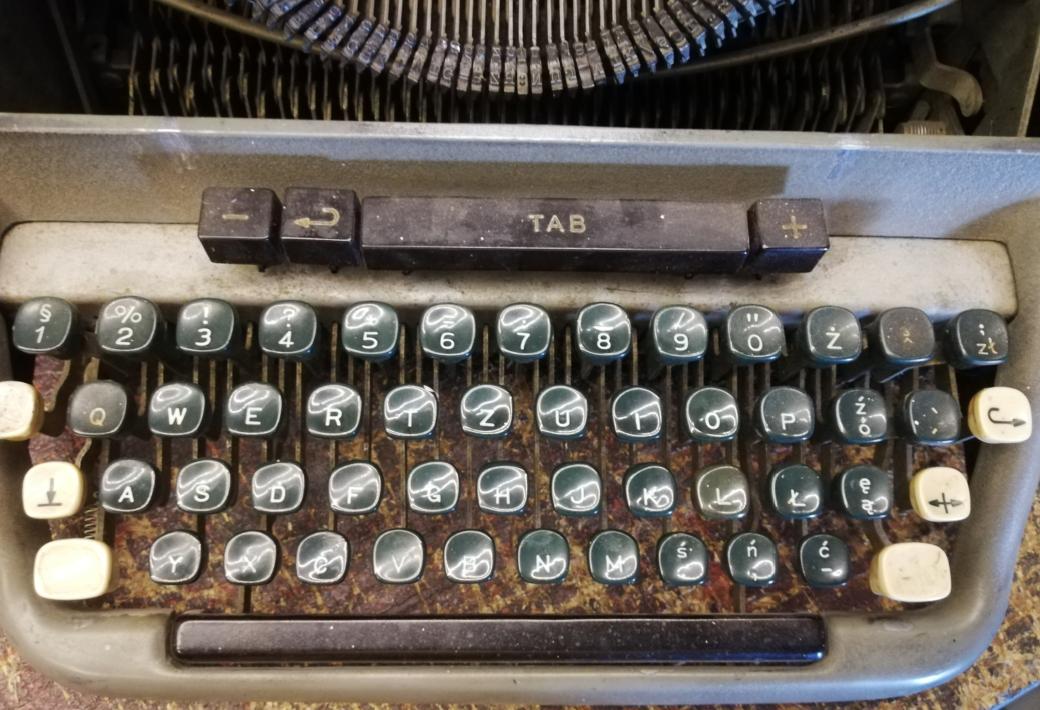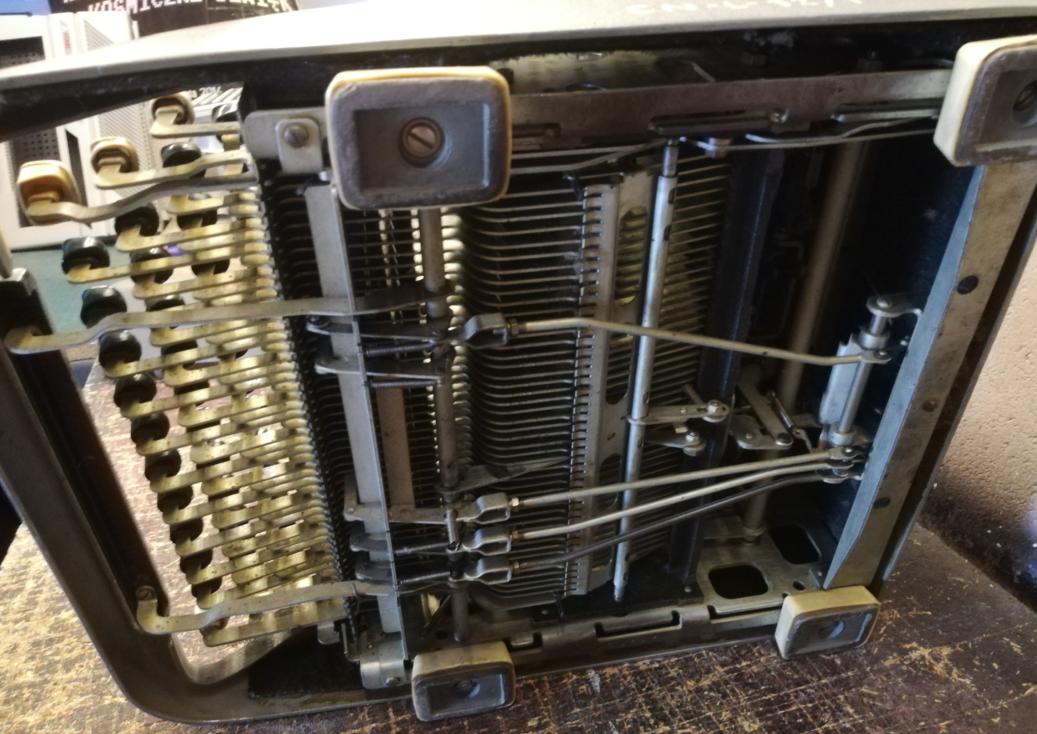 Disassembly
I've started to disassemble the whole unit and did some initial cleaning as it was full of dust collected over the years.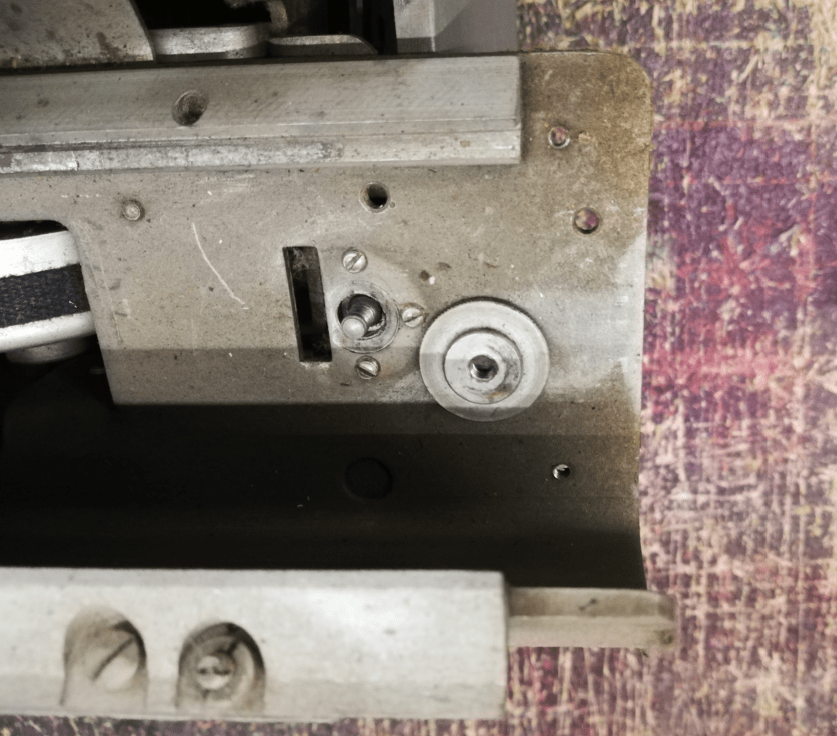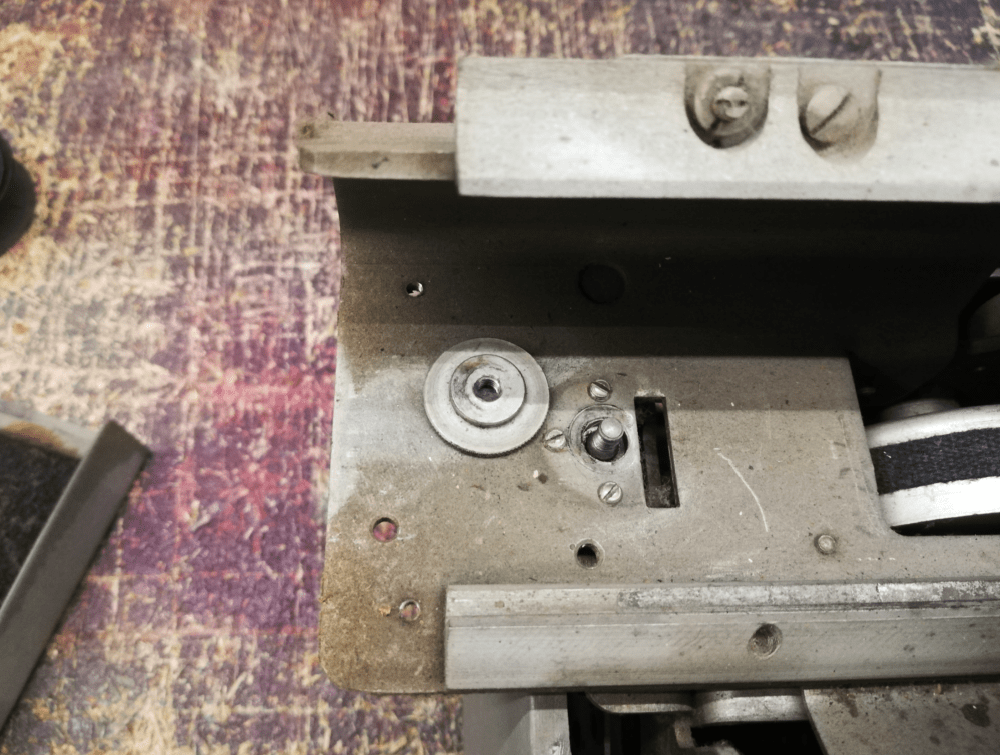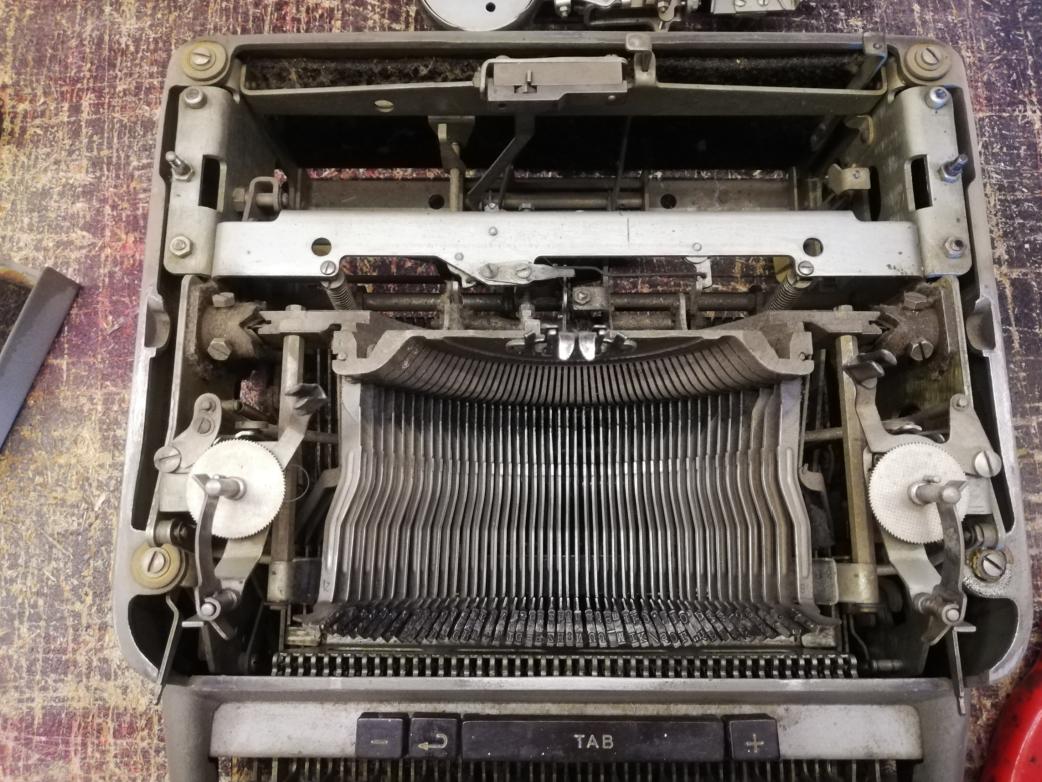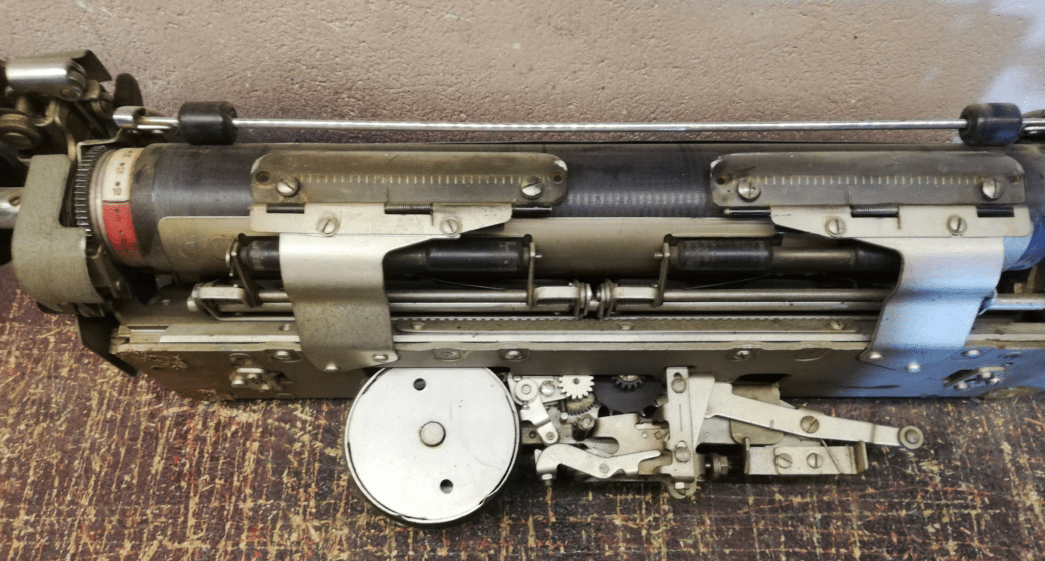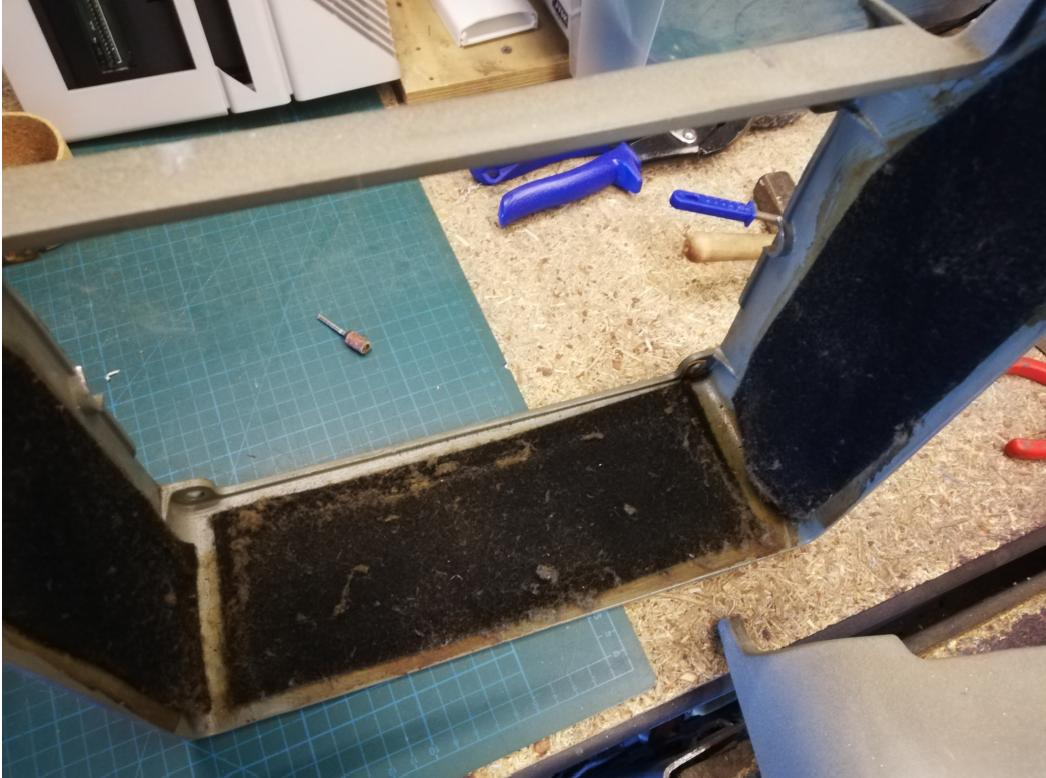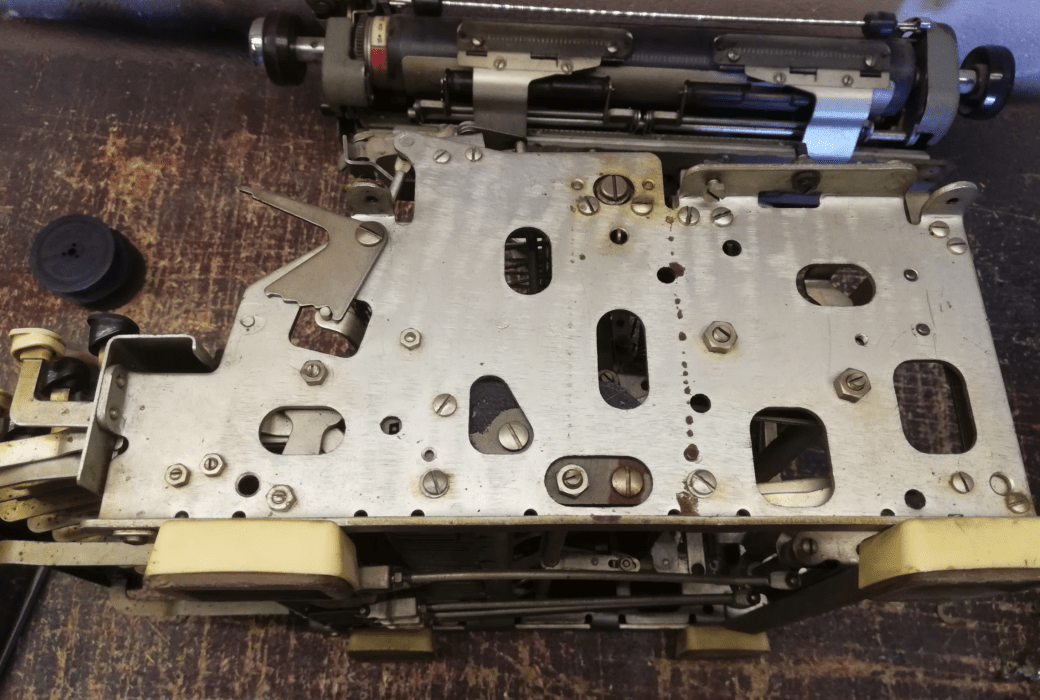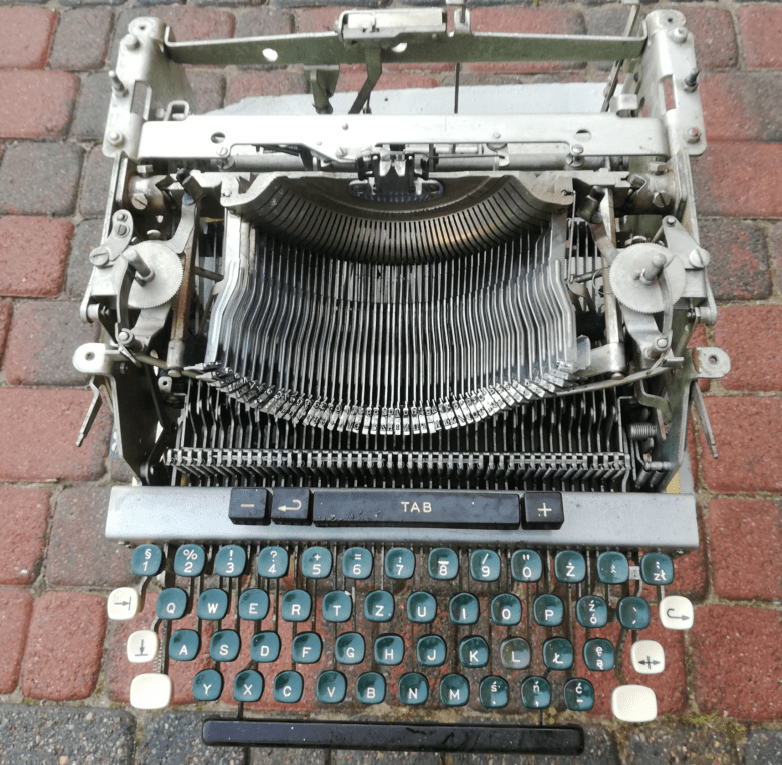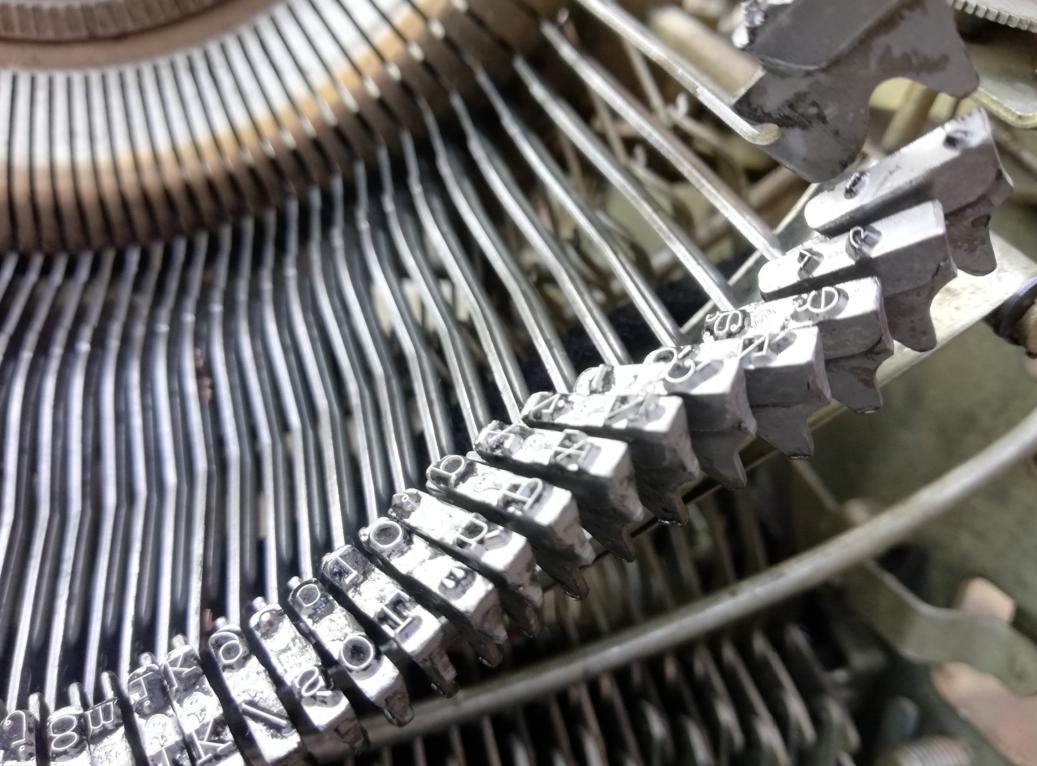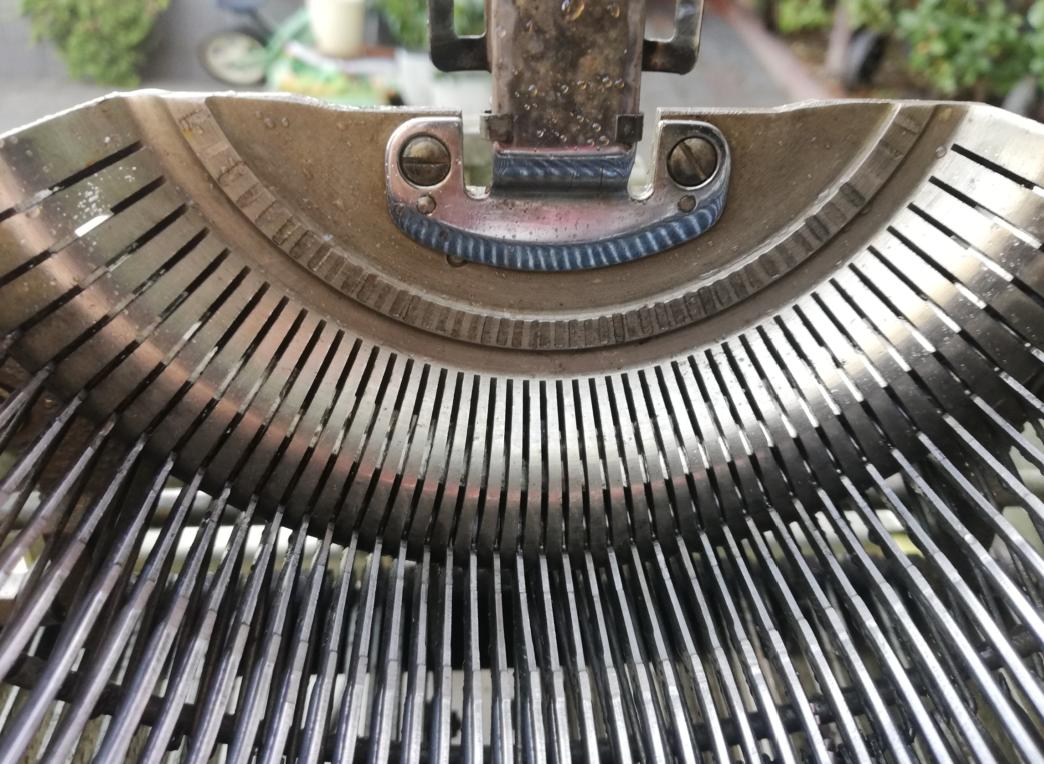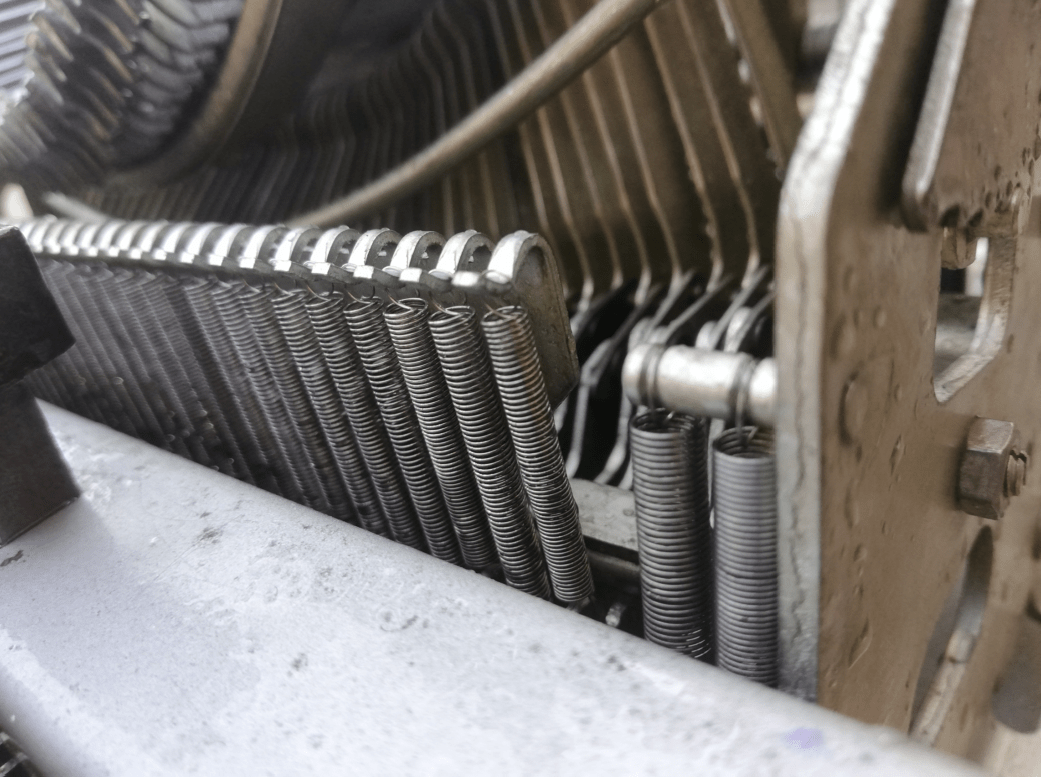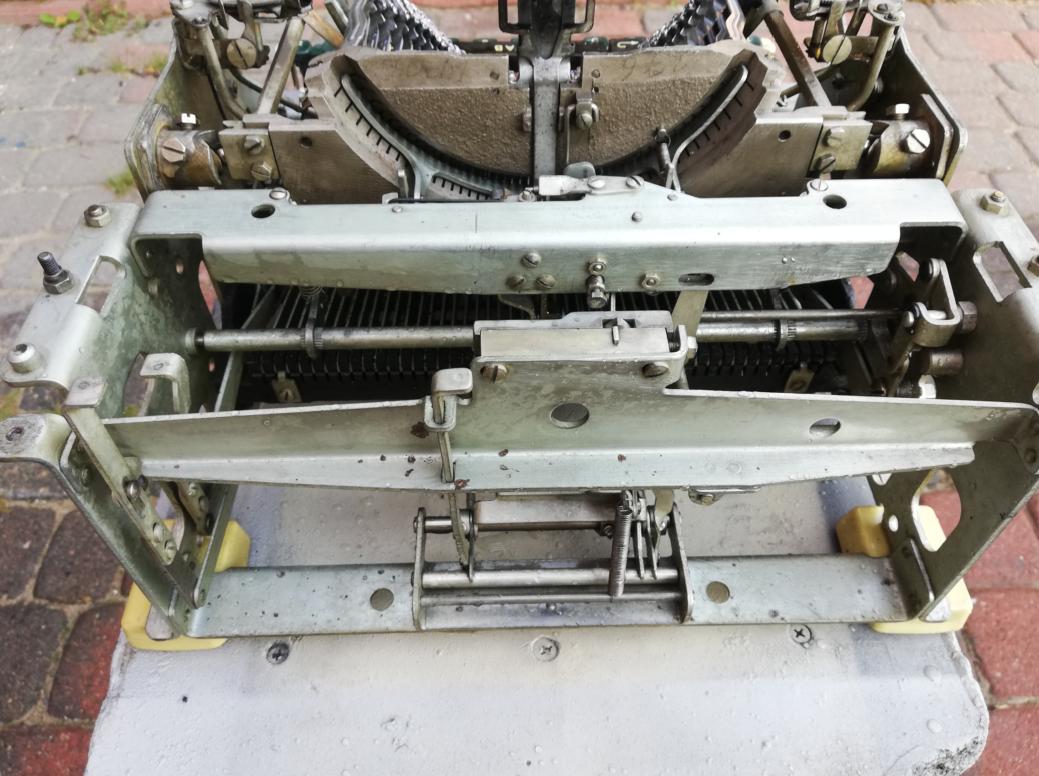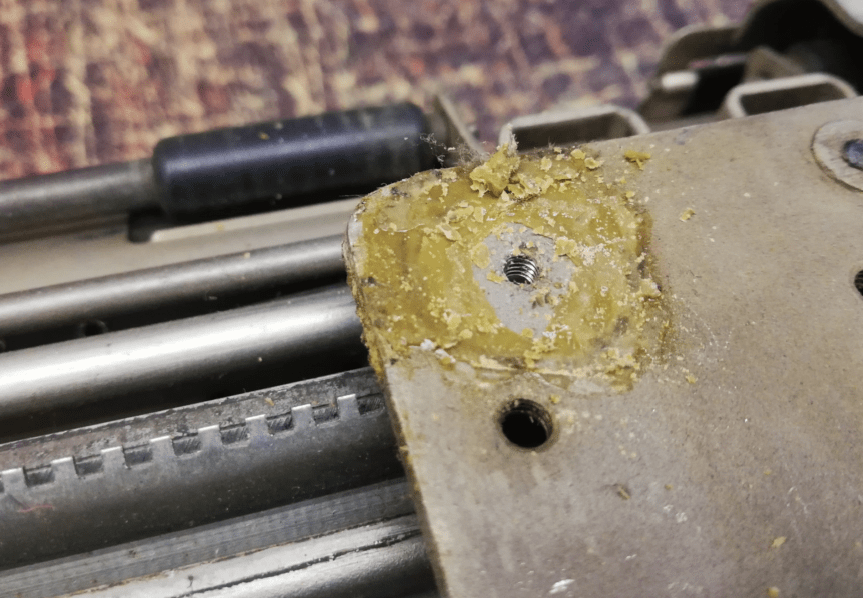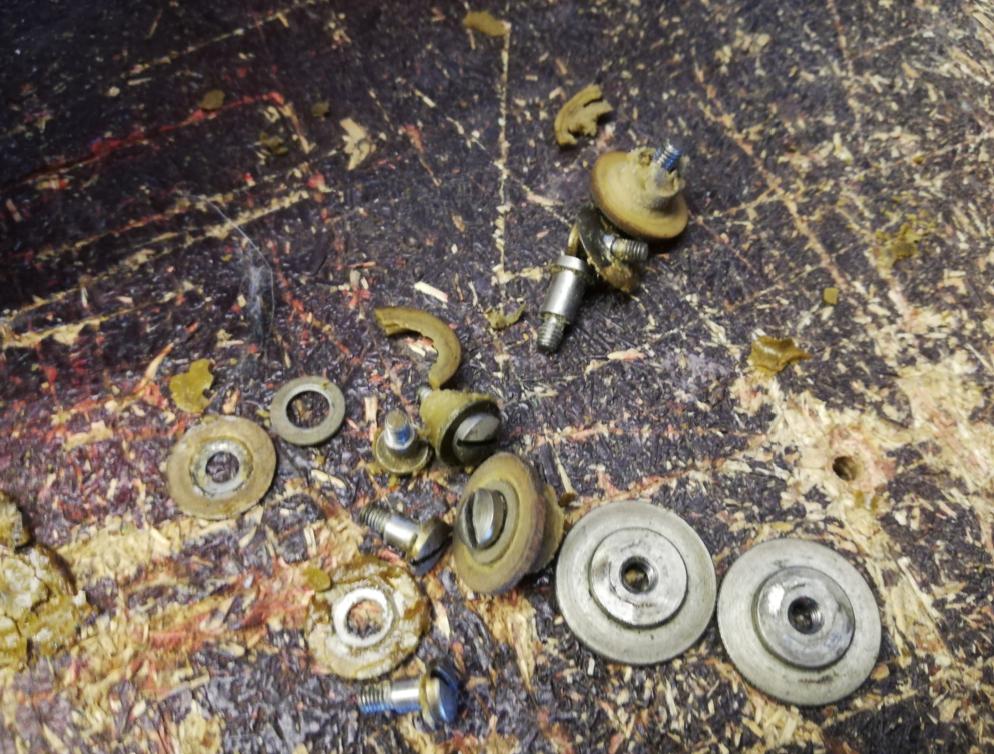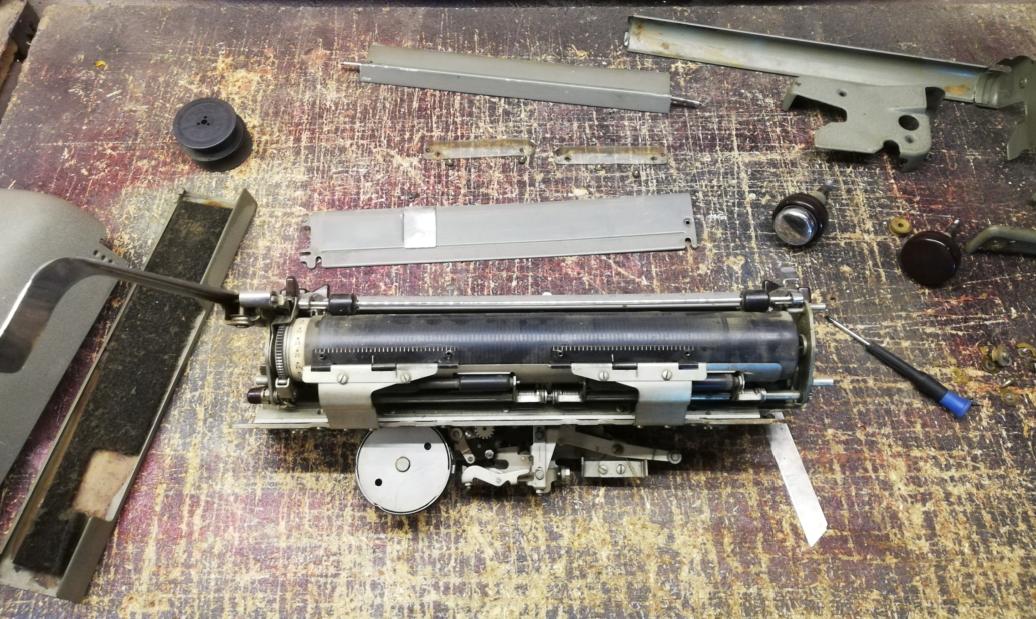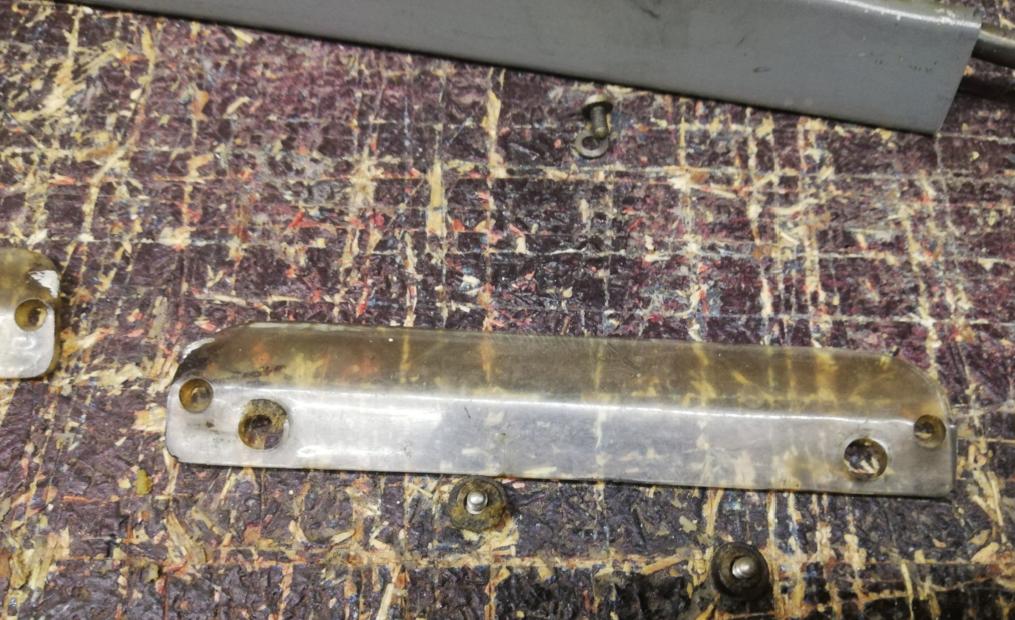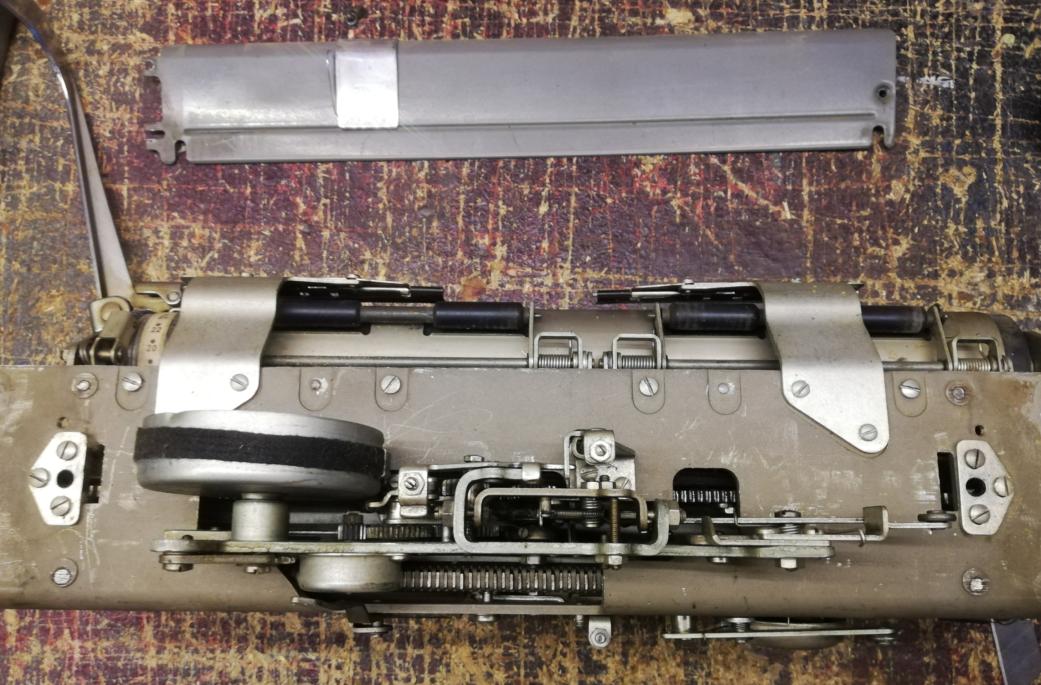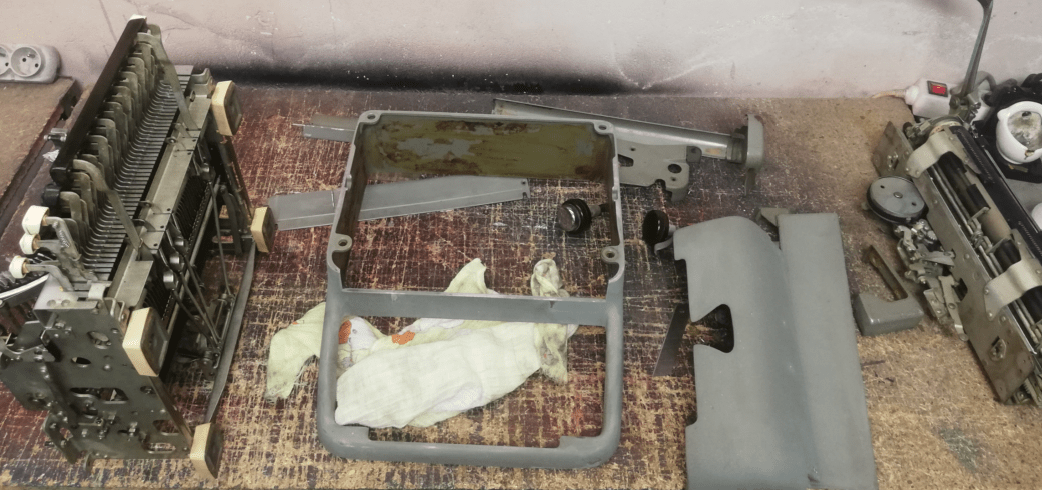 Paint job
The original paint was in really poor shape. I wanted to repaint the whole case but I had to remove the old paint layer first.
Sanding or sandblasting was not an option but since the case is made of metal, I've resorted to chemistry. It worked like a charm 🙂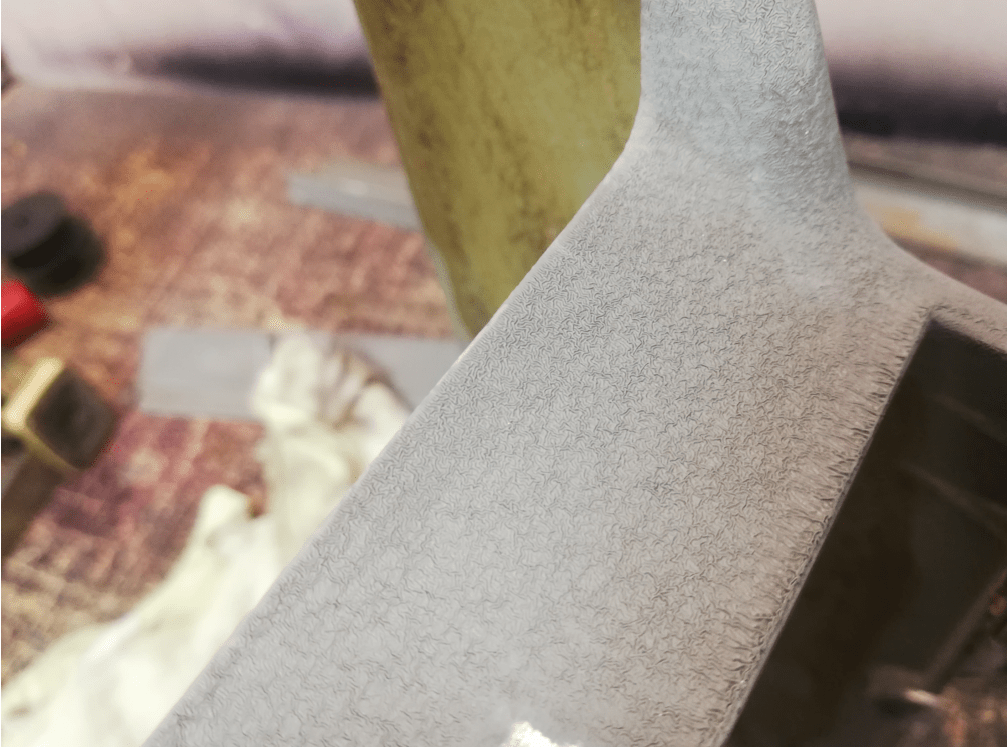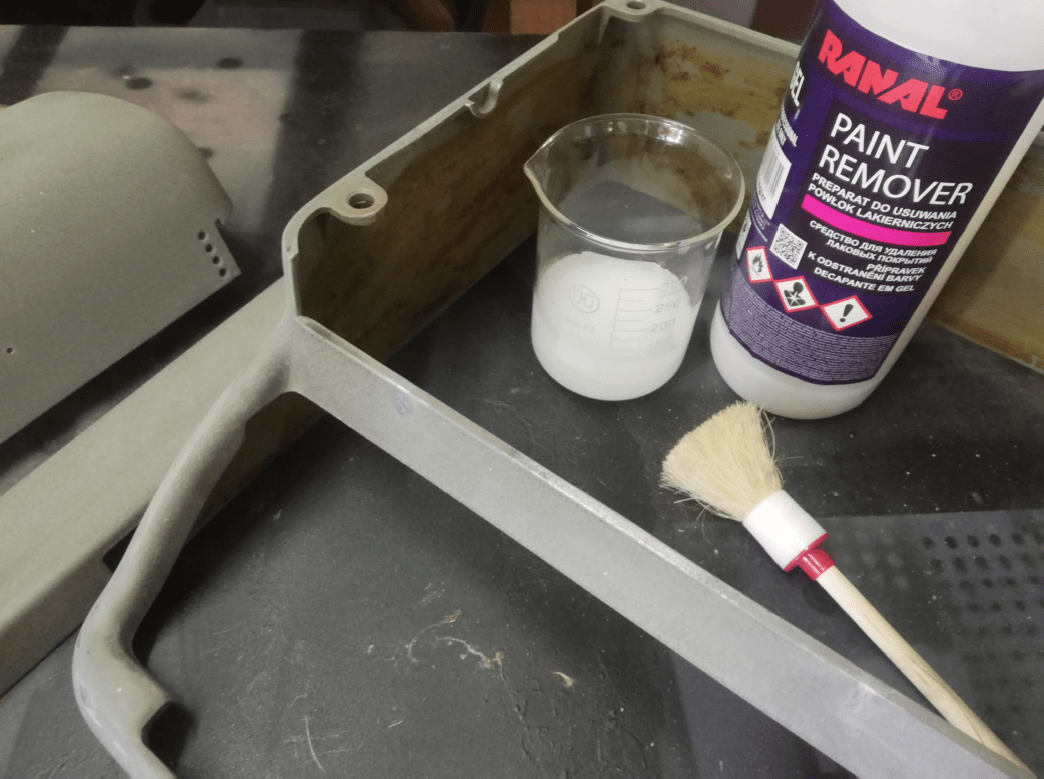 A few minutes later …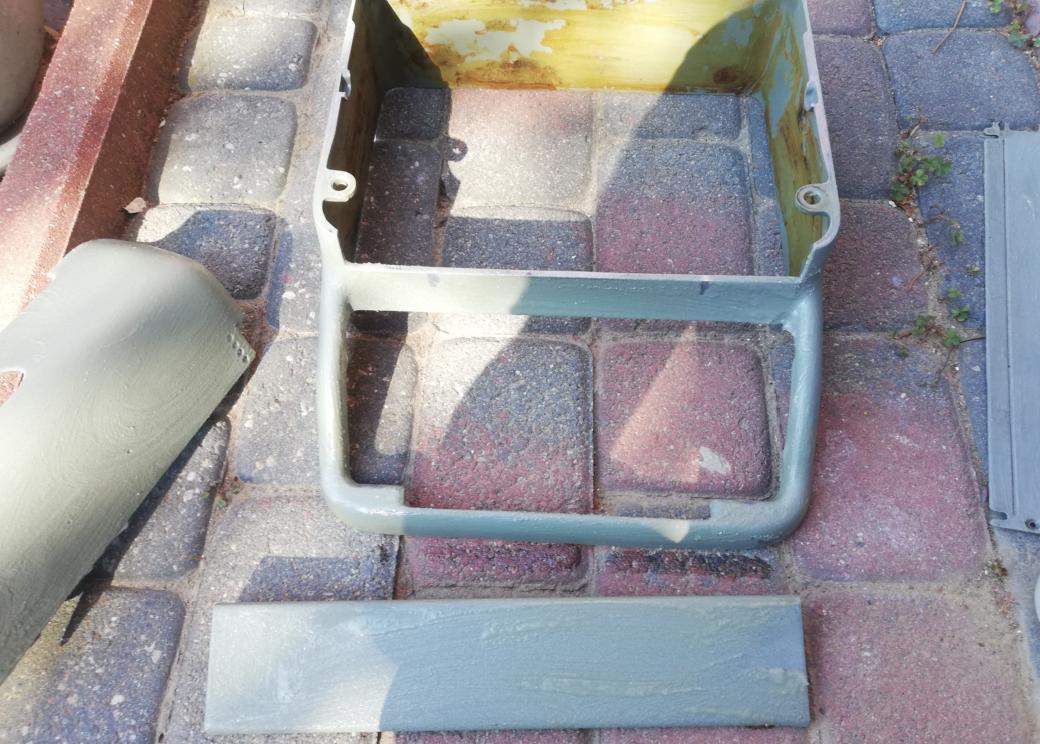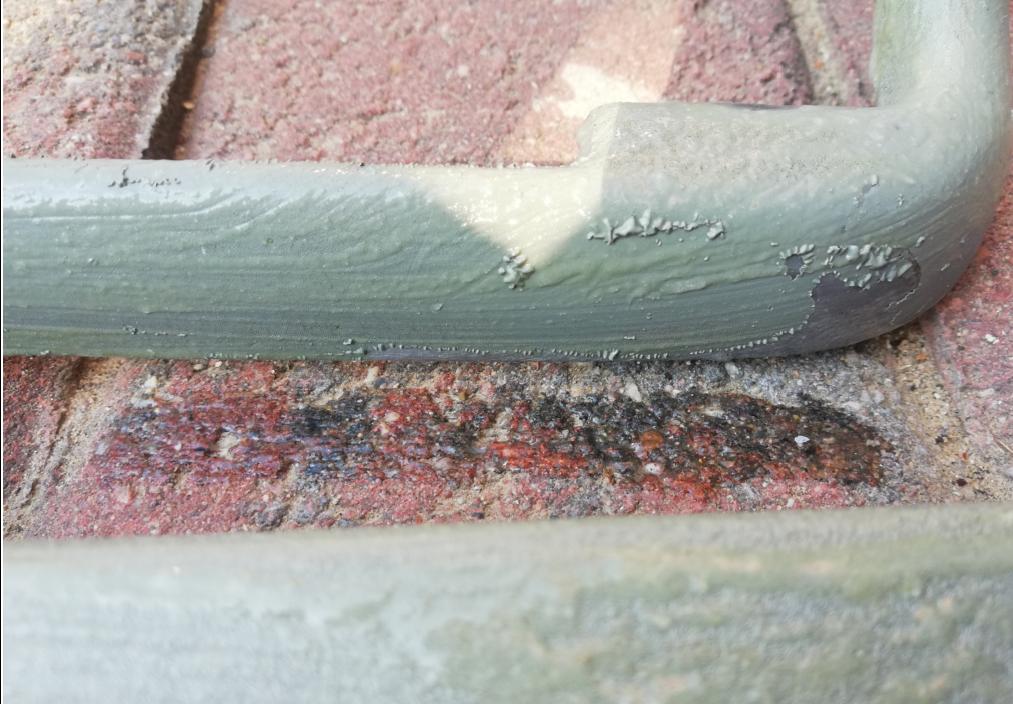 Another few minutes …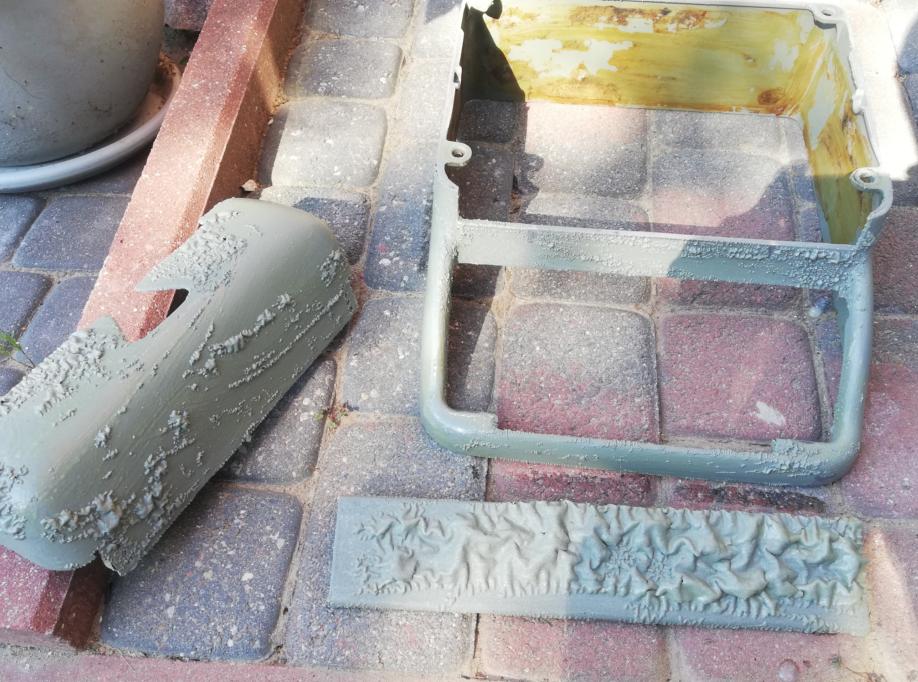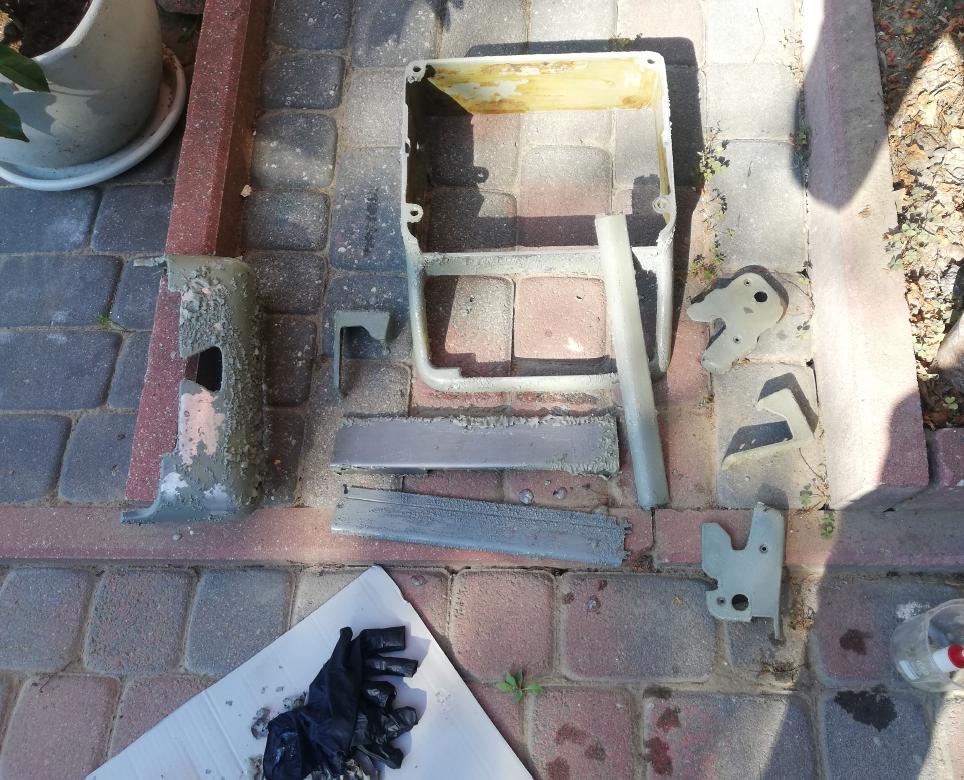 Ready! 😀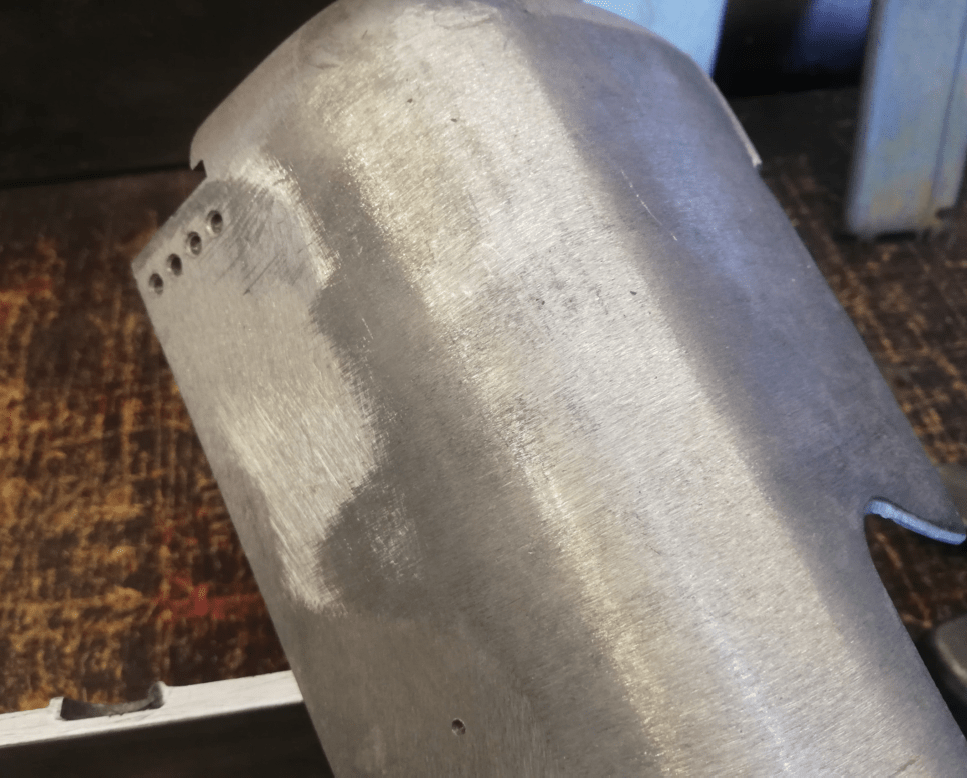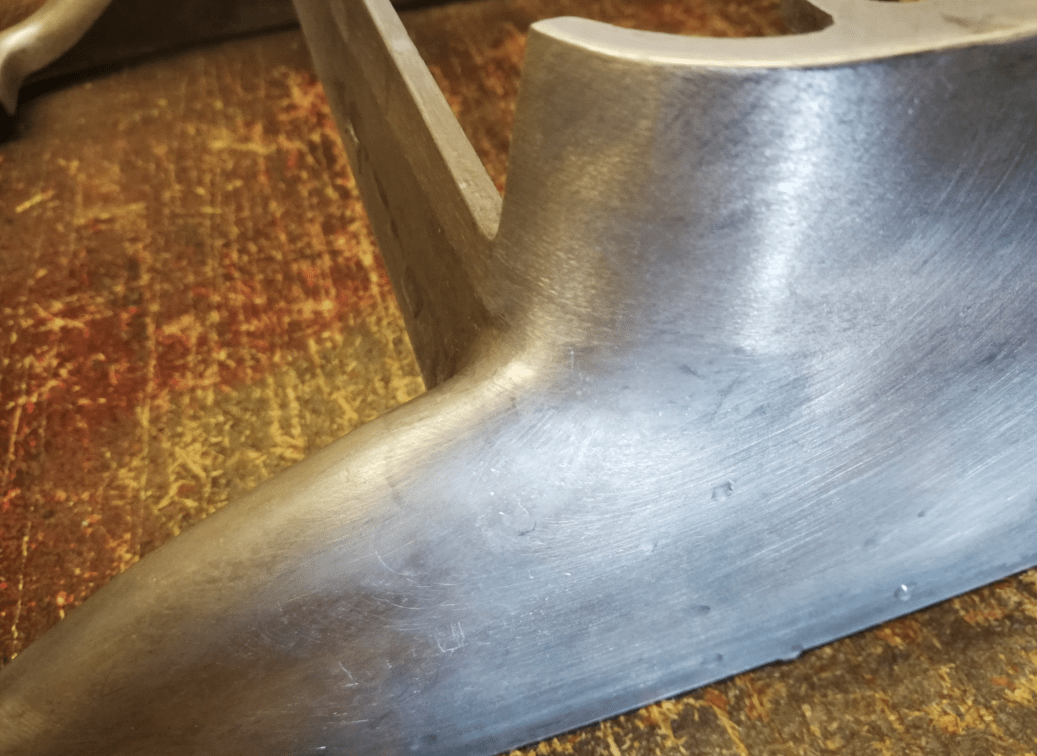 After degreasing with Acetone, it was finally ready for the first layer of undercoating.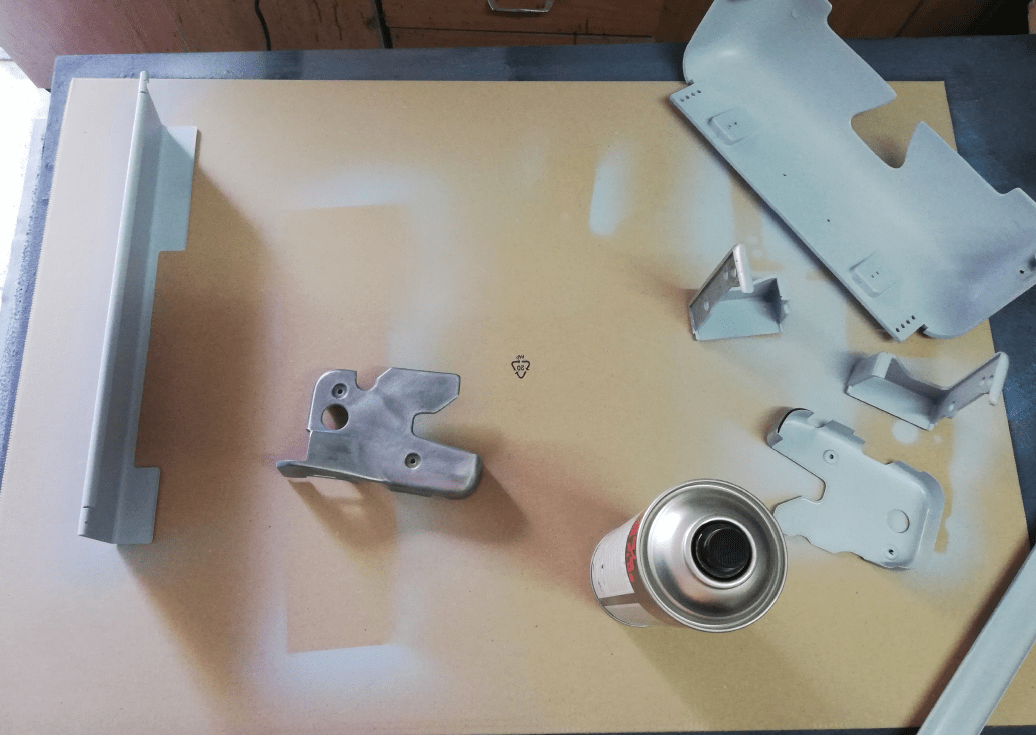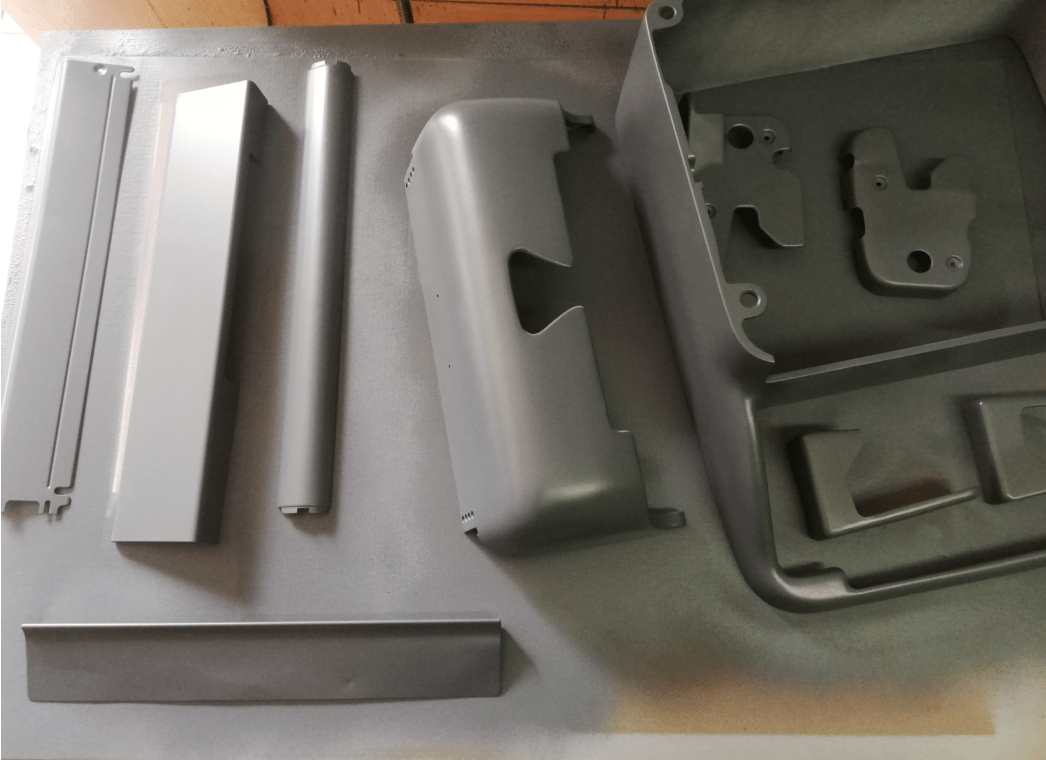 I've also applied target paint afterward but I forgot to take pics during that process :/
Cleaning and fixing mechanical parts
The case was painted and ready but I had to take care of the internals of the typewriter. The first thing that had to be thoroughly cleaned was metal printing hammers. These were covered by old, dried-up ink. I've used several different tools to clean every single hammer separately. A bit time-consuming job but worth working on it.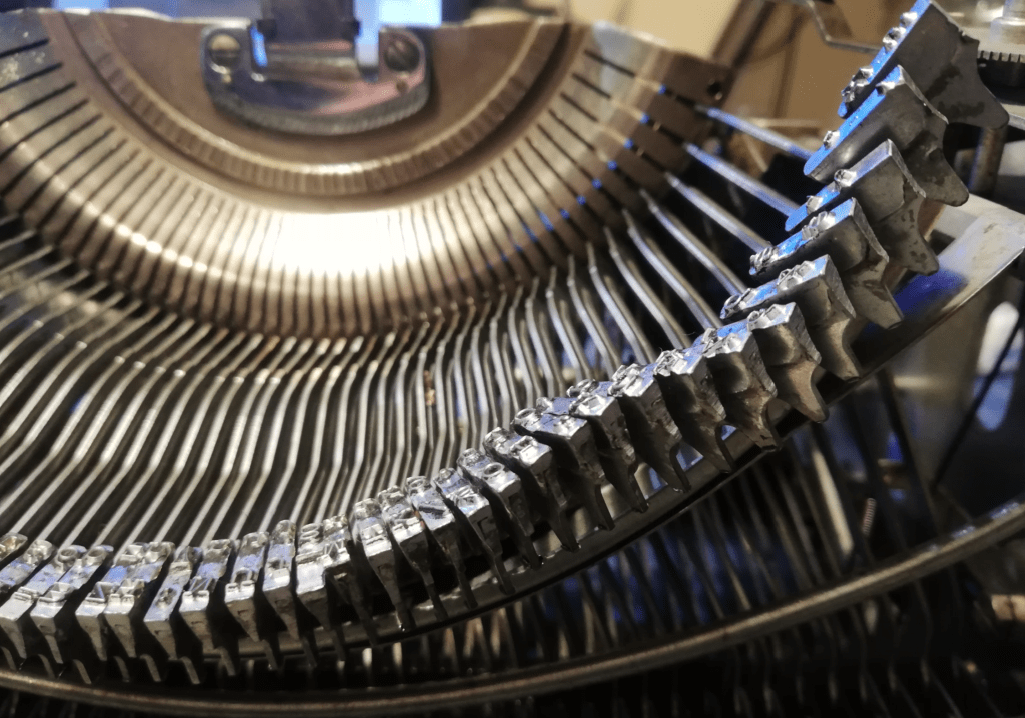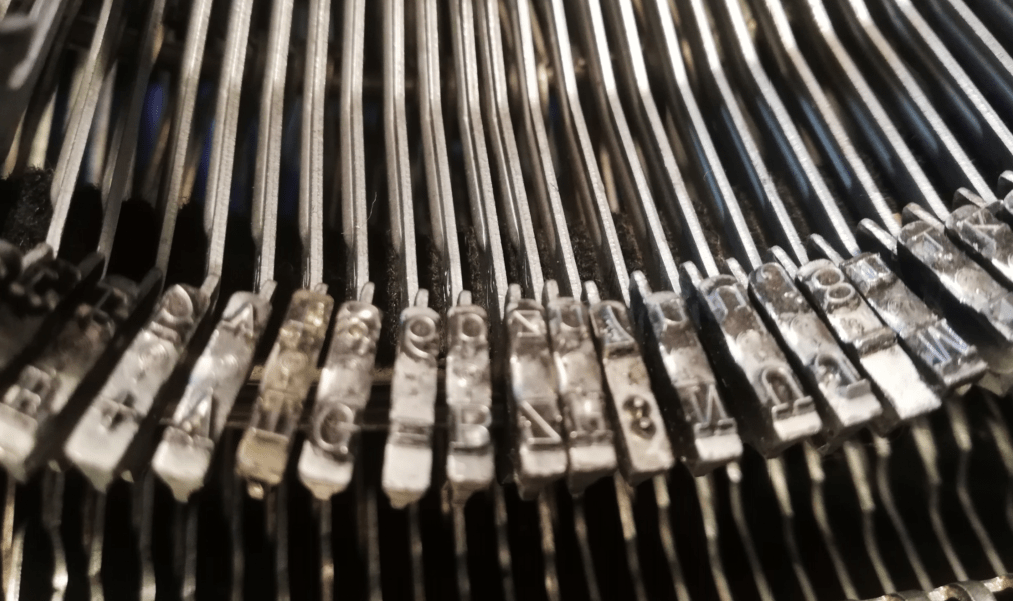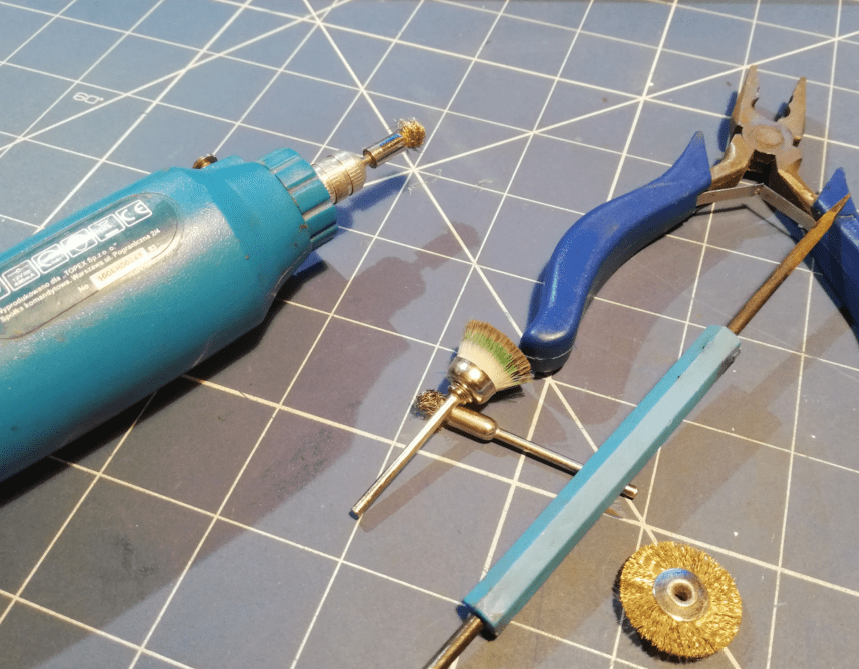 Tada! Done 🙂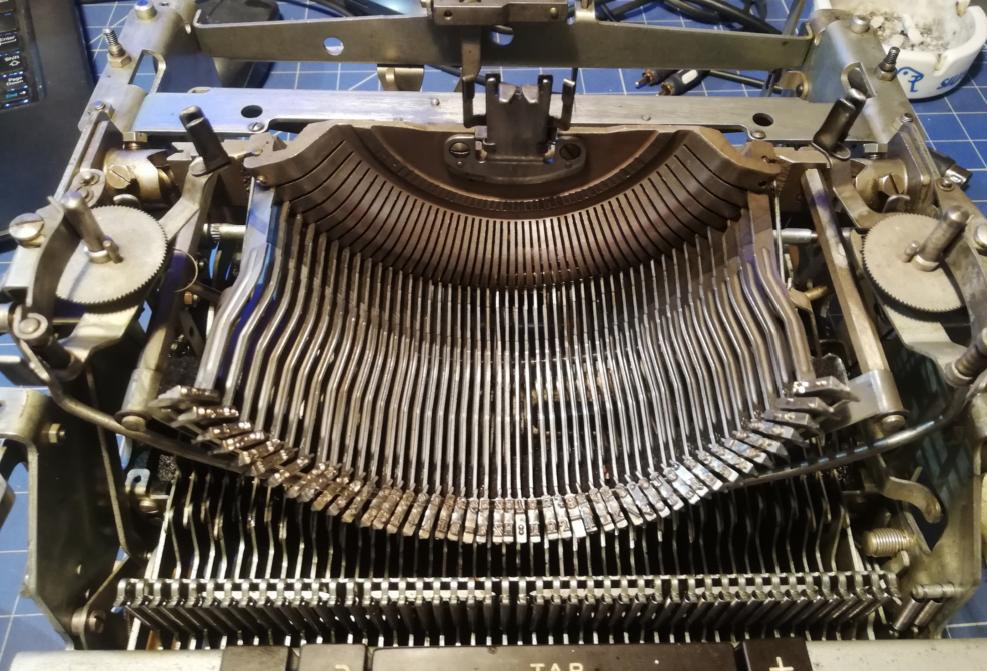 Keycaps
Next, the keycaps were removed with the help of a hotair gun set to 107C.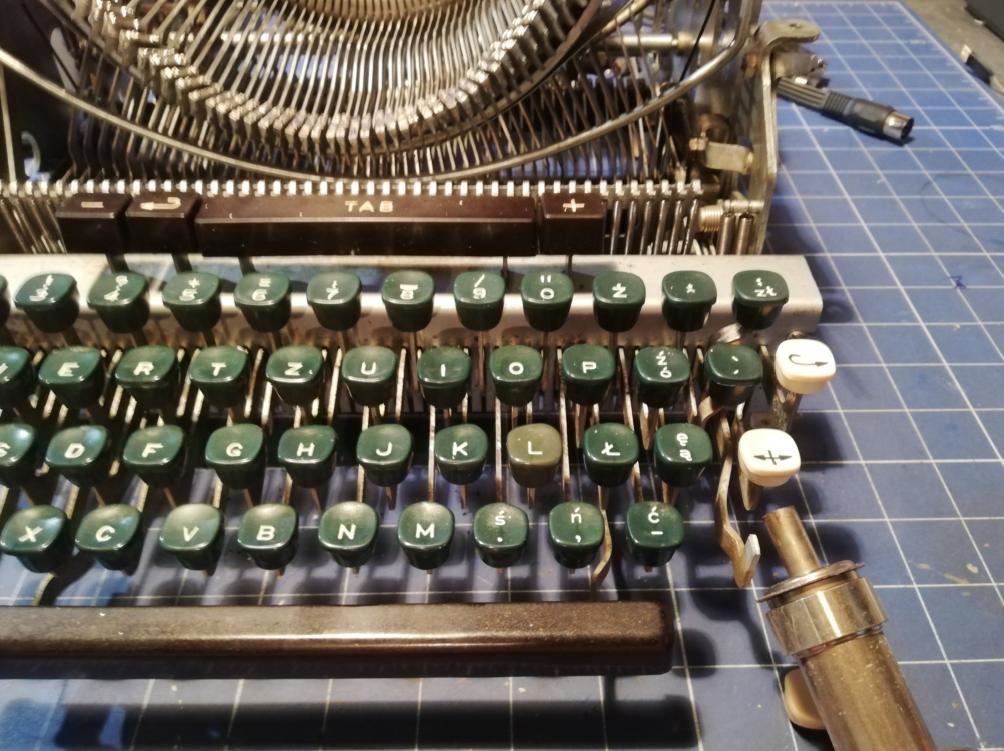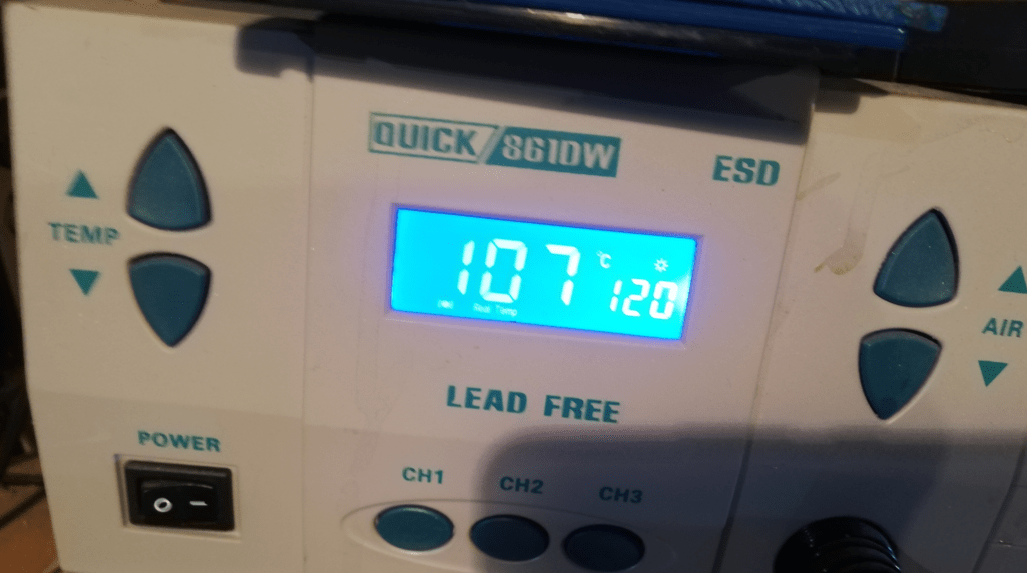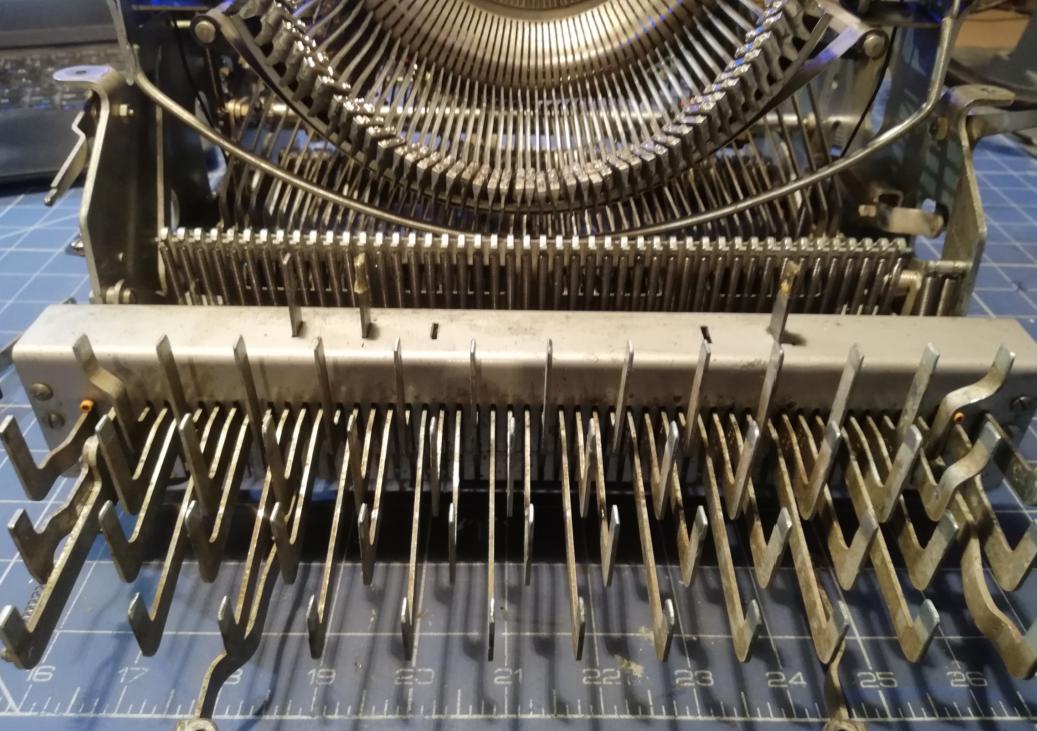 Removed and ready for cleaning.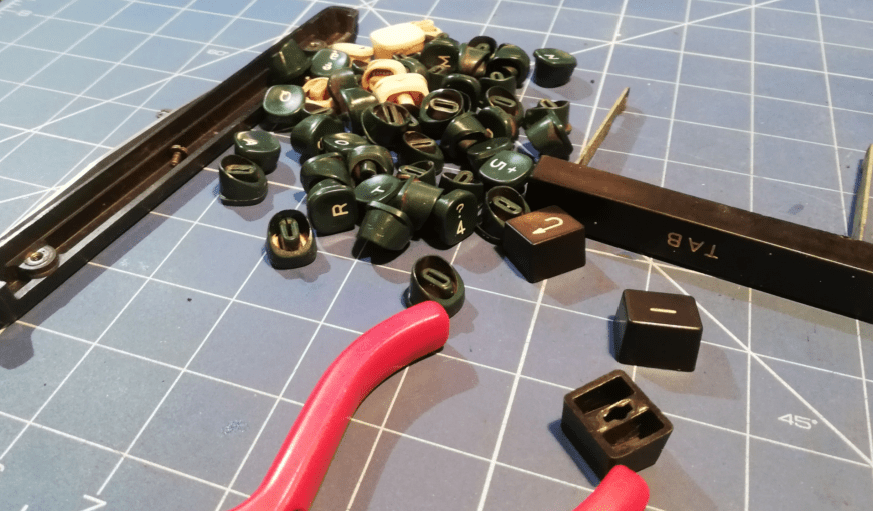 In the meantime, I've cleaned the drum and oiled all mechanical parts.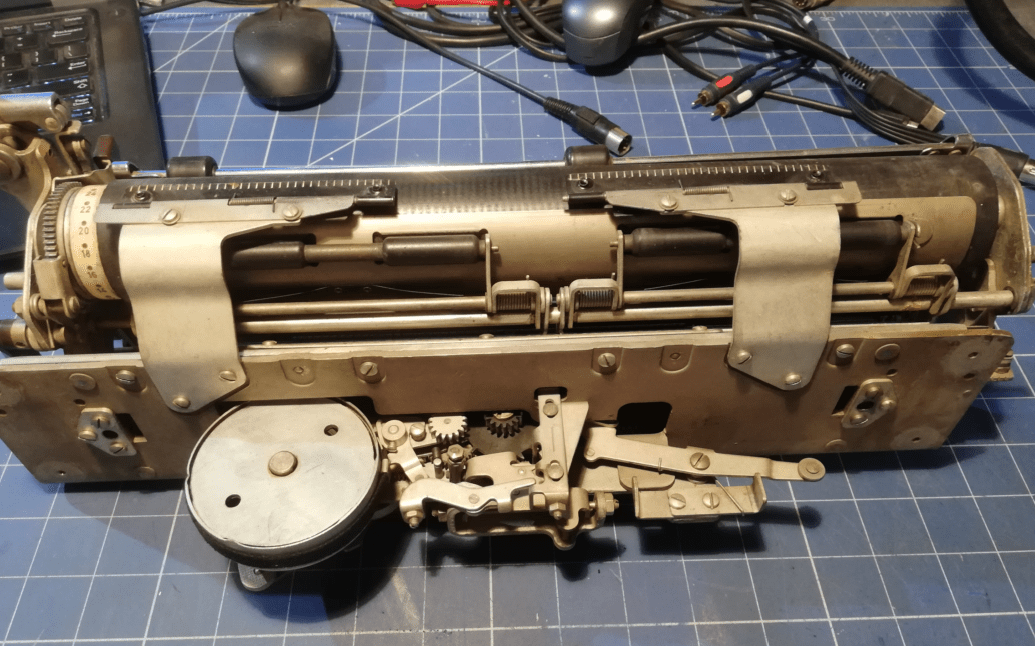 It looked like this before 🙂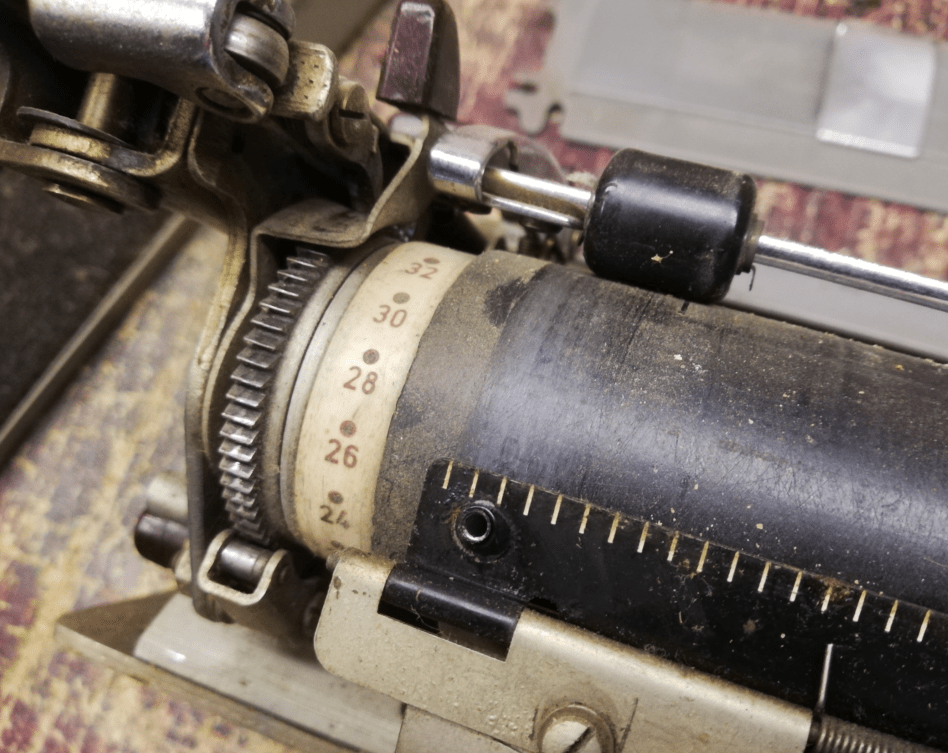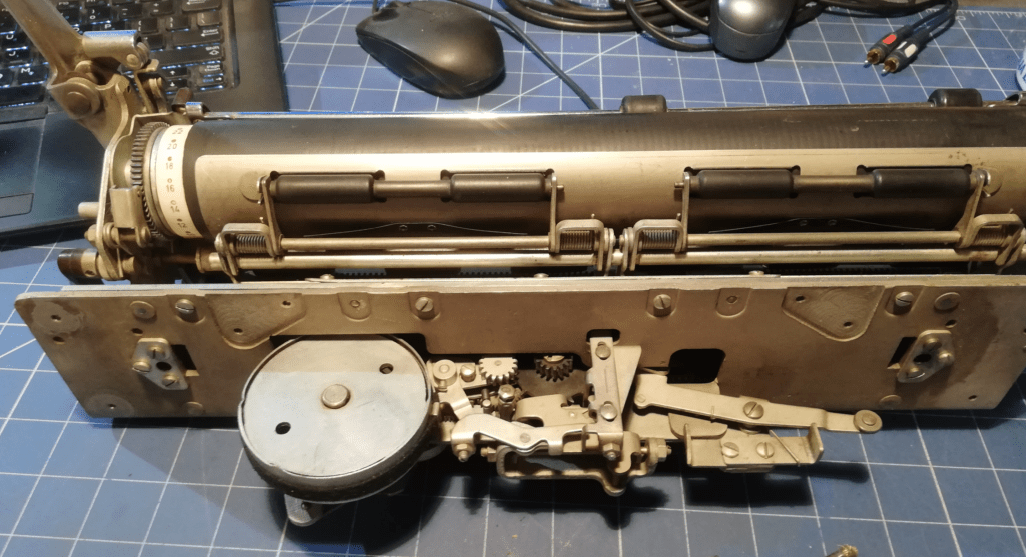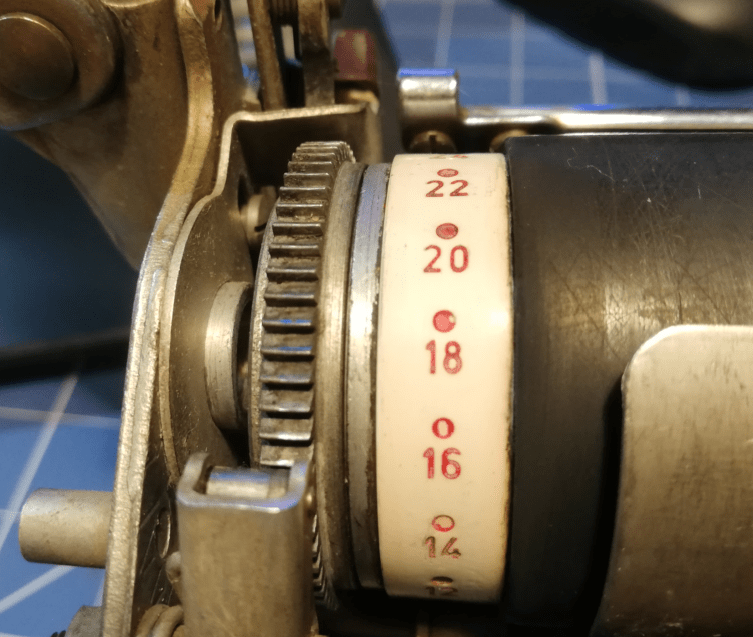 I've also cleaned and polished transparent paper holders and I have no idea what these are called lol.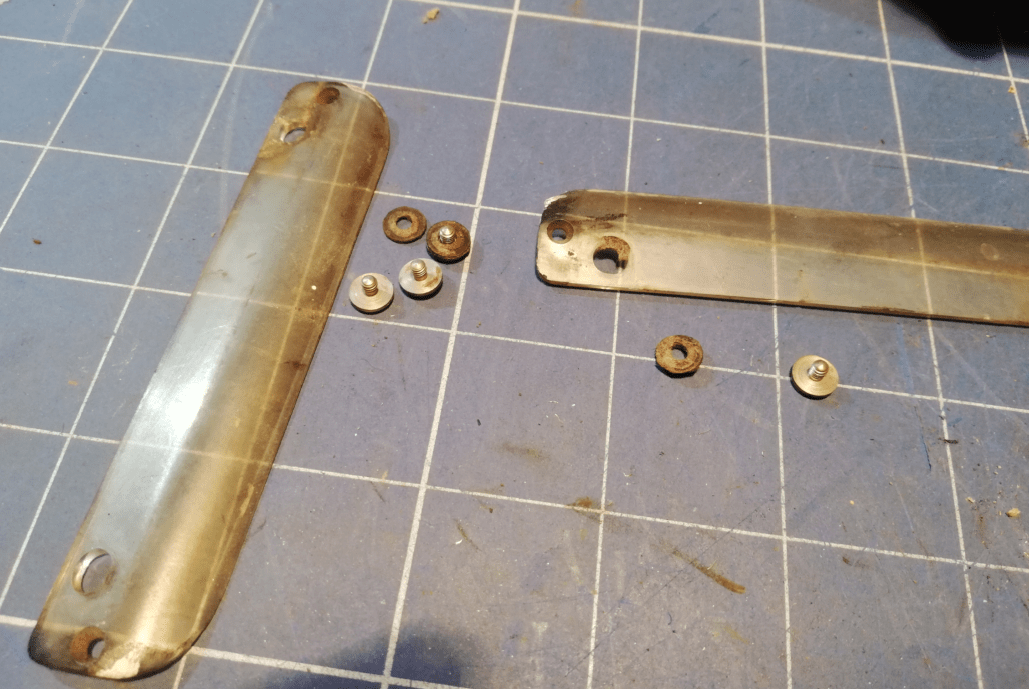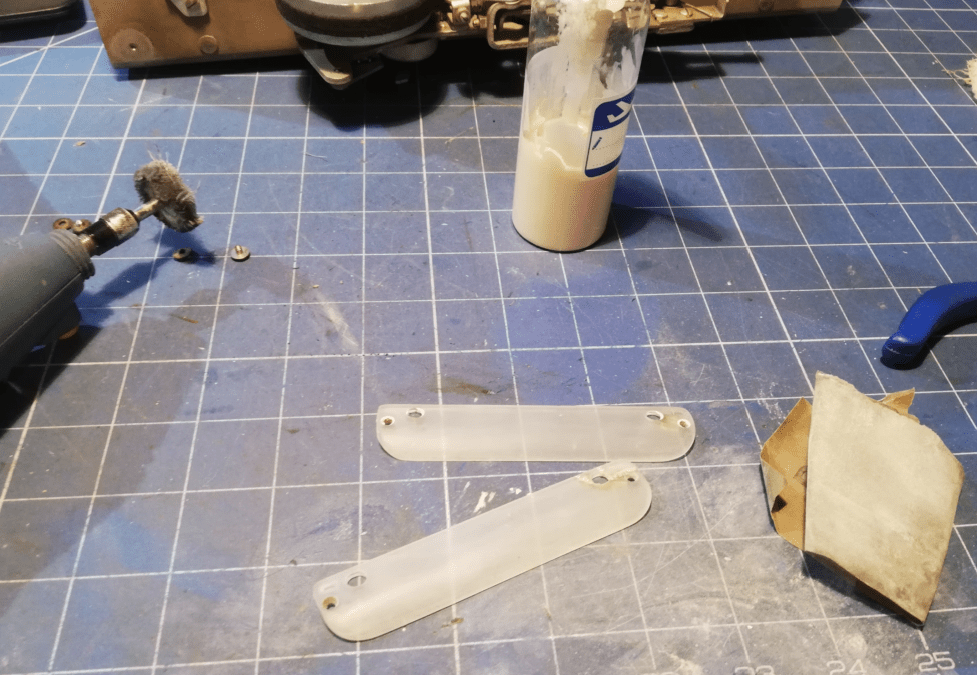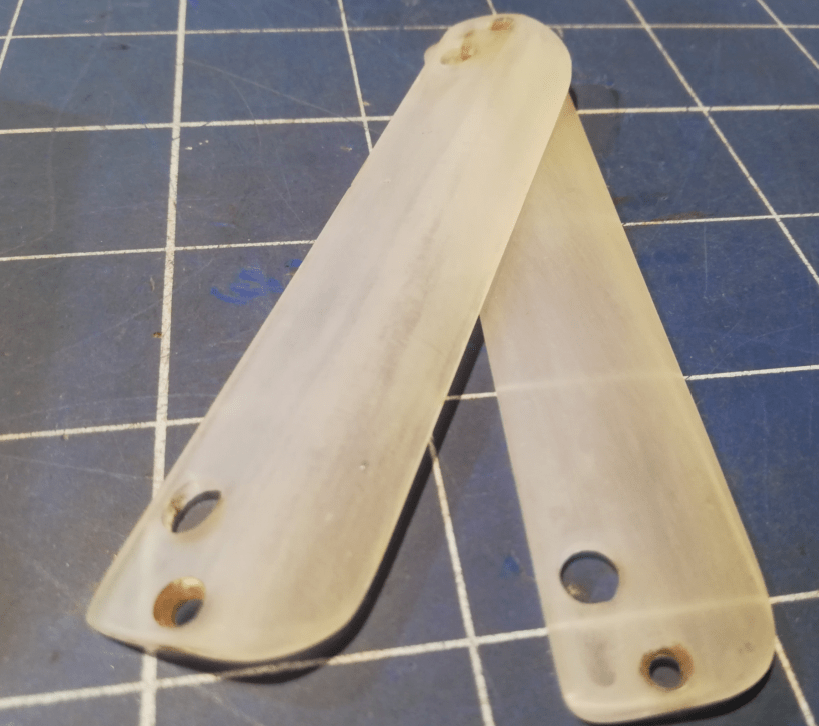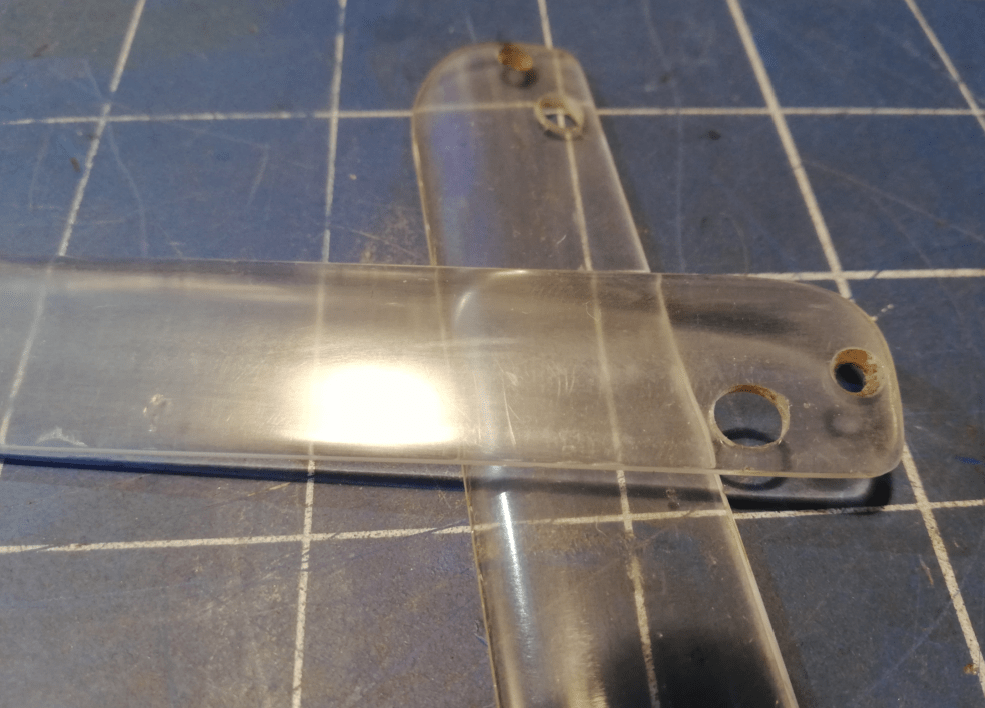 I've also replaced old paper washers with new ones. Guess where I've sourced new washers ;P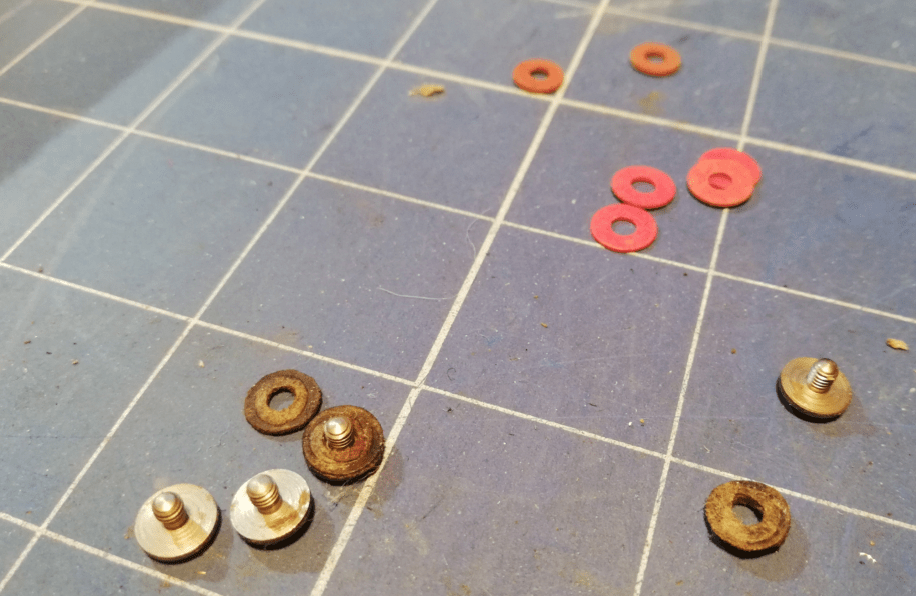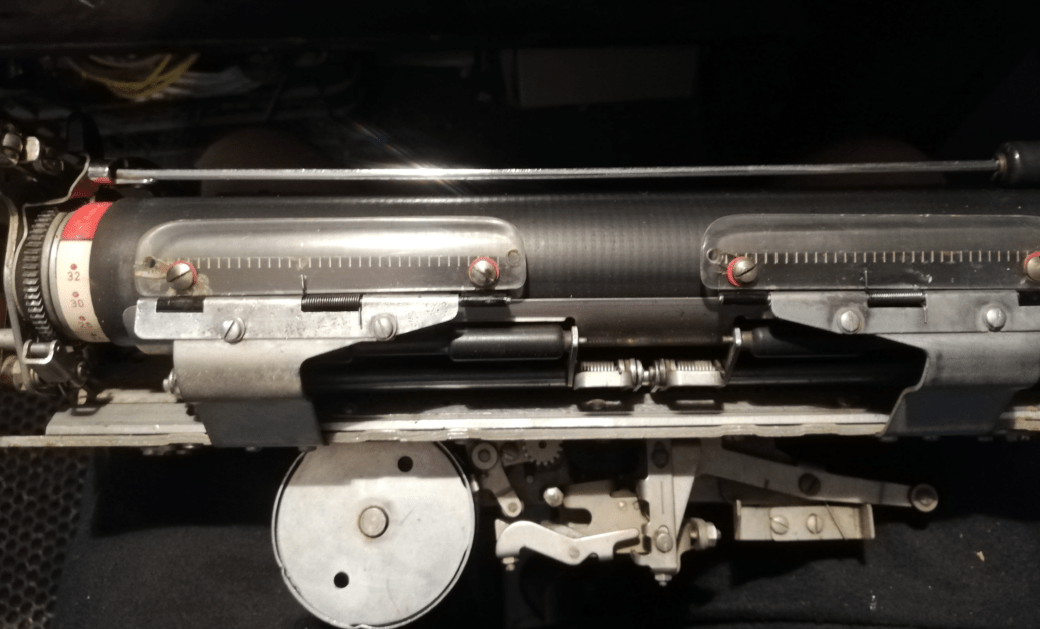 With that part ready, I've started working on fresh soundproofing pads and further assembly.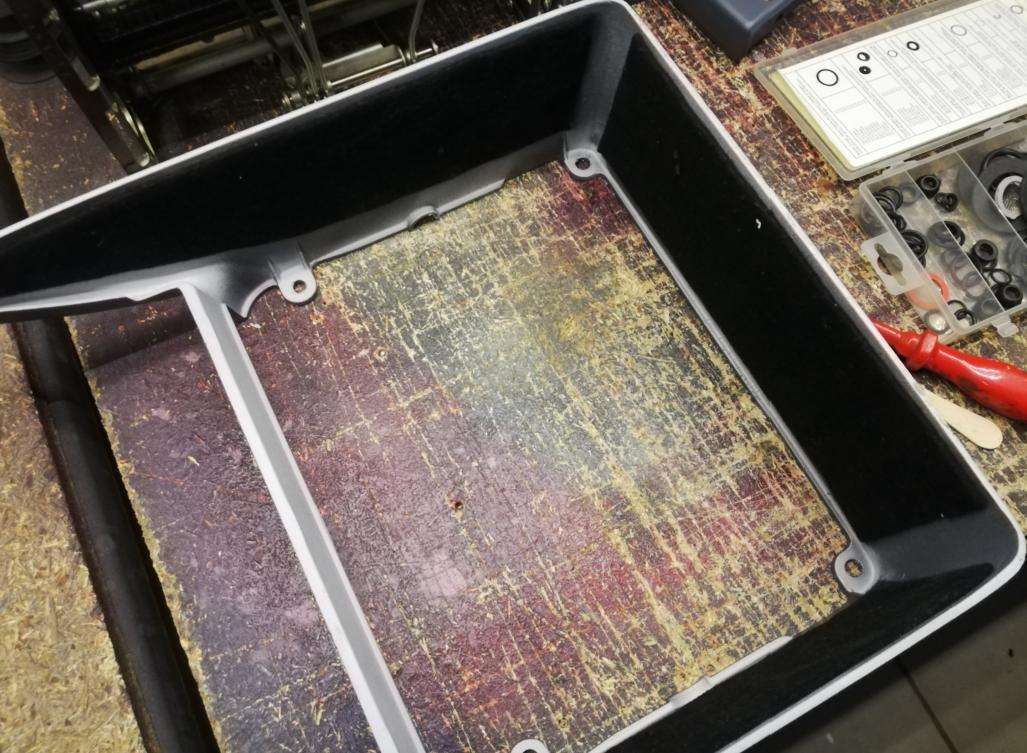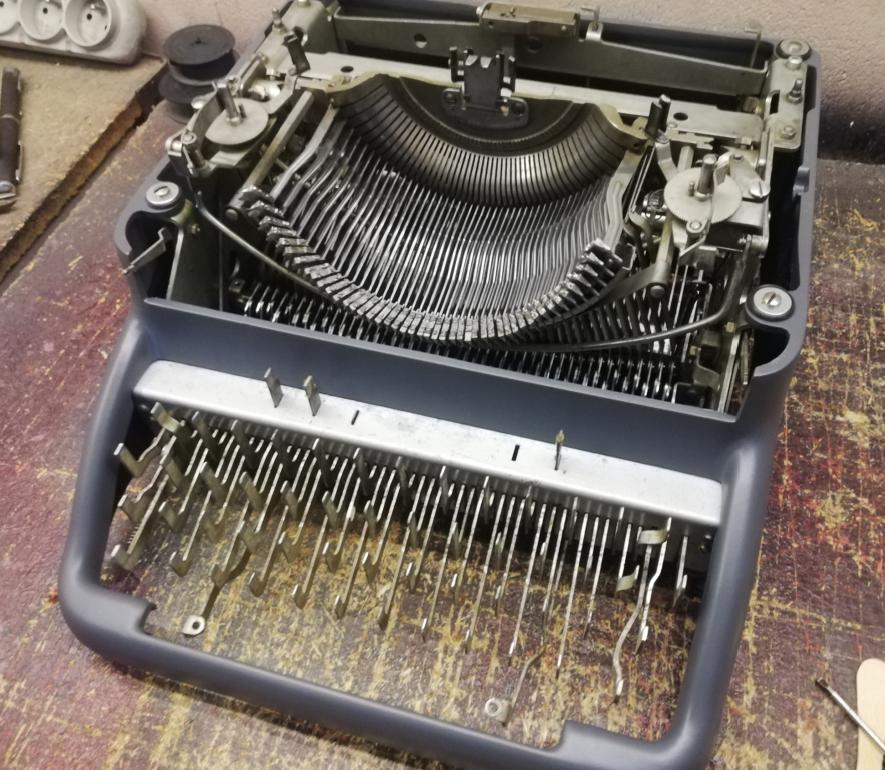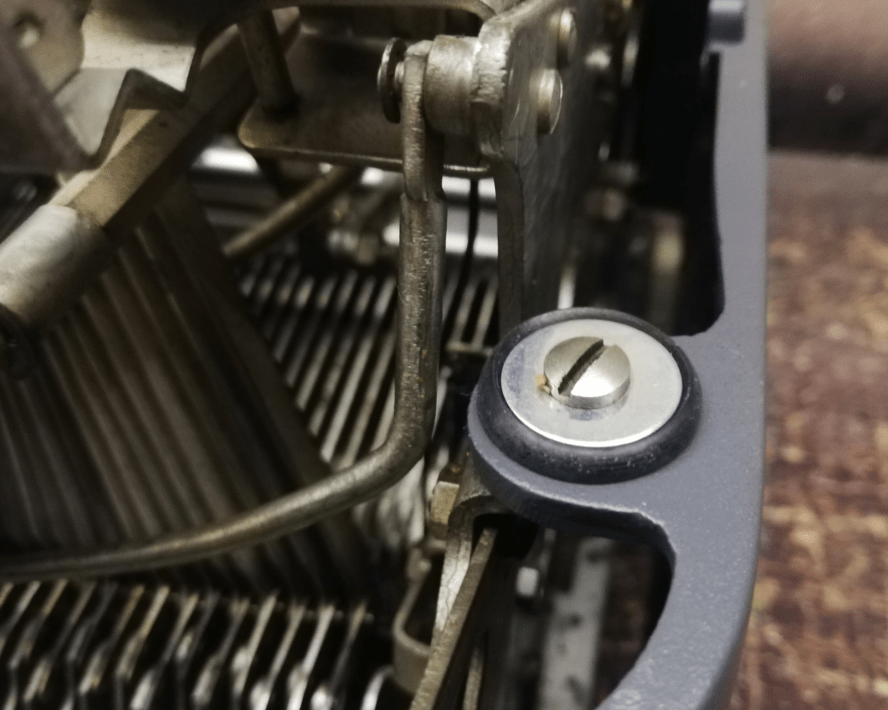 After cleaning, key caps turned out to be scratched and worn out. I've used baby oil on 'em to bring back the shine 🙂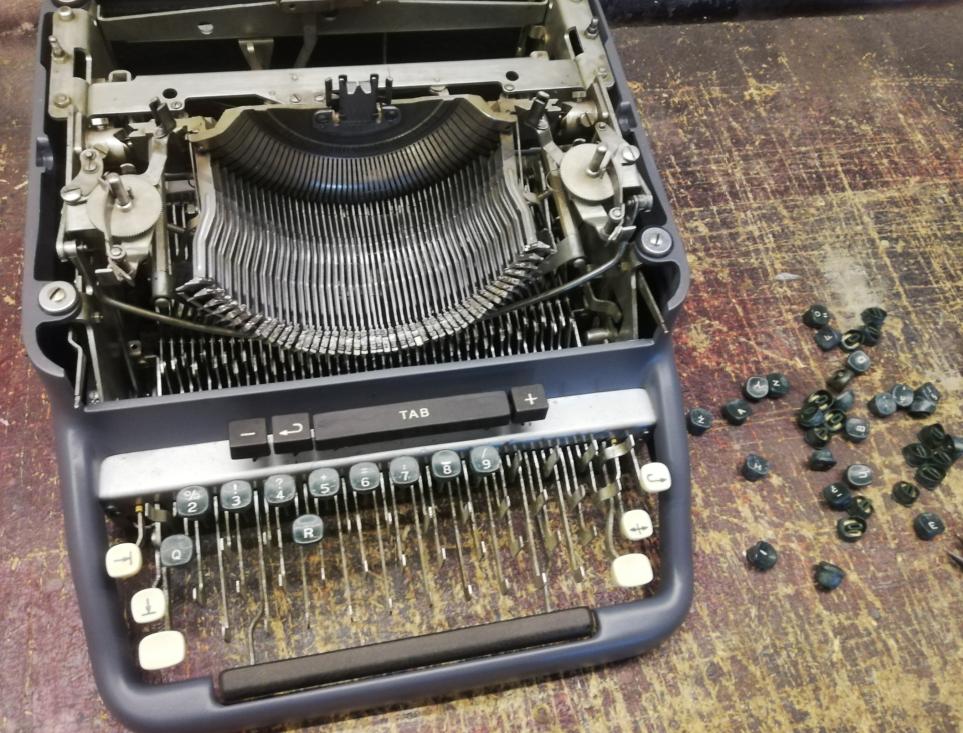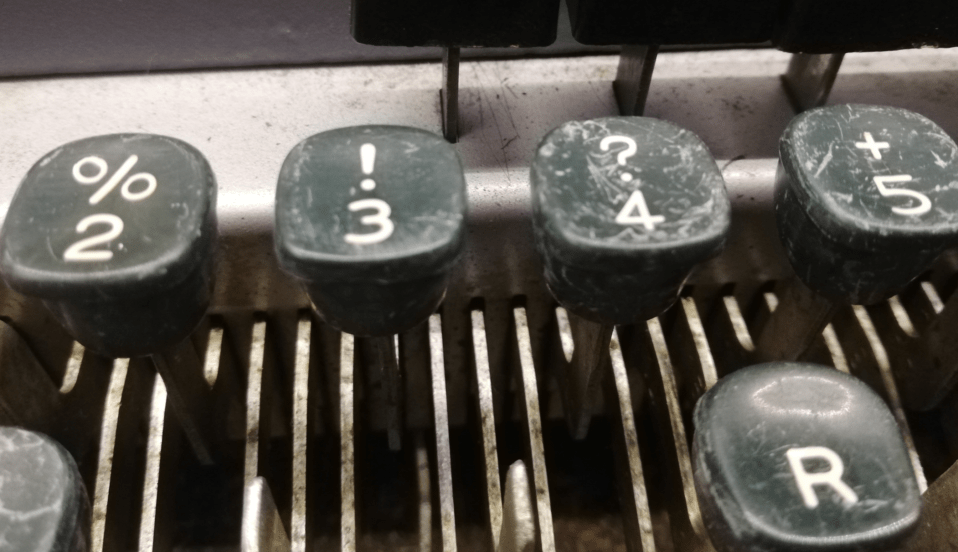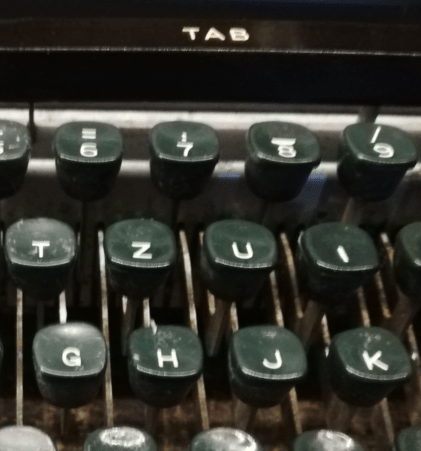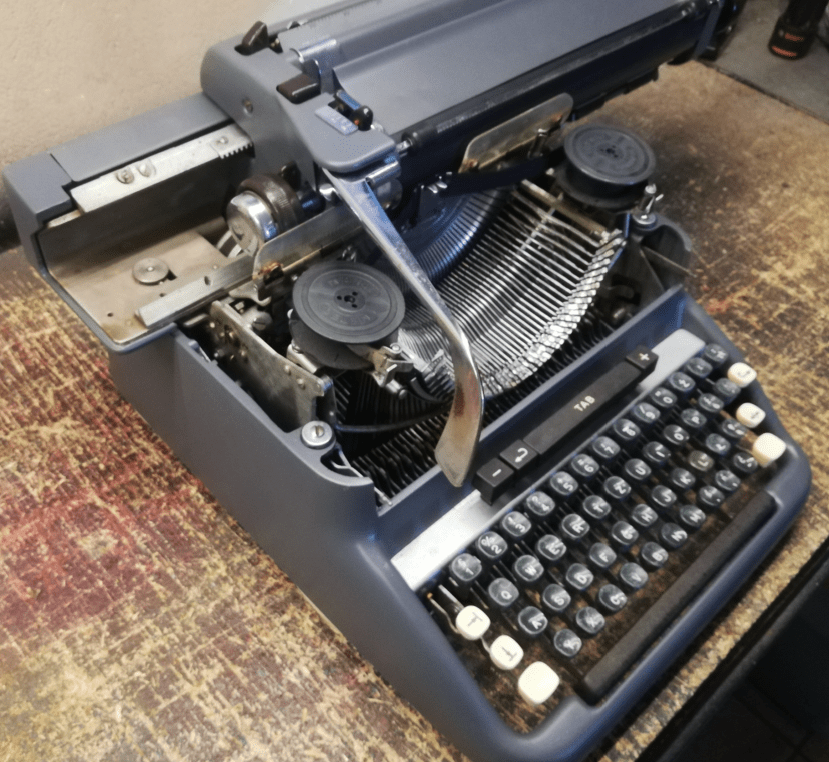 Label
This particular model didn't have a model sticker so I had to dig through depths of interwebz to find an original pic of it. I've browsed hundreds of typewriter pictures and finally found what this typewriter model is – CONSUL – I've also realized that I am missing a plastic front label.
There was no way to get the original label so I had to recreate it from scratch. I've used online pics as a reference.
Below are some pics that I've found useful.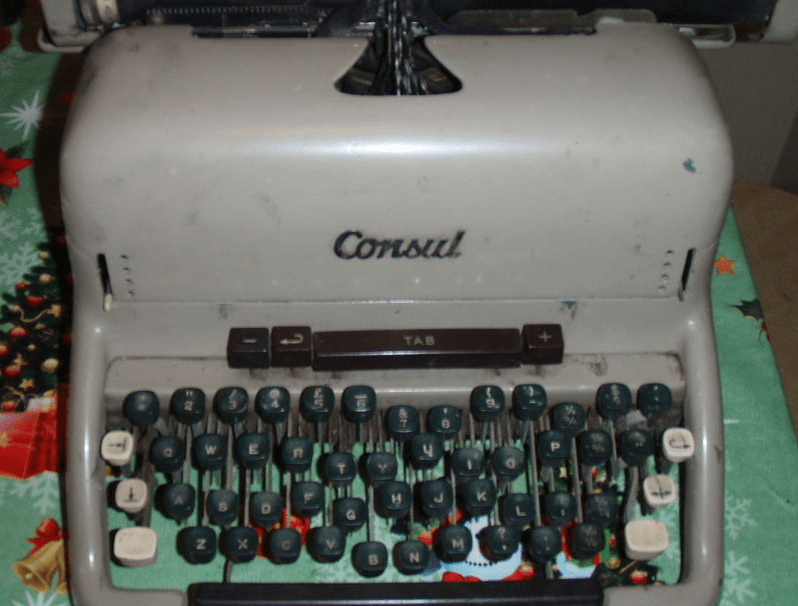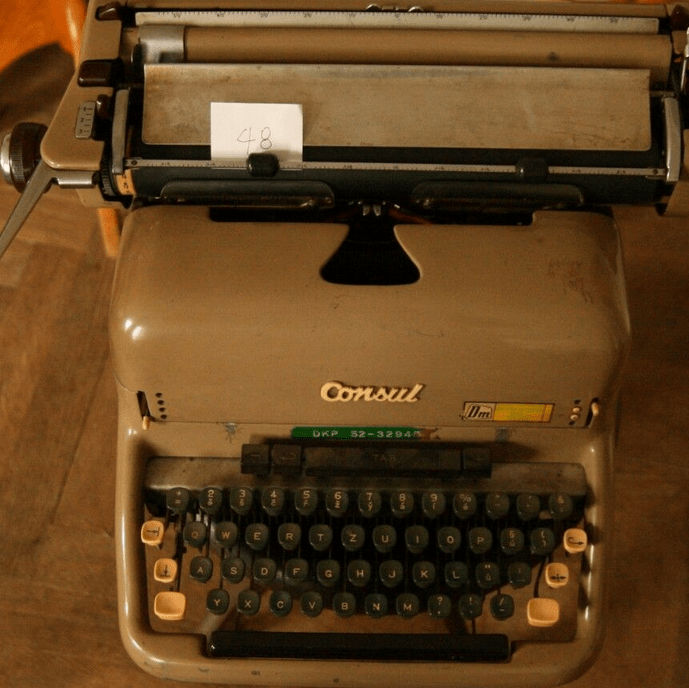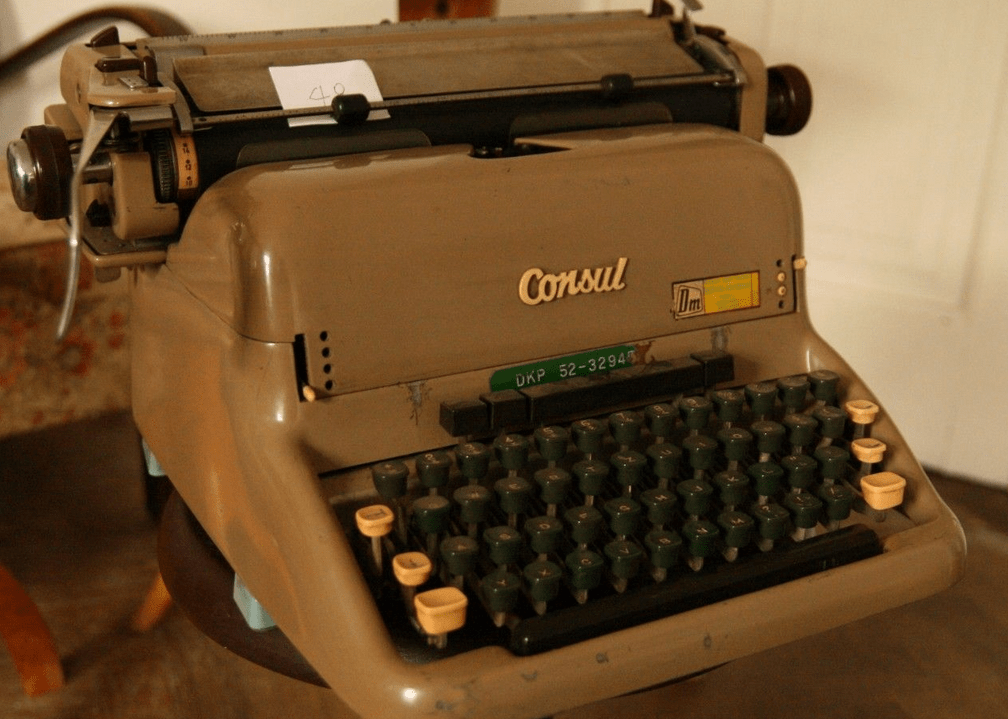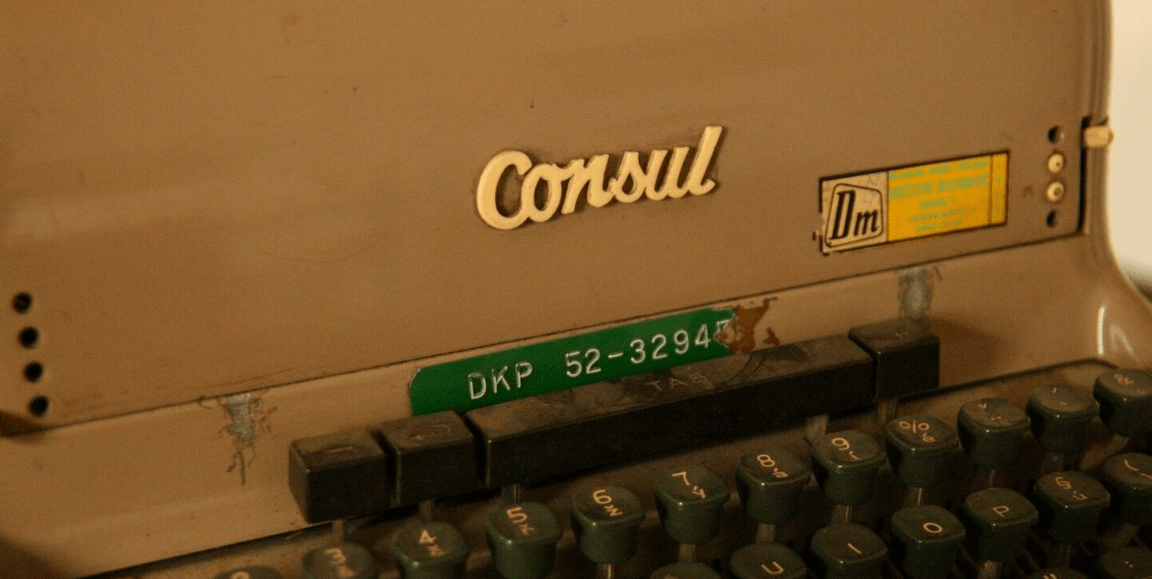 With the above pics, I was able to run analysis software to find the best matching font. It turned out that the closest match is AZ CutScript W00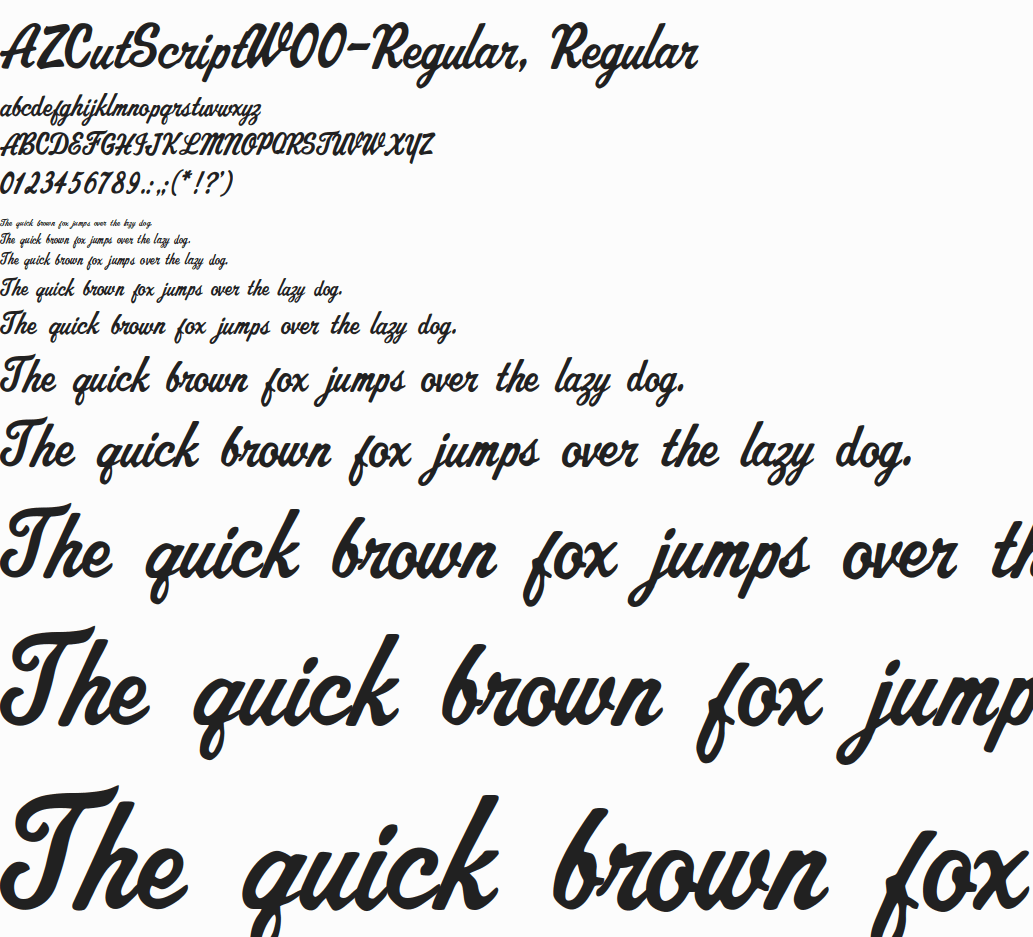 I've imported this font to CAD/CAM software and created an STL for 3D printing.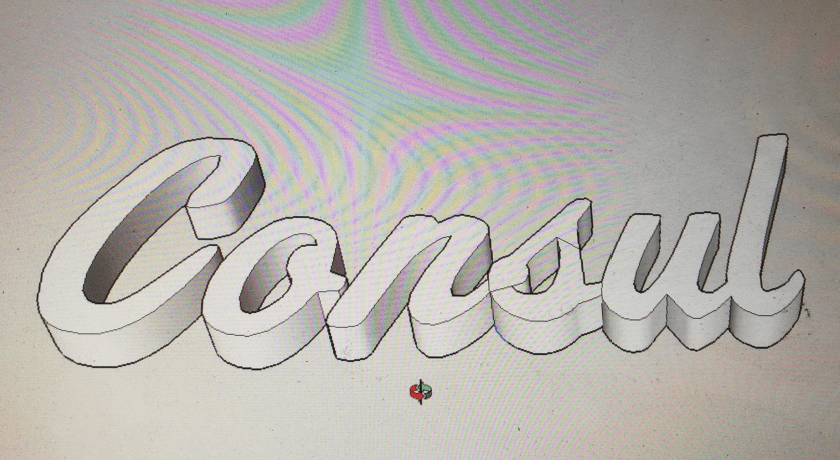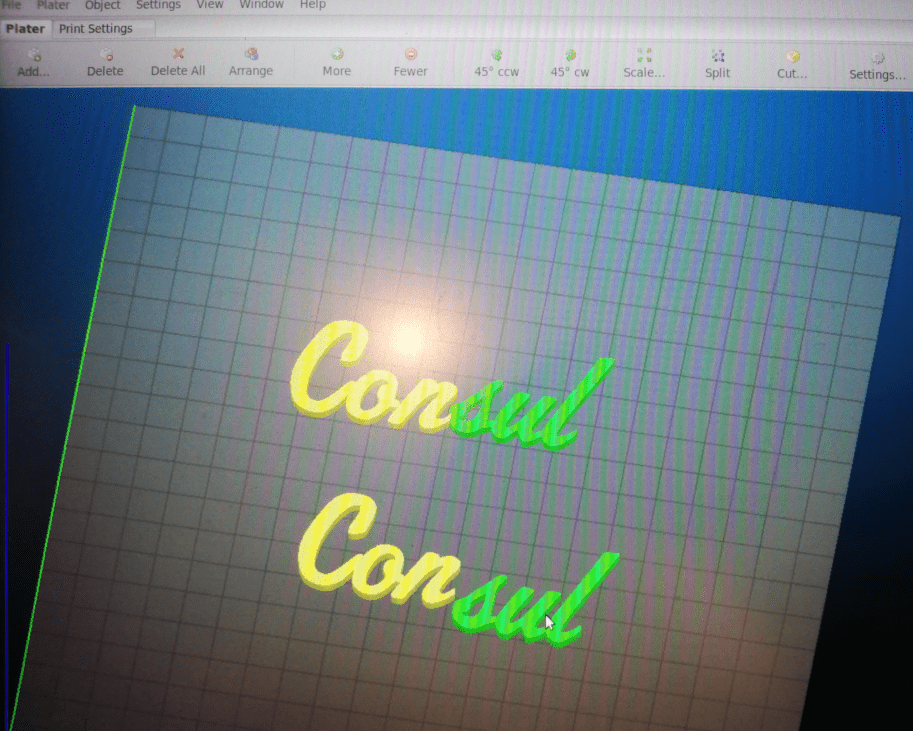 With the model ready, I could 3D print it, sand it a bit, fill in irregularities with putty and paint it with a matching color afterward. I've also painted feet along with a label.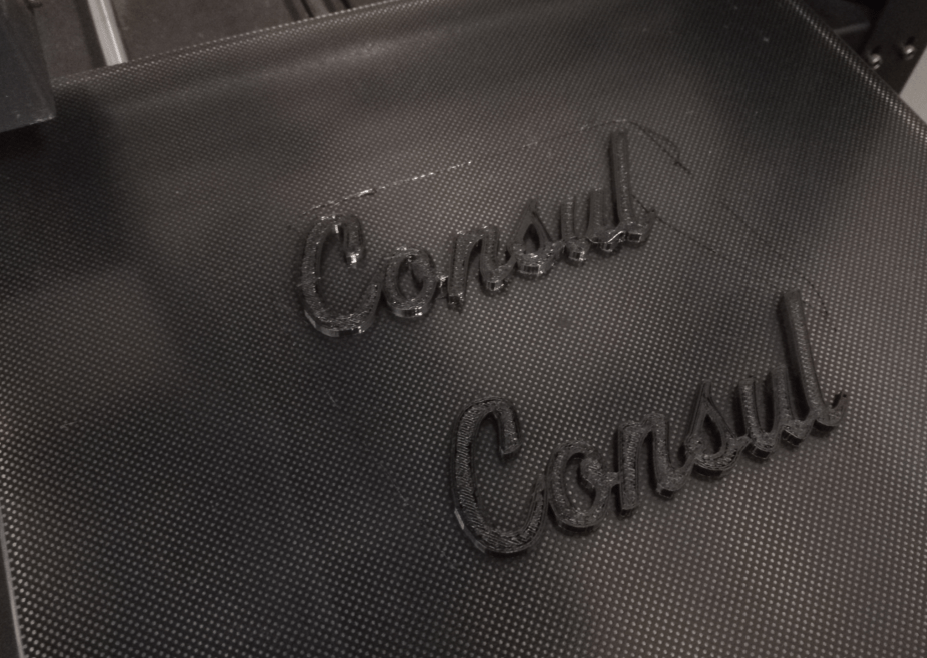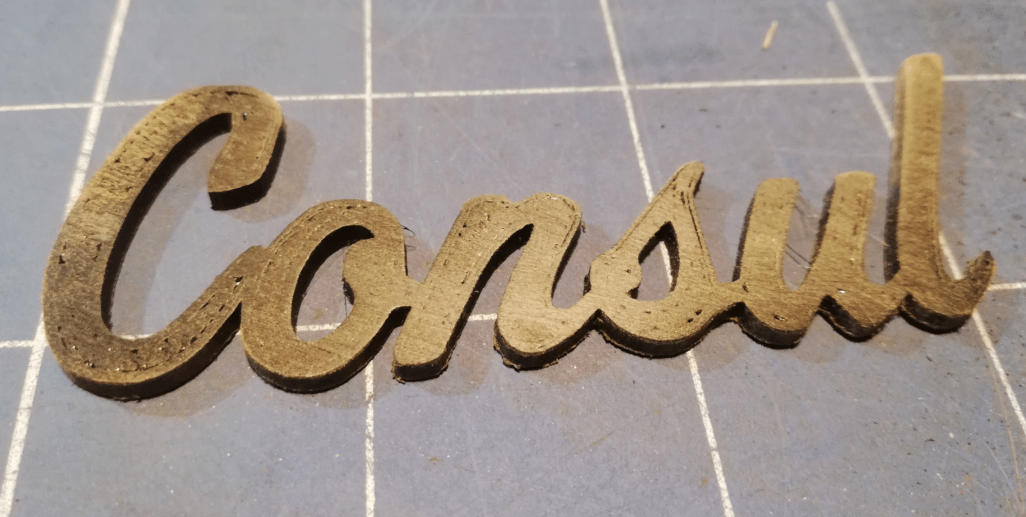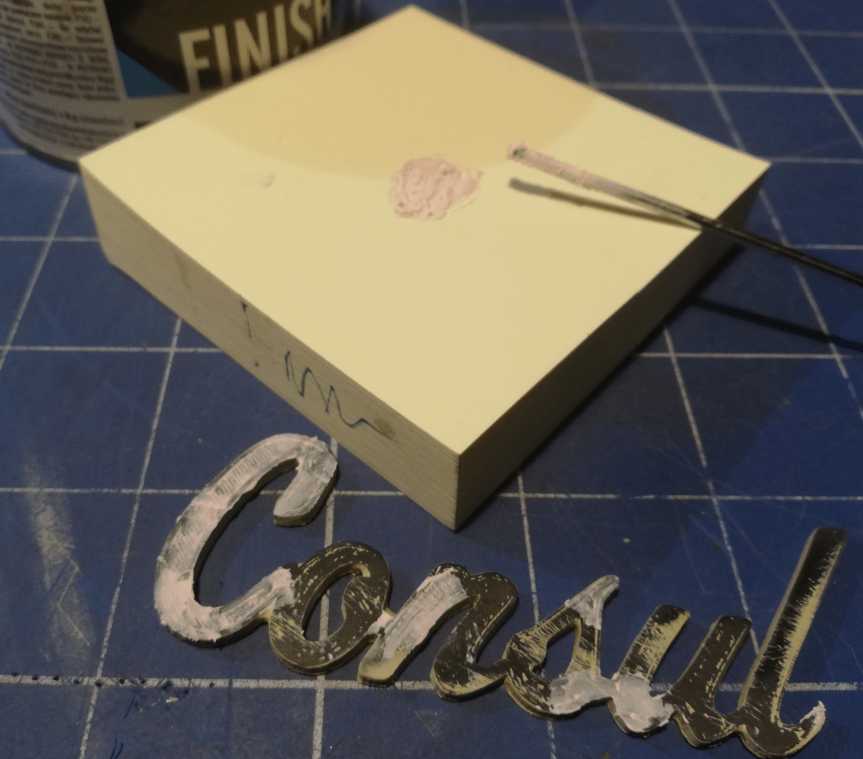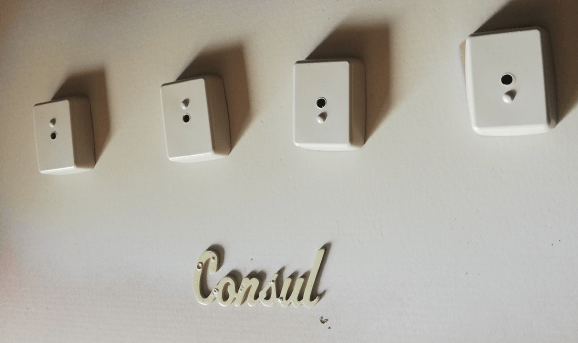 Final pics
Now with a proper label, my job was done 🙂
Below are some pics of a restored and WORKING Consul typewriter straight from the '70s 🙂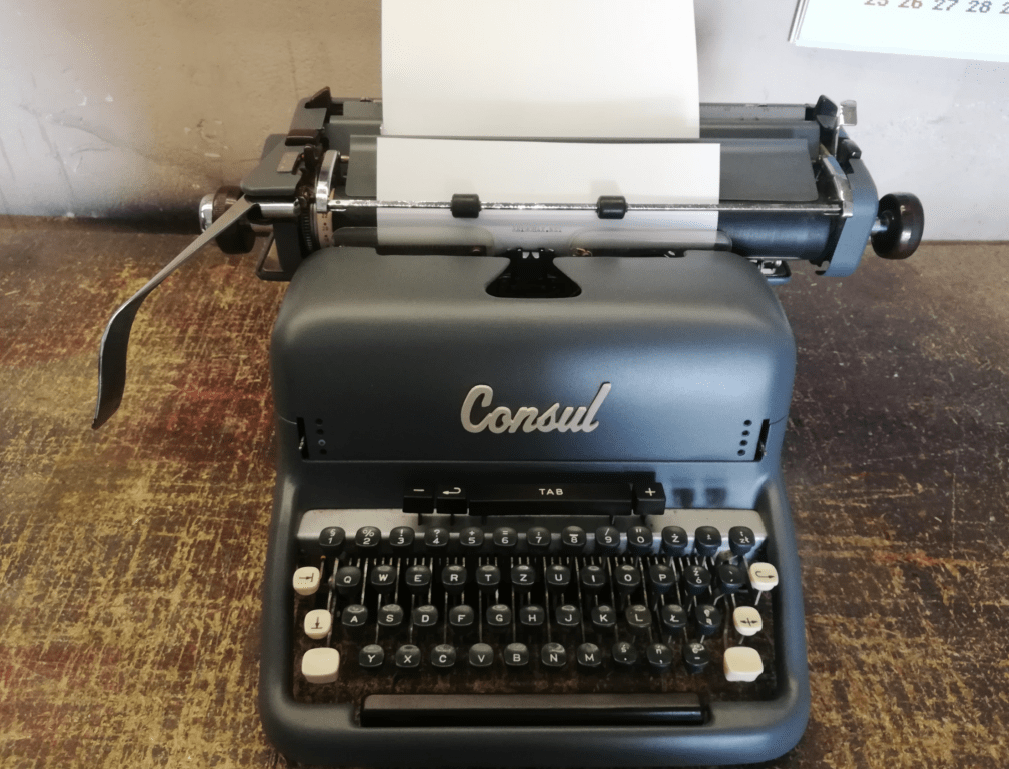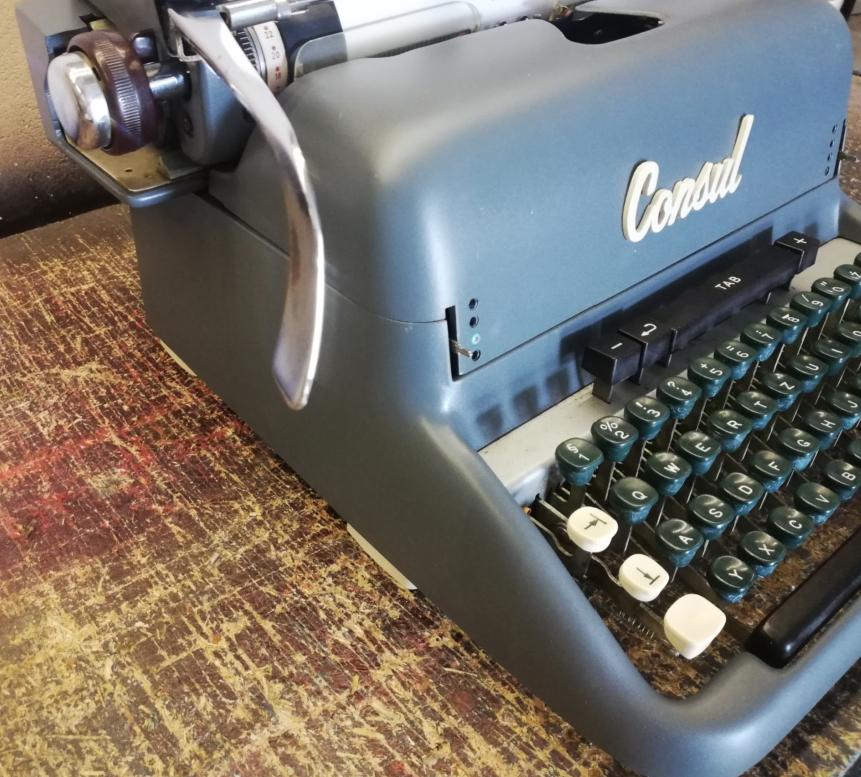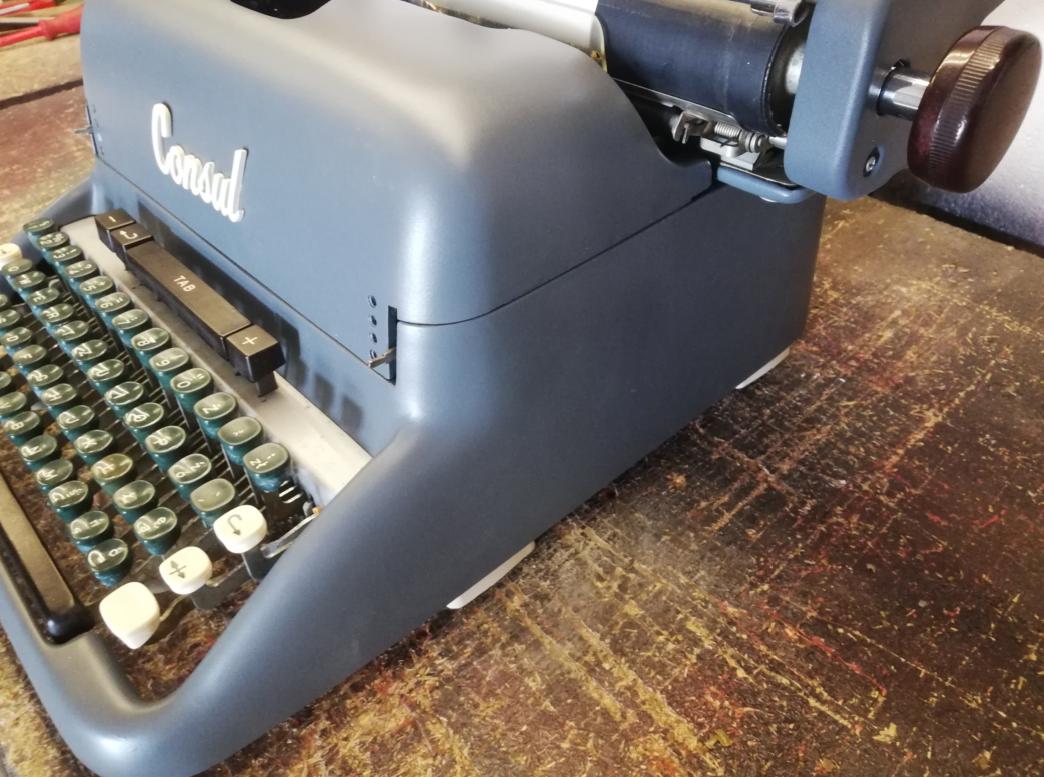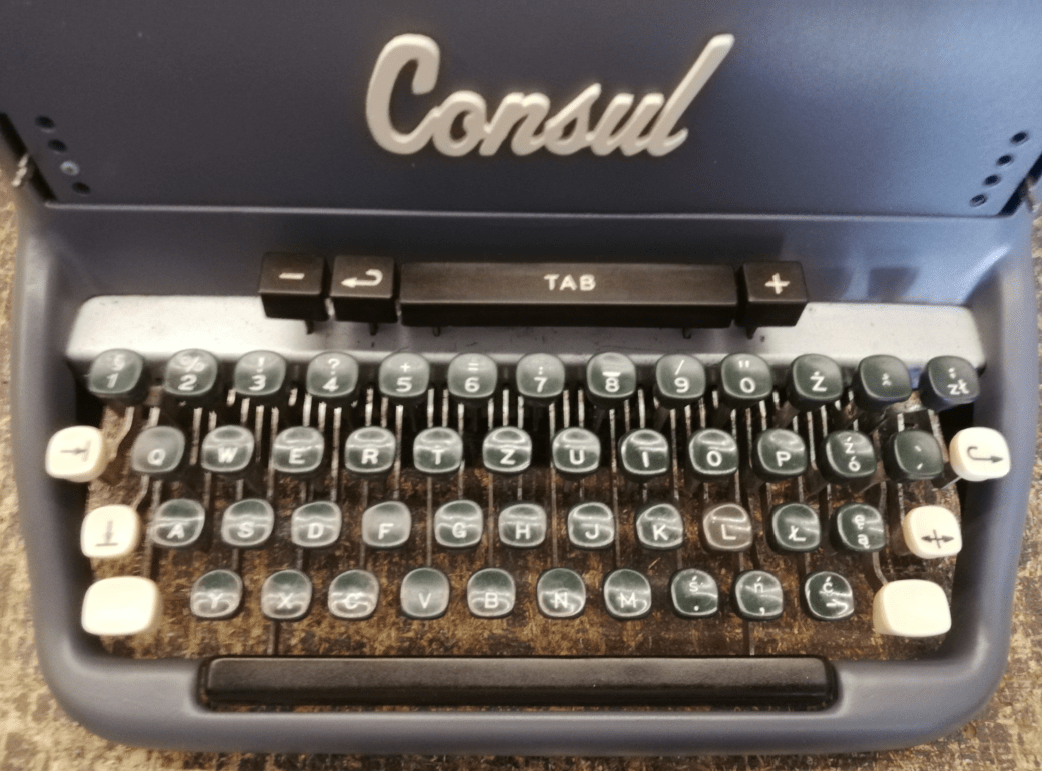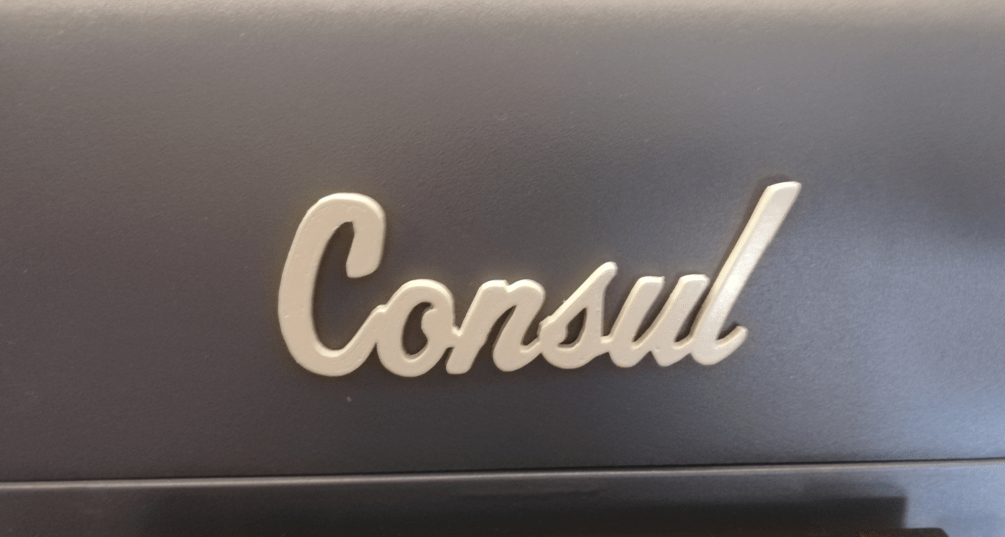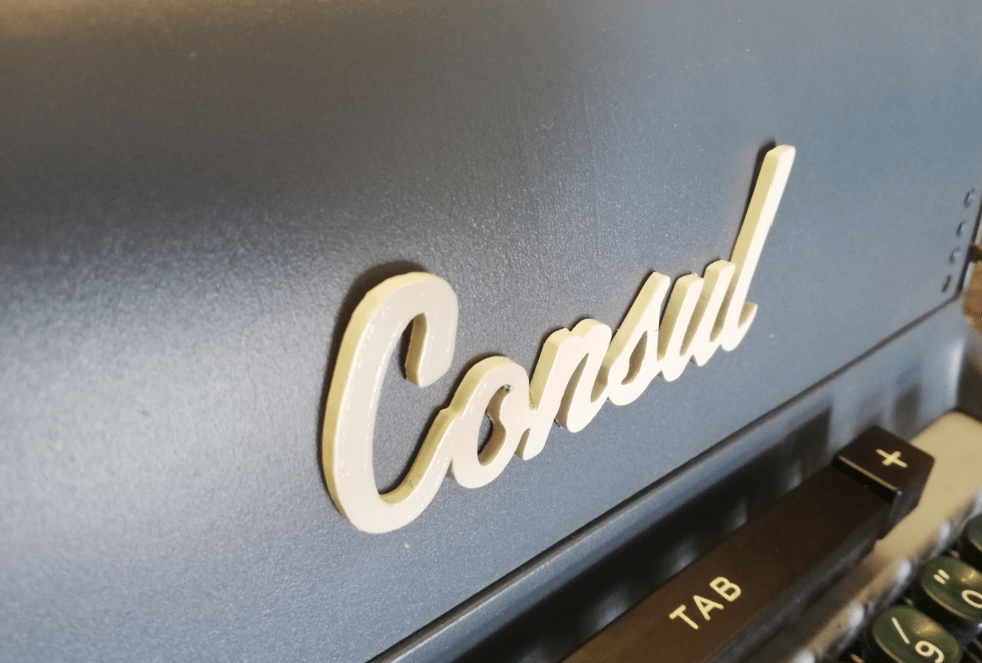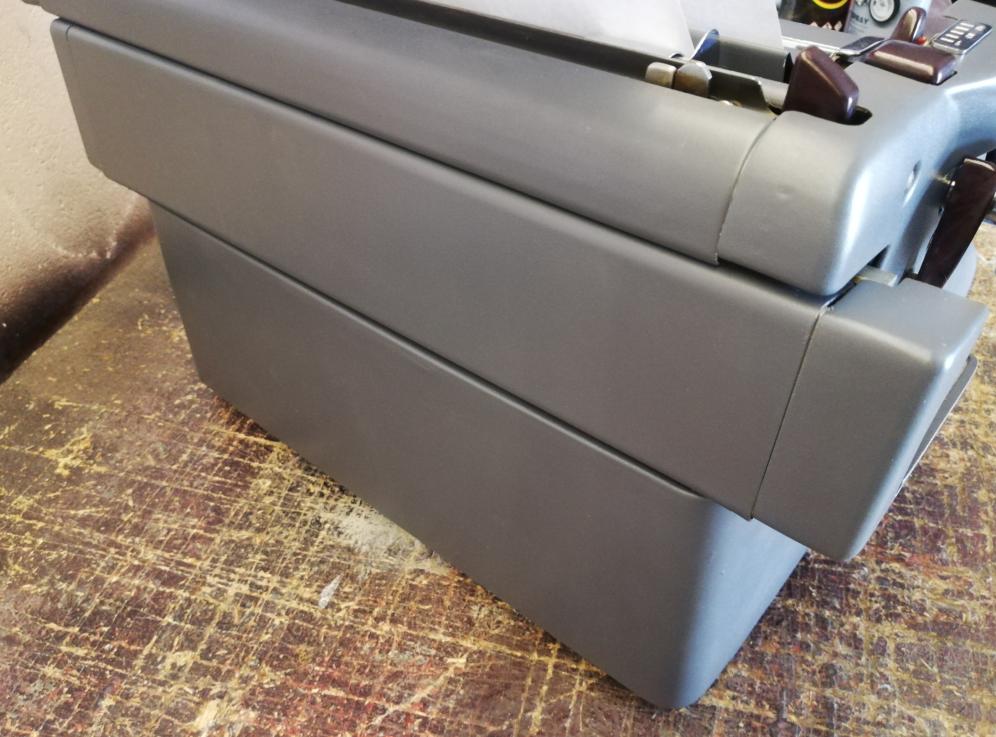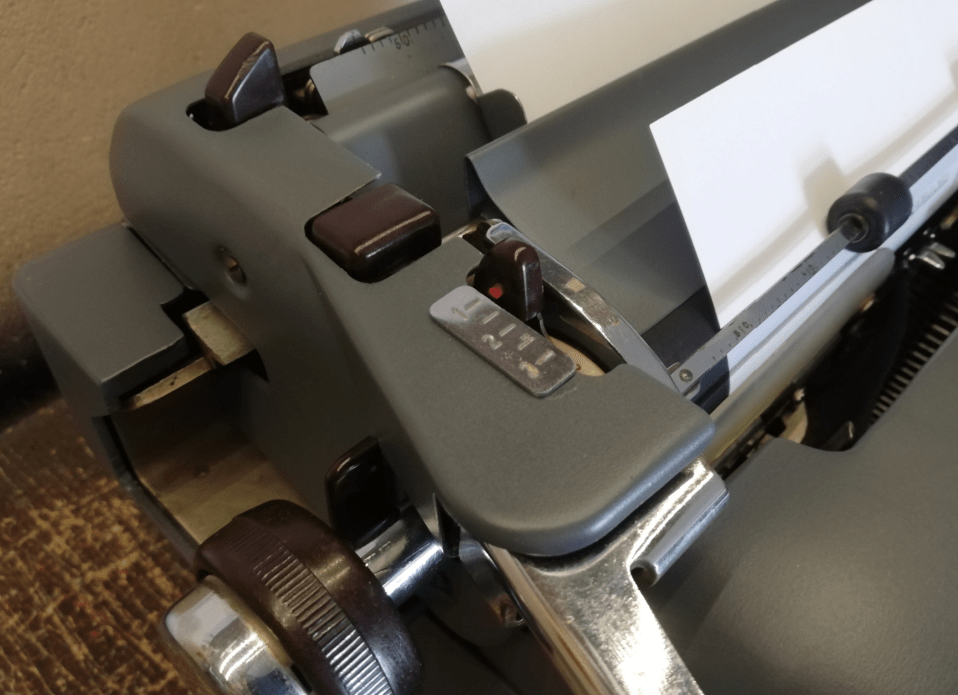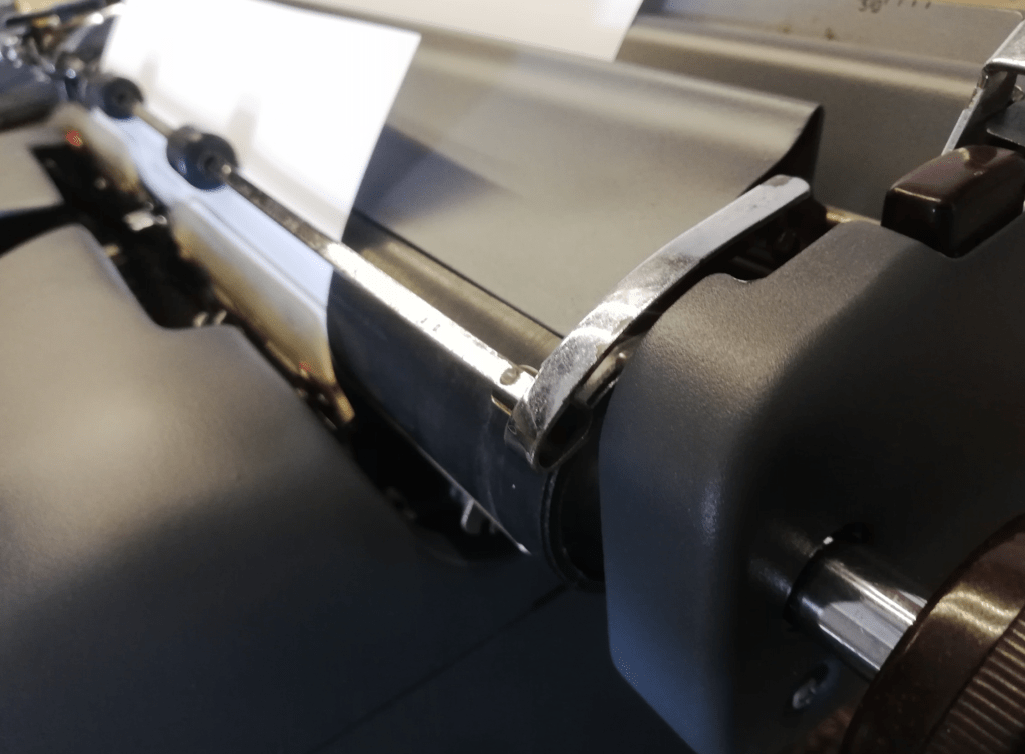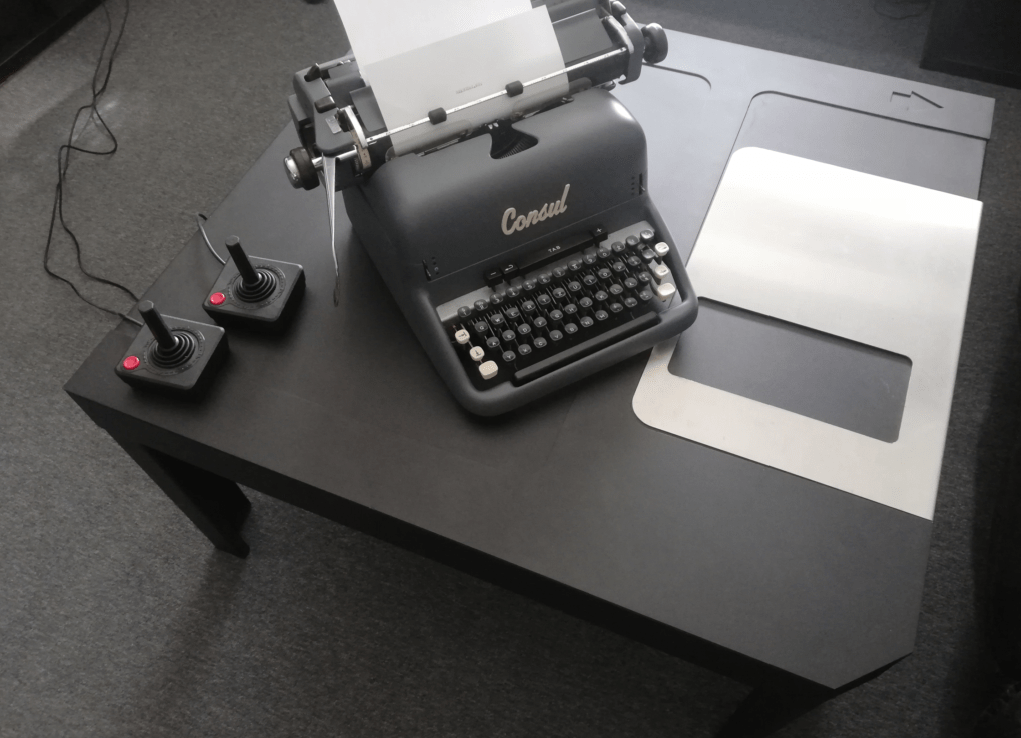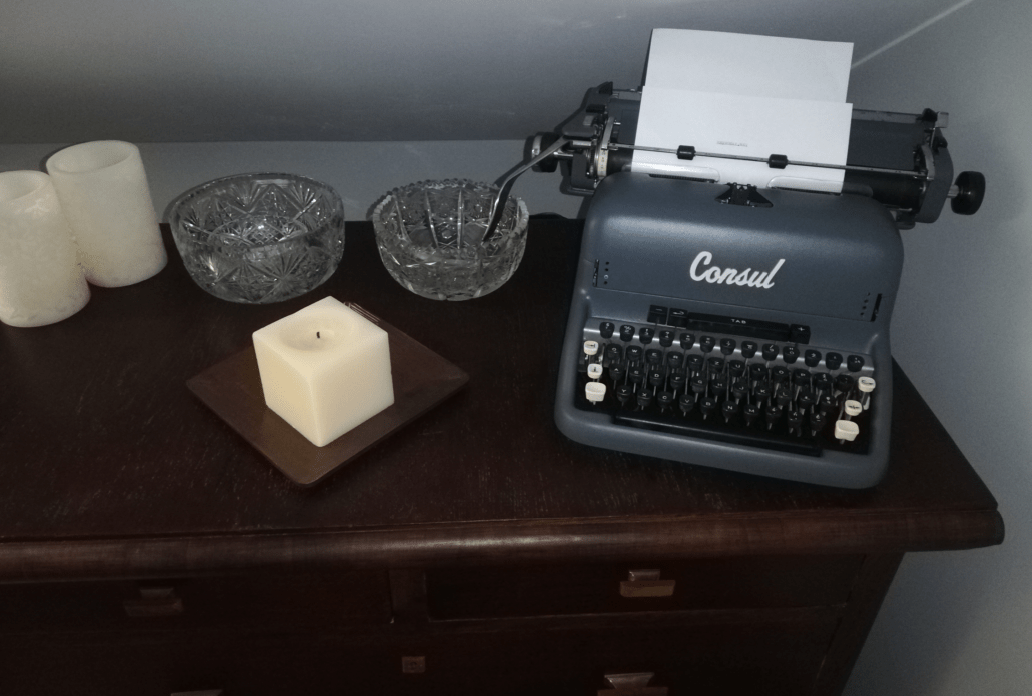 That's it!!
I hope you enjoyed this old Czechoslovakian typewriter restoration job.
Outro
If you want to get retro gear or hardware modules, please visit our shop -> https://retrohax.net/shop/
Please support our work by commenting here and on our Facebook and Twitter pages.
If you want to donate a dead computer then drop me an email. Extreme cases are welcome