… or I've simply lost some pics
Intro
This post should've been written a long time ago but I've simply lost pics… This is the reason why I've called it "Random Commodore plus/4 hax"
Long story short, I've purchased eight broken Commodore Plus/4 machines. As usual, I had to fix, clean and retr0bright all of the machines. In this post, I'll describe some of the fixes that I've applied.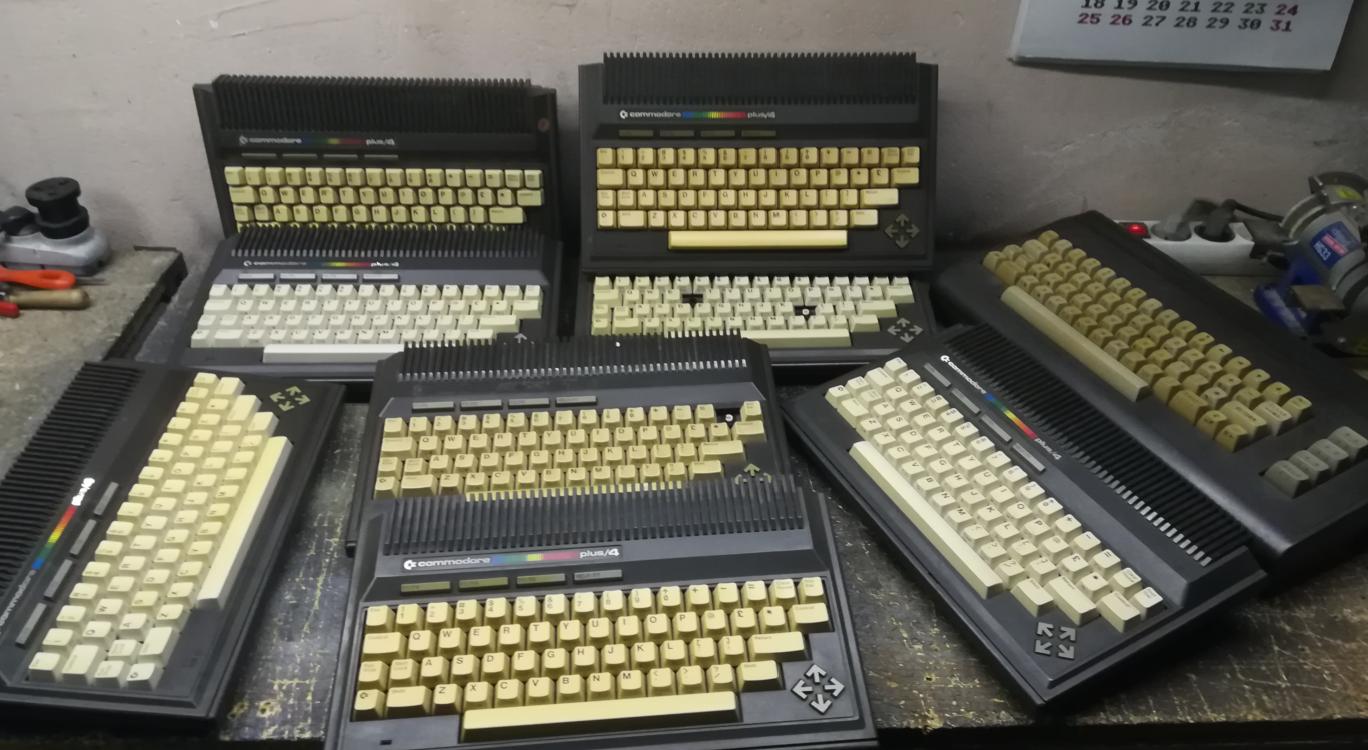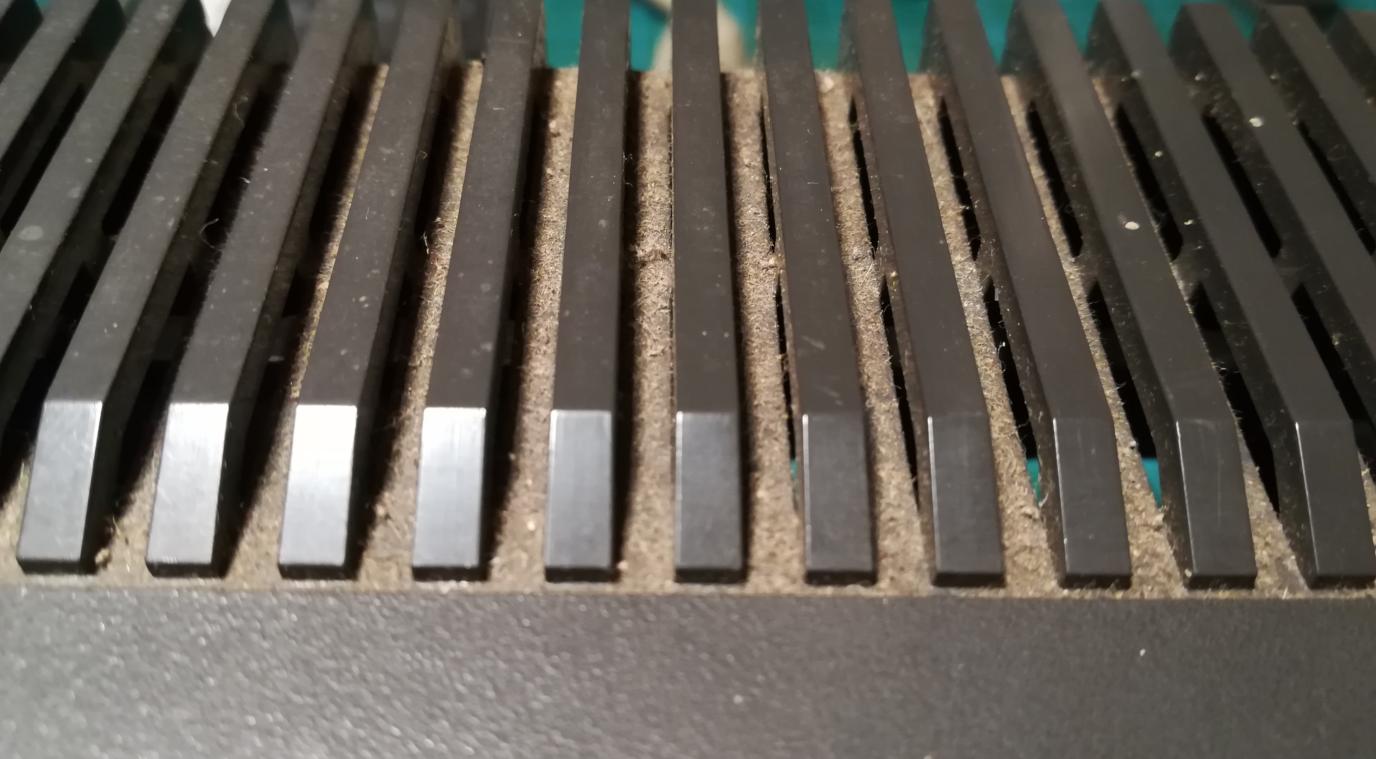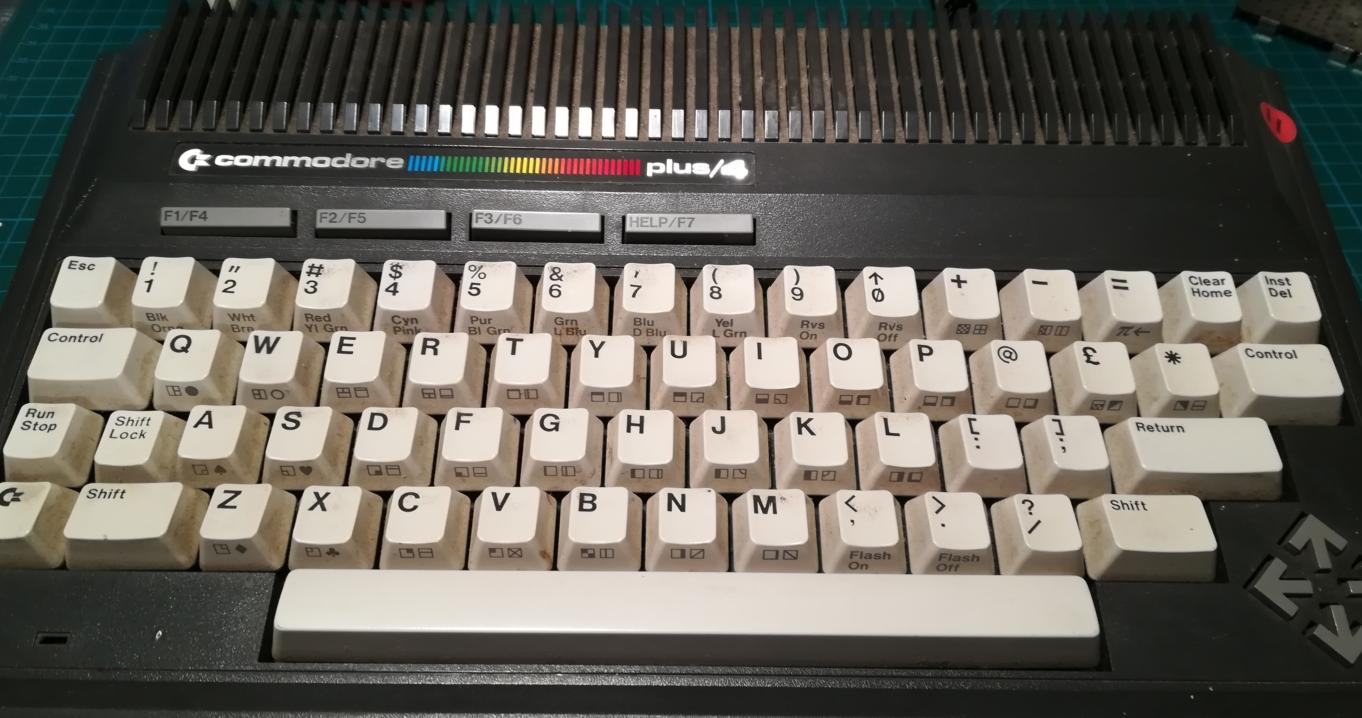 PSU socket
I don't have an original PSU for Plus/4 but since the voltages are the same as in C64s, I've figured out that I can replace original sockets with the ones used to power up C64 🙂
This hack is quite straightforward. All I had to do was to de-solder the original square sockets, remove unnecessary pins from the round DIN7 socket, and solder it on the motherboard.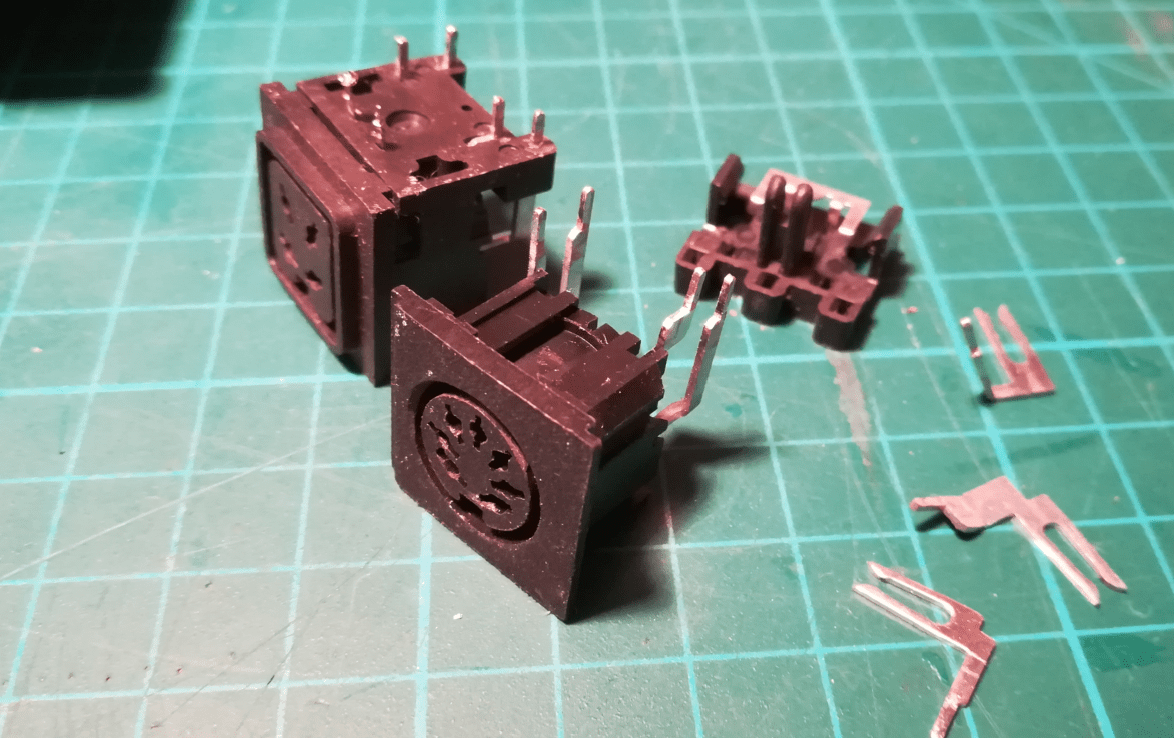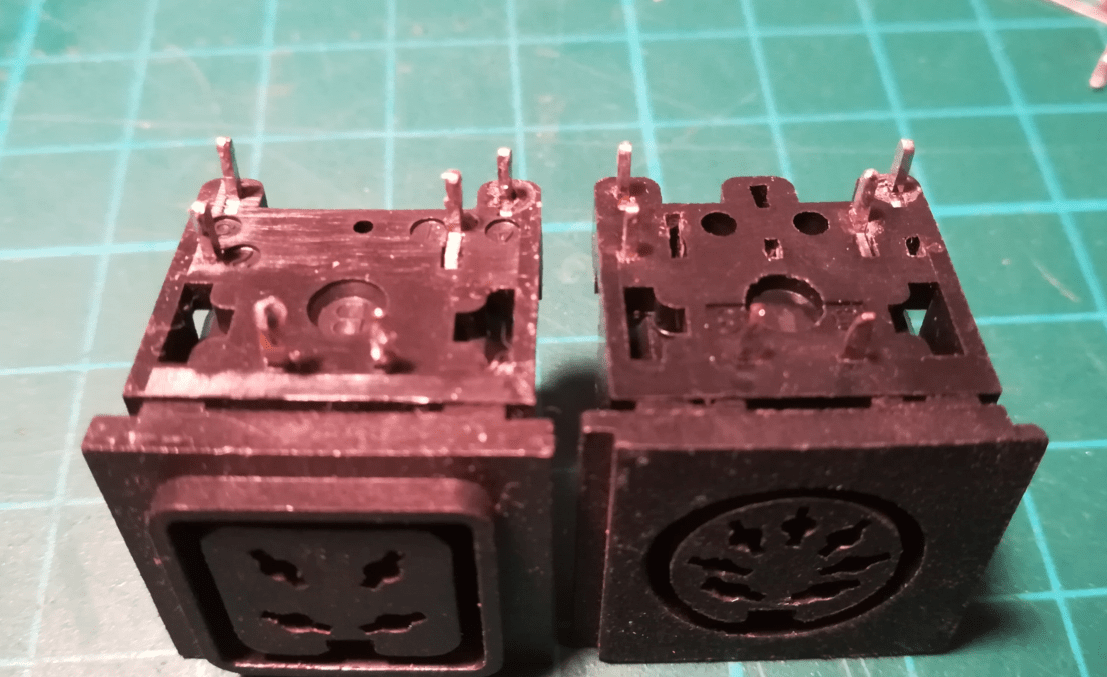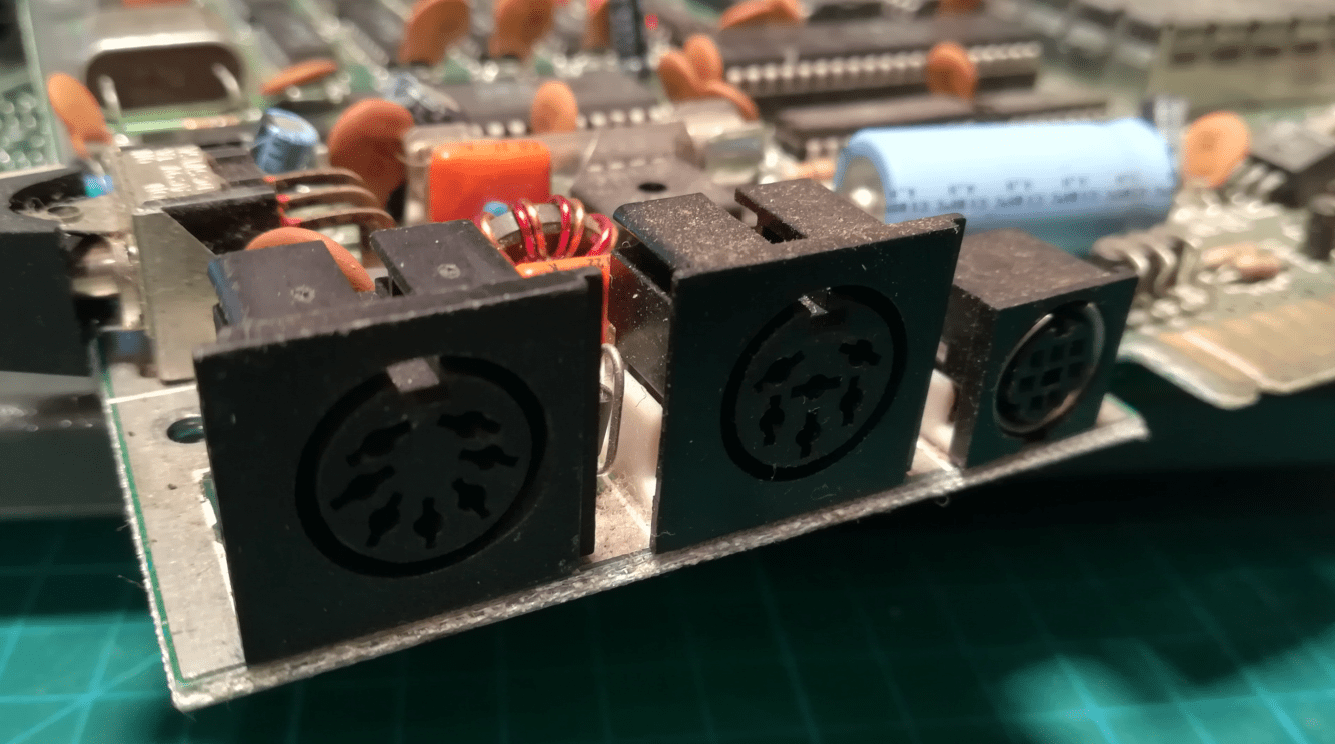 Keyboards
All the keyboards required cleaning and some sets of keycaps had to be retr0brighted. Rather an easy job 😉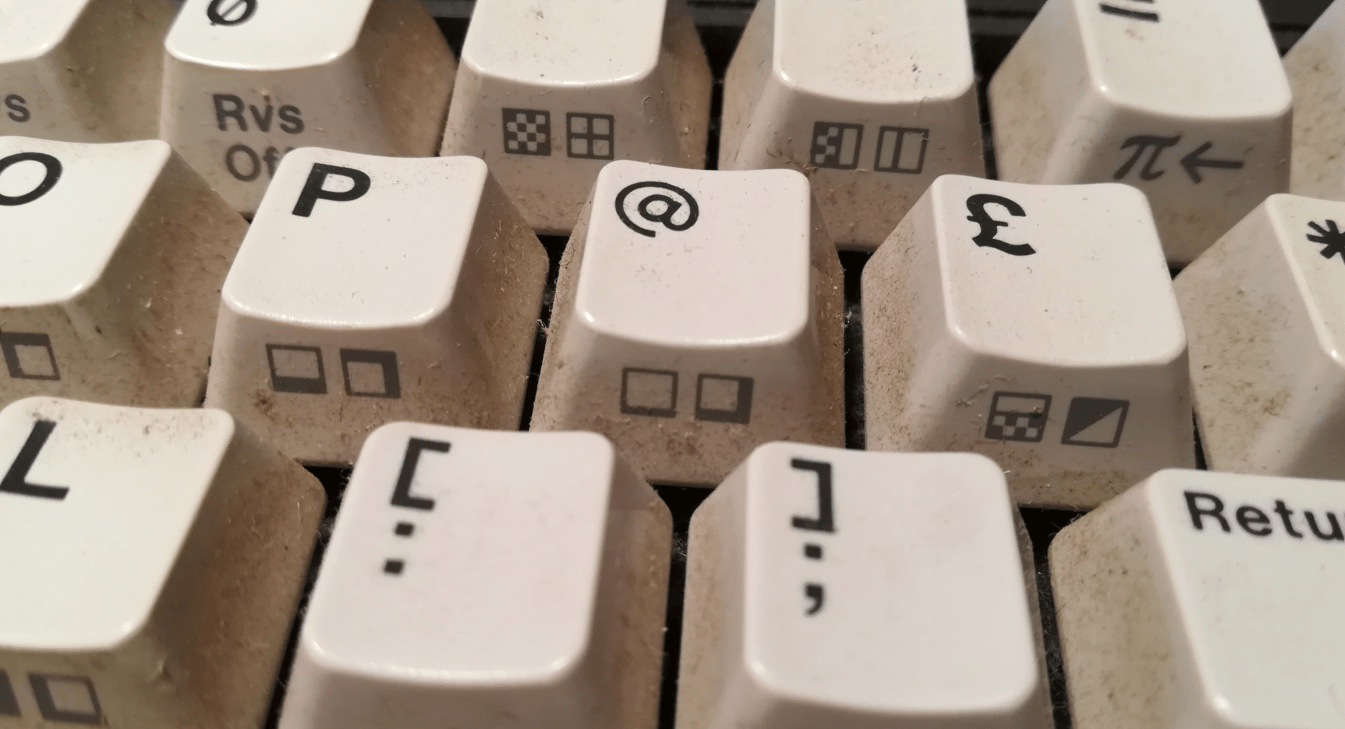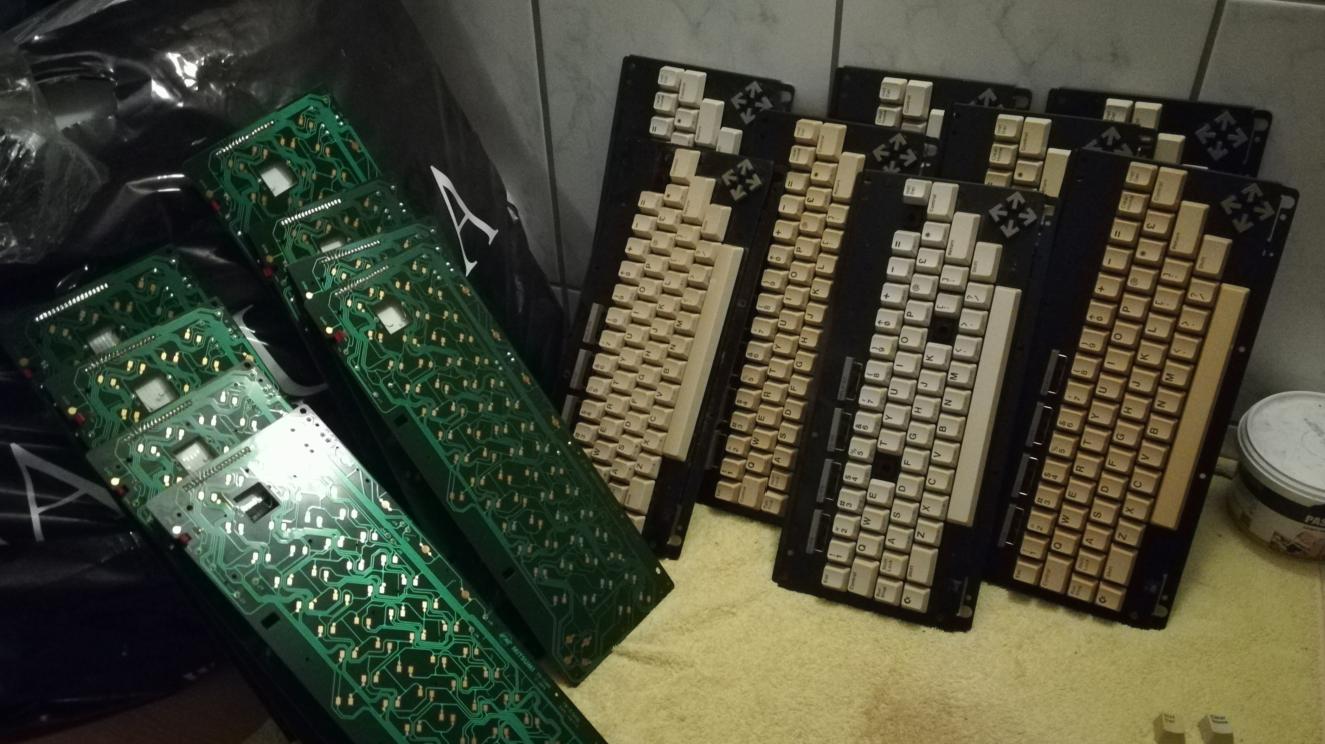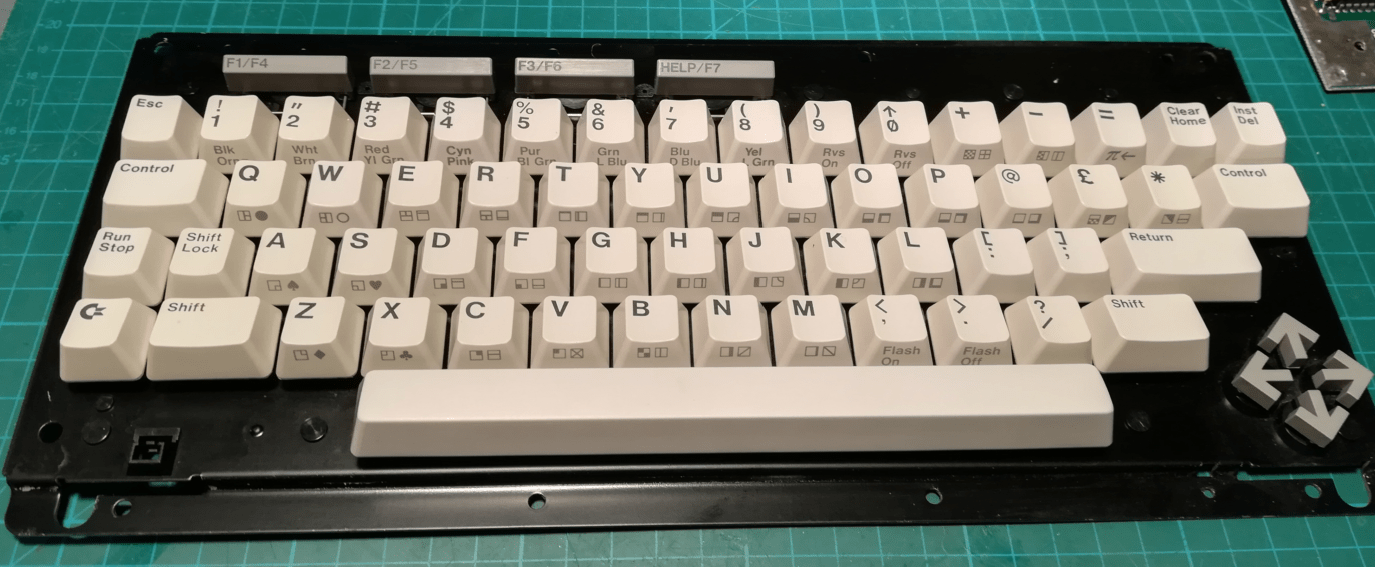 Keycap studs
Some of the key cap studs were broken and I had to replace them. I didn't have spare original studs so I've used studs from the Mitsumi keyboard of the Amiga 500 keyboard. However, I had to trim them a bit.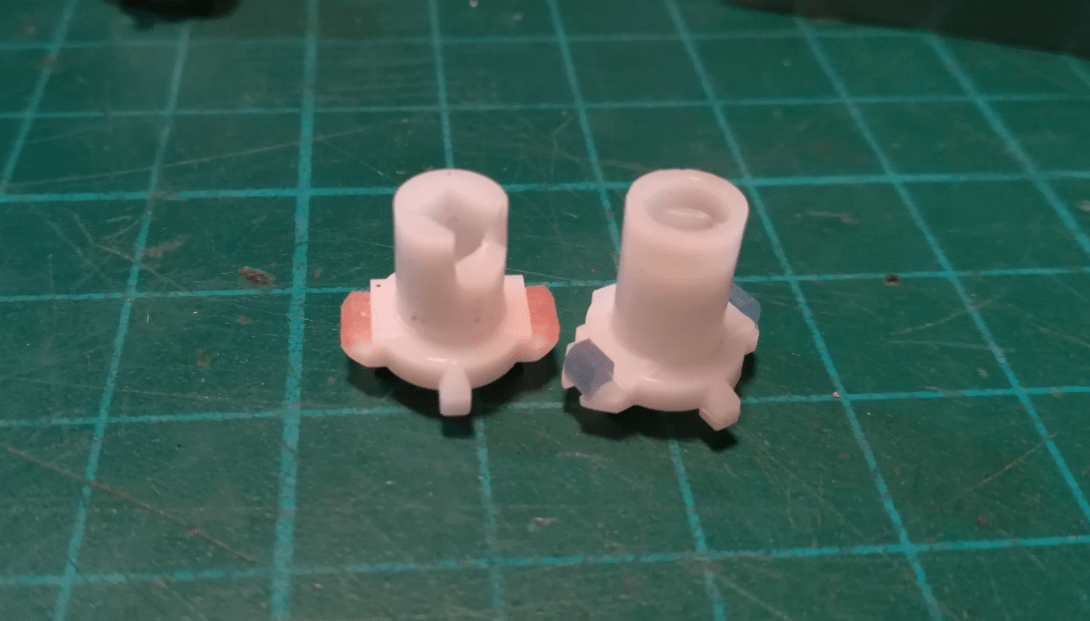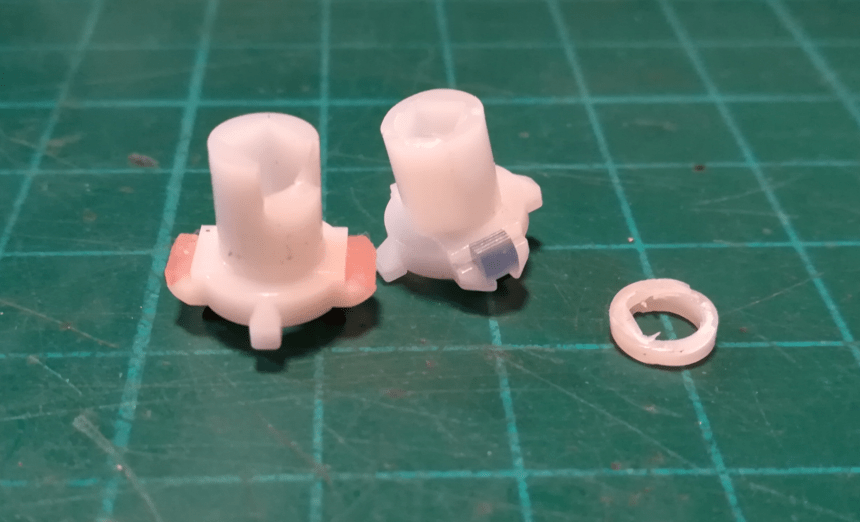 GND Springs
Some of the keyboards were missing tiny springs that connect a GND signal. I've made new ones by cutting a small spring that I've found in my spare parts.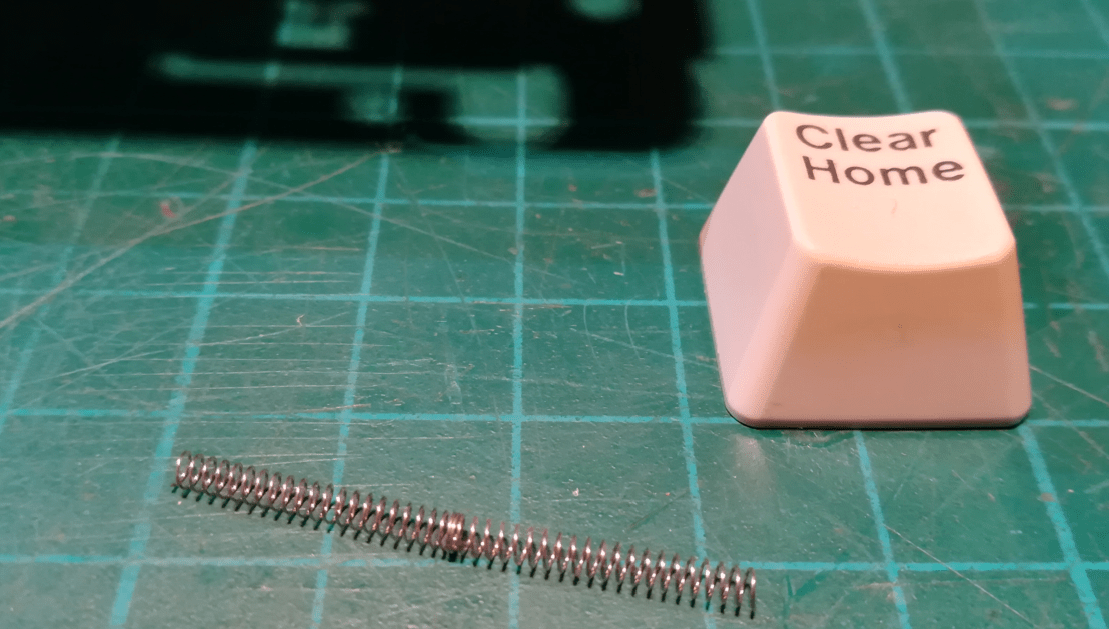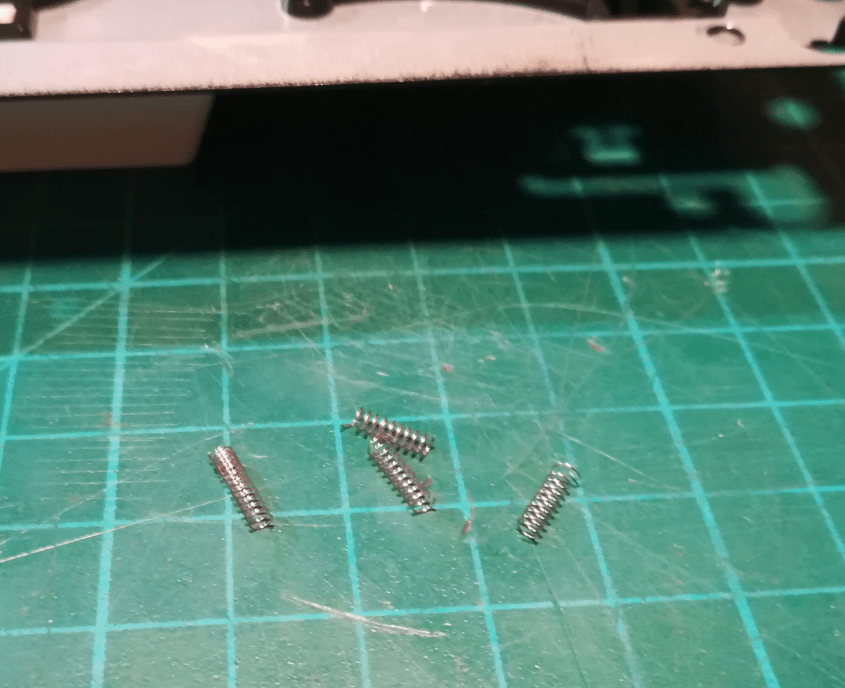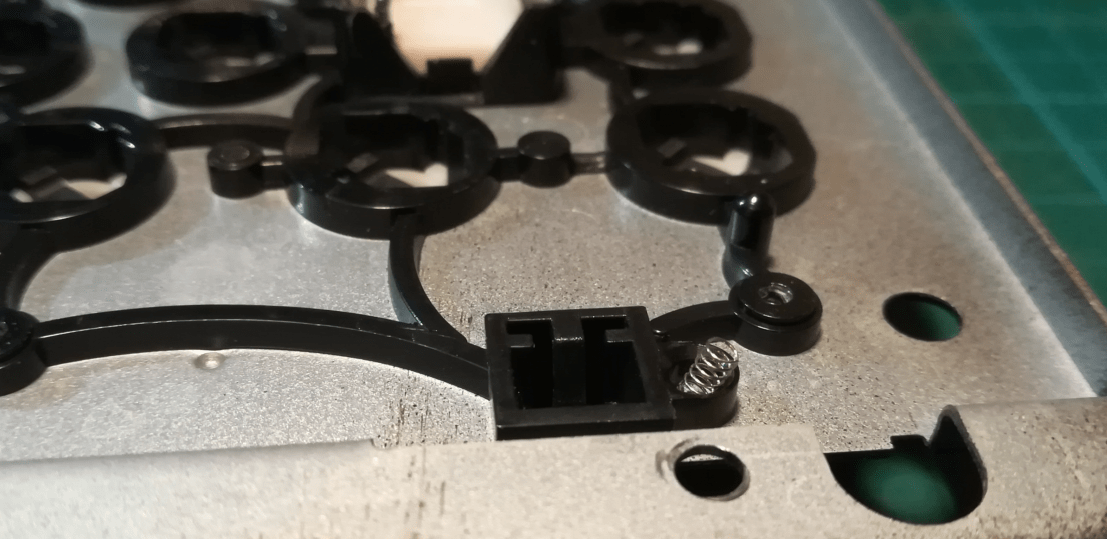 Power LEDs
There was an issue with broken power LEDs. The problem is that these LEDs are not standard and are not available in online stores nowadays (at least I didn't find any).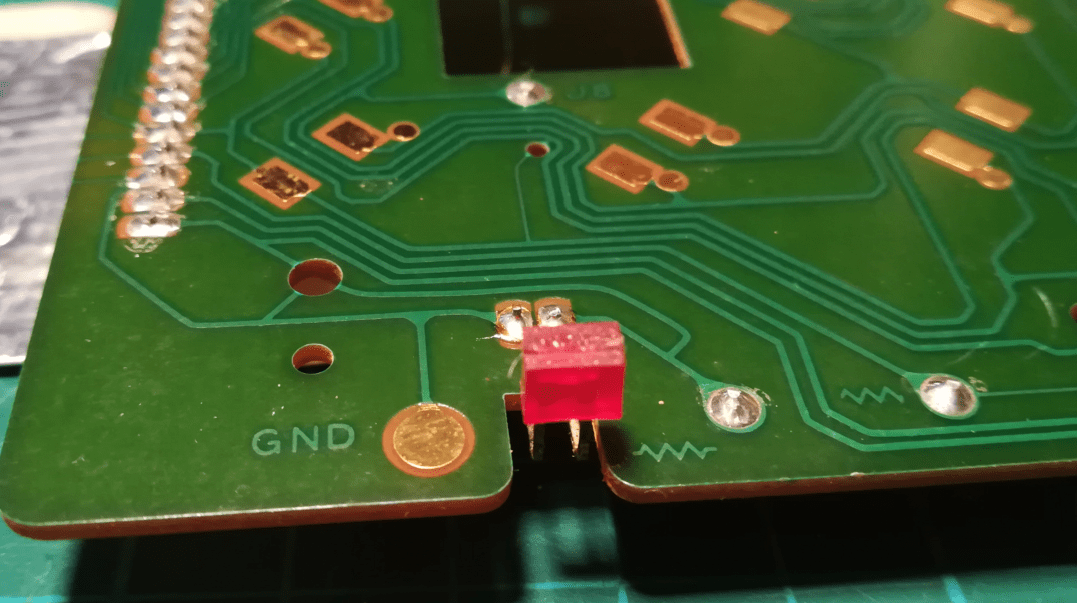 Here is a comparison with an available LED – standard rectangular LEDs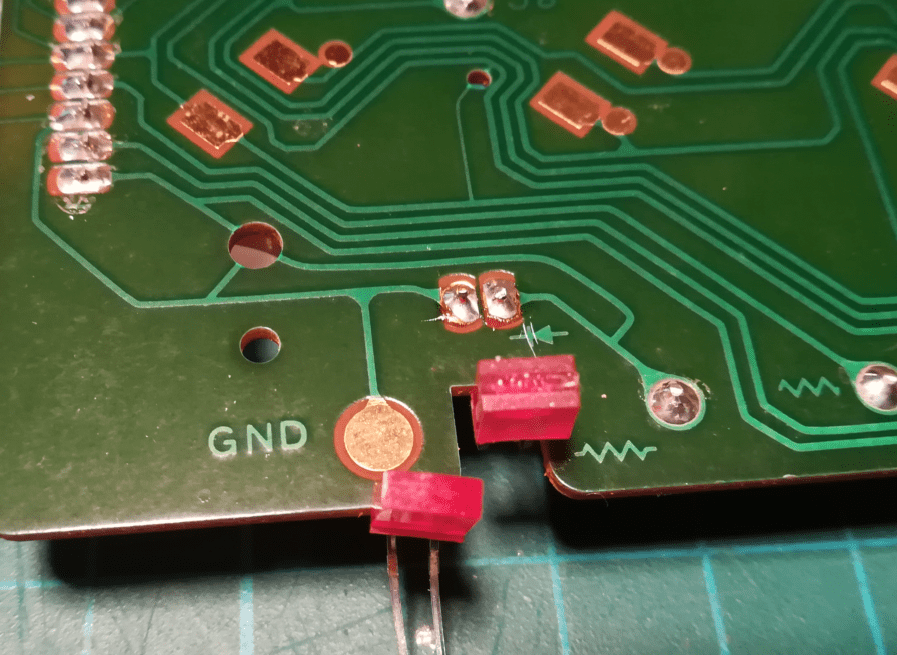 I've figured out that I can trim these LEDs to the desired size.
Here is how it looked.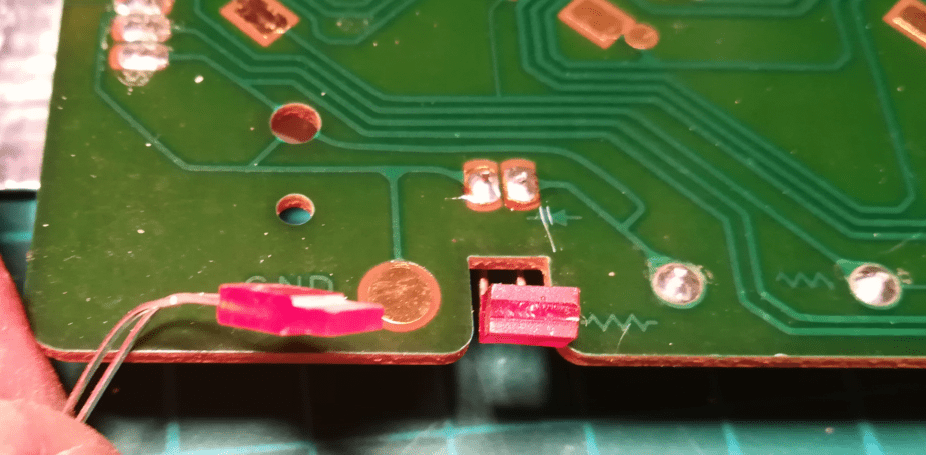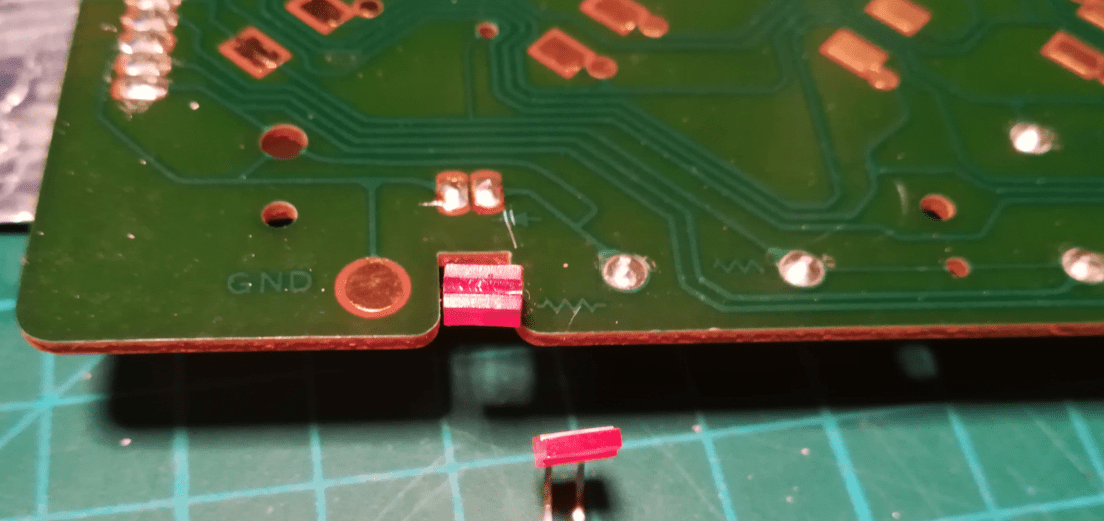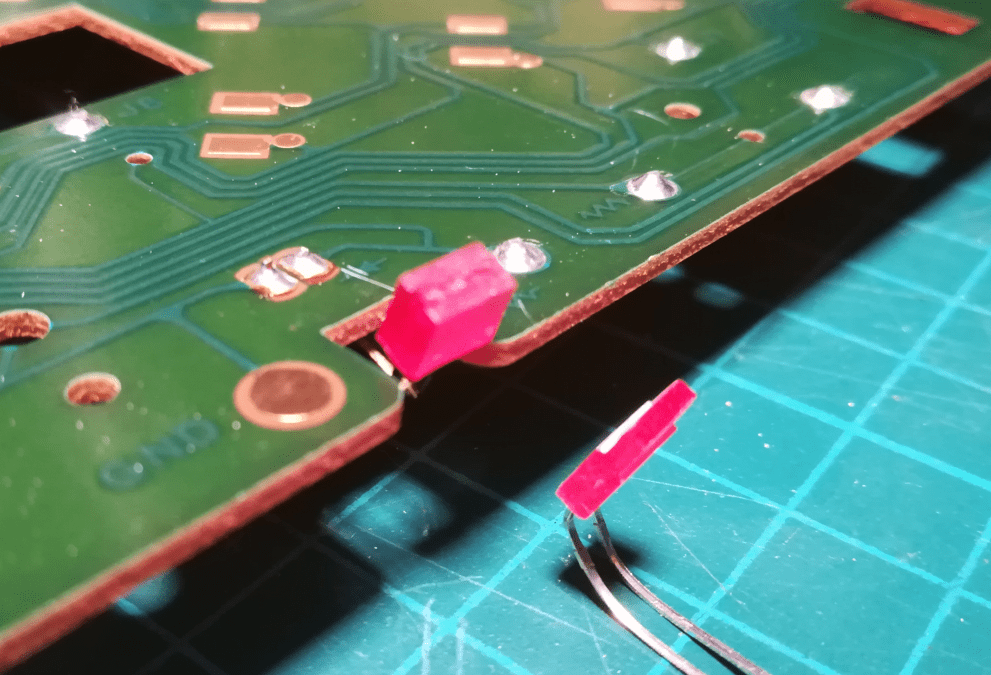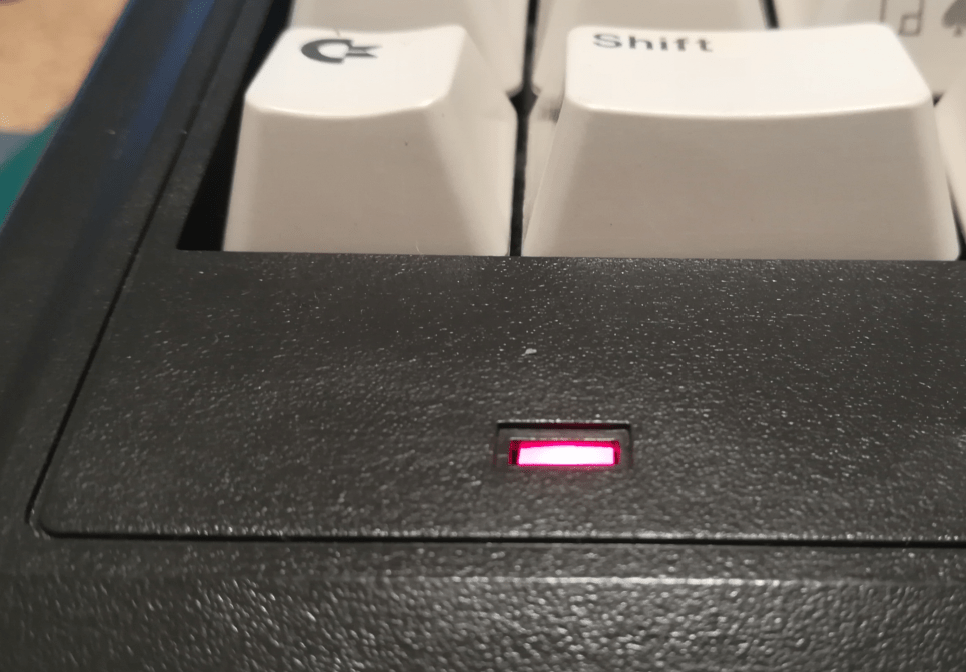 SD2IEC and CPU replacement
On the electronics part, I had to replace some of the fried 7501/8501 CPUs. That was easily achieved by using an adapter for 6510 by hackjunk.com
This is a very smart hack by hackjunk.com which allows using a C64s 6510 CPU. The drawback is that the original ROM has to be replaced too.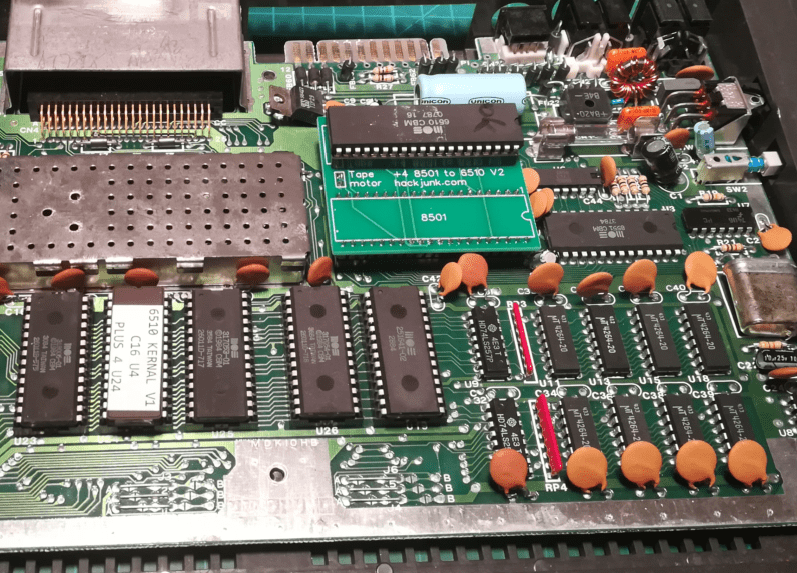 I've also installed an SD2IEC inside some of the machines. This is an SD2IEC of my design. More details are described in this blog post.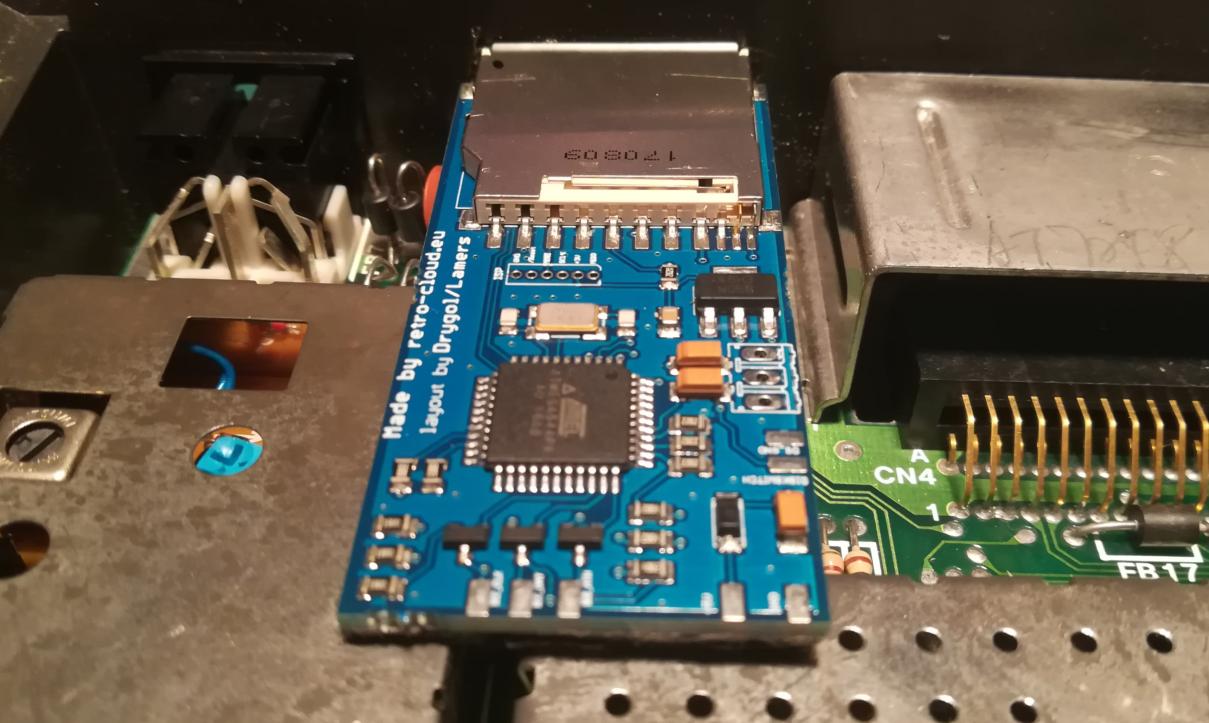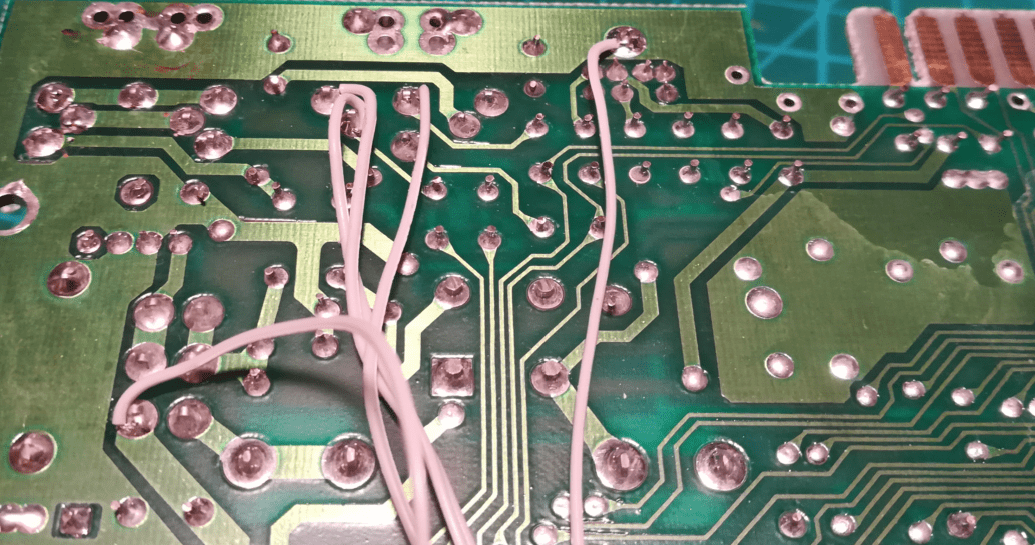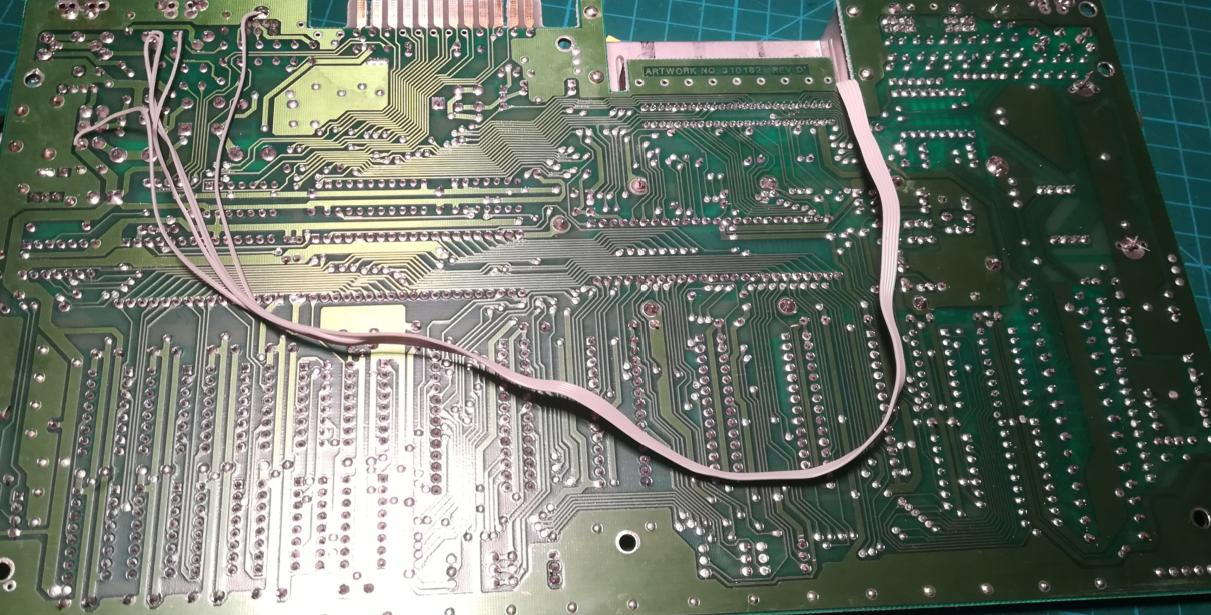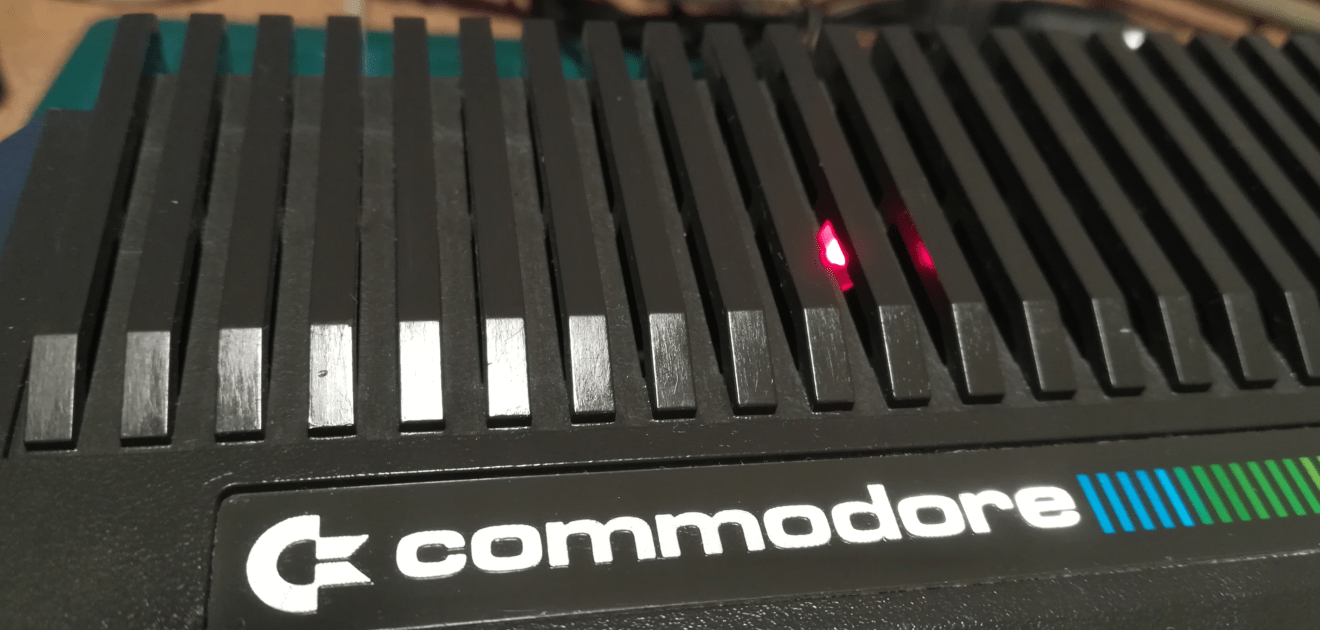 Finishing touches
The problem with dark plastic is that after cleaning, it becomes matte and looks like it was treated with sandpaper.
To bring back the original color I usually use a thin oil – baby oil for example.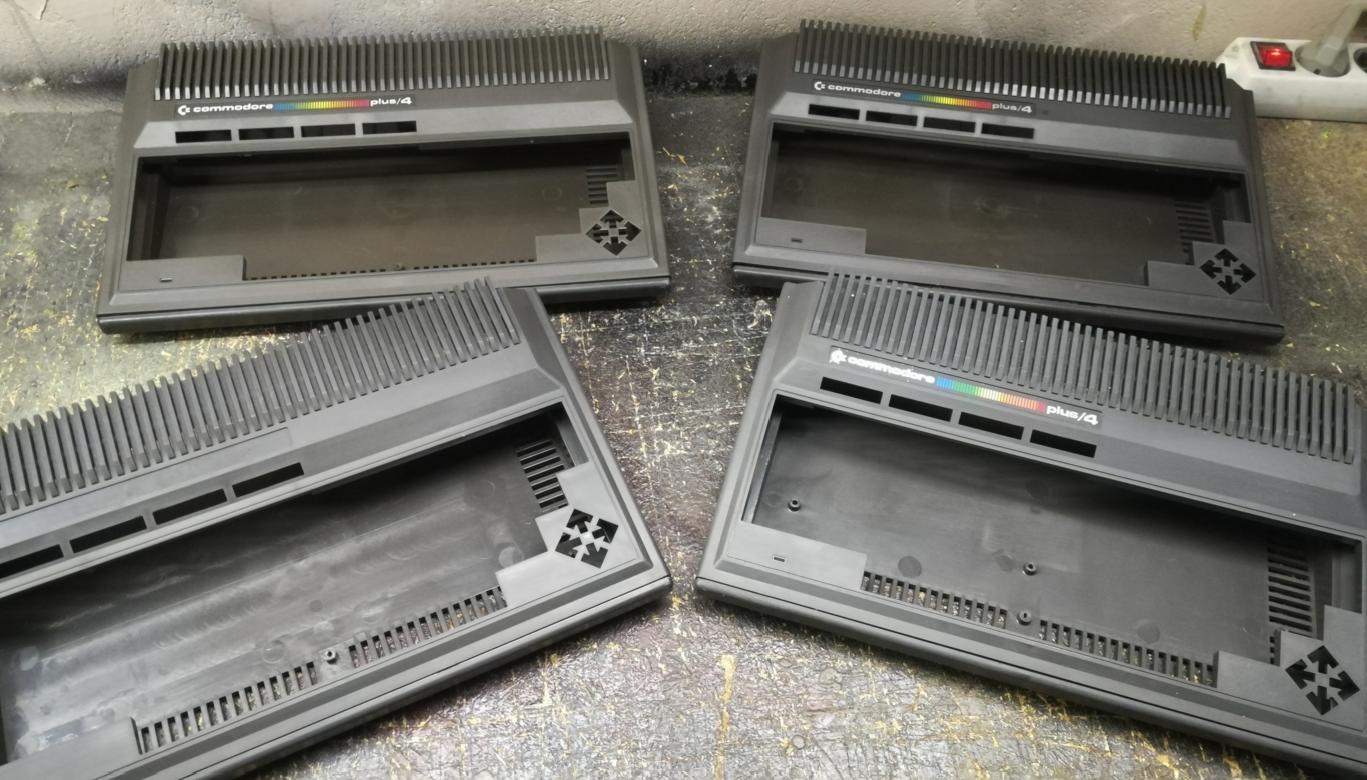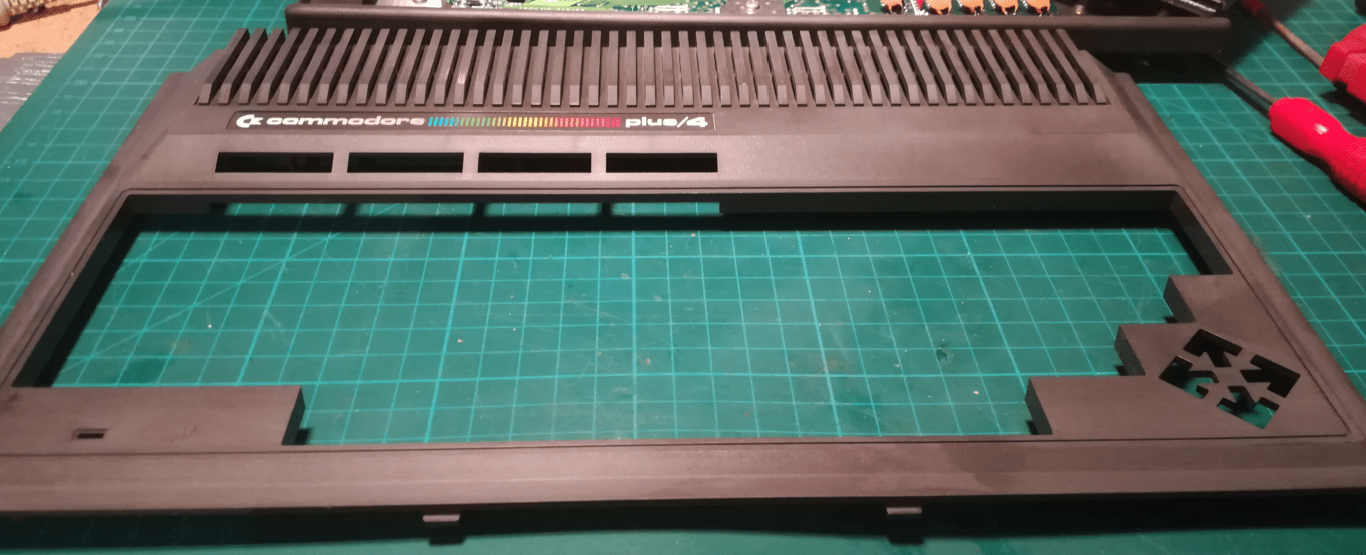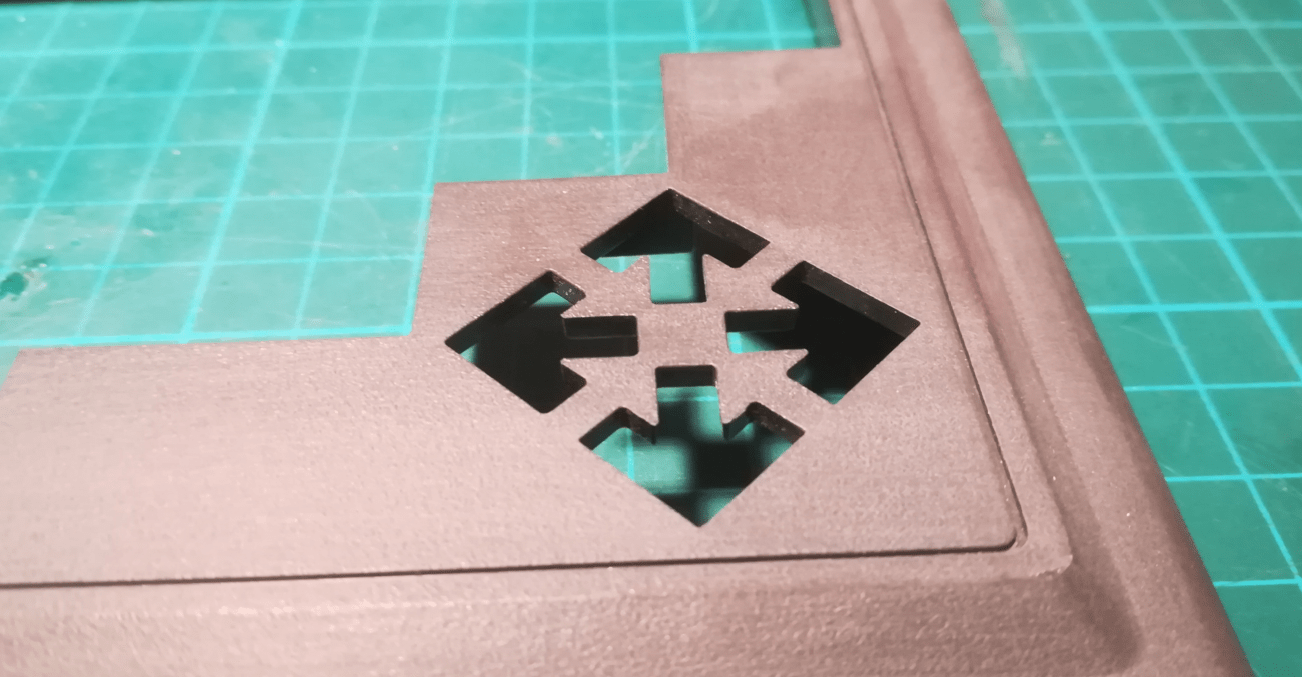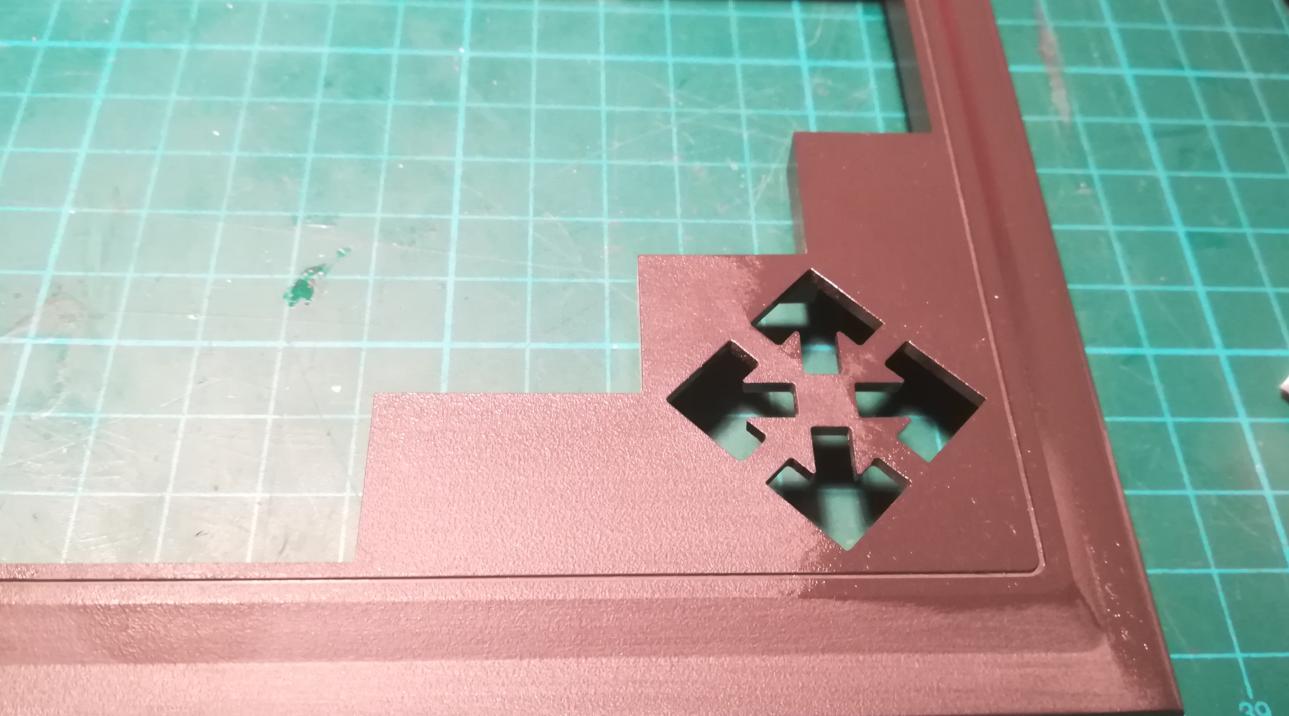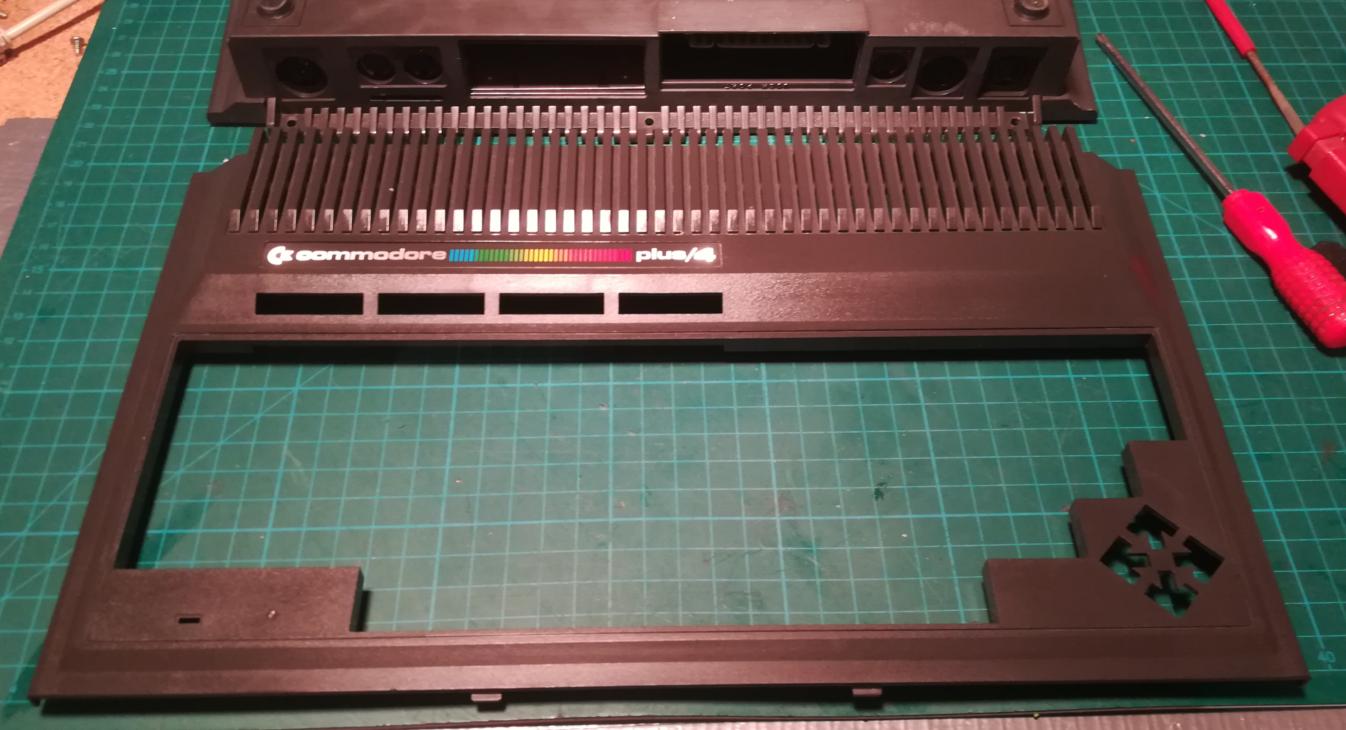 Final words
As I've written at the beginning, I've lost most of the pics for this post and I cannot fully describe everything, however, I think that presenting the above hax was still useful 🙂
I've managed to fully restore five machines. The remaining rest has to wait for the MOS TED replacement The ThED project – which is still undergoing heavy testing. Covid-19 and the mouSTer project slowed ThED down a bit but we will be fully working on it soon.
This is it for Random Commodore plus/4 hax post. I hope you liked it 🙂
Outro
If you want to get retro gear or hardware modules, please visit our shop -> https://retrohax.net/shop/
Please support our work by commenting here and on our Facebook and Twitter pages.
If you want to donate a dead computer then drop me an email. Extreme cases are welcome 🙂