… hopefully …
Photo of the week
Fixing stuff
This post is about fixing plastic cases of retro computers. Well, maybe it is rather how I fix it.
Of course, this method applies to other equipment as well.
The target for today is a severely damaged C64 Breadbin case followed by an example fix of an Amiga 500 case destroyed in transit.
Here is the first patient.
C64 Breadbin
First of all, plastic has to be washed thoroughly.
Washing was kinda mandatory, especially this time because this "used to be a c64 case" was covered with various crap that I won't even mention here 😀
The idea is to use a standard soldering iron to fix broken parts.
IMO, It is way better than glue because glues introduce different chemicals and that is nearly always a worse option resulting in a weaker joint.
To get a proper joint, a certain method has to be applied.
The soldering iron tip has to be sunk quite deep. Next, as quickly as possible, the bulges created while sinking has to be moved back into a cavity. I've no idea if it makes sense, but no worries, I have a video of that process.
Let me show you some pictures first.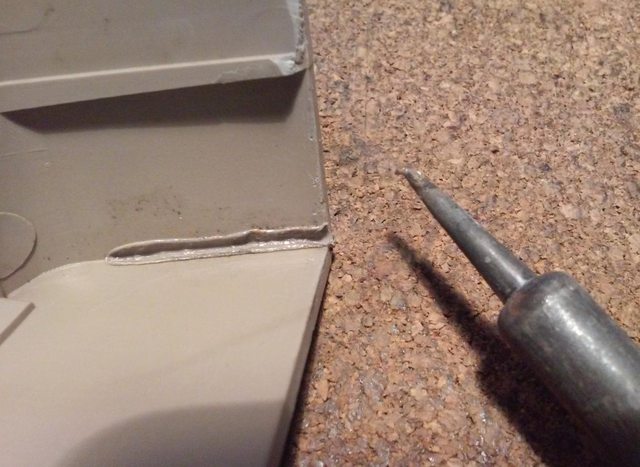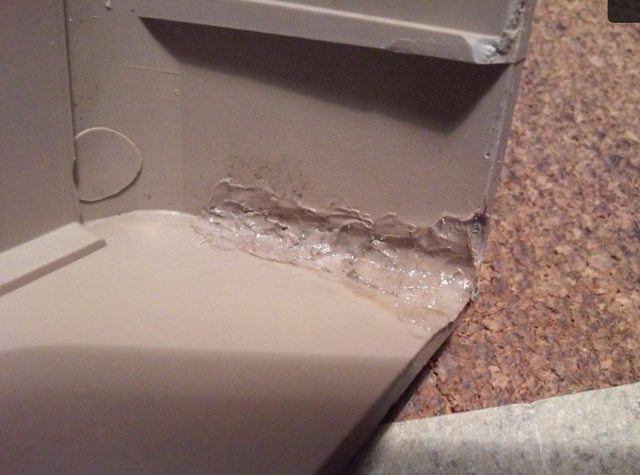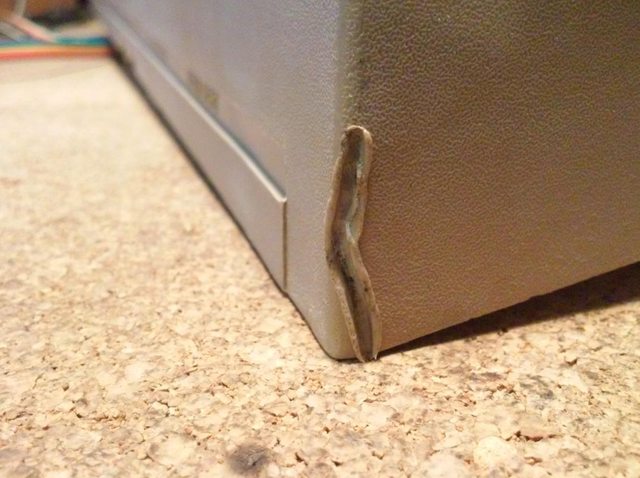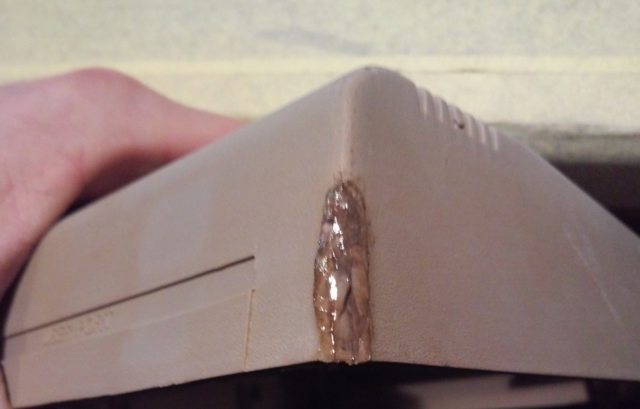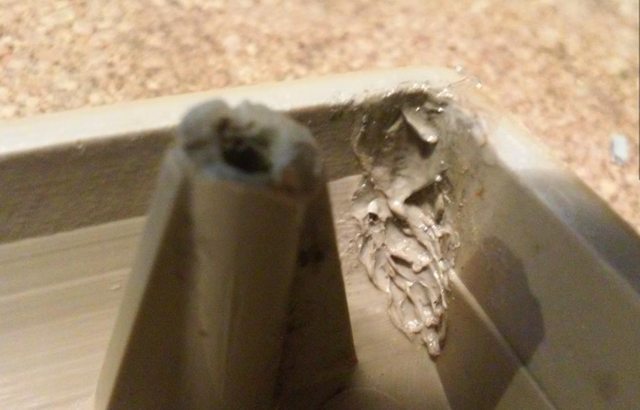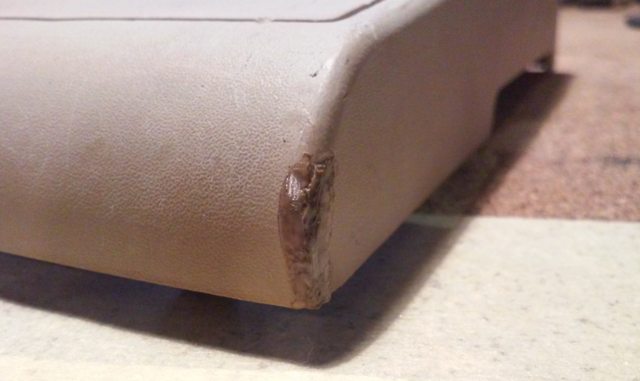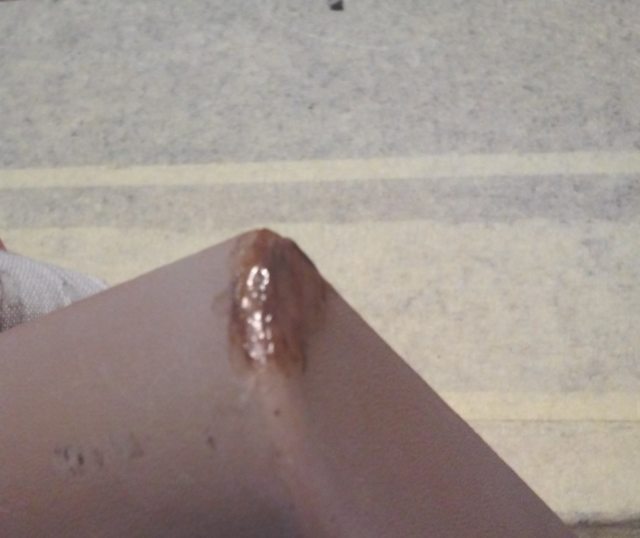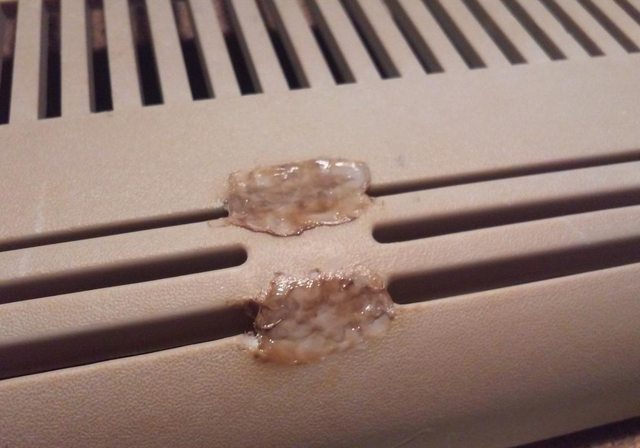 In this particular case, joints are quite dirty. That is simply because I didn't clean a soldering tip properly. Also, lowering the temperature helps a bit 😛
I didn't care because I already knew that I will be spray painting it.
Below is a video of how this process looks in real time.
The next thing to do is to sand off a surplus of melted plastic to get the desired effect.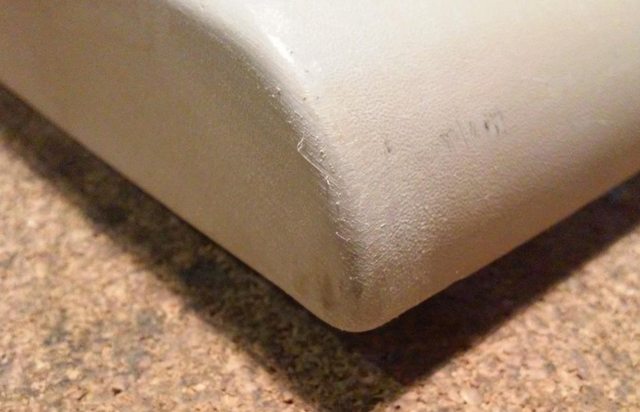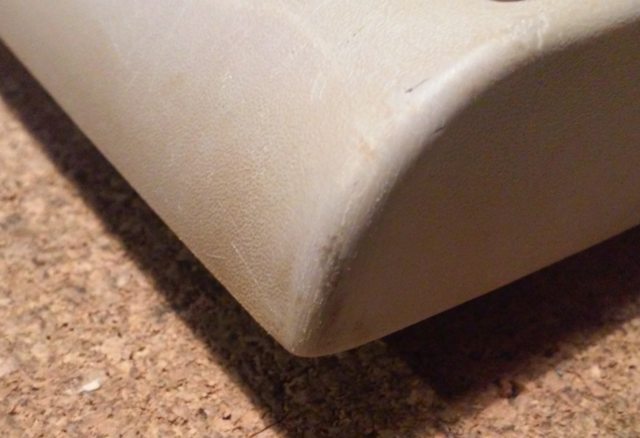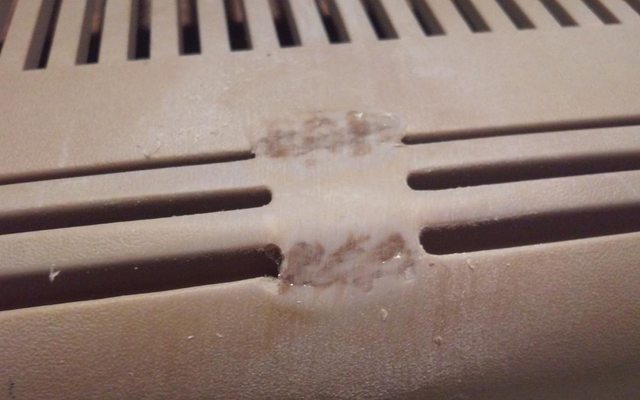 In spots where parts of the material are missing, the polyester putty has to be applied and sanded off later on.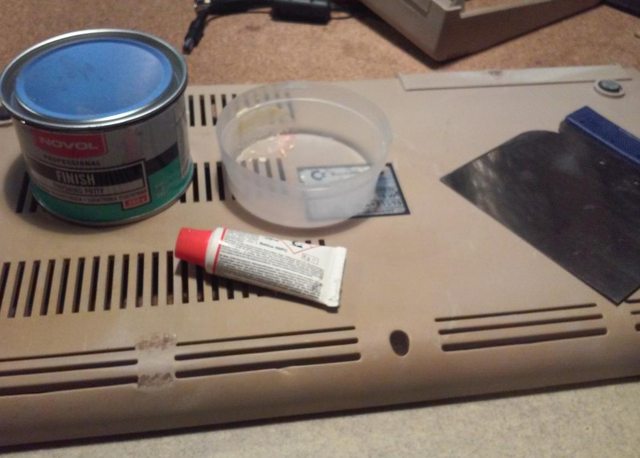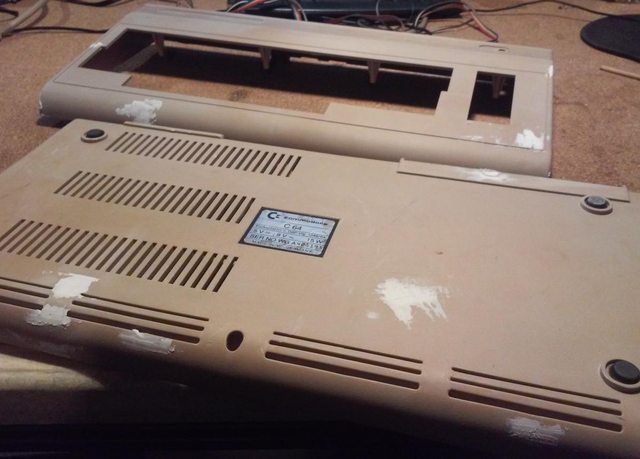 Amiga 500
Here is another example of fixing the Amiga 500 case damaged in transit. A very common issue when you get stuff off eBay 😉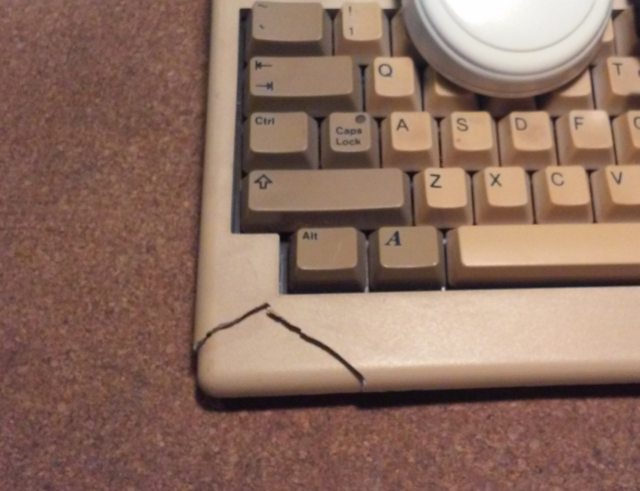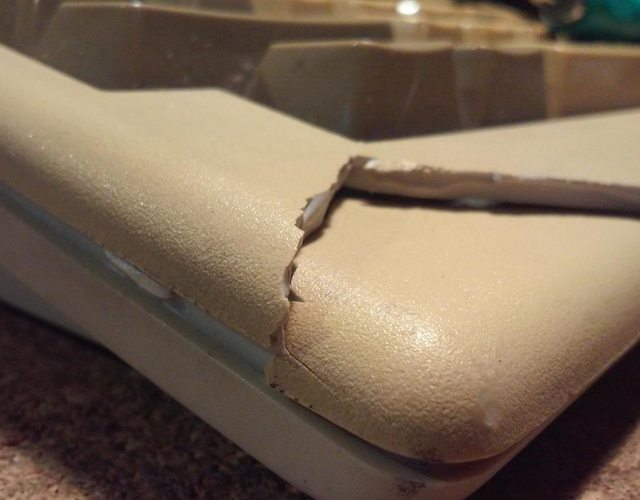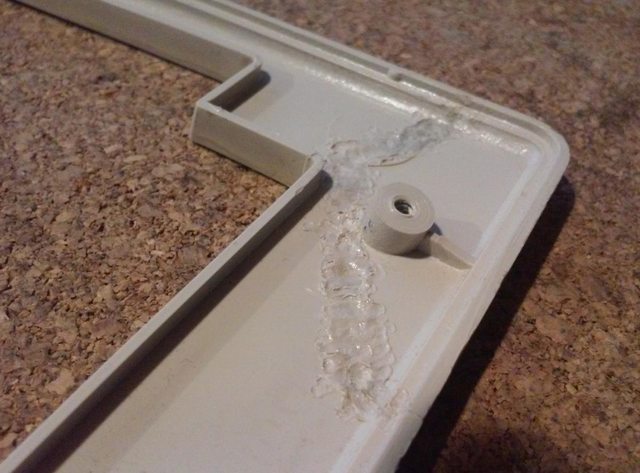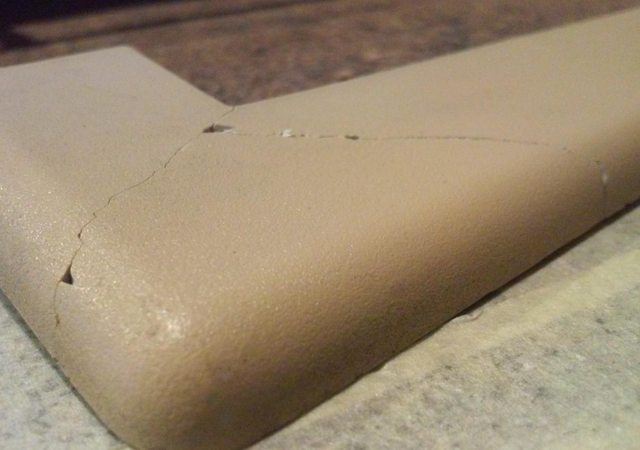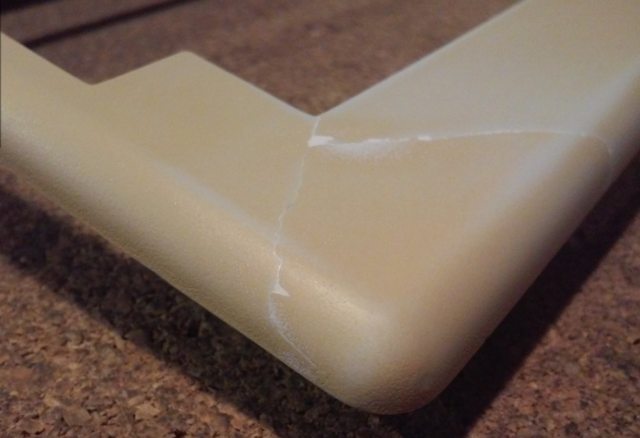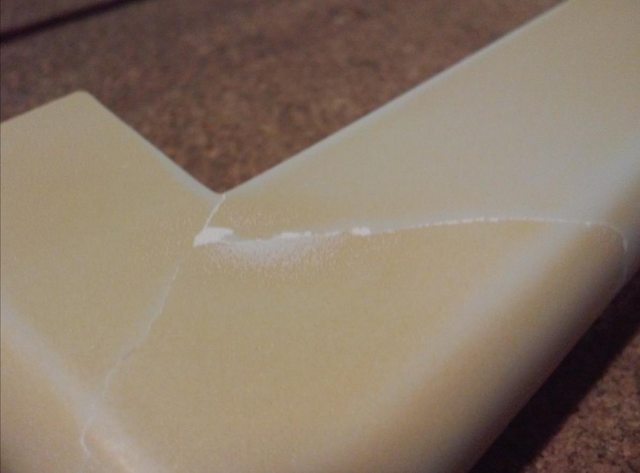 That's it!
Hopefully, this will help to rescue some retro gear from the trash bin 😉
OUTRO
If you want to get retro gear or hardware modules, please visit our shop
New products are being added every month.
Also, please support our work by spreading info about it.
Without your support, we simply cannot grow and we have a lot of new cool retro hardware (and more) products to come