…or "have a nice key" 😉
Intro
Some time ago, I described my ZX 81 mods and repairs in a blog post. Unfortunately, the keyboard stopped working. So now we have a post -> #SHORTS – ZX 81 Keyboard membrane swap
I've decided to swap it with a new keyboard membrane this time. This is how it was done.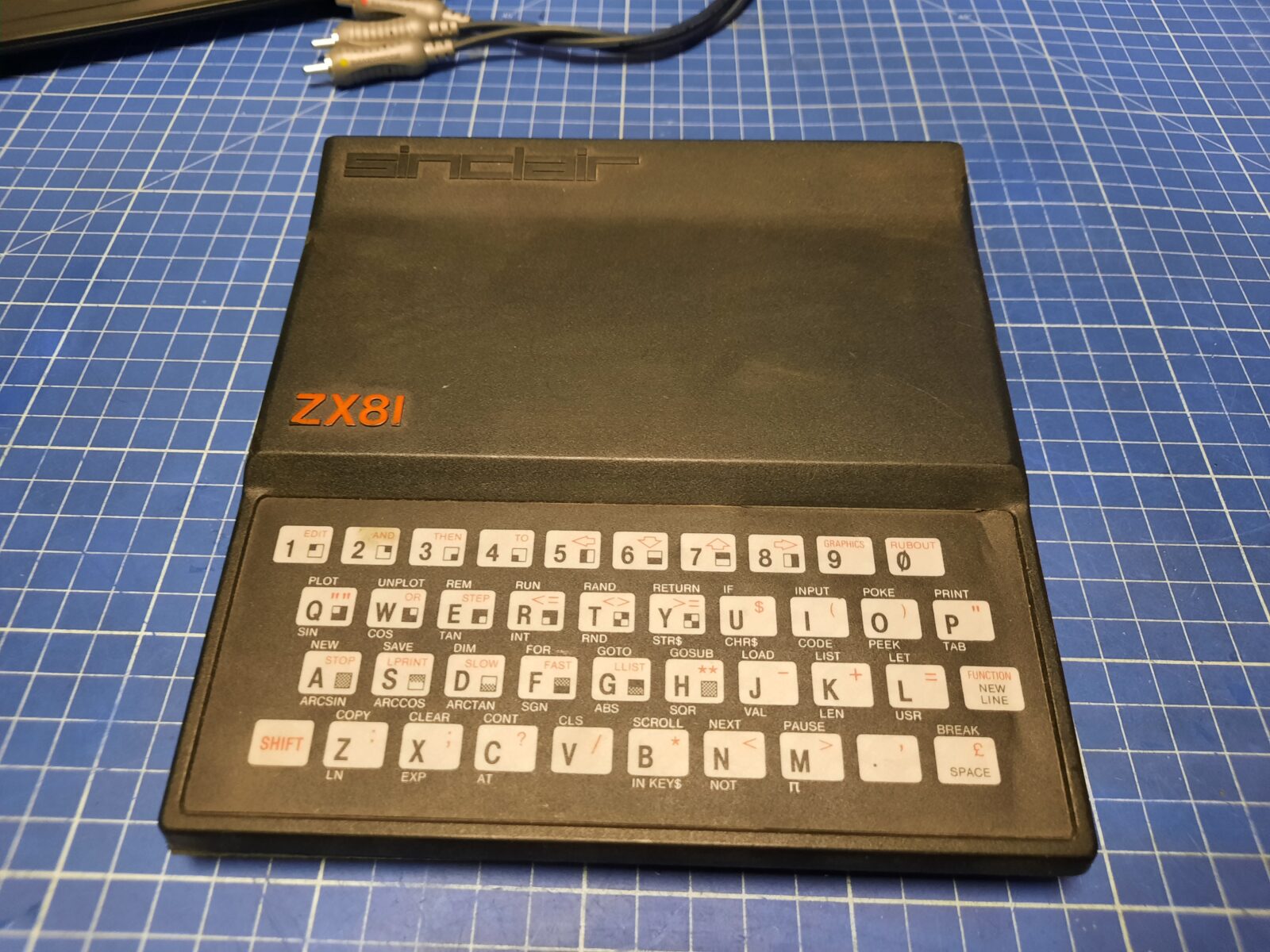 The connectors on the old membrane were too brittle.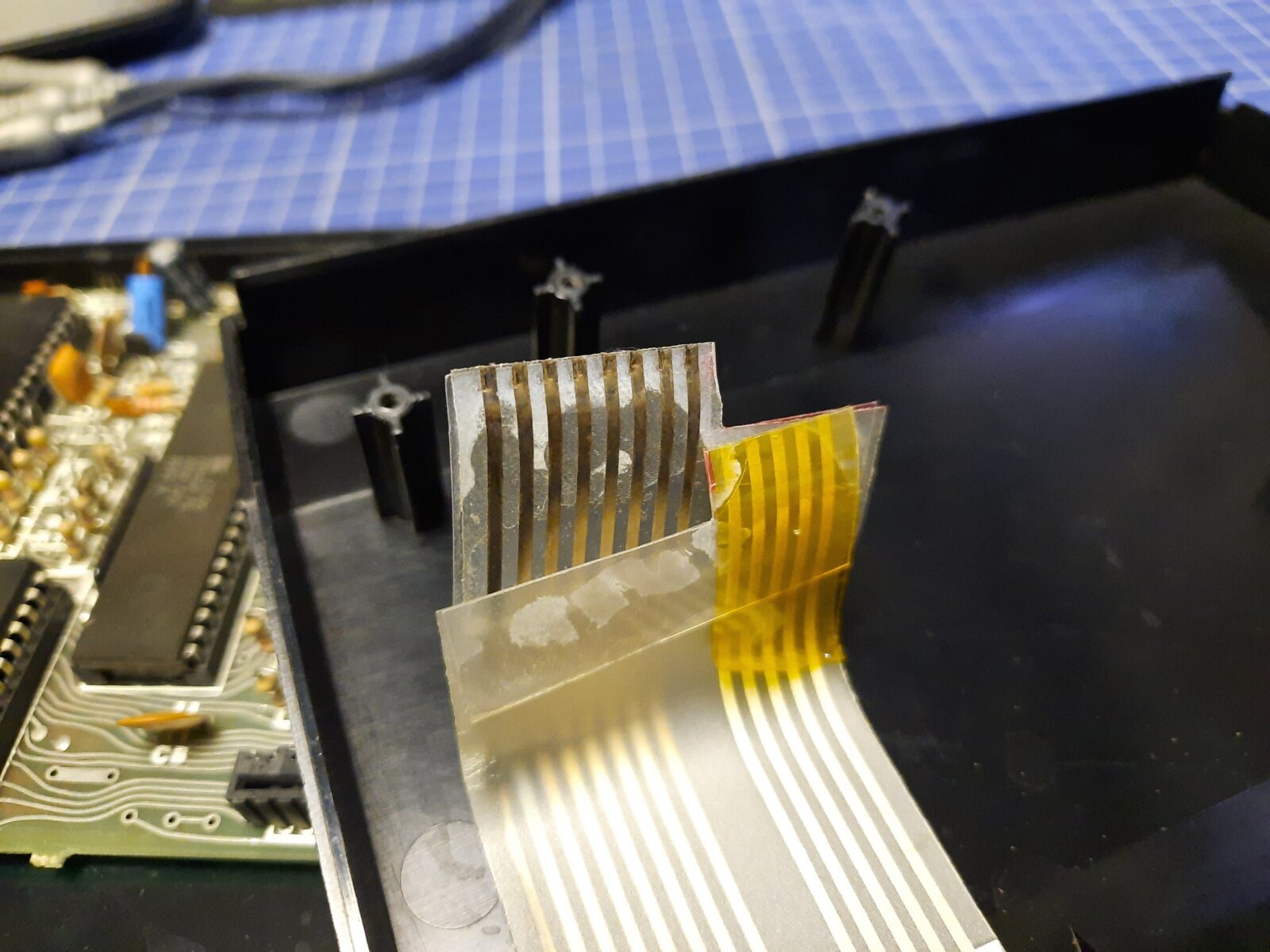 I ordered the new membrane in one of eBay's stores and it arrived quickly. The quality is awesome!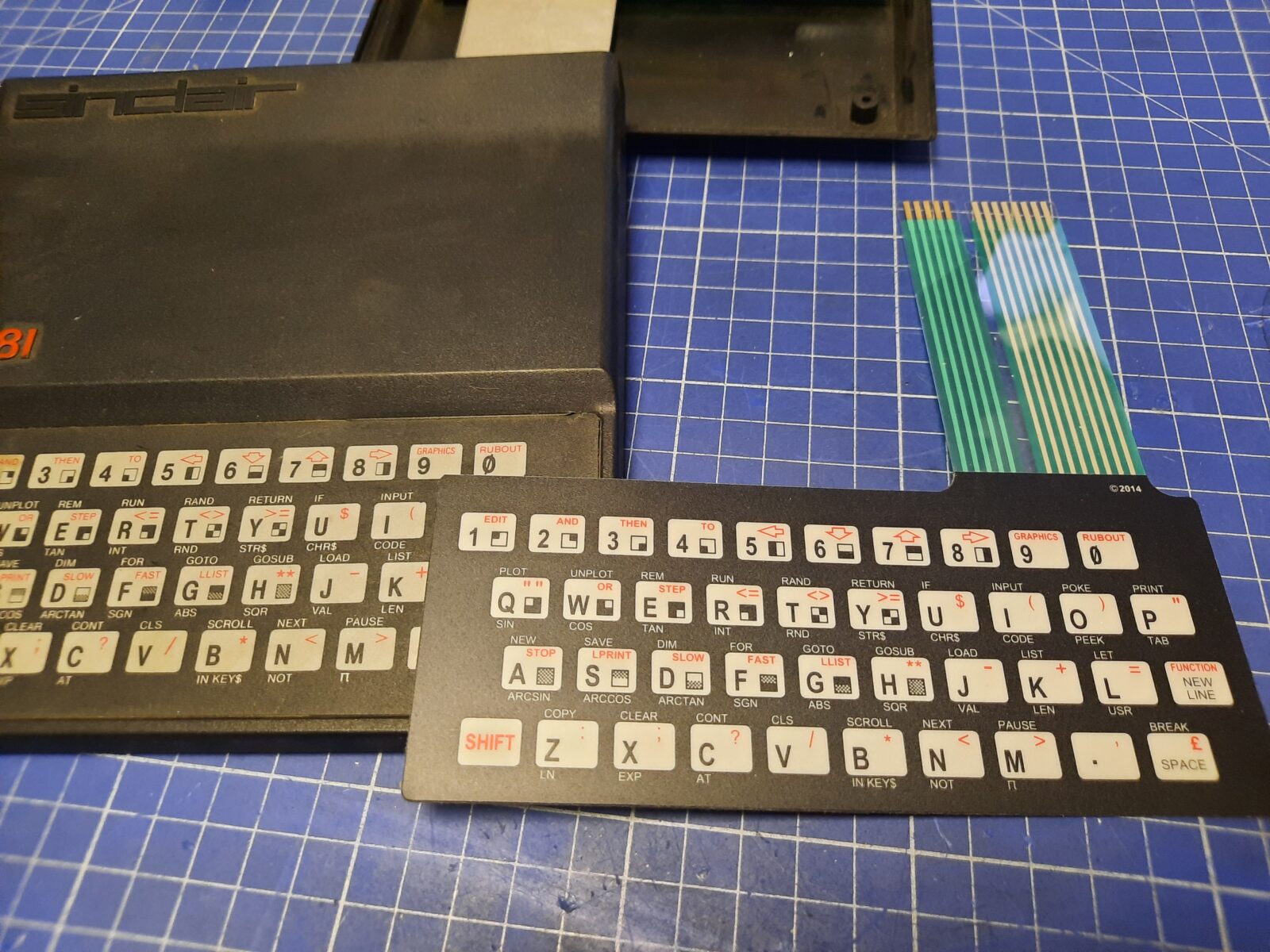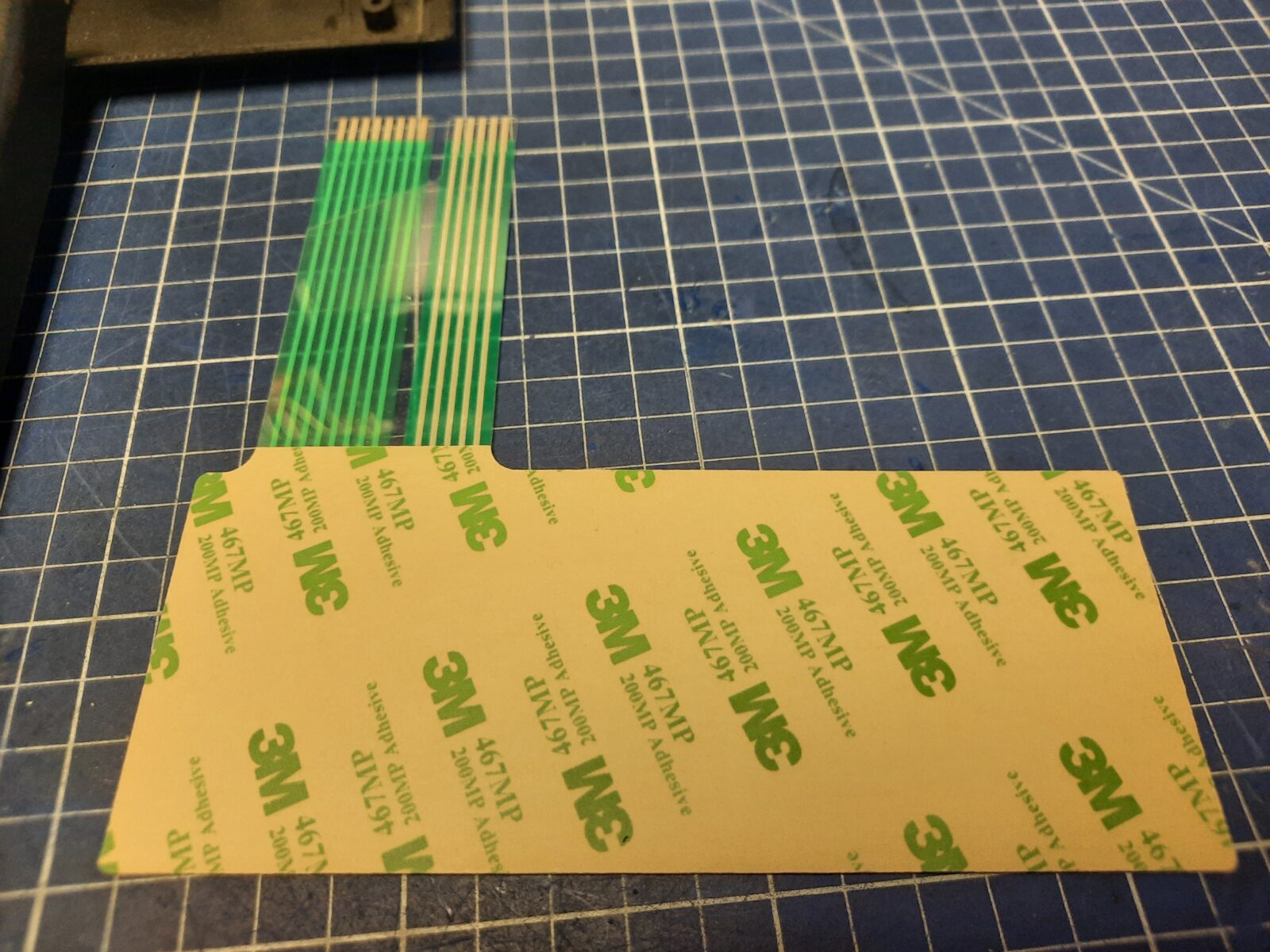 The swap
I had to remove the old membrane first. I've used a hot-air gun to soften the old glue.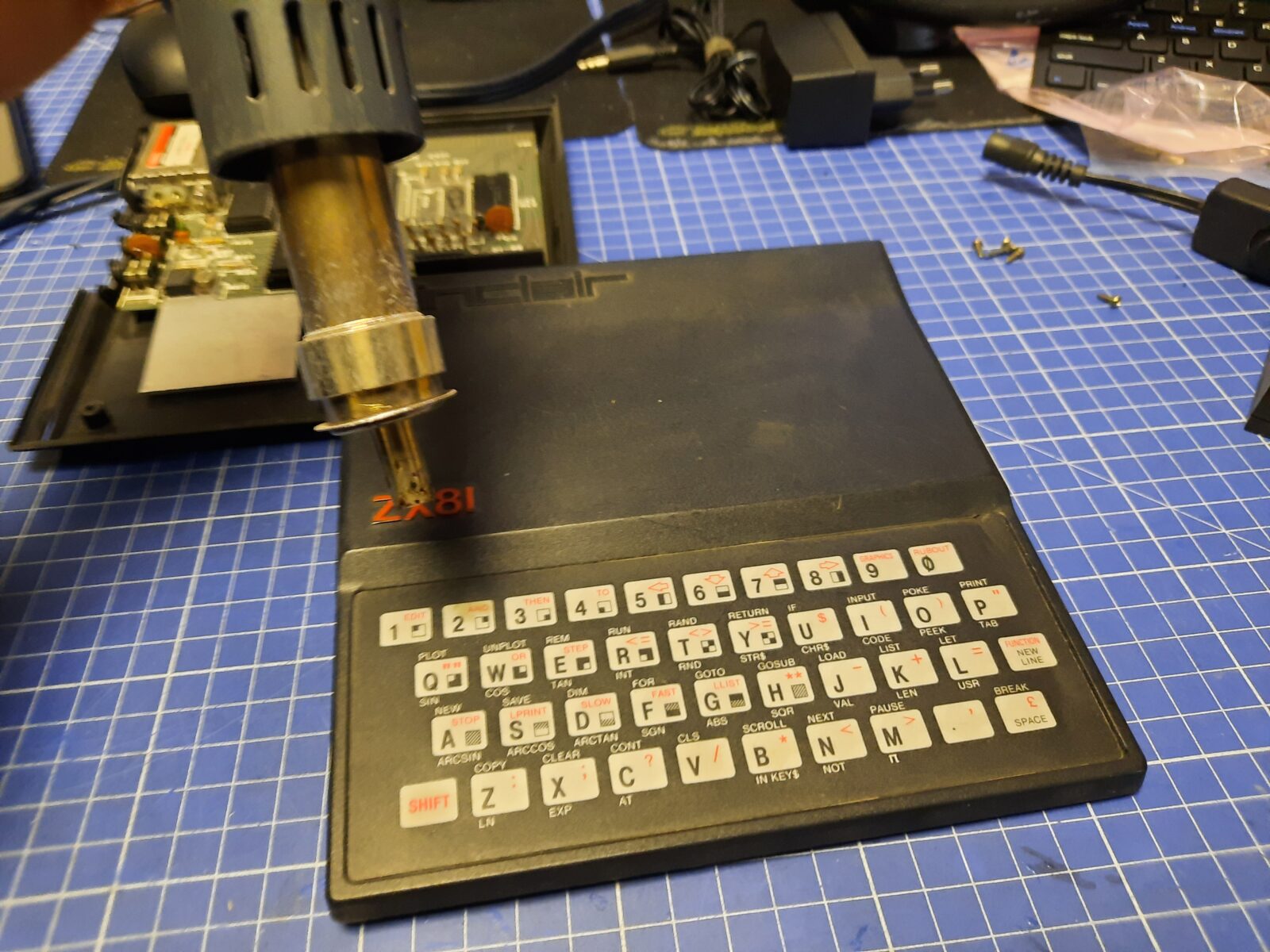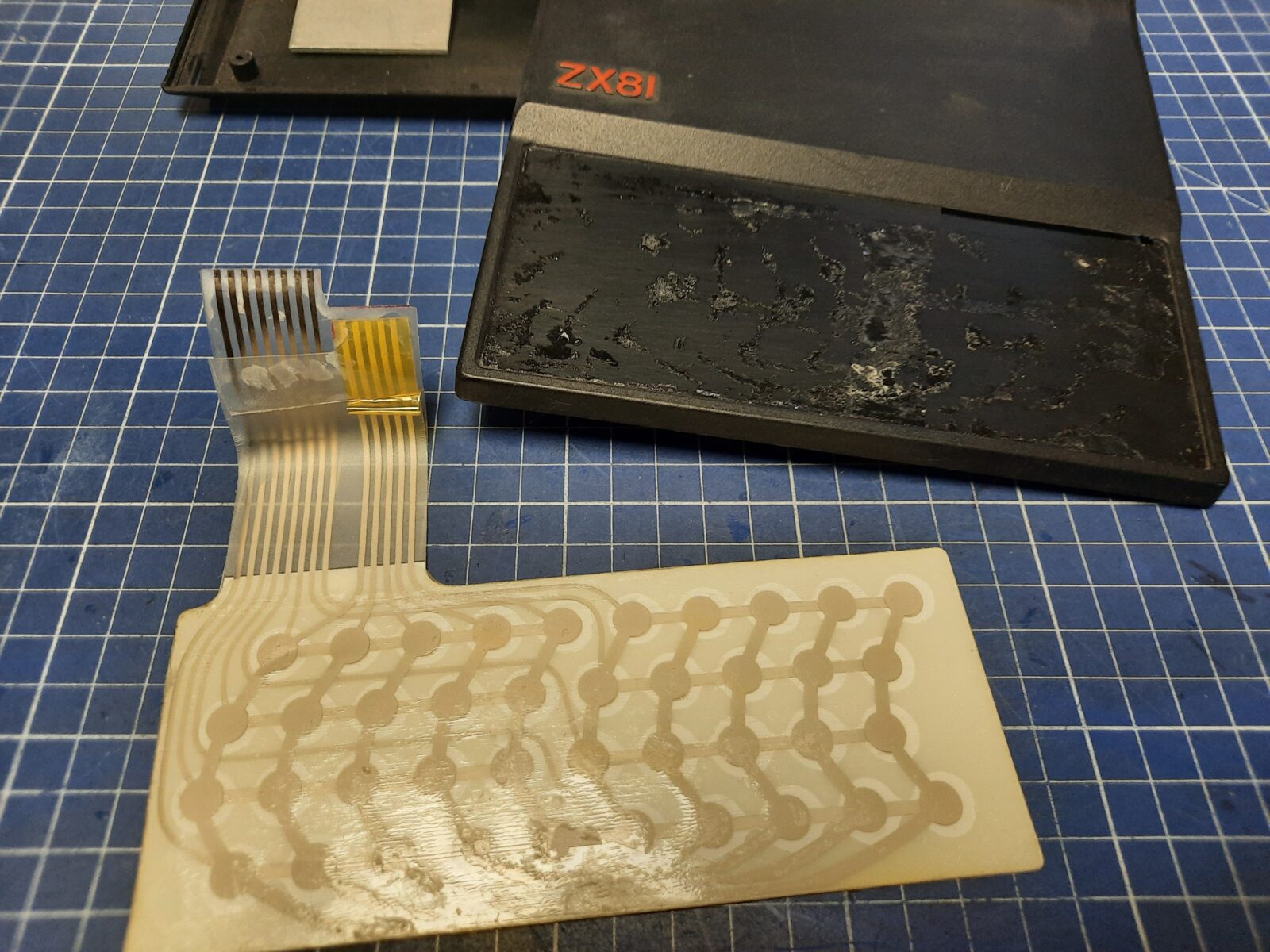 The remaining glue was cleaned using a piece of cloth and some hydrocarbon solvent.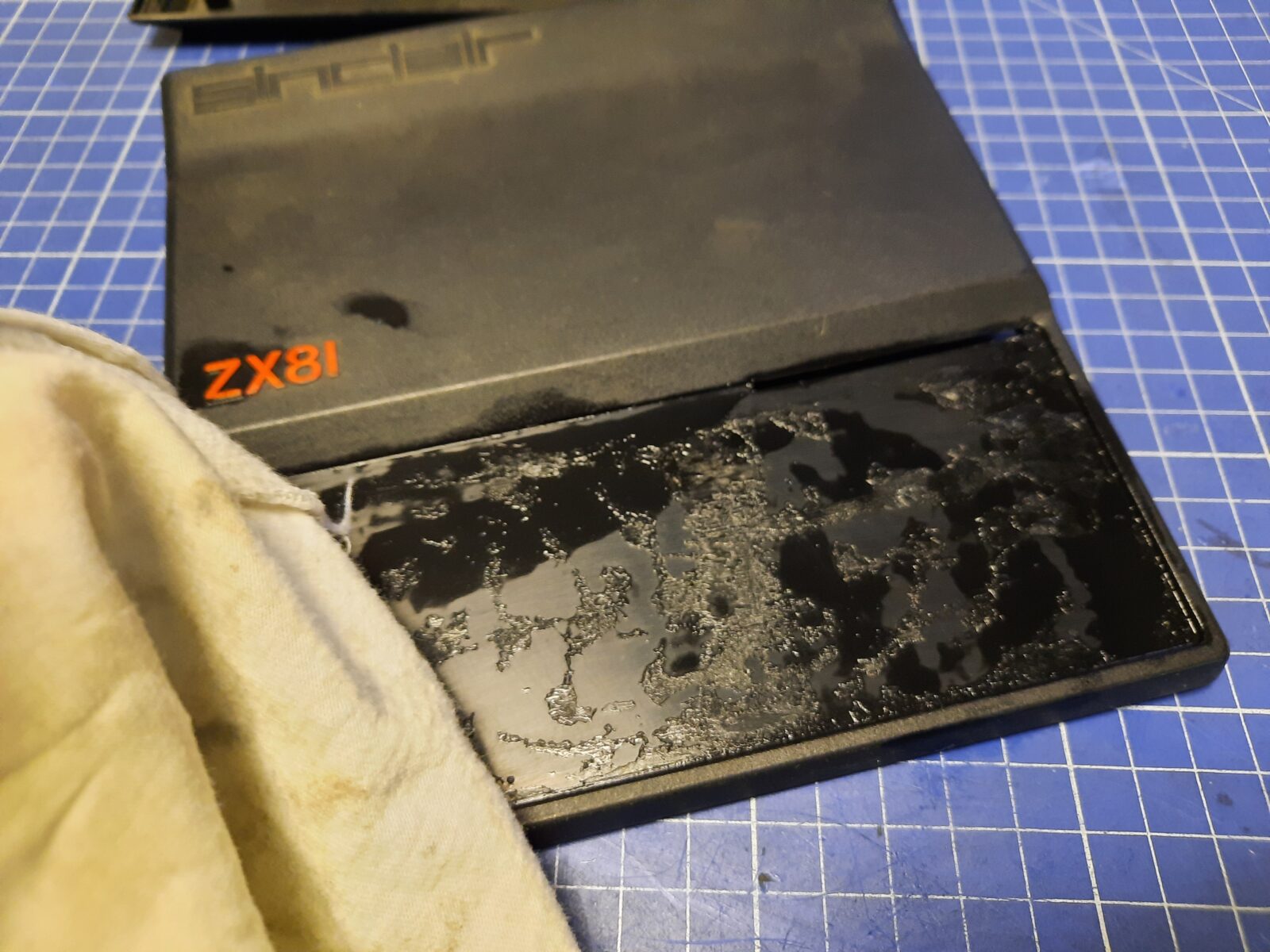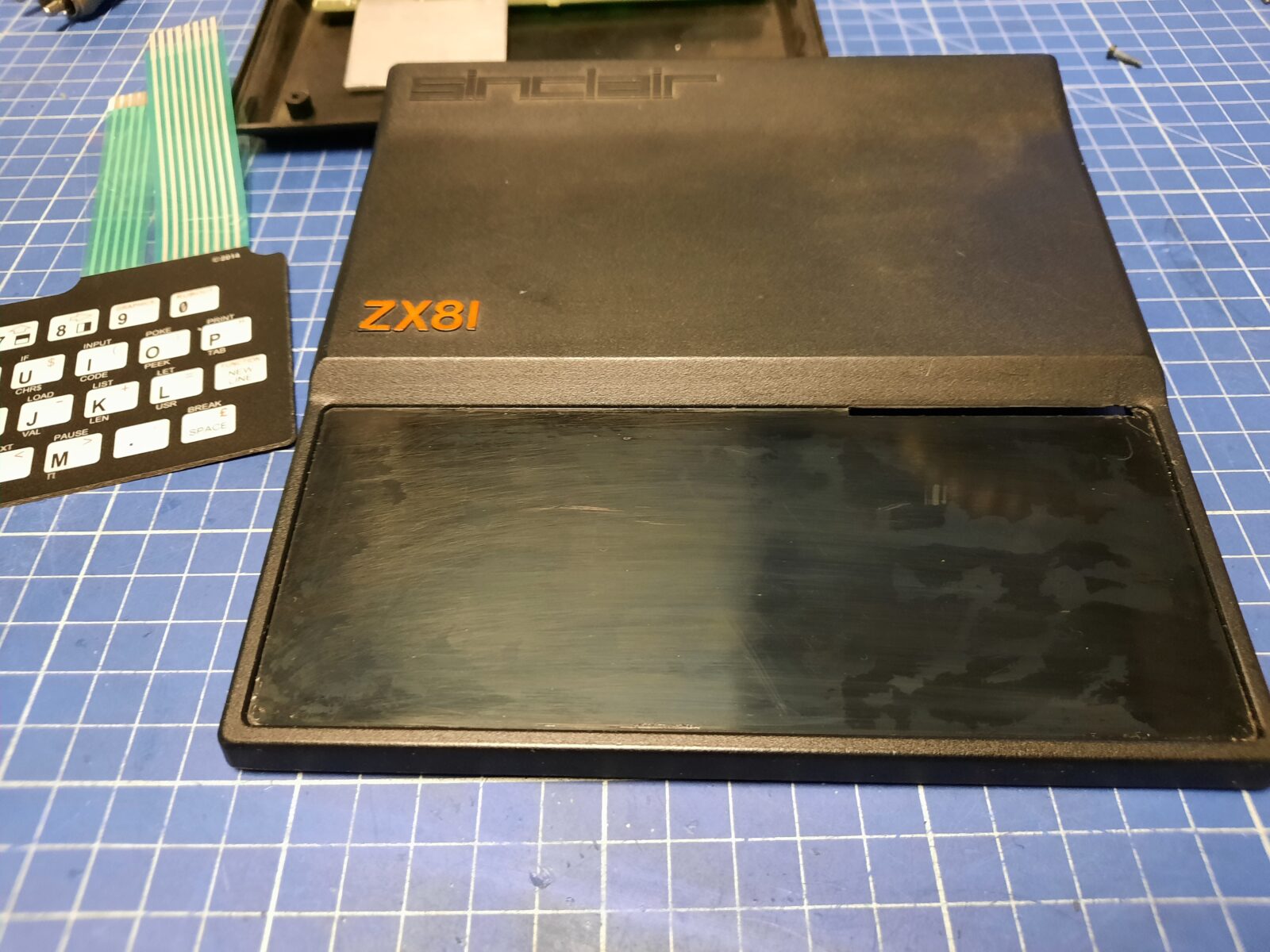 Fitting a new membrane.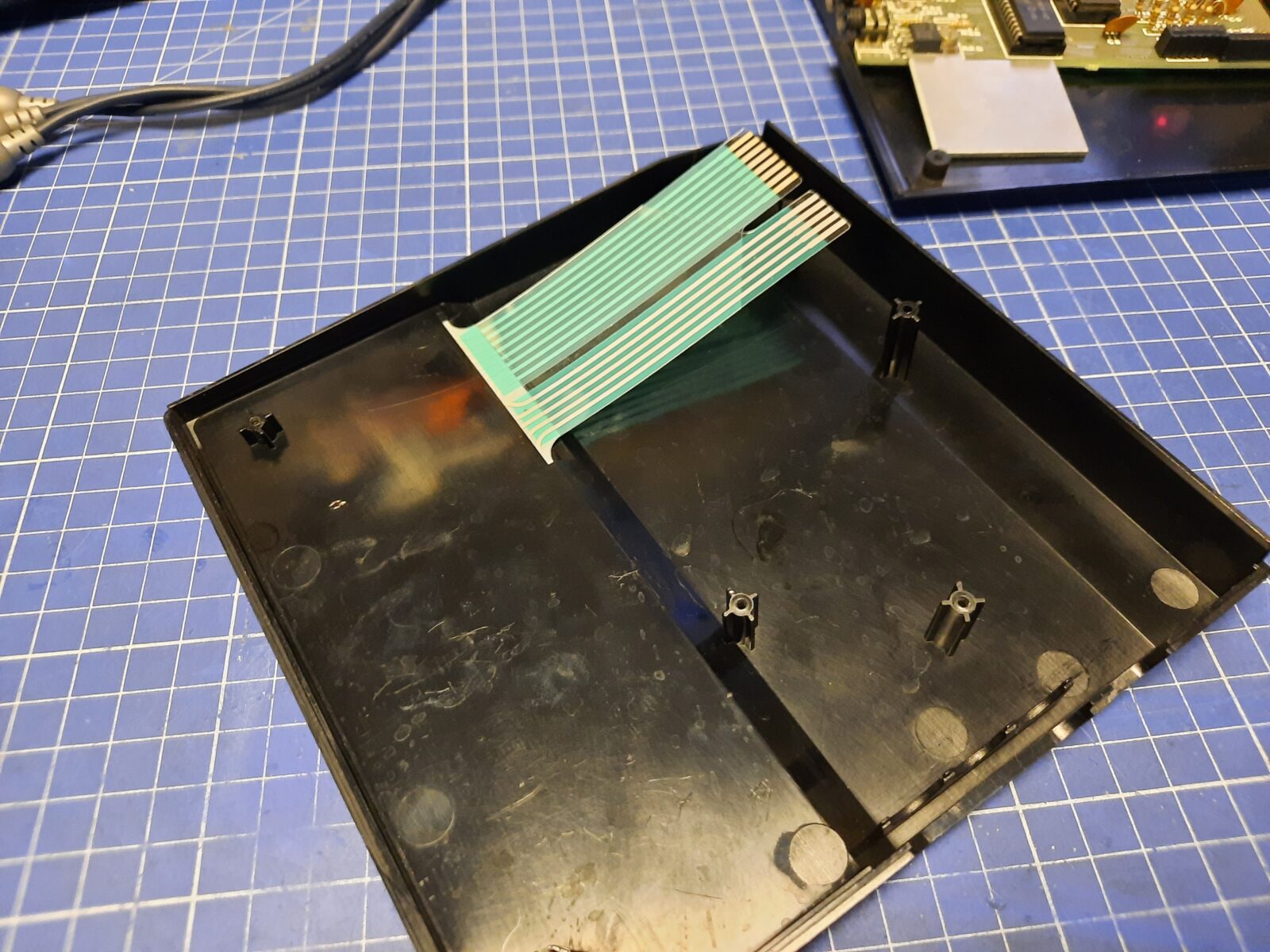 I've also added some nice rubber pads on the bottom 😉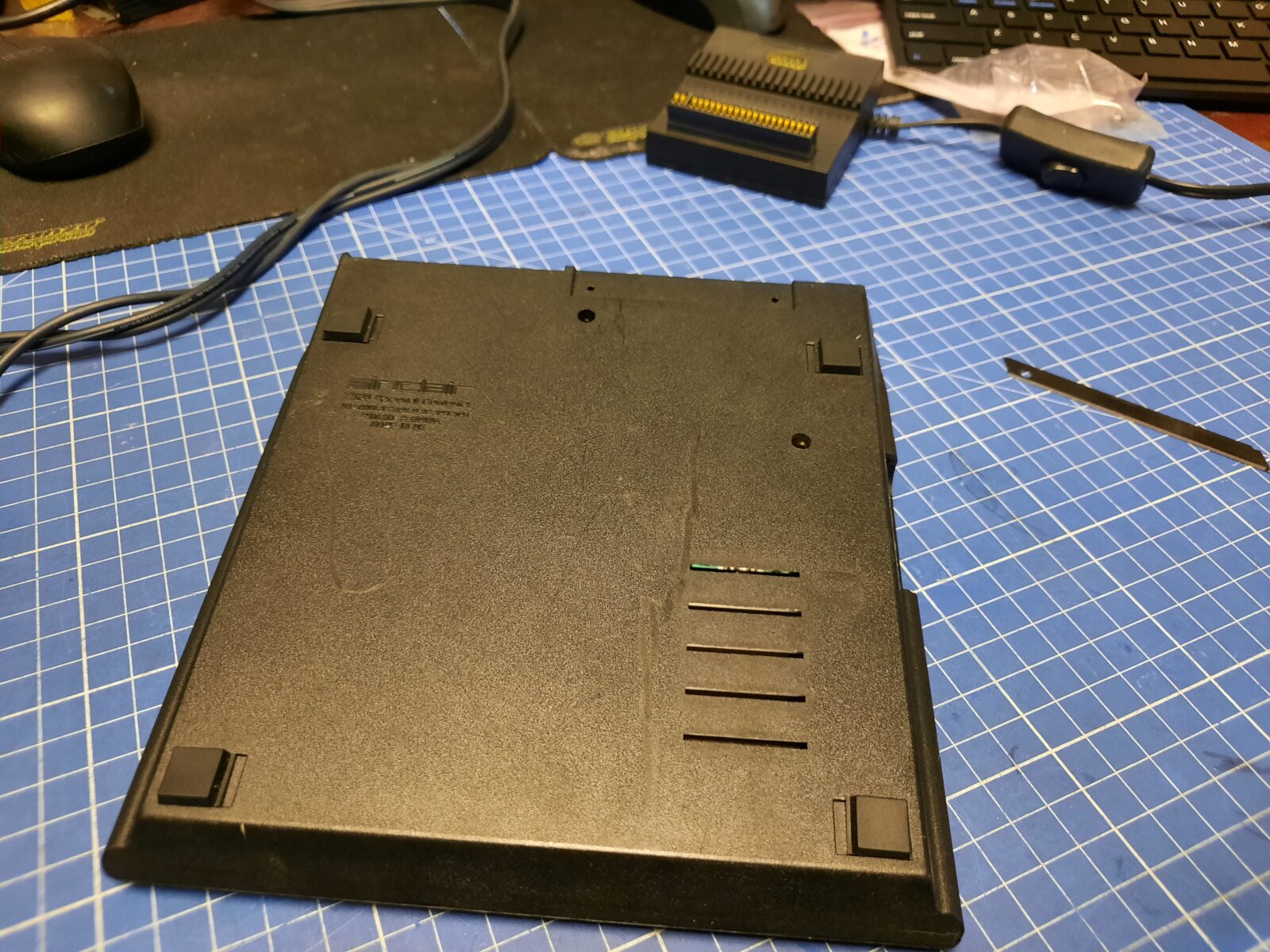 This is it! ZX 81 works flawlessly now 🙂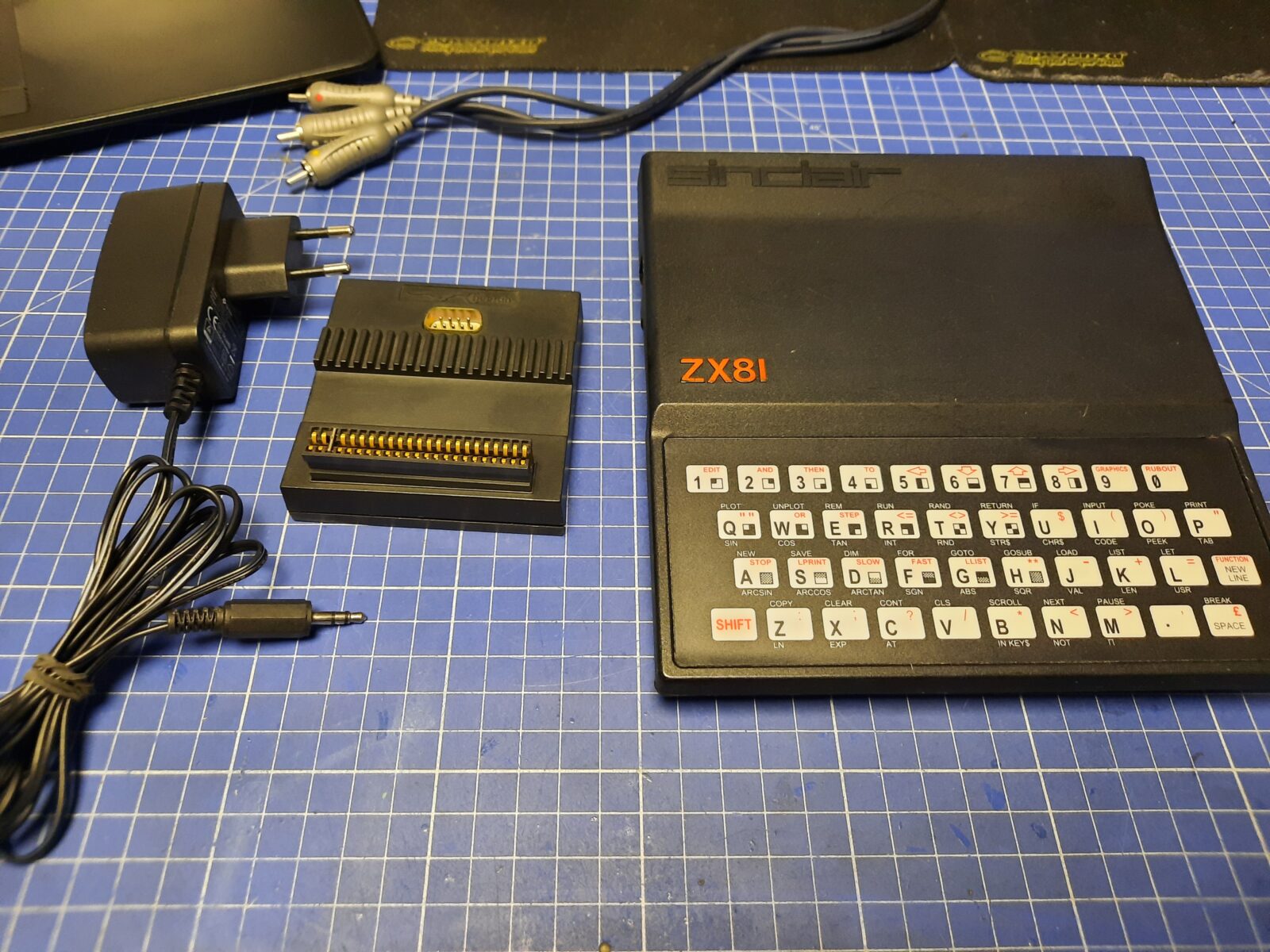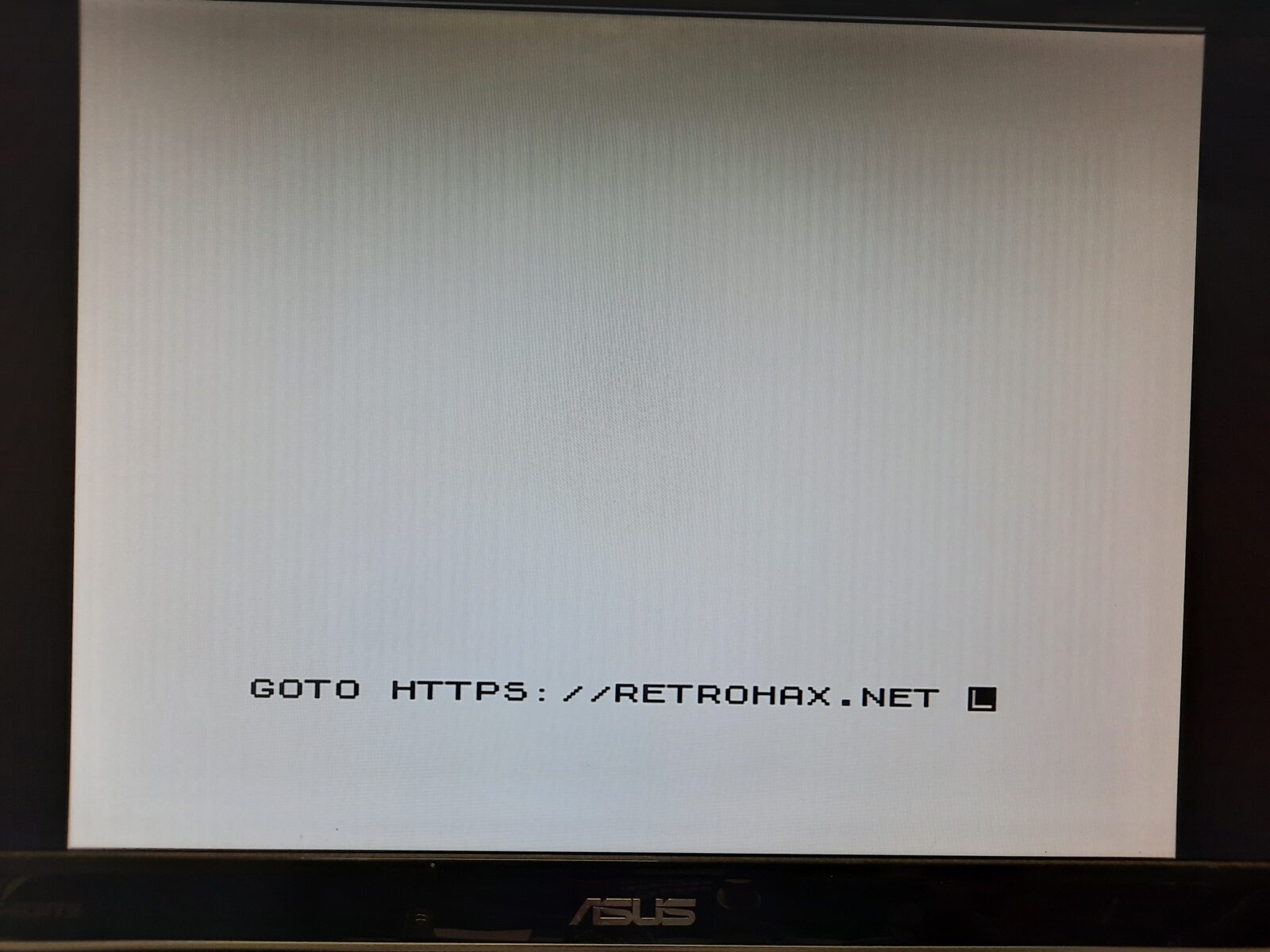 Outro
If you want to get the retro gear I am manufacturing or hardware modules, please visit shop -> https://retrohax.net/shop/
Please support my work by commenting here, and on my Facebook, Twitter, and other social media platforms.