… or at least I tried
Intro
Today we have a short post again about Atari ST with a warped case. I don't have many pics on it but I hope it'll be enough for this short post.
A few weeks ago, Jesionen/JNF asked me to at least try and fix an Atari ST case. Someone attempted to clean this case in a dishwasher but forgot to turn down the temperature which resulted in a totally warped case.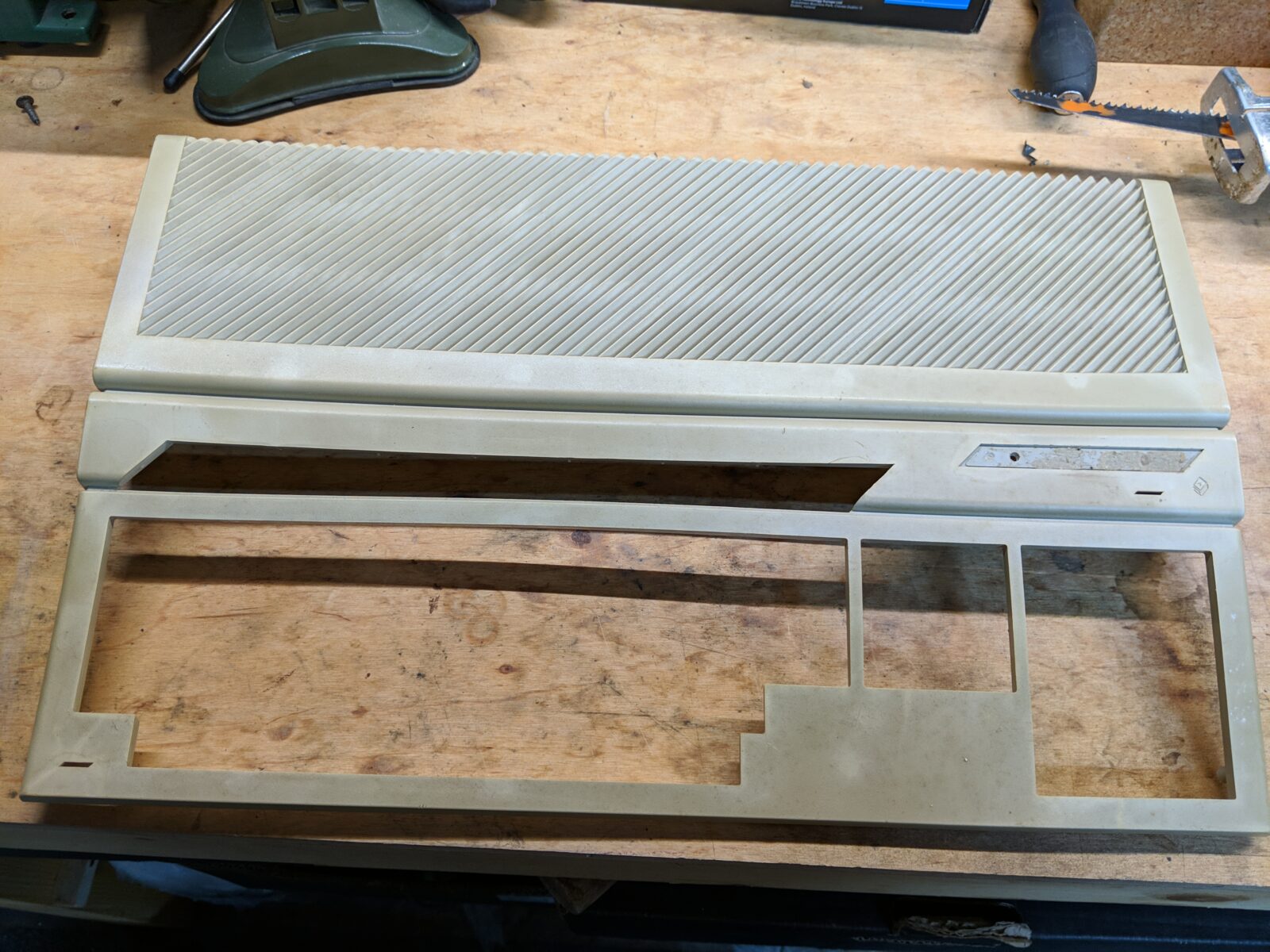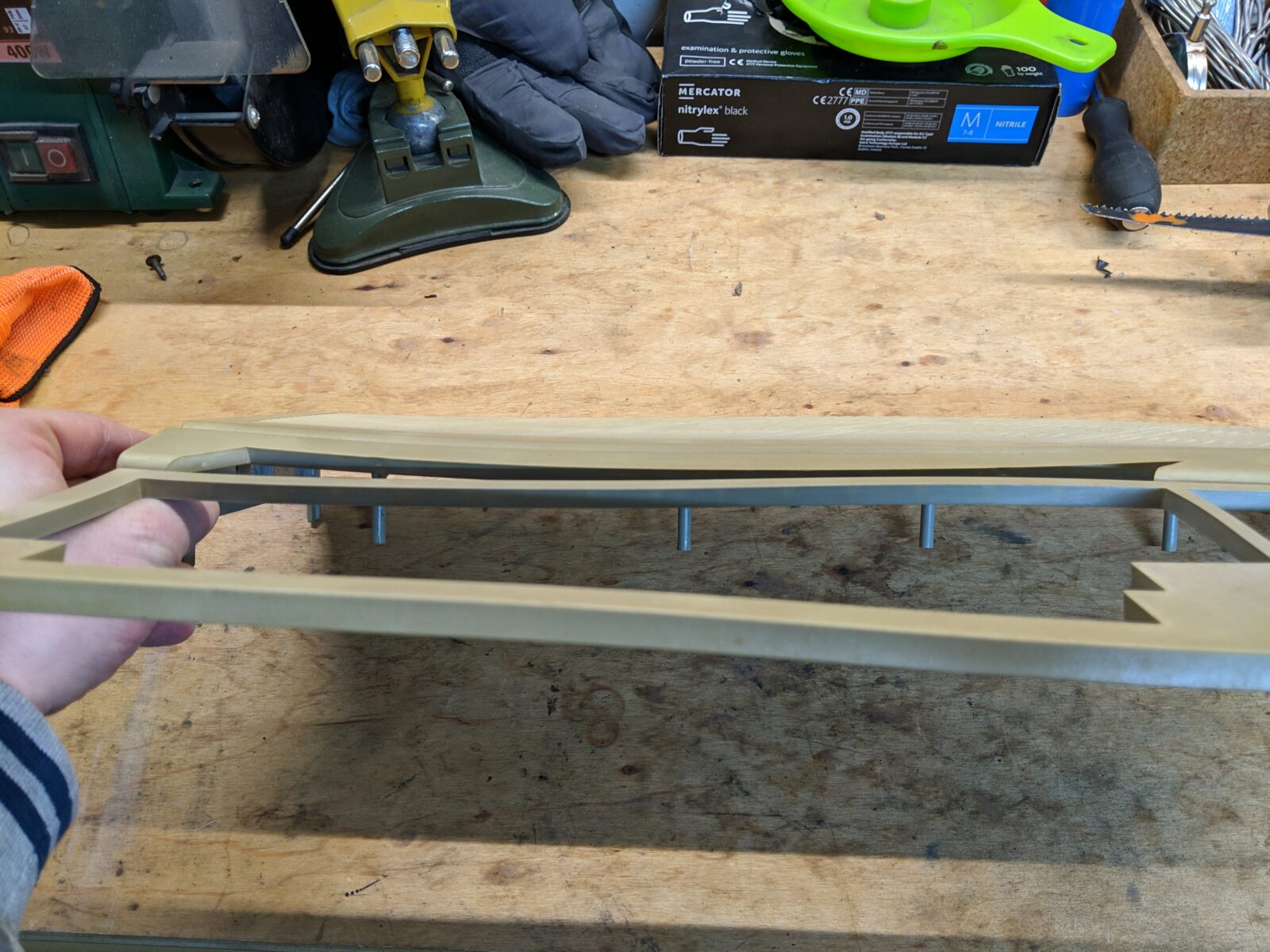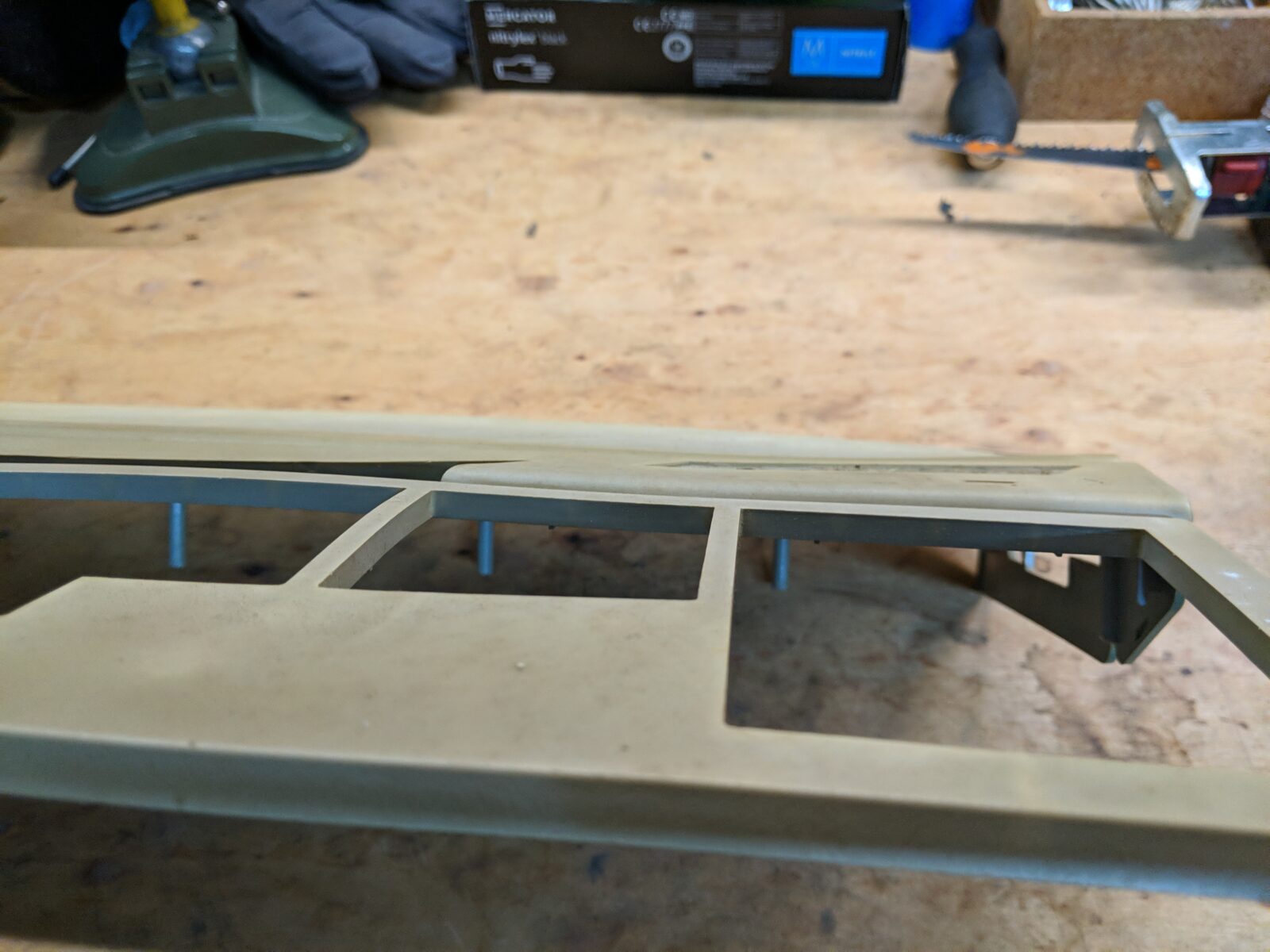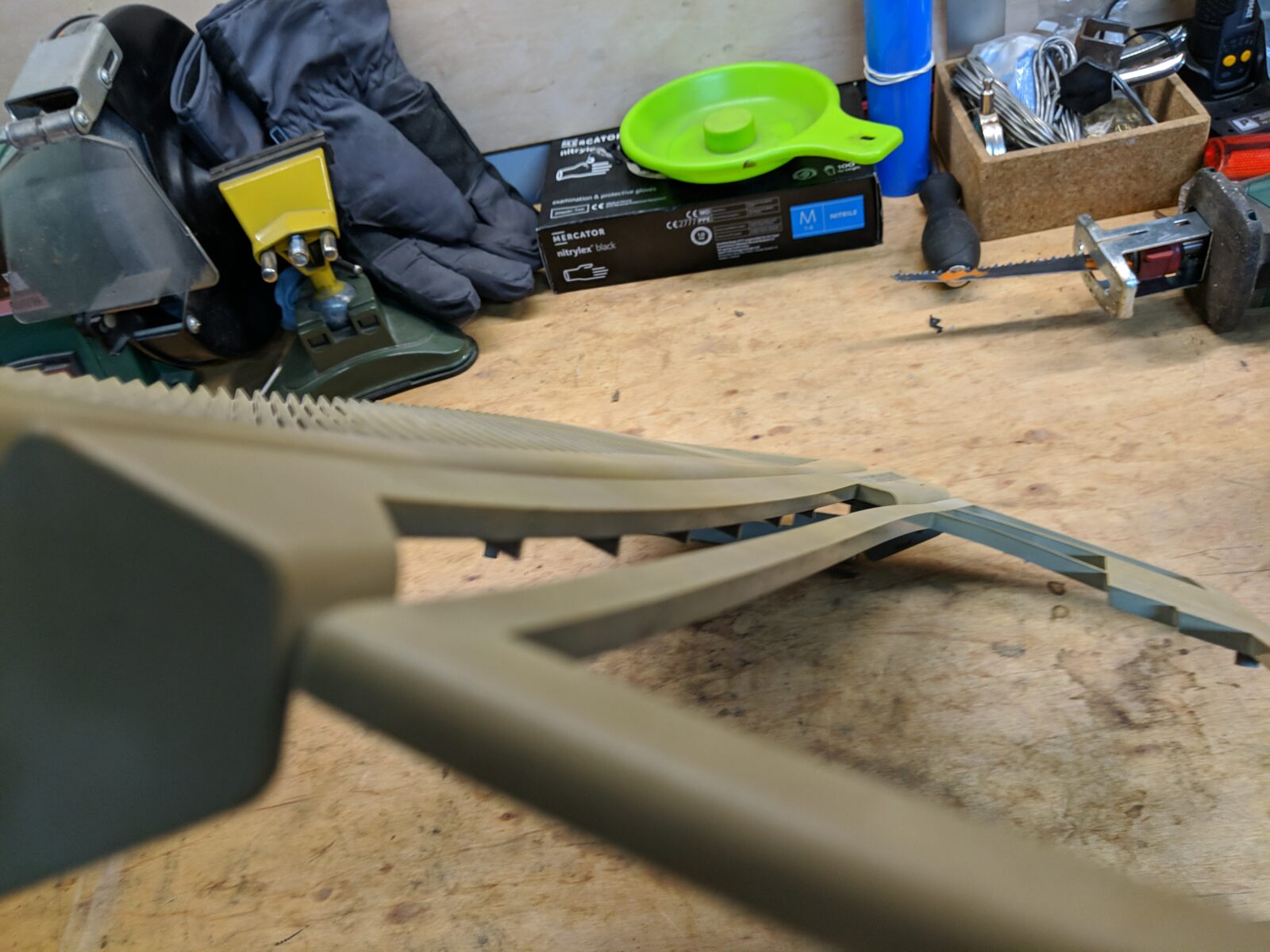 Here is a pic with an aluminum profile for comparison.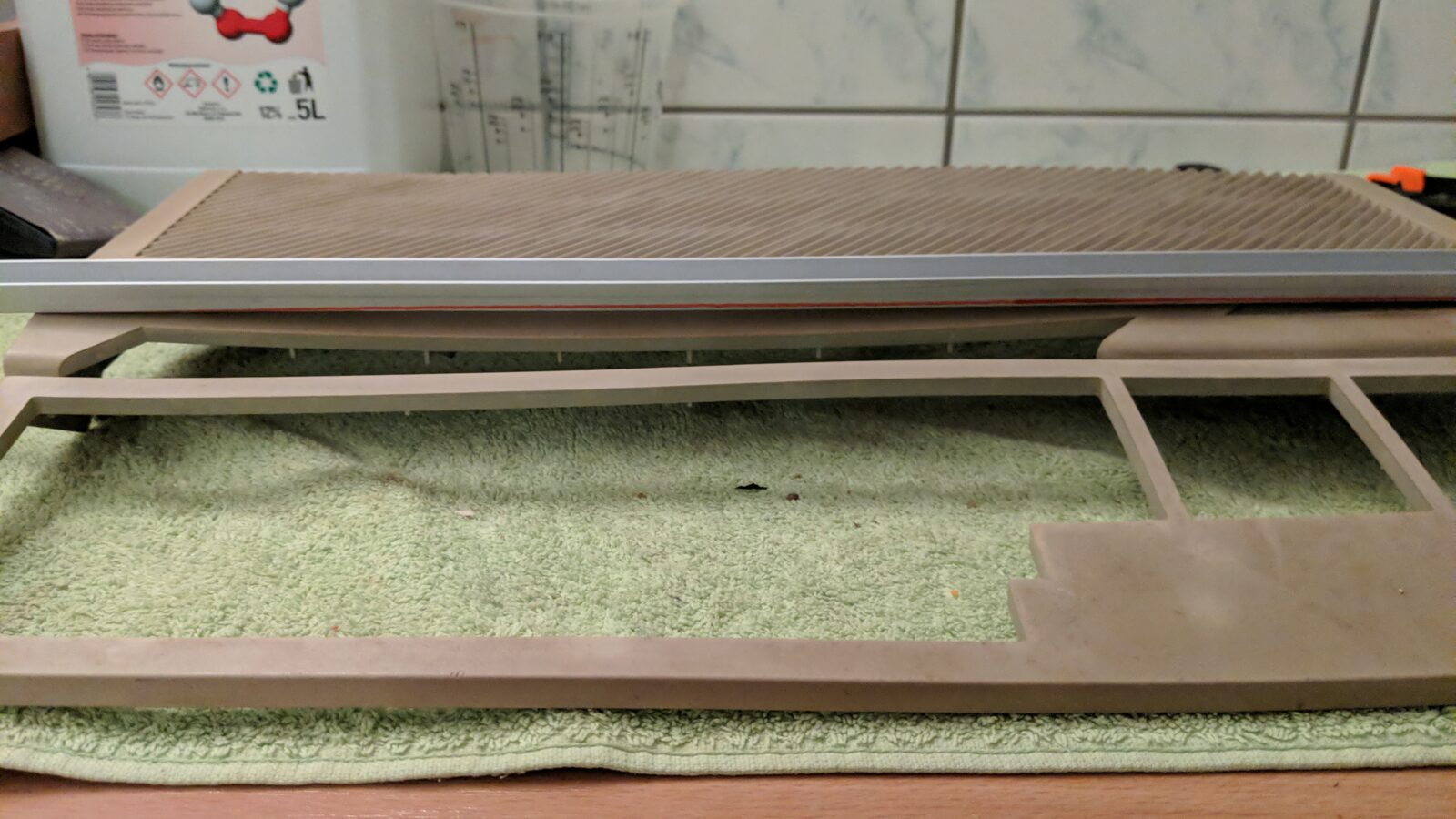 At first, I was like, meh this one is a lost case but then I was like … FFS, I wouldn't be myself if at least I didn't try to fix it 😀
First attempt
Ok, so my line of thinking was that if it was warped while cleaning in hot water, then I should be able to reverse it with hot water. I've armed the case with all the clamps and started to treat it with boiling water.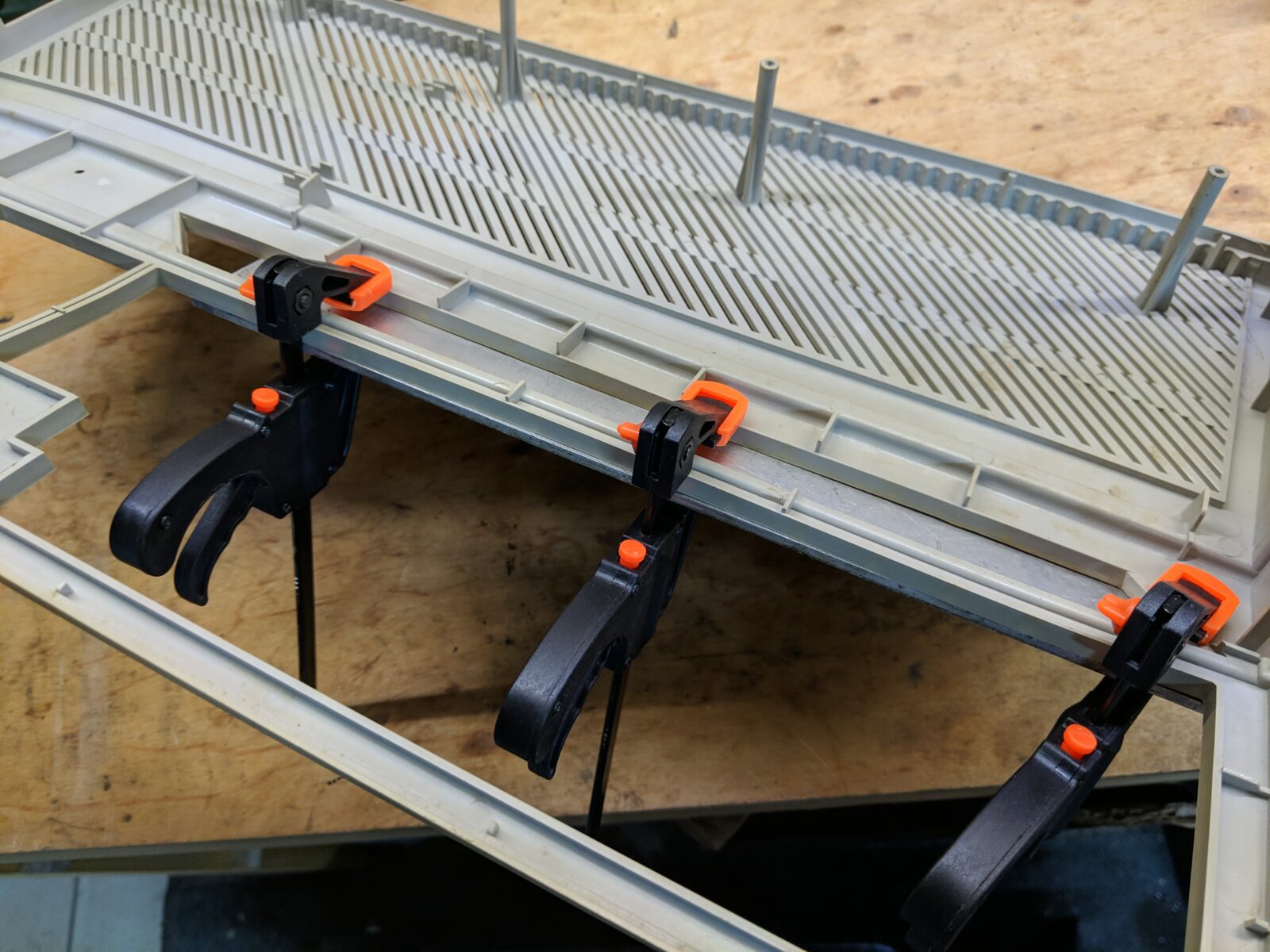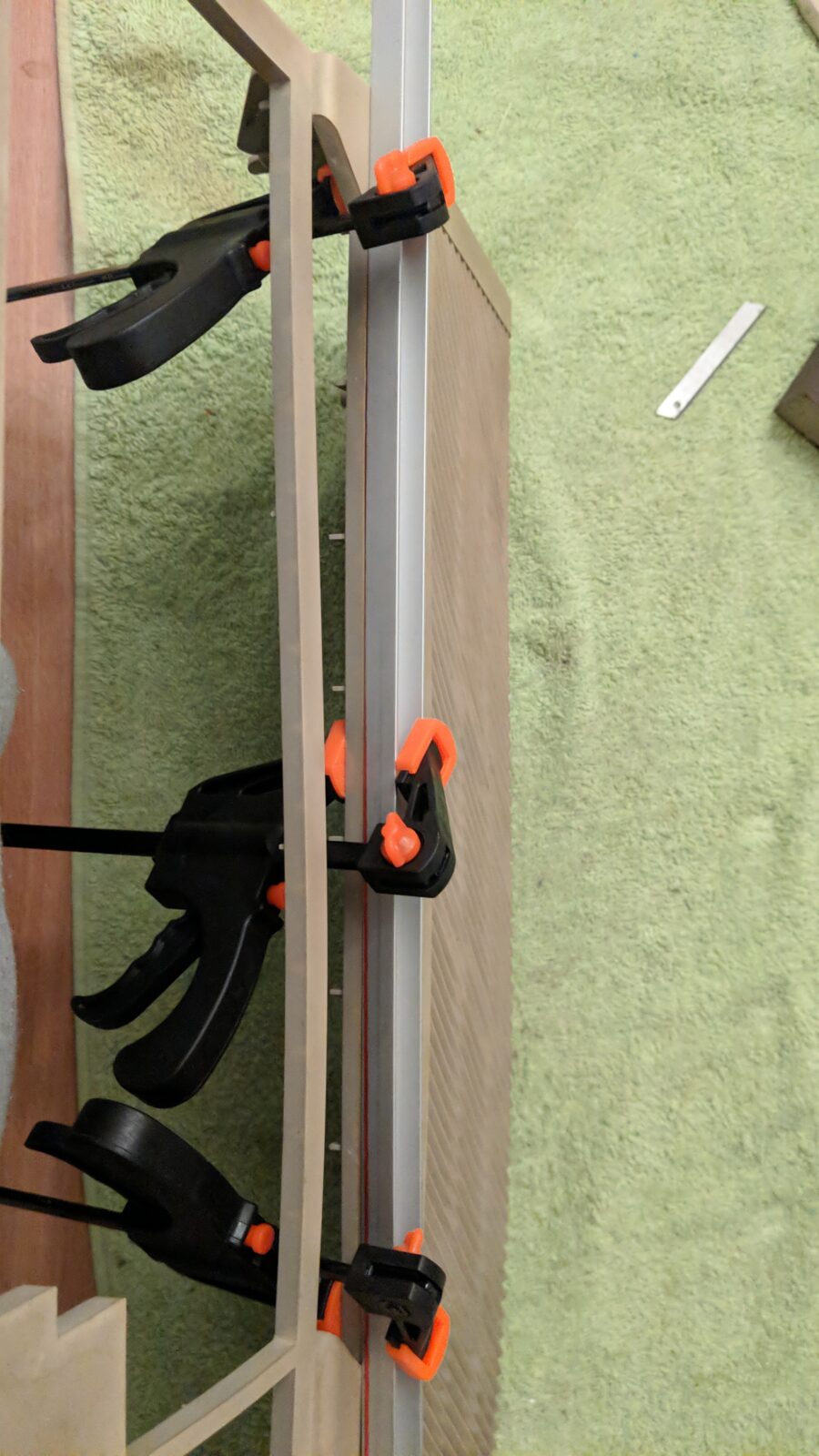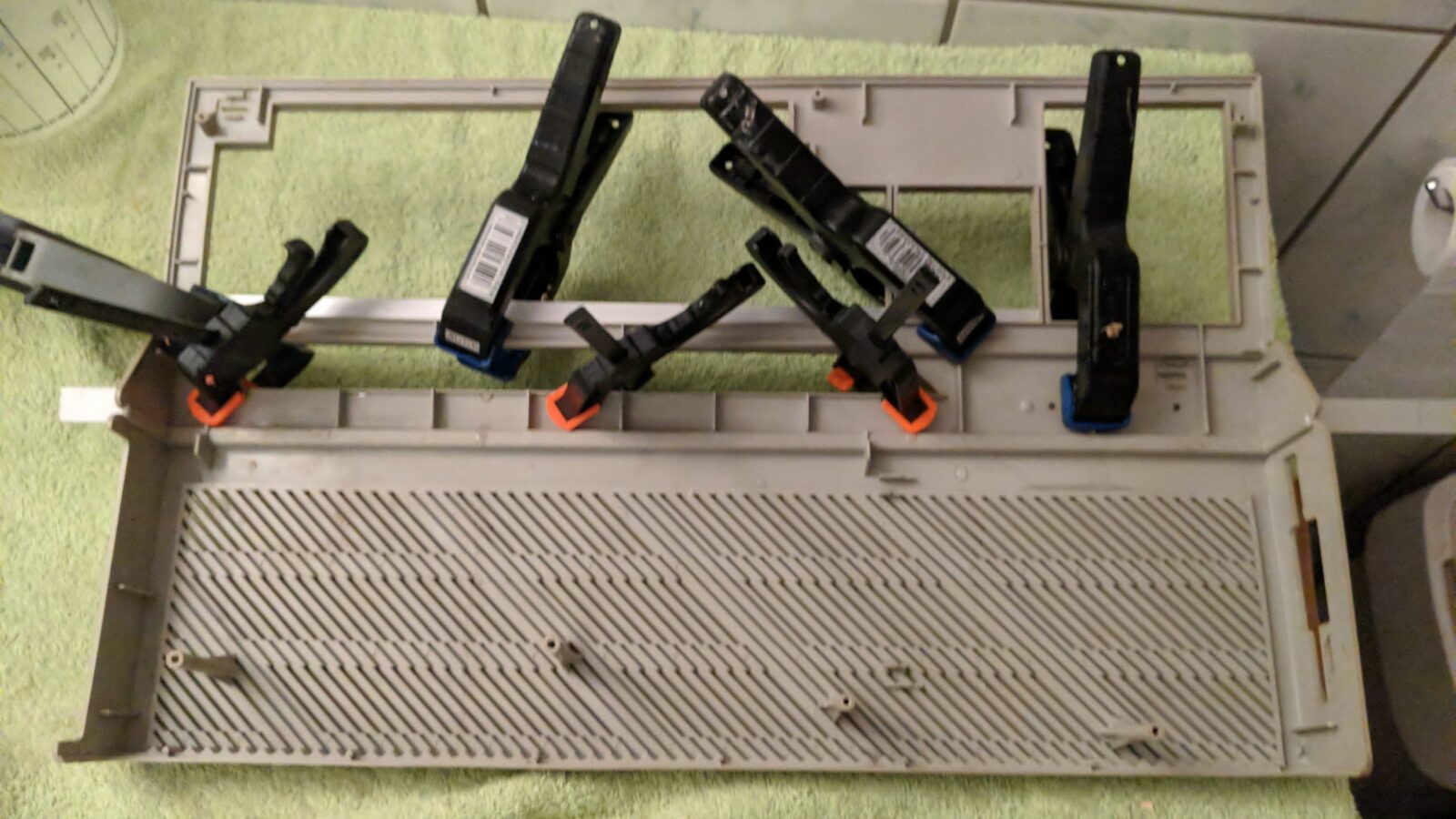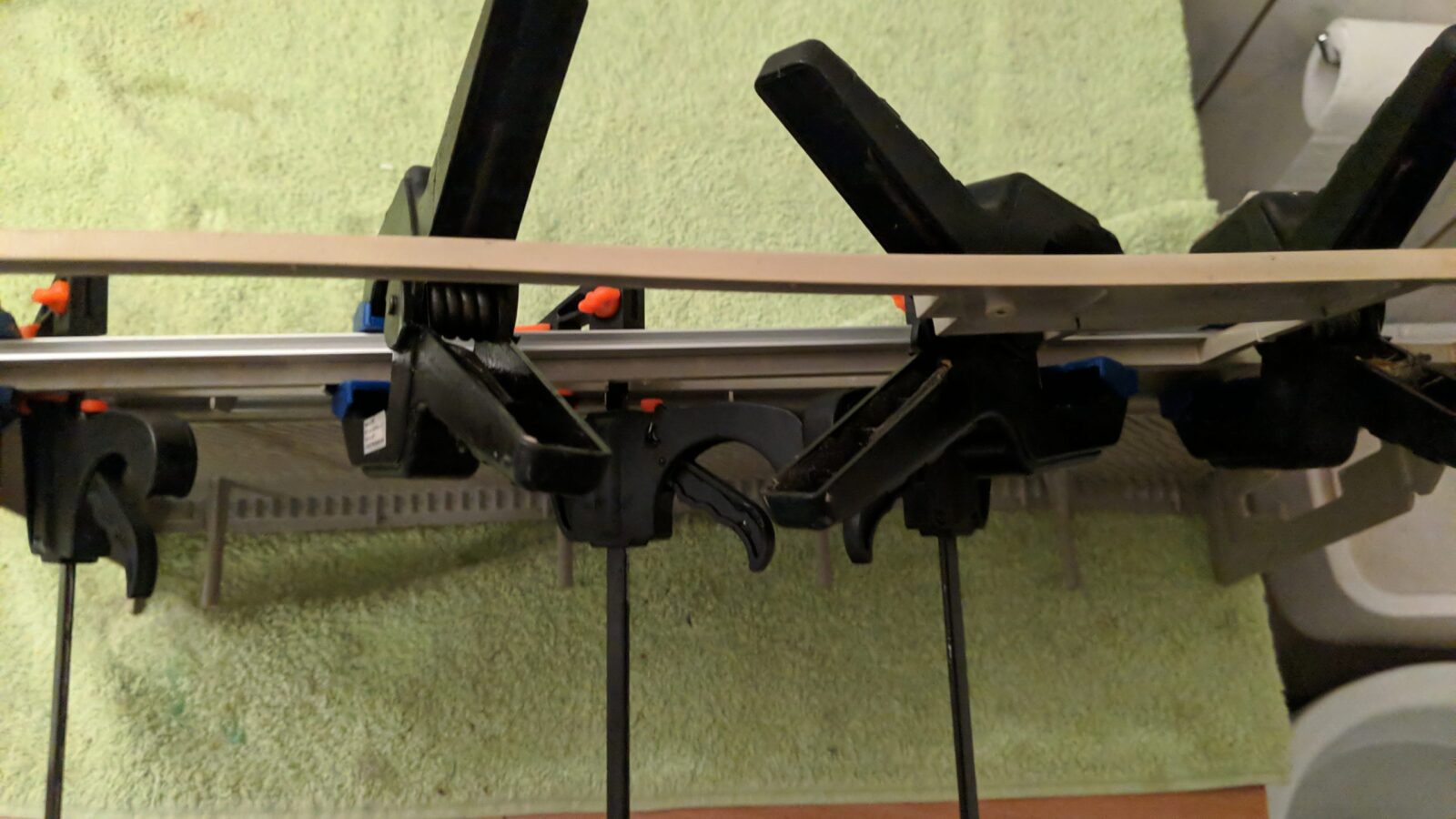 This idea totally failed. Treating ABS with boiling water wasn't enough to reverse warping which is what I kinda expected but it (too low temp to make ABS flow) was worth trying as it is the least invasive method.
I had to try a more effective solution – bring on the hotair gun 😀
This time, I tried to straighten the warped parts by heating spots that were rather straight already. This method is similar to carbon steel straightening. This is a very time-consuming process and I must admit that I did it the first time with the ABS. The outcome is far from perfect but it is way better than it was at the beginning. Obviously, with some exp gained, it would be better but still, I consider this task rather difficult to do. It is more like sculpting and feeling the process. I think it just requires practice.
Anyway, here are the results.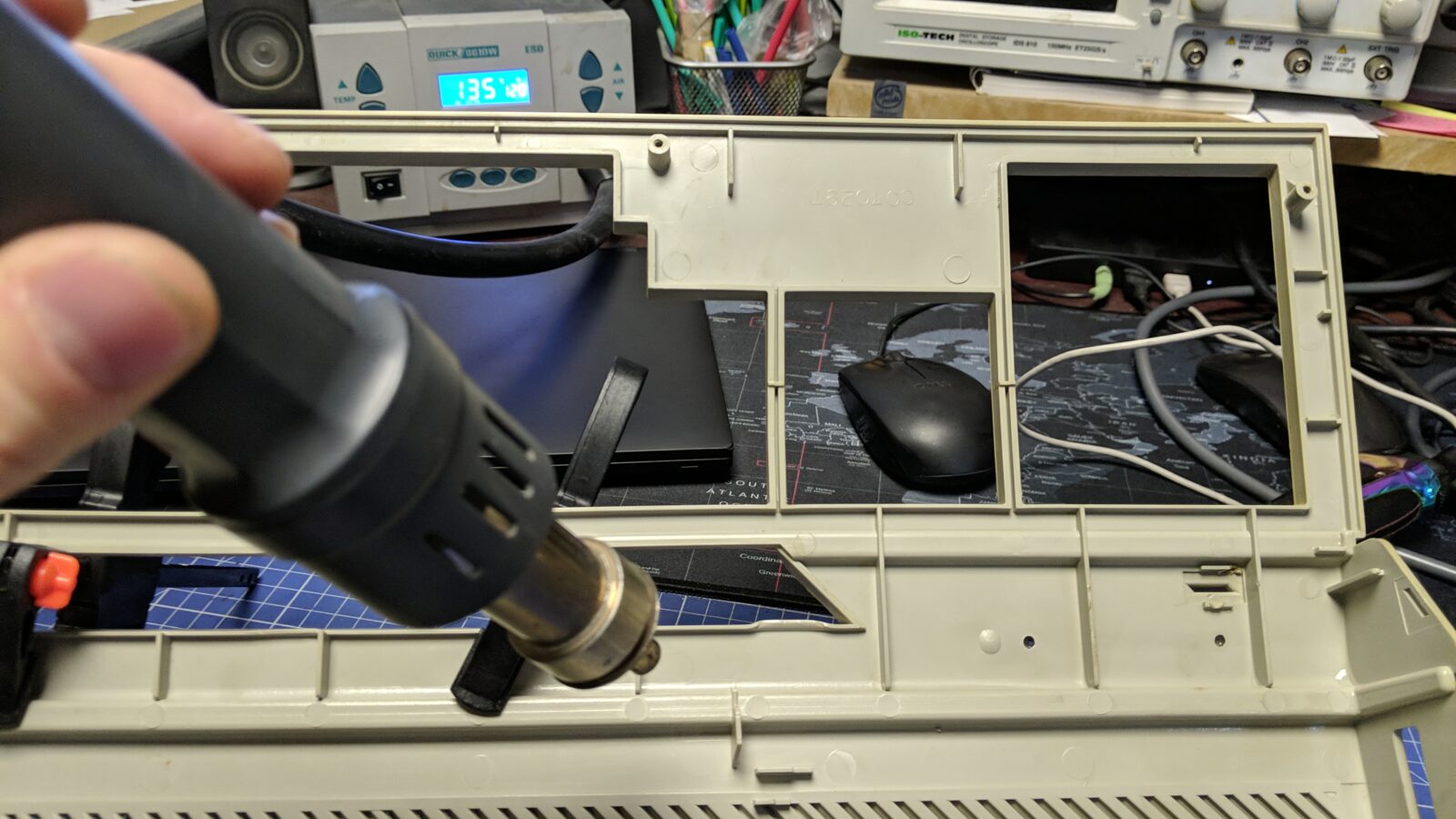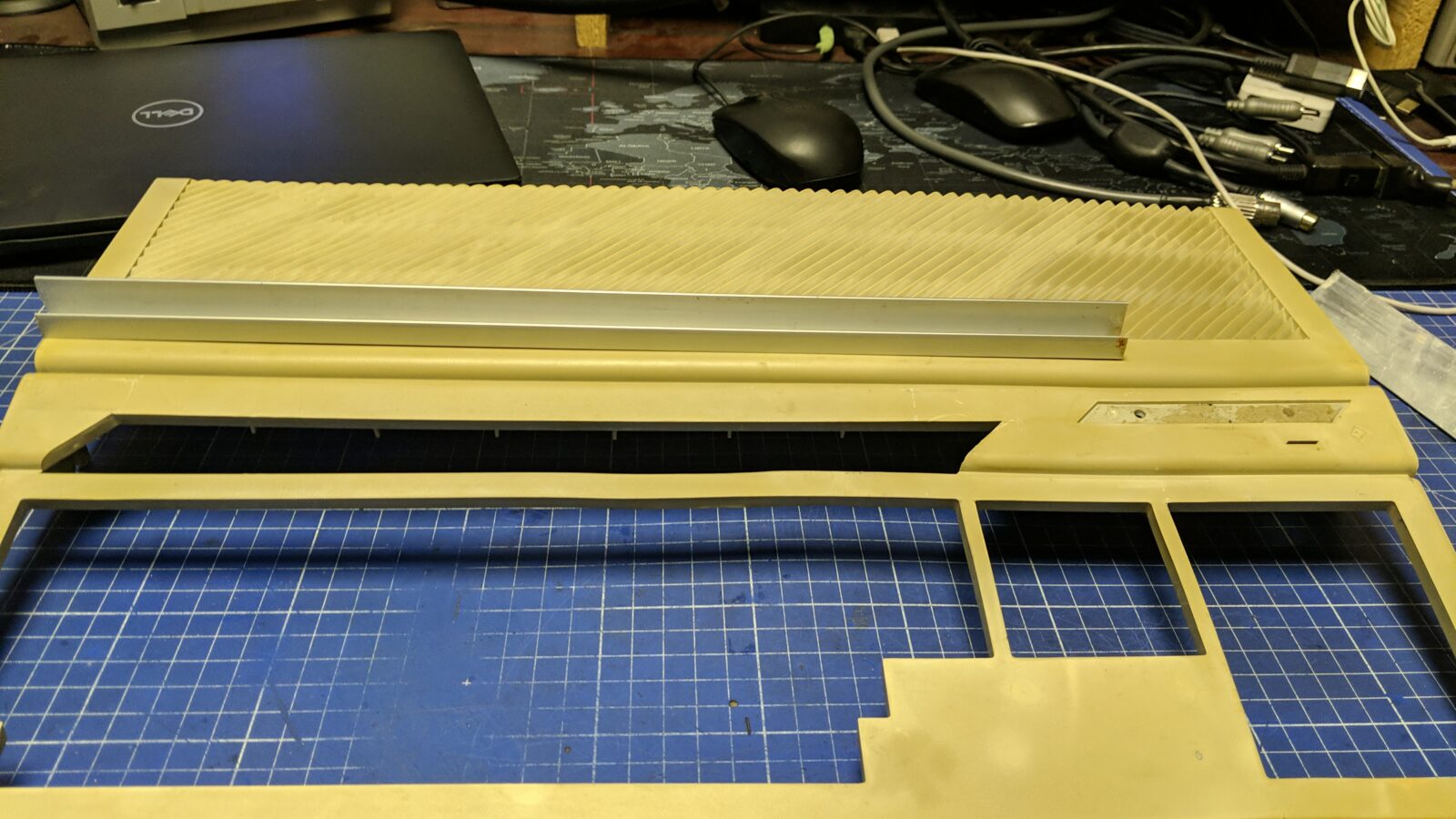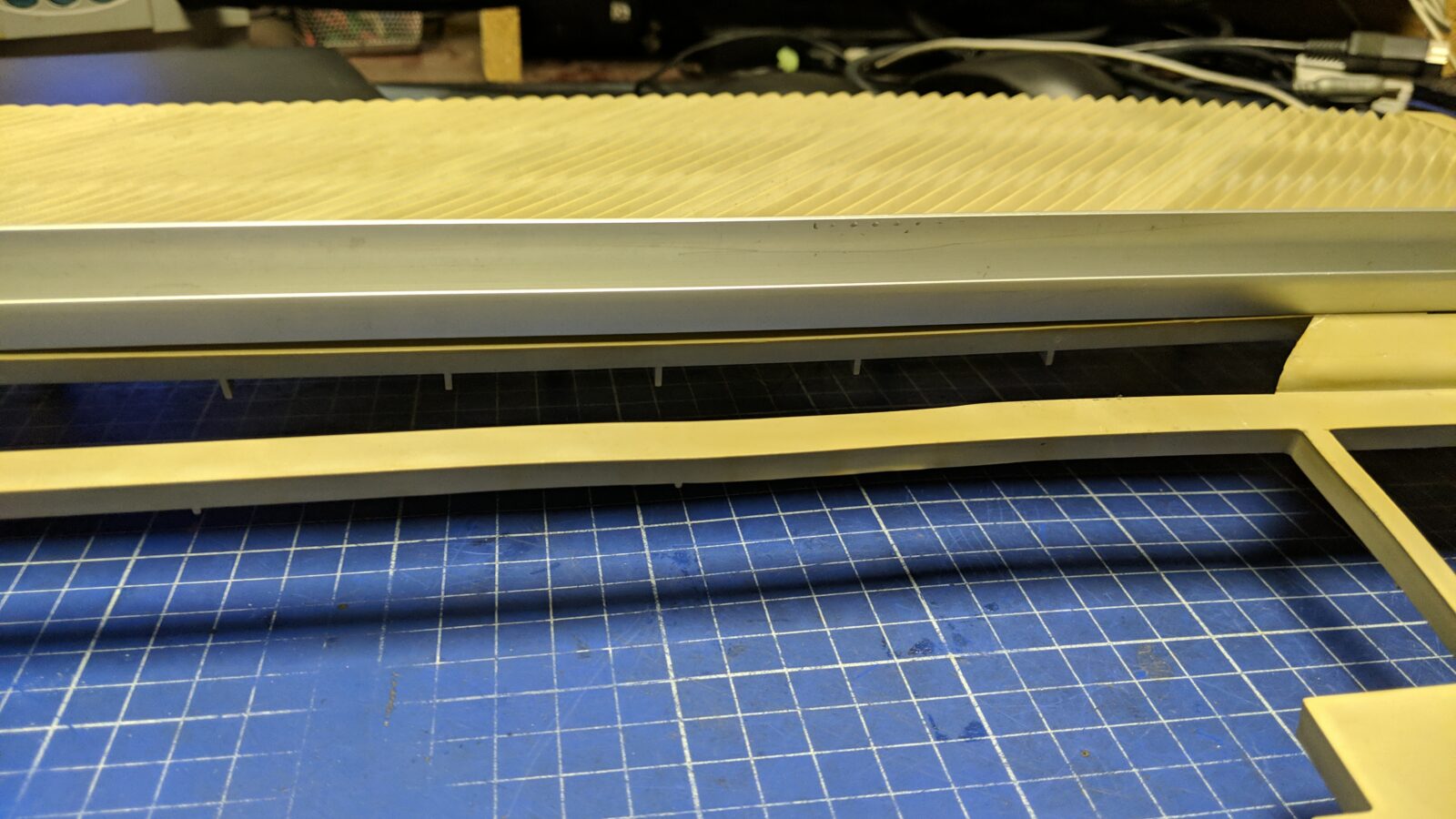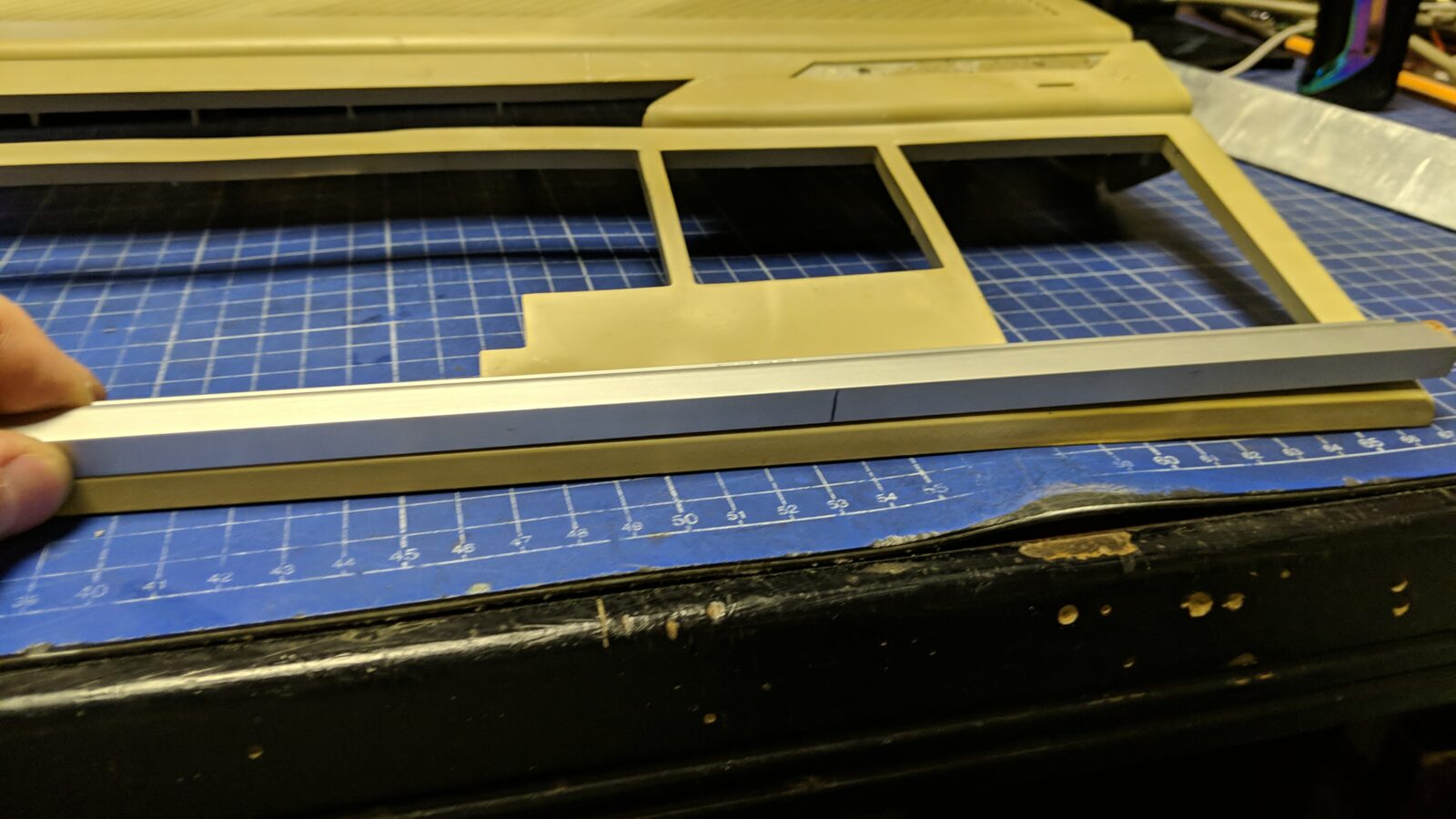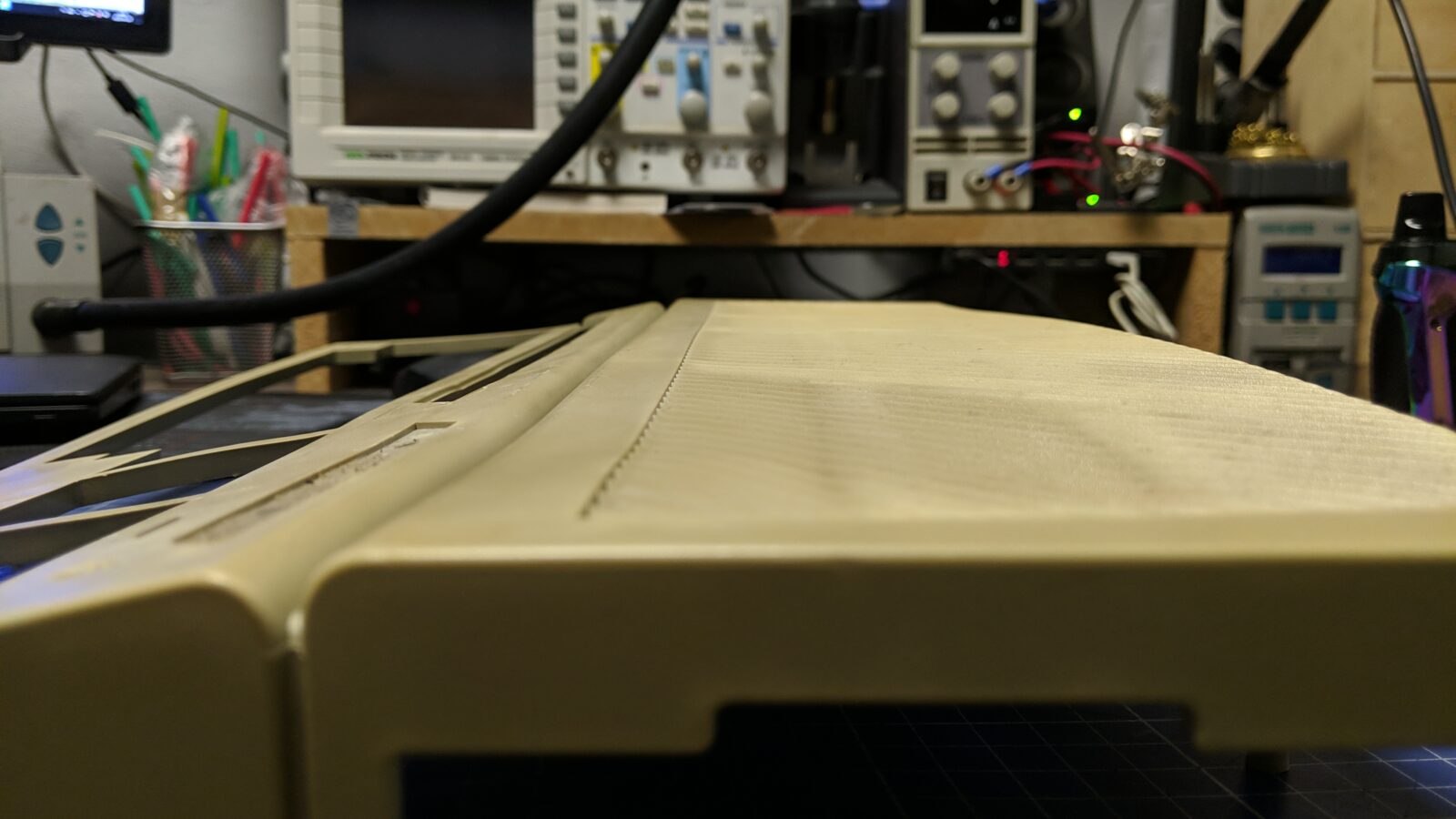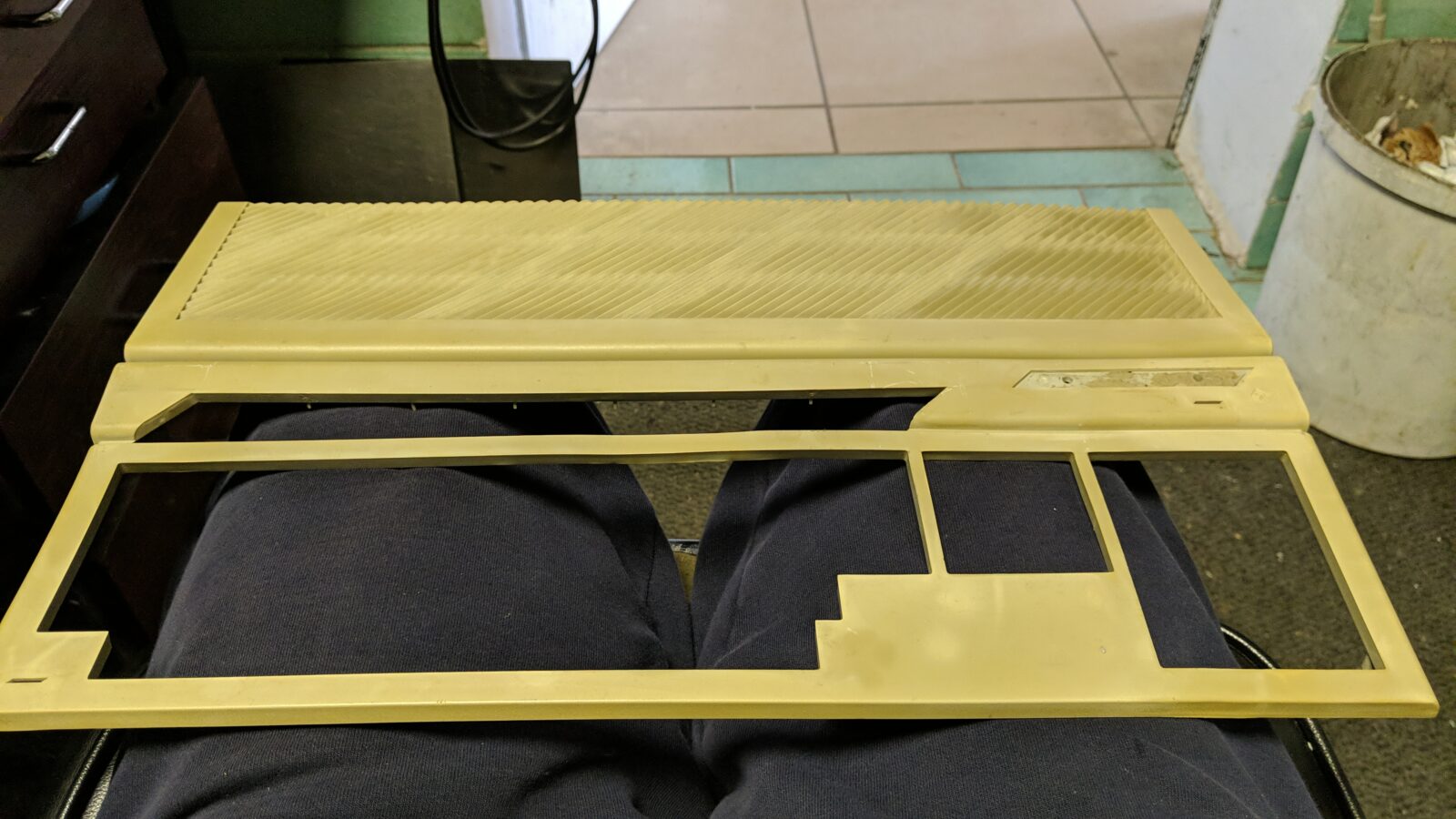 Final thoughts
This was just an experiment and more like a learning example but after all, it turned out better than I initially thought it will turn. The bottom line is, YES fixing Atari ST warped case is doable but requires experience and is deffo not a trivial task.
Also, as far as I know, the whole computer is going to be painted and will be a gift to an Atari ST coder so he can work on new productions for 16bit Atari 😀 Yay! 😀 <— This has to be confirmed and will be edited if I got it wrong 😀
Jesionen/JNF came in with the rest of the computer so we could assemble it.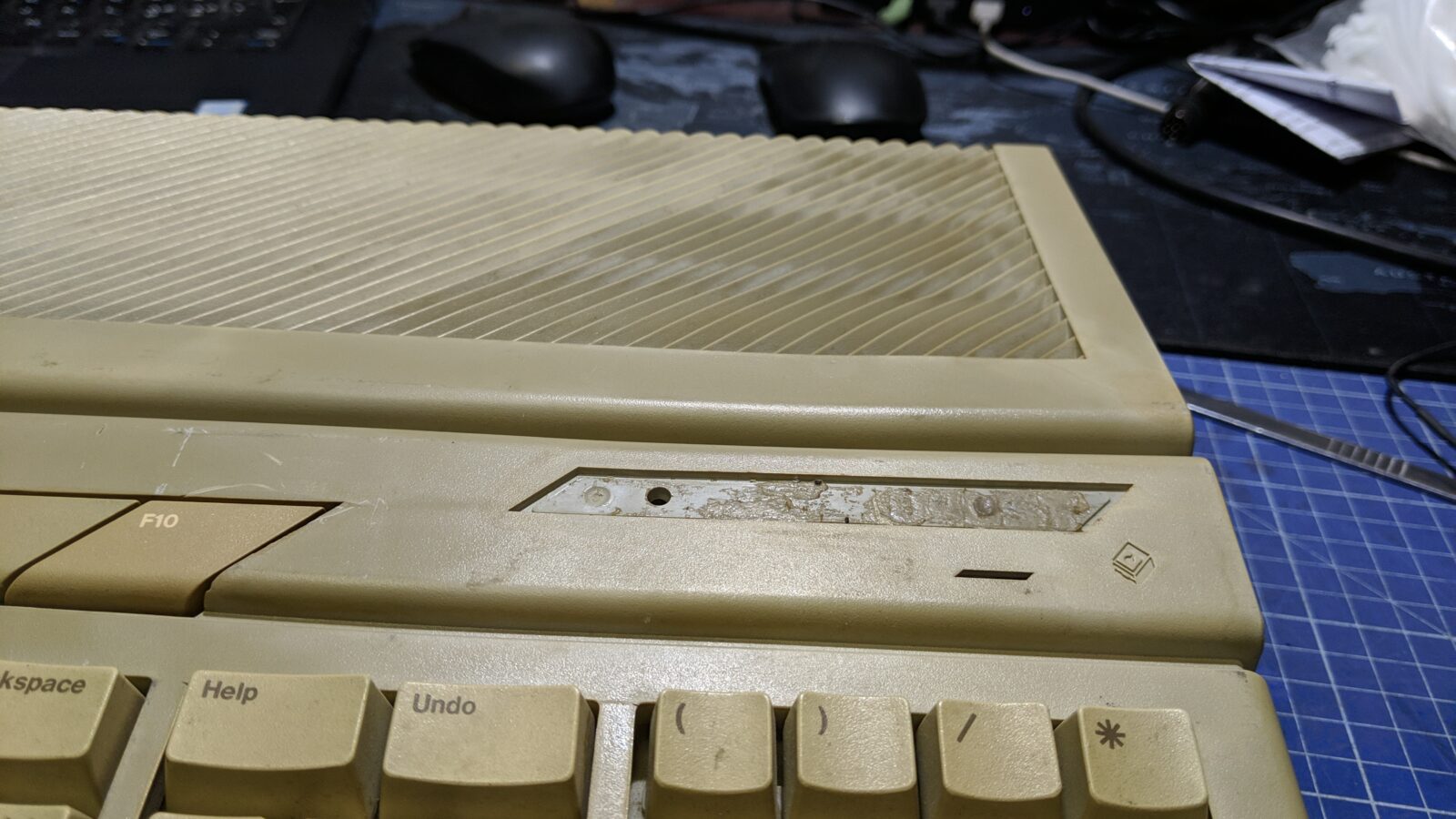 This is where I screwed it the most.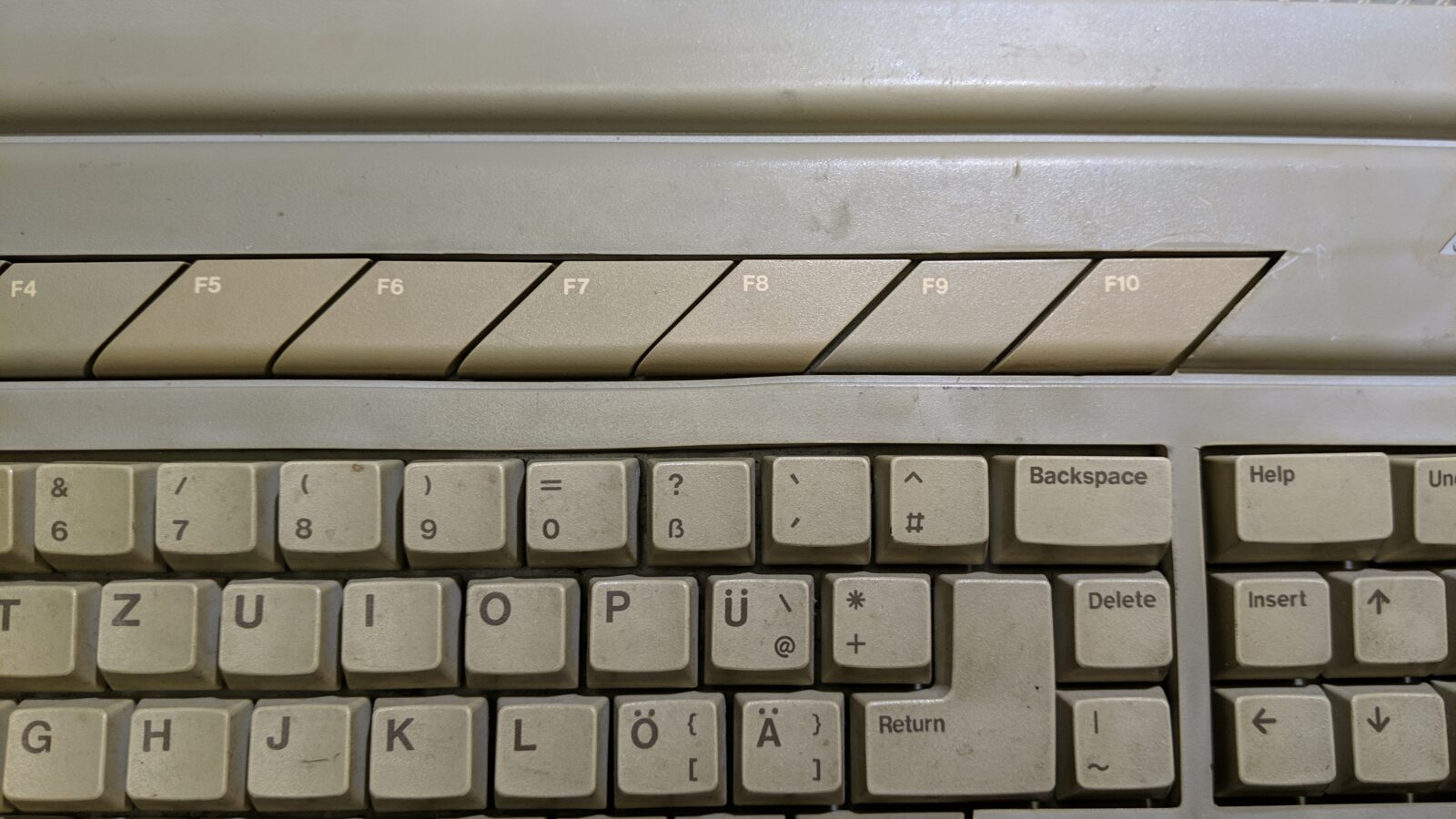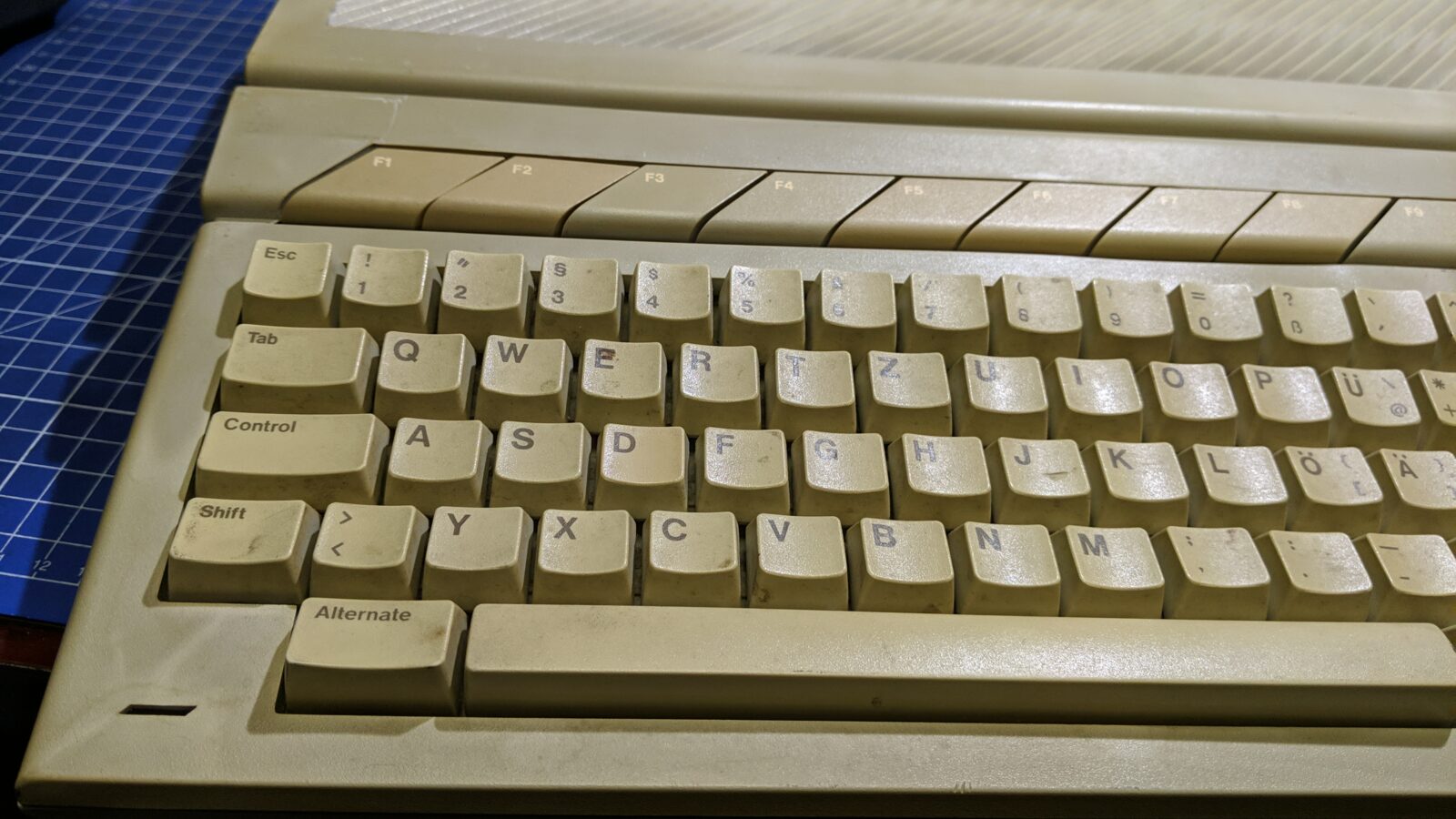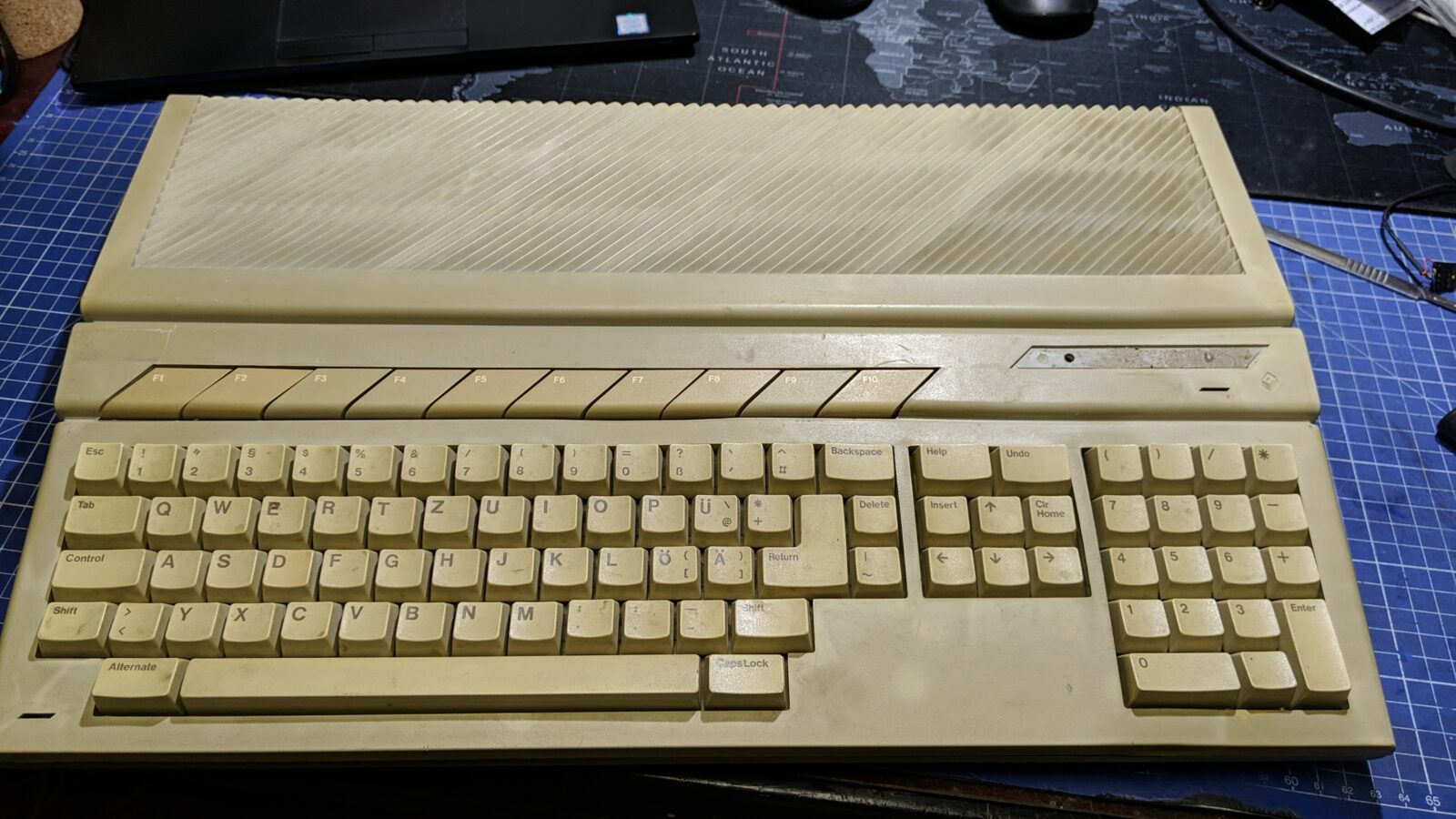 Outro
If you want to get the retro gear I am manufacturing or hardware modules, please visit shop -> https://retrohax.net/shop/
Please support my work by commenting here, and on my Facebook, Twitter, Reddit, and other social media platforms.