… or printing a printer part so it can print again 😀
<intro>
The SillyVenture 2022 summer edition ended a while ago. Cool party place but I prefer old 80/90s buildings 😉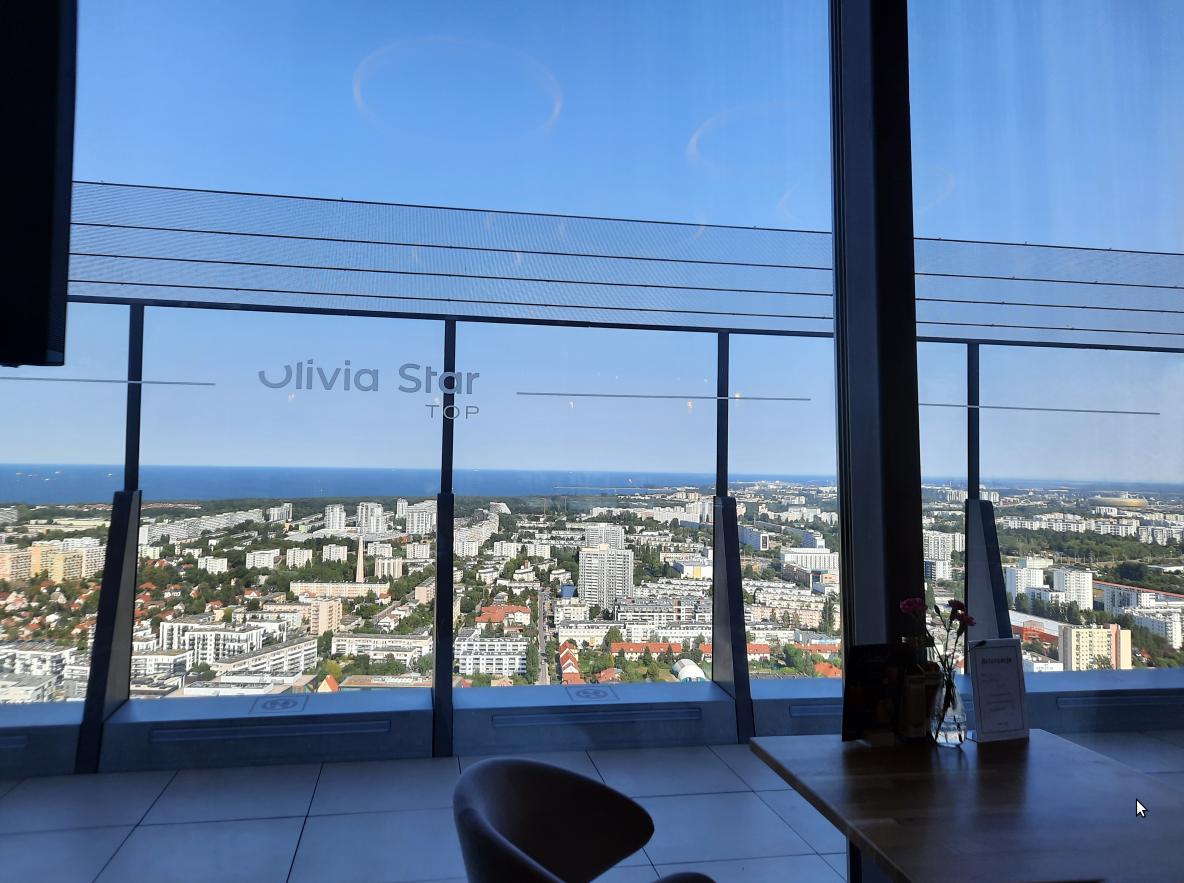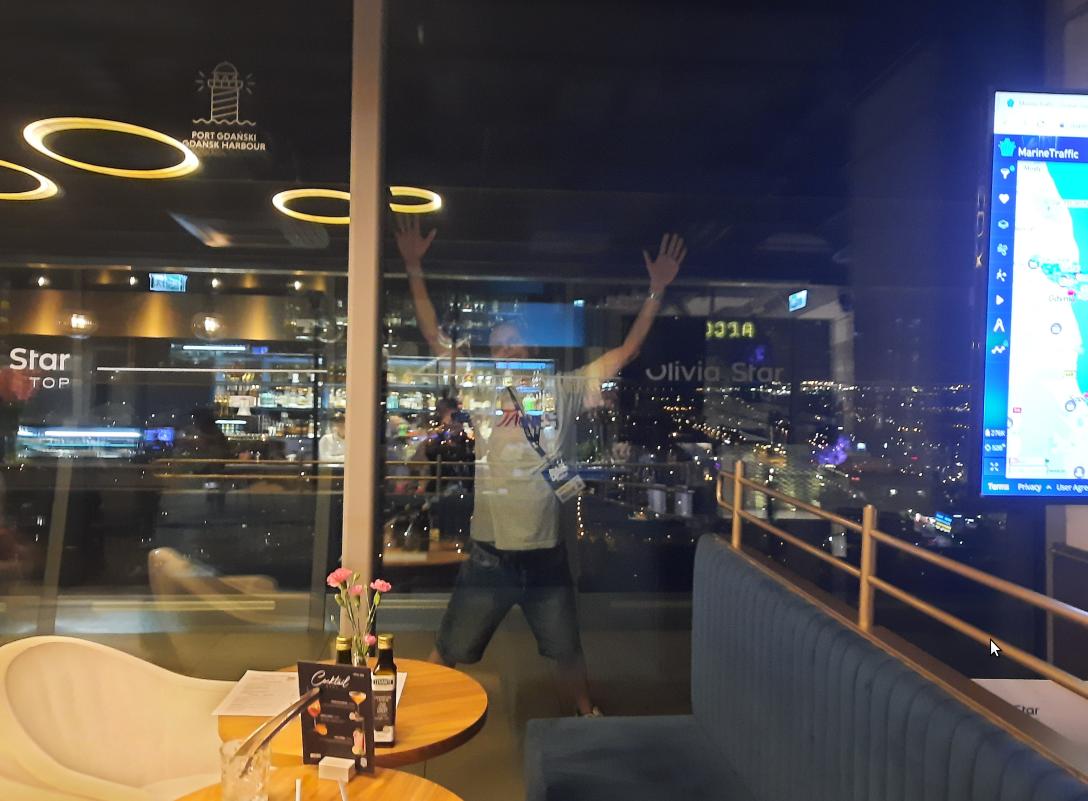 </intro>
Yes! Atari this time … but with a twist 😉
There is this known issue with rubber stripes on printing drums in Atari 1027 printers that tend to disintegrate as time passes. Some time ago, I stumbled across a forum post on AtariArea forums (Polish readers only) from 2018 about this issue. I was like, hmm why has no one sorted it out yet?! We are in 2022 now with lots of new options! Like UV resin printing for example ;P
At that time, I didn't know anything about the 'Revive1027' project ongoing on the AtariAge forums. One of the forum users (Cheers Perinoid:) linked an STL file "ready" for 3D printing.
Stiff printout
I've started with tests on standard UV resin to check if a printout is of proper quality/resolution.
This is how it looked after the printing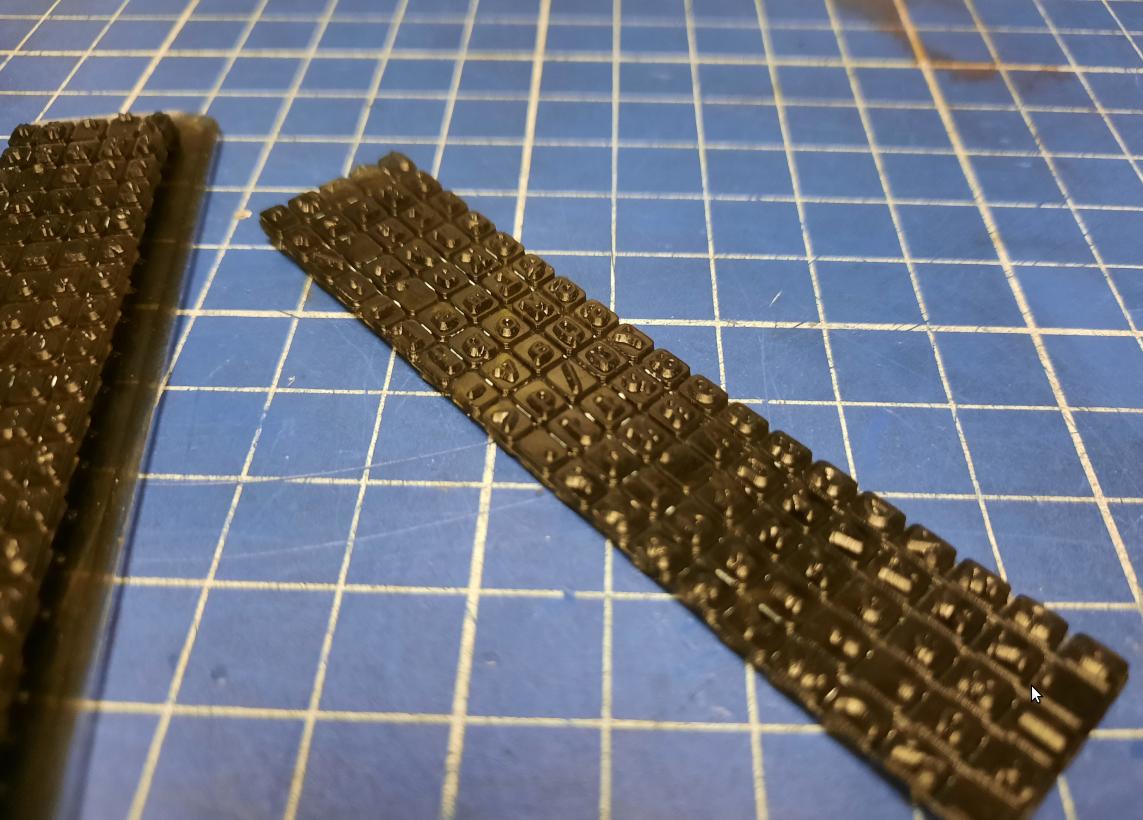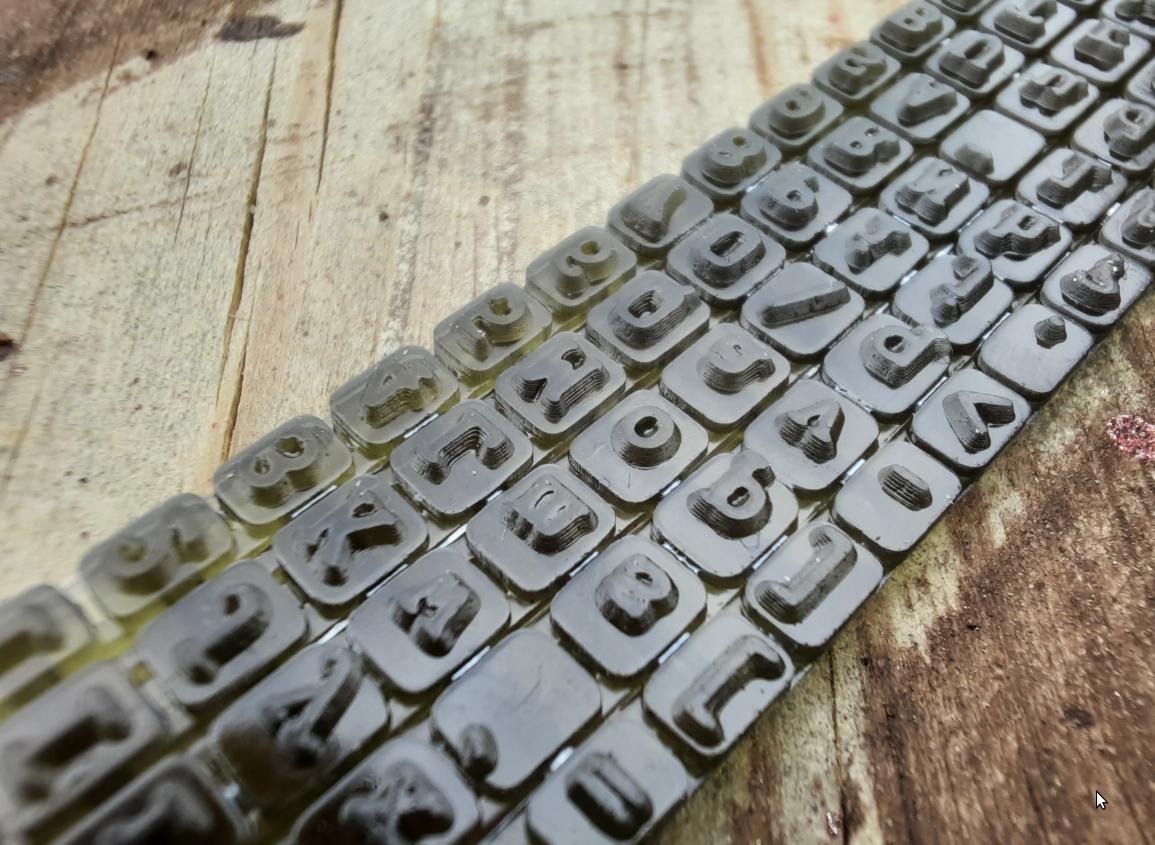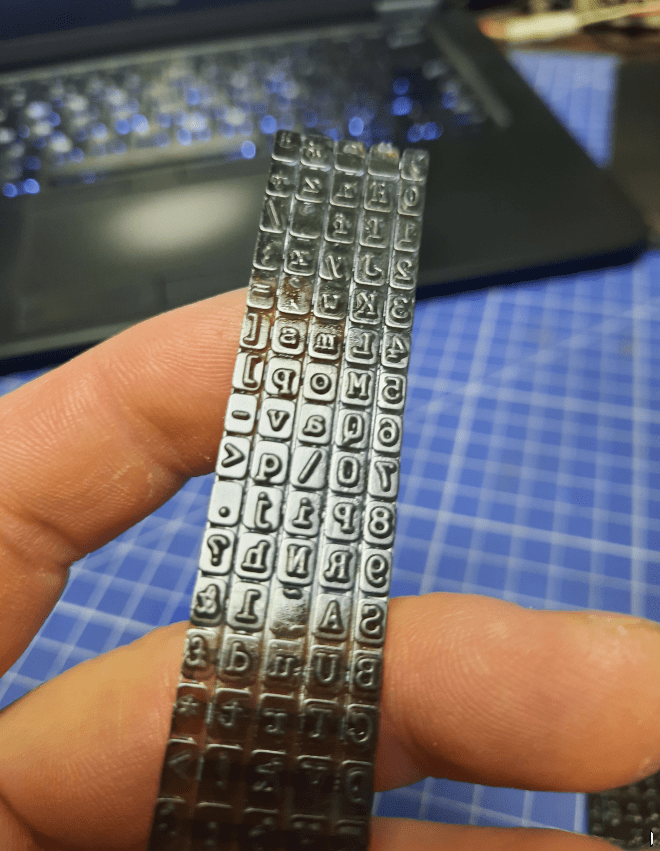 I had to print it several times to tune up all preferences. The last one was finally ok.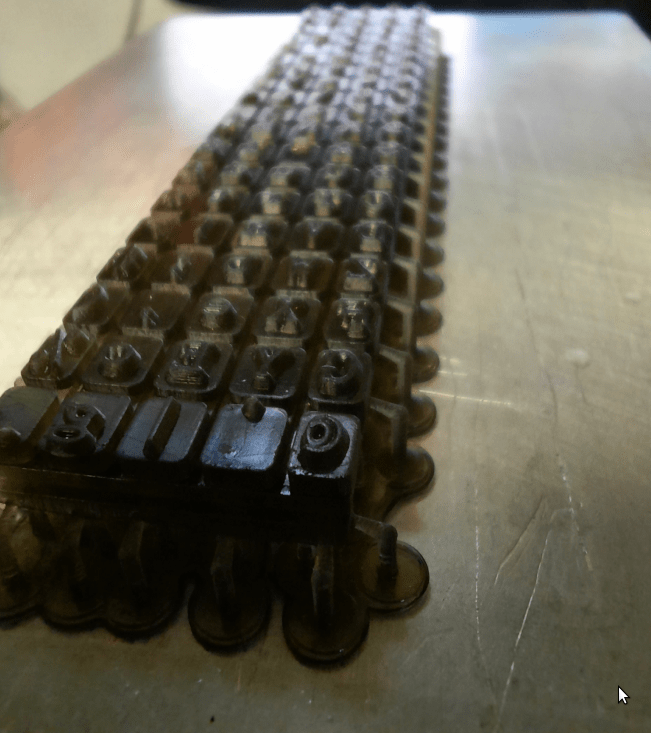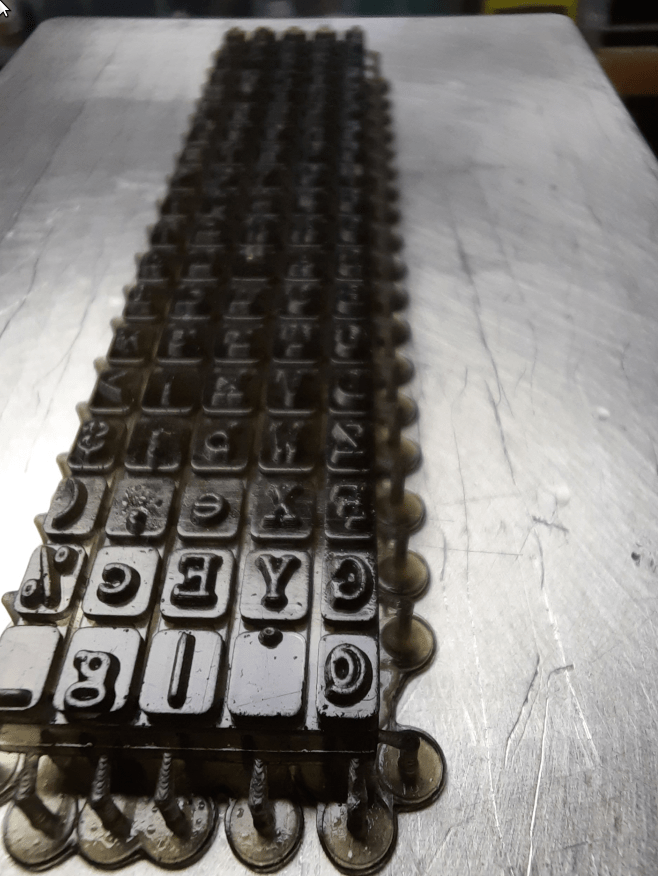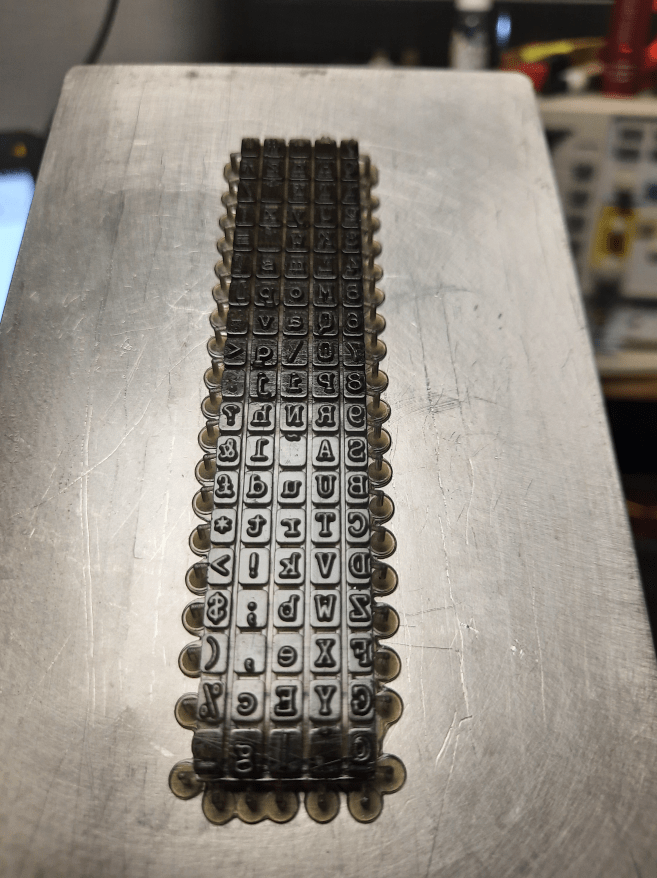 It came in short so I could finally start some real tests.
Flexible misery
The first printout was just to test flexibility.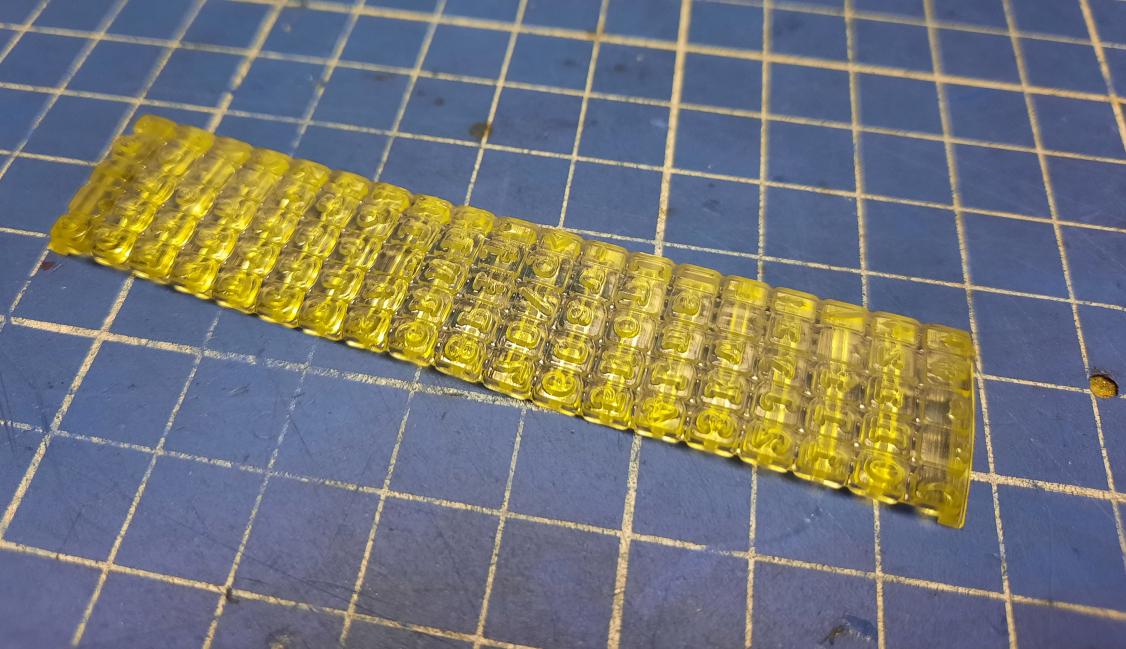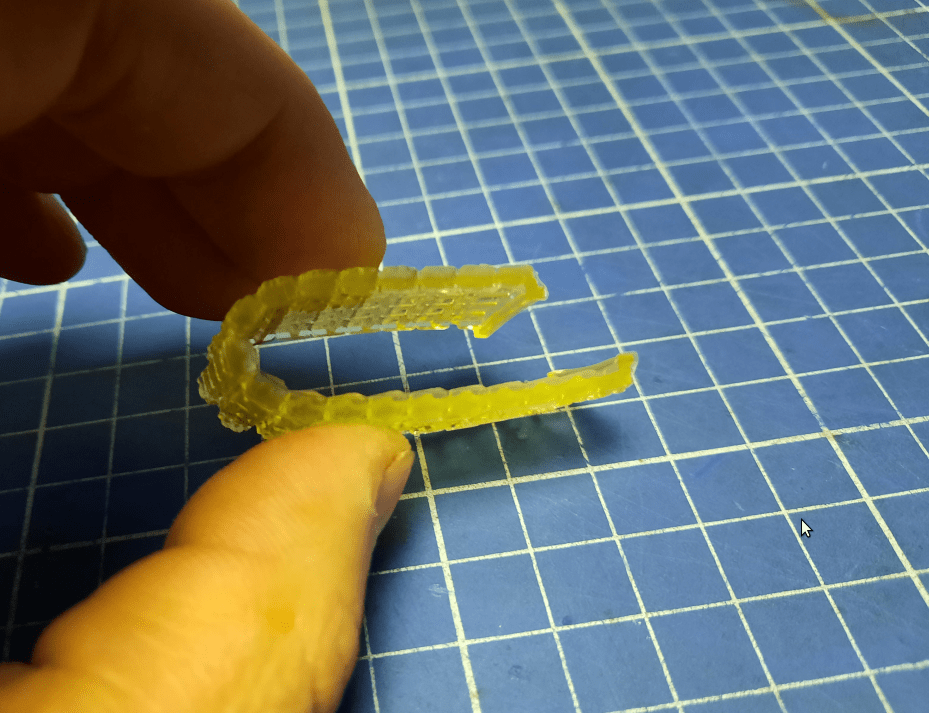 The quality of letter stamps was ok but that is thanks to previous research on printing parameters.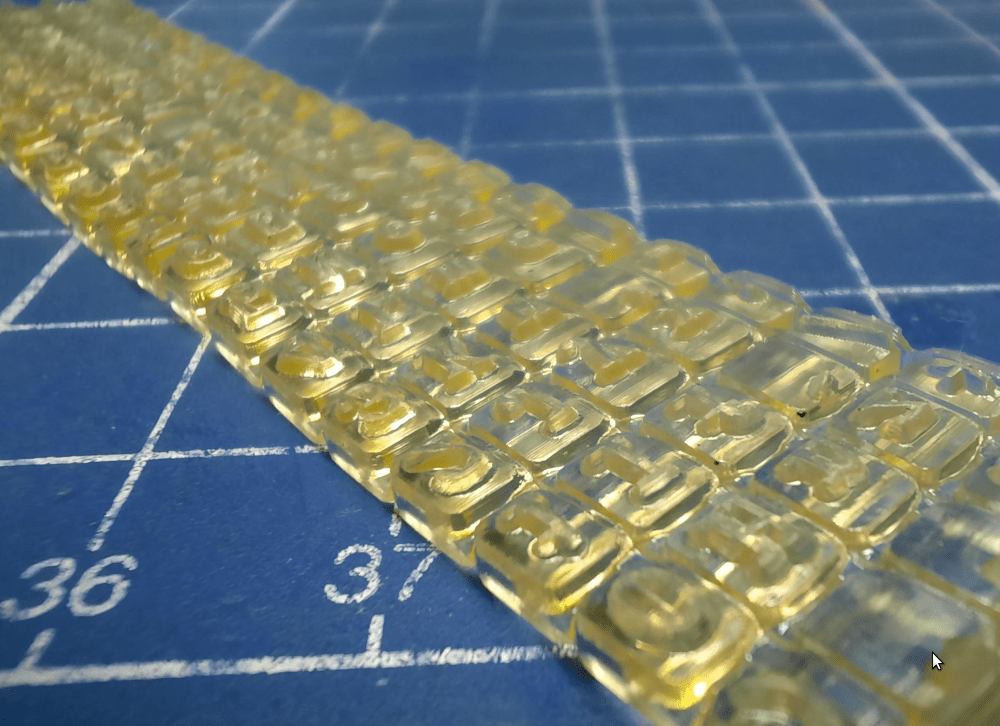 I ran some tests on these samples to test their quality and they looked promising.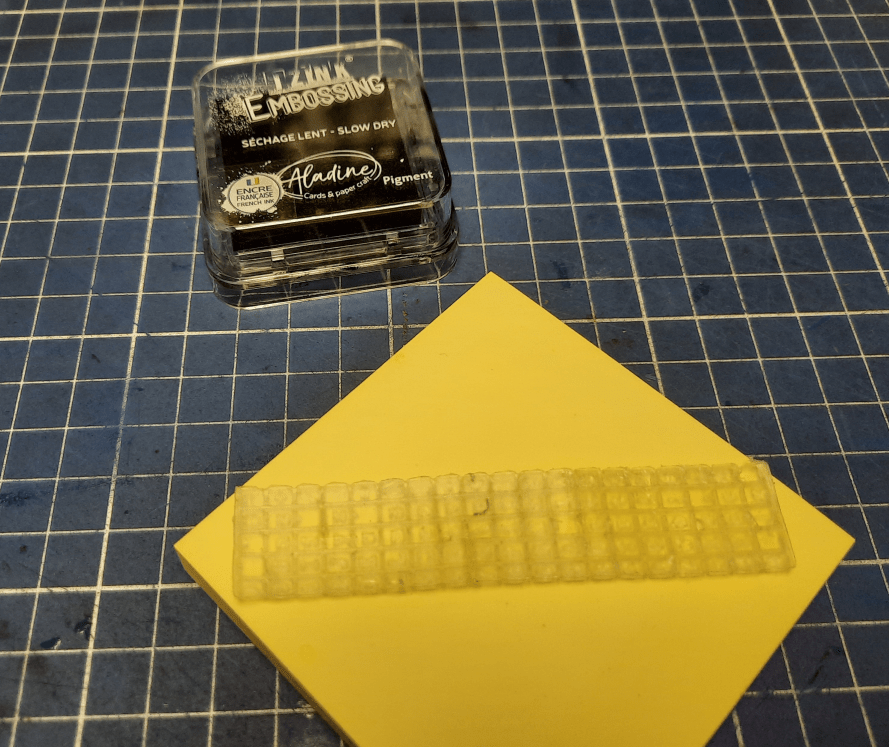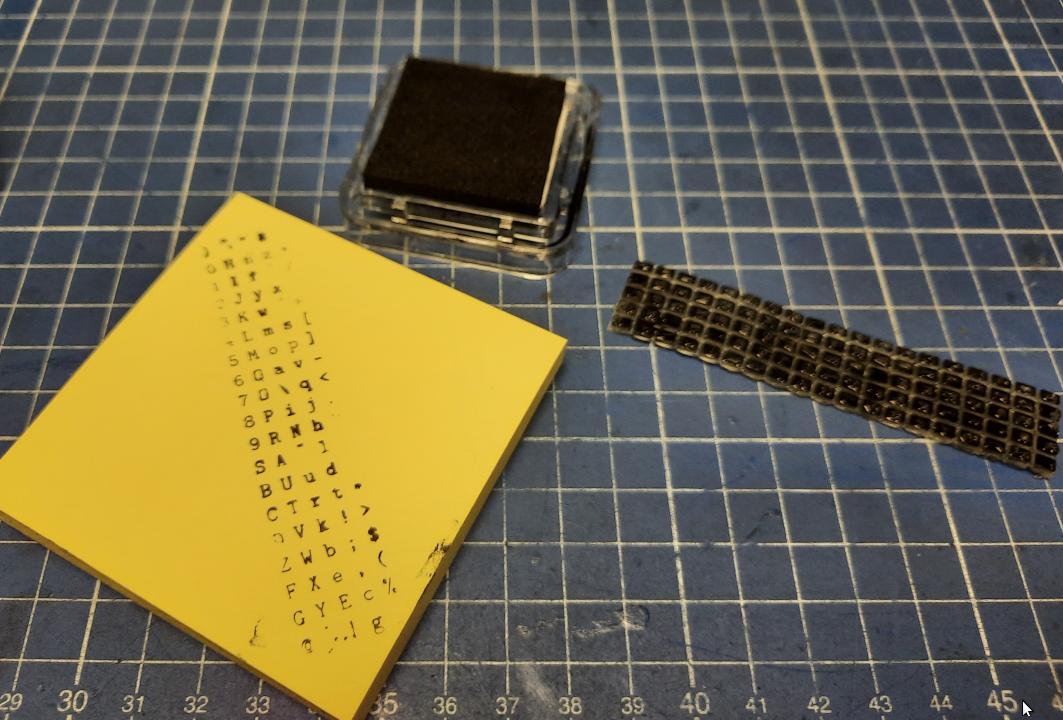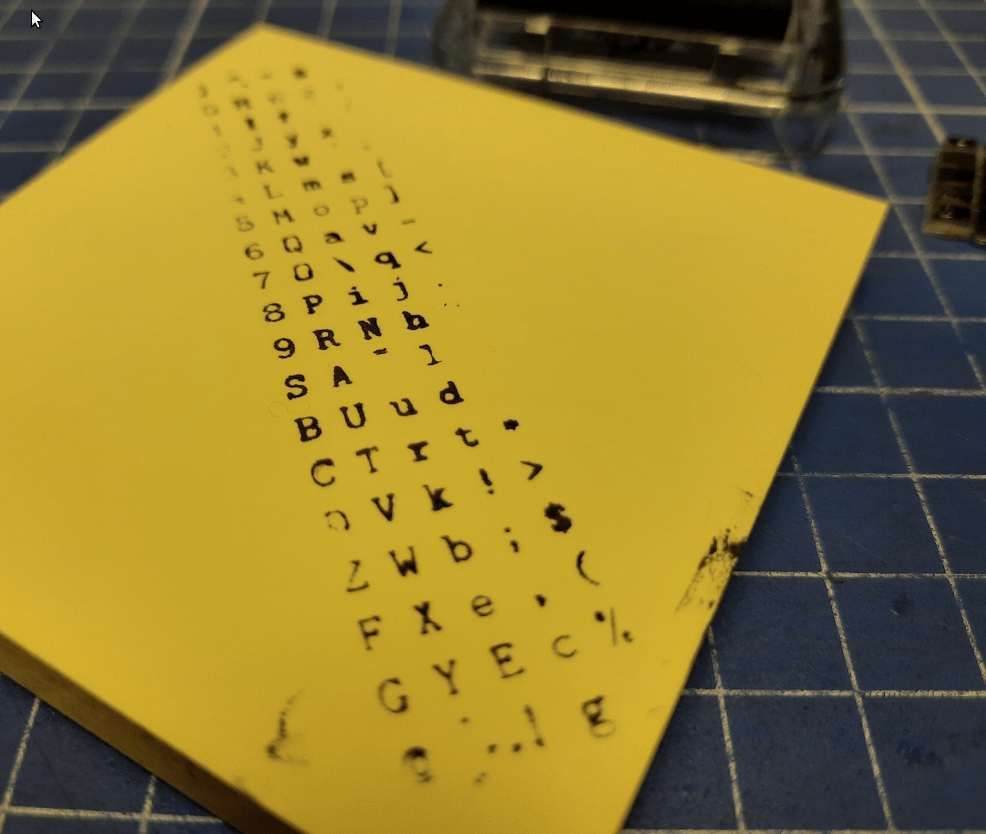 Now, the real challenge with printing this object is to maintain good stamp quality, meaning, nice and even, and at the same time keep proper locking pads at both ends of the object.
It can be printed like so:
… or horizontally to the printing bed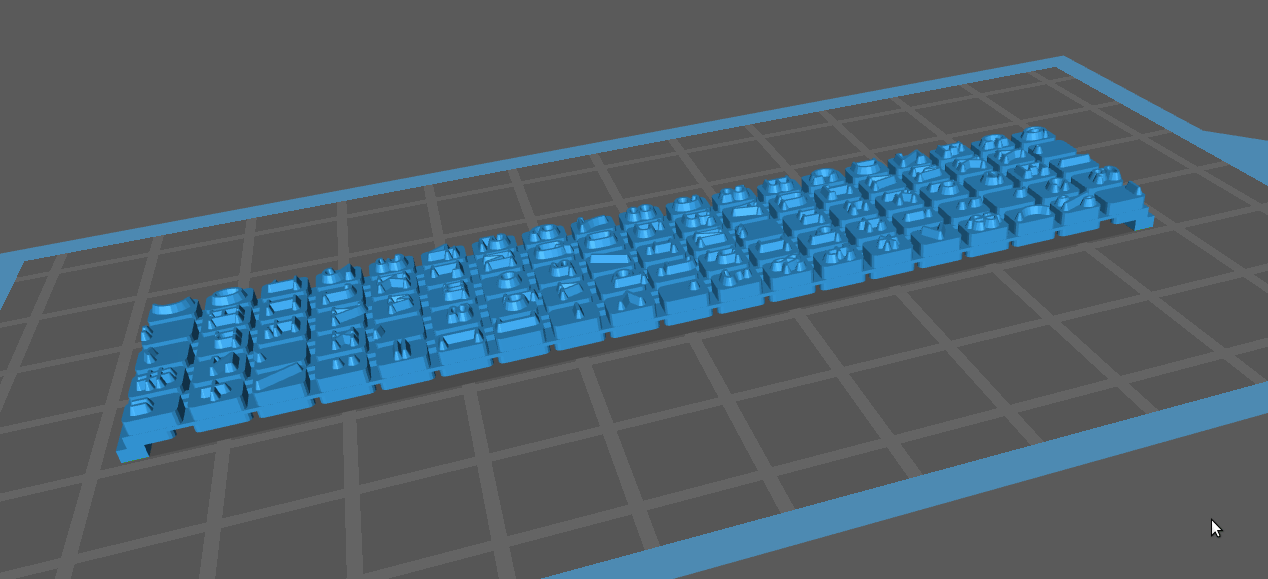 I've printed tenths of samples and concluded that I have to print it with a support which will result in a slightly distorted bottom.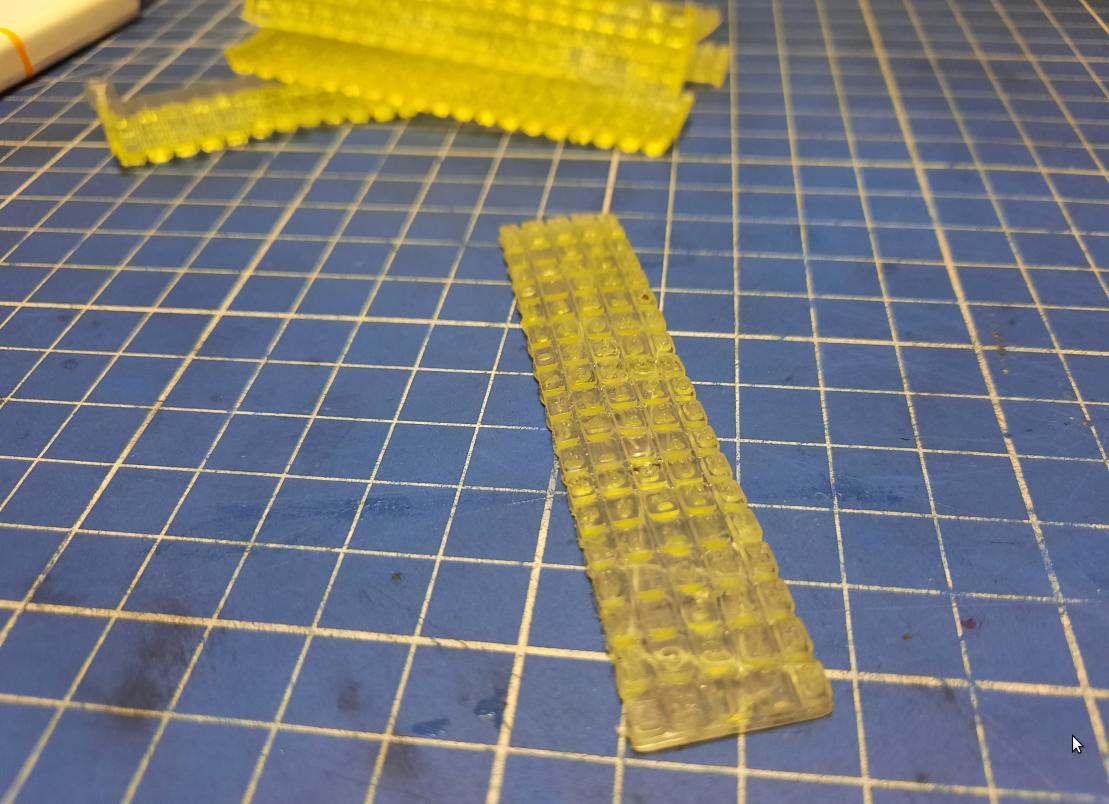 I've compared two printouts and decided to go with the horizontal option. The one with the support of course.
On the left horizontal printout and the right vertical one.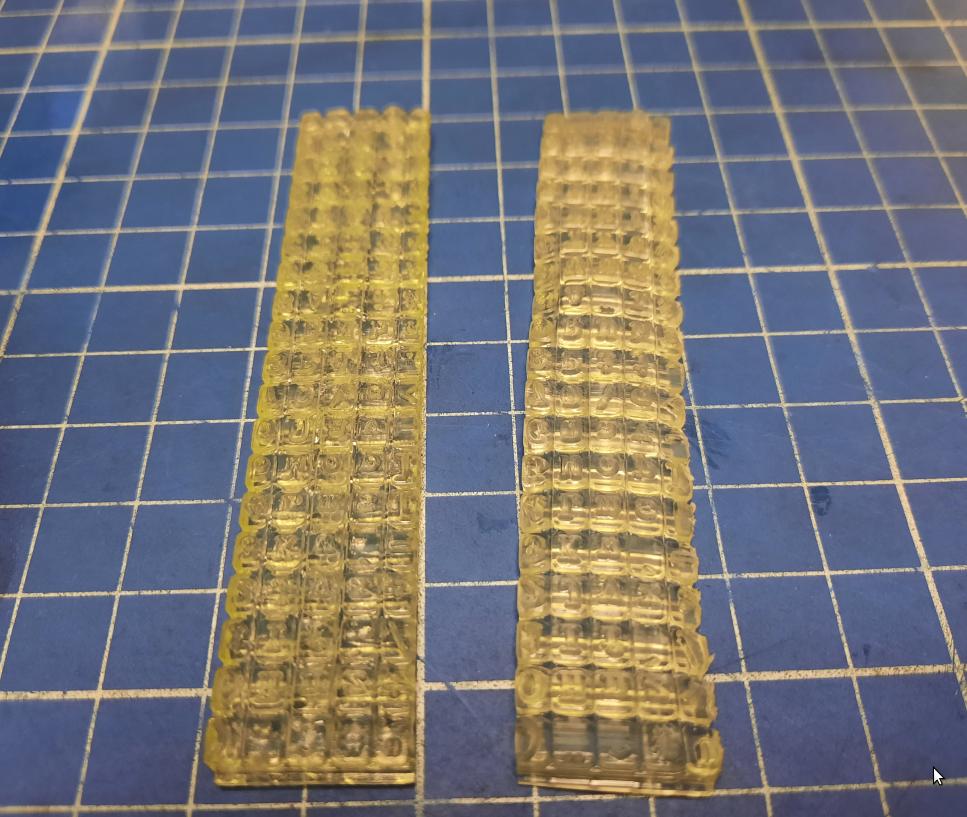 Cutting off support is a bit painful but surely doable.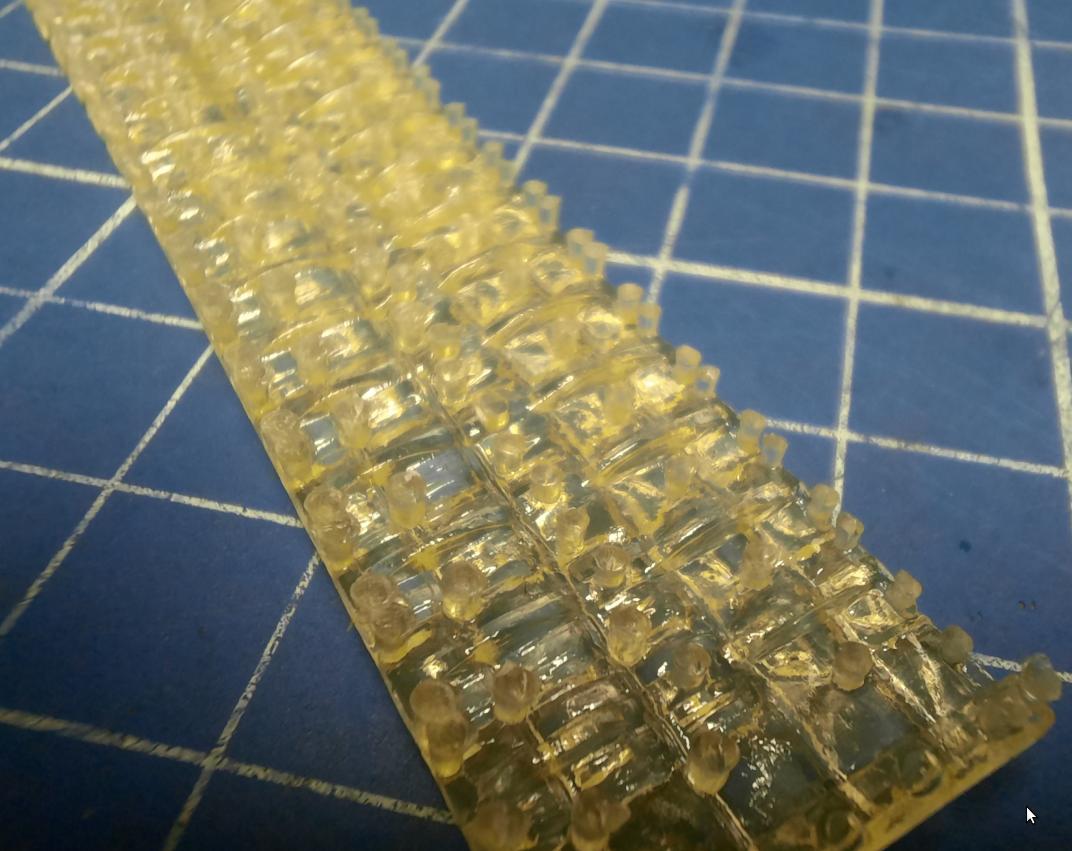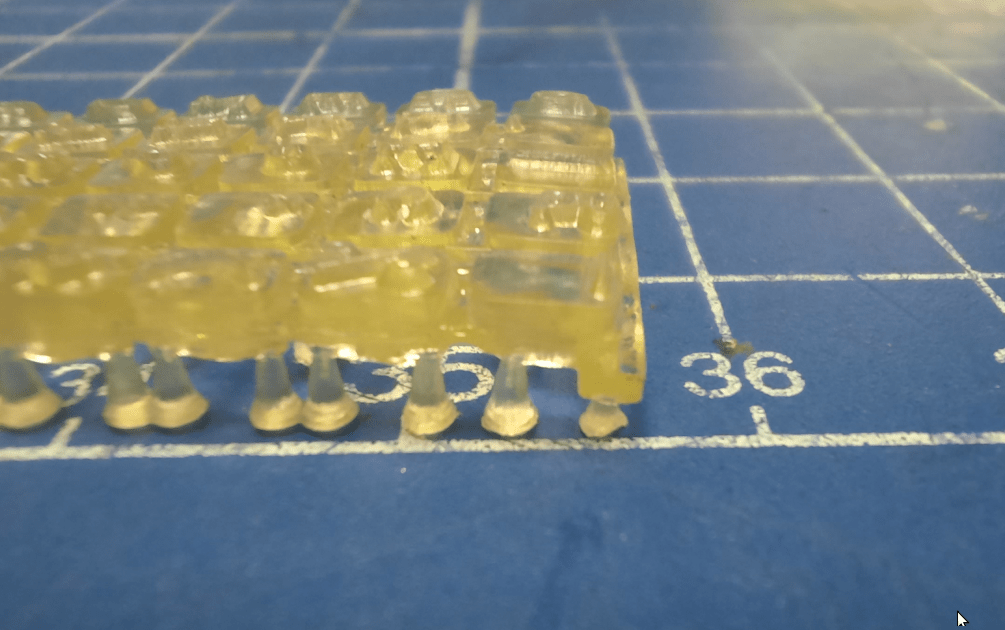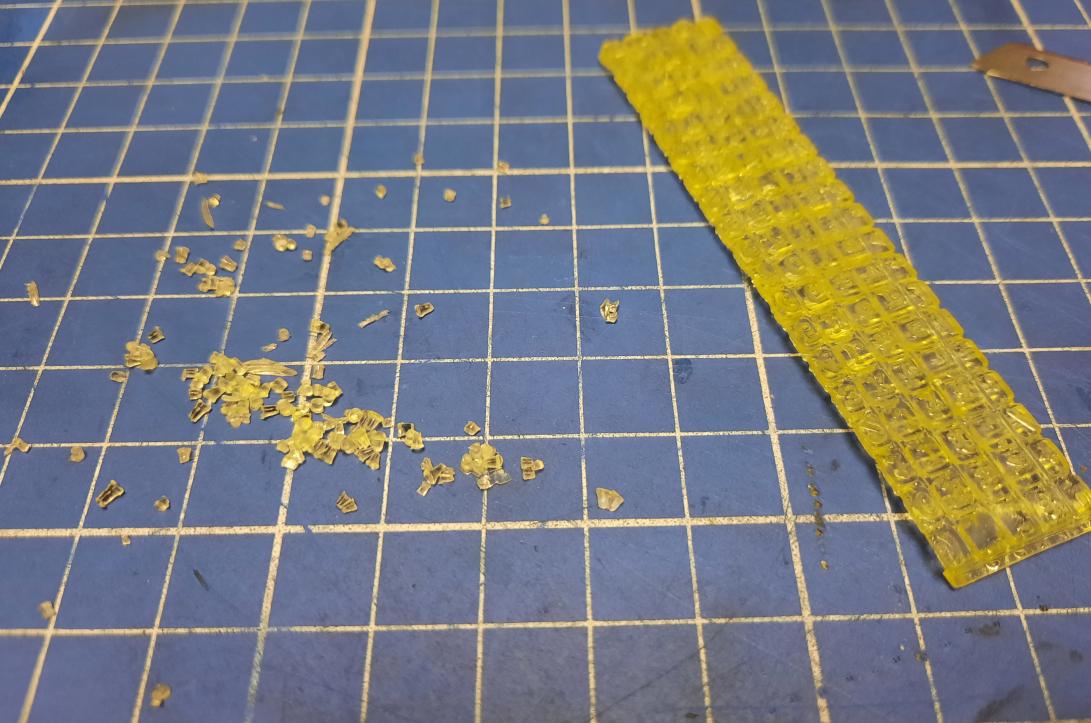 That's it, mission complete. Now I need to find someone with Atari 1027 printer to test it as I've worked on this only based on pics from the glorious internetz lol 😀
This is my small contribution to the 'Revive1027 project. See you in the next post 😀
Outro
If you want to get the retro gear I am manufacturing or hardware modules, please visit shop -> https://retrohax.net/shop/
Please support my work by commenting here and on our Facebook or Twitter pages.