… or don't trust the ground 😉
<intro>
I watched Noel's YT video about modding Amiga PSUs some time ago. Instantly, I was like …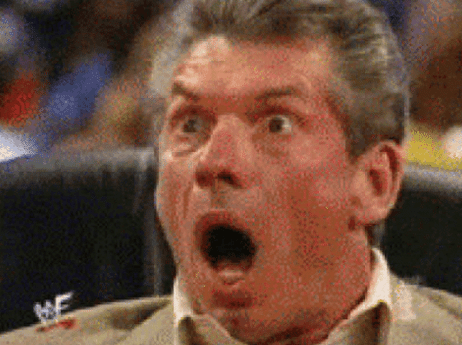 Noel sir! I am a great fan of your channel. Please continue with your awesome videos!
</intro>
I had some Amiga PSUs in need and I already knew the solutions 🙂
Let's get started!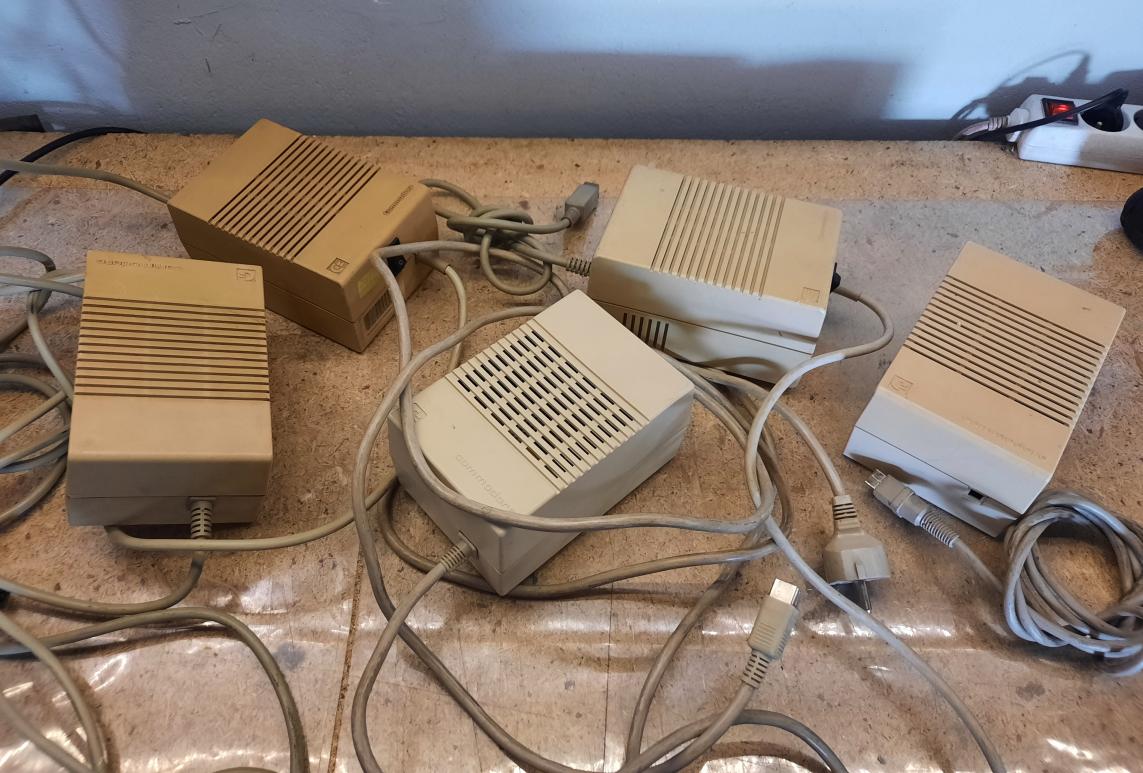 I've bought some Meanwell PSUs that provided +12V, +5V, and -12V DC as these are the voltages needed to power up Amiga.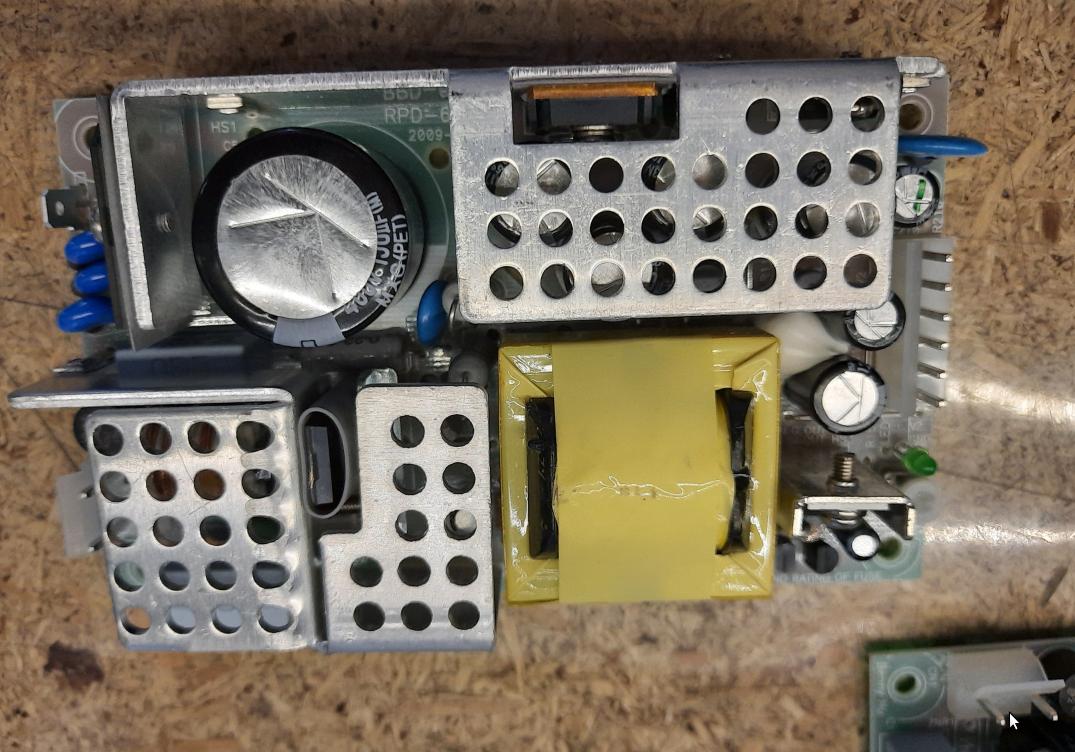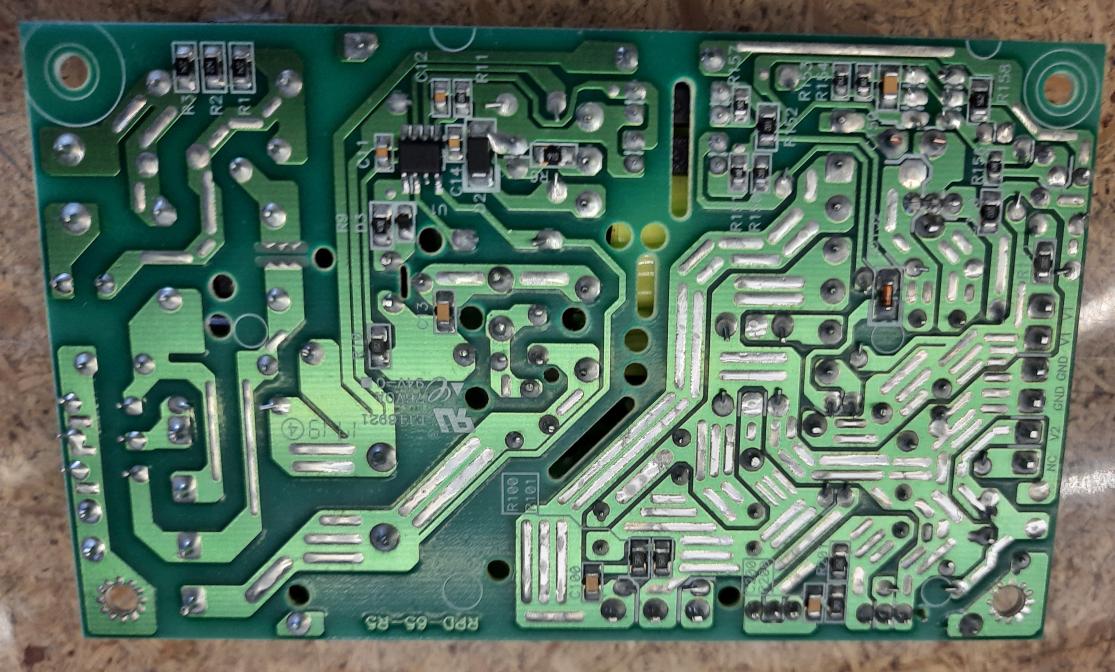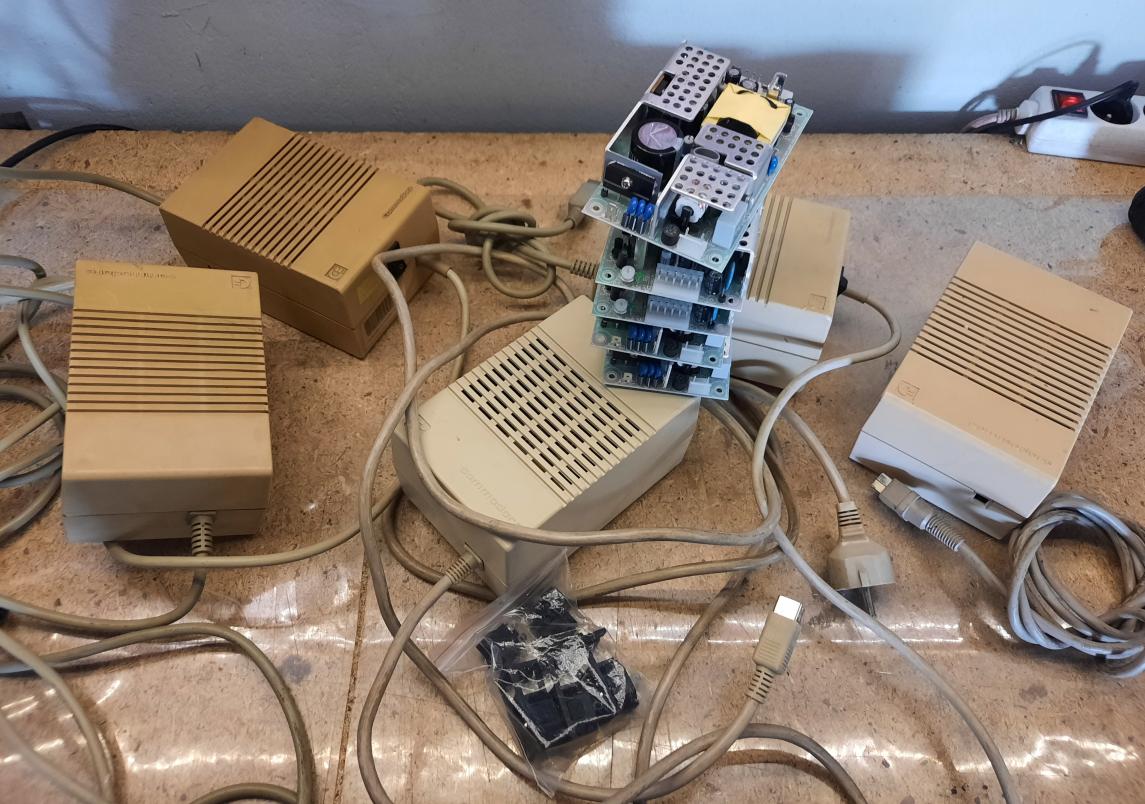 I've removed the original PSU circuits and 3D-printed adapters for new PSUs.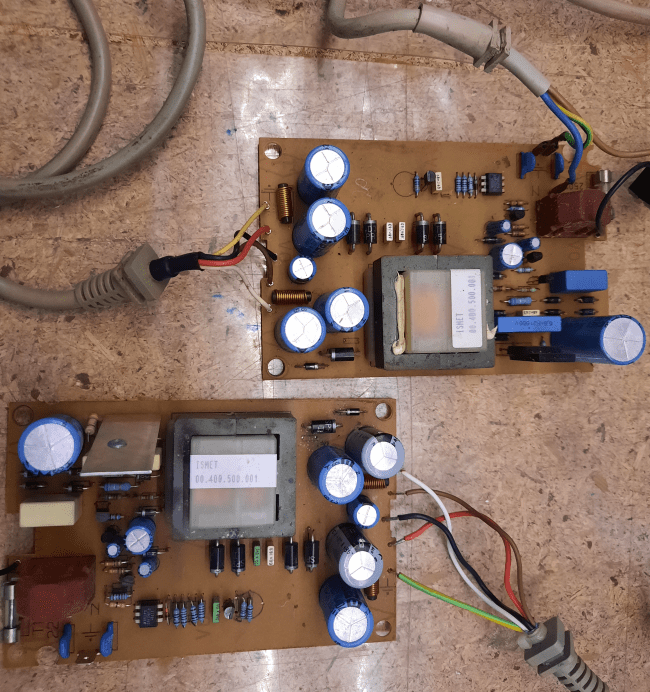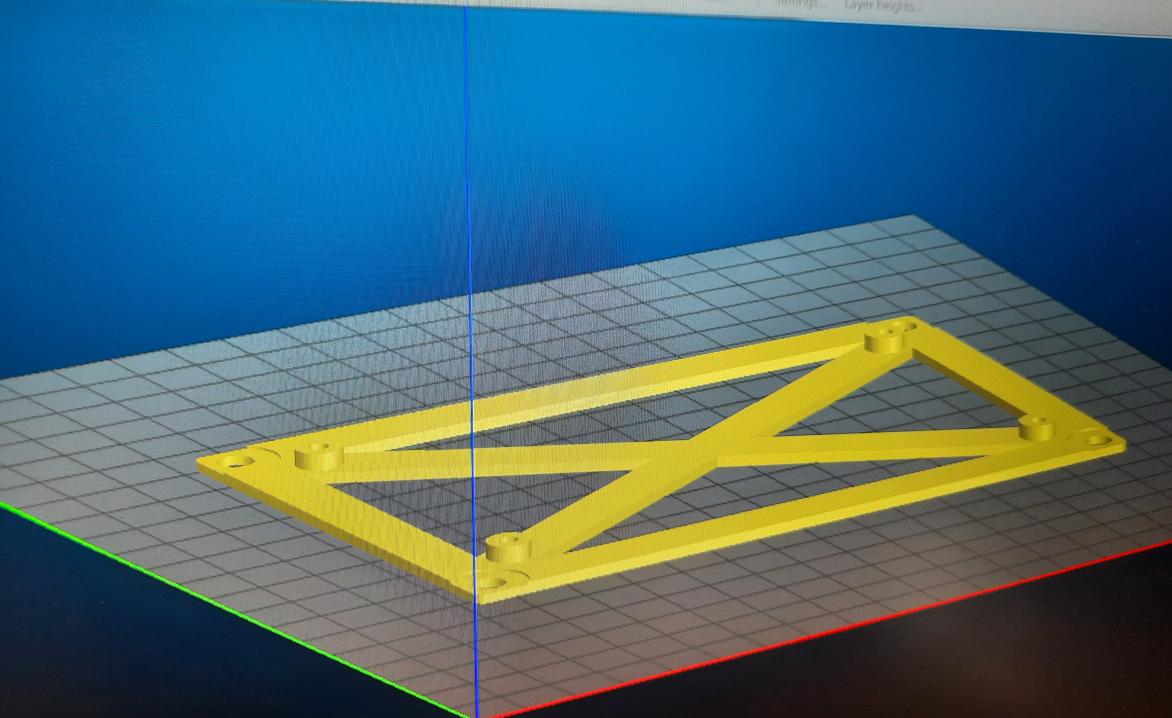 STL files for 3D printing can be found on thingiverse.com
I've washed the original cases and prepared them for retr0brighting.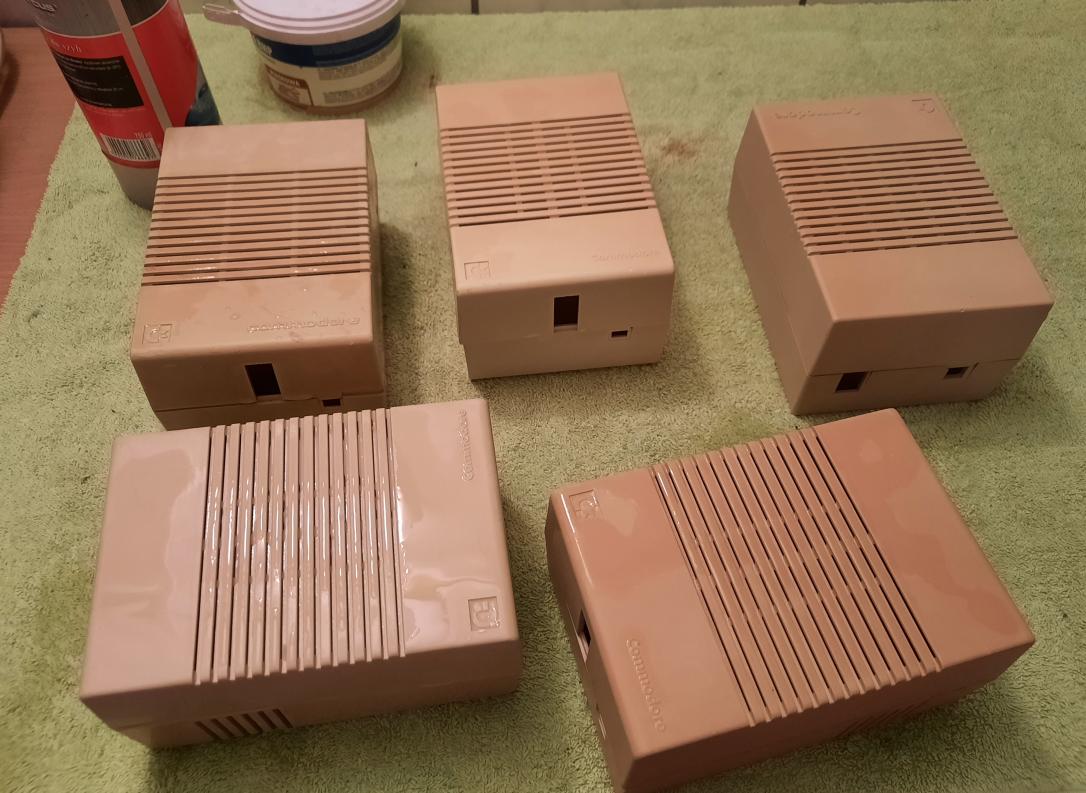 The original cables were desoldered and prepared for use with fresh PSUs.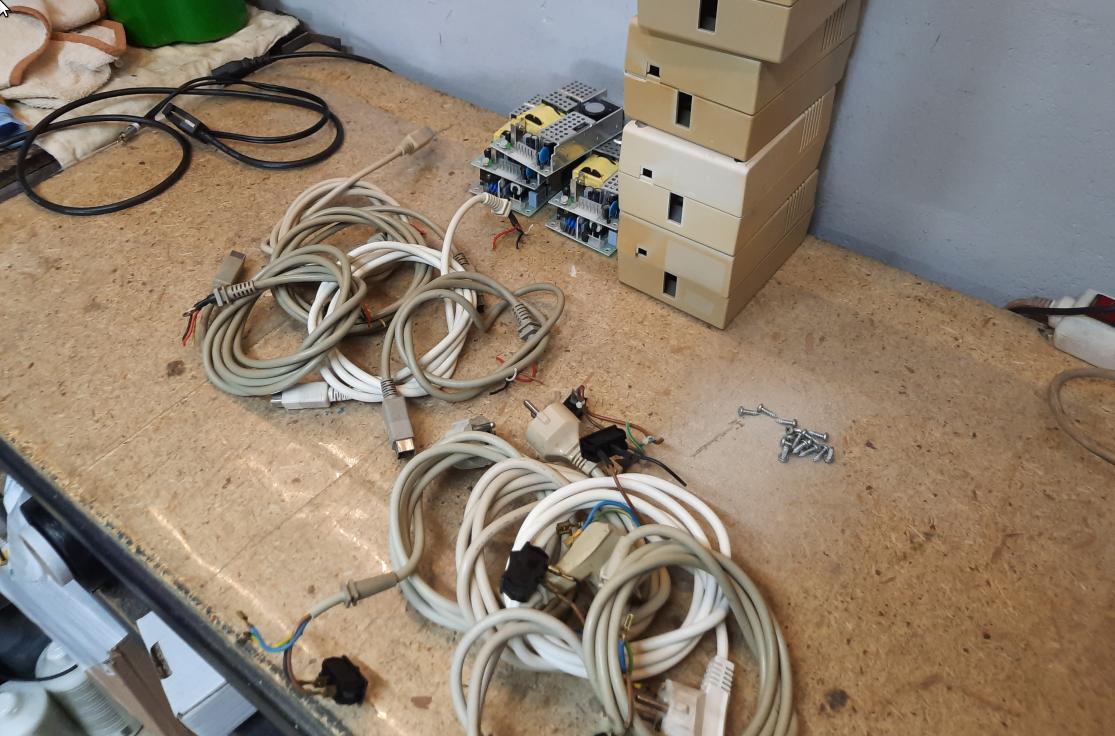 Meanwhile, I had to remove sockets from Meanwell PSUs. I've also soldered the original wires to them.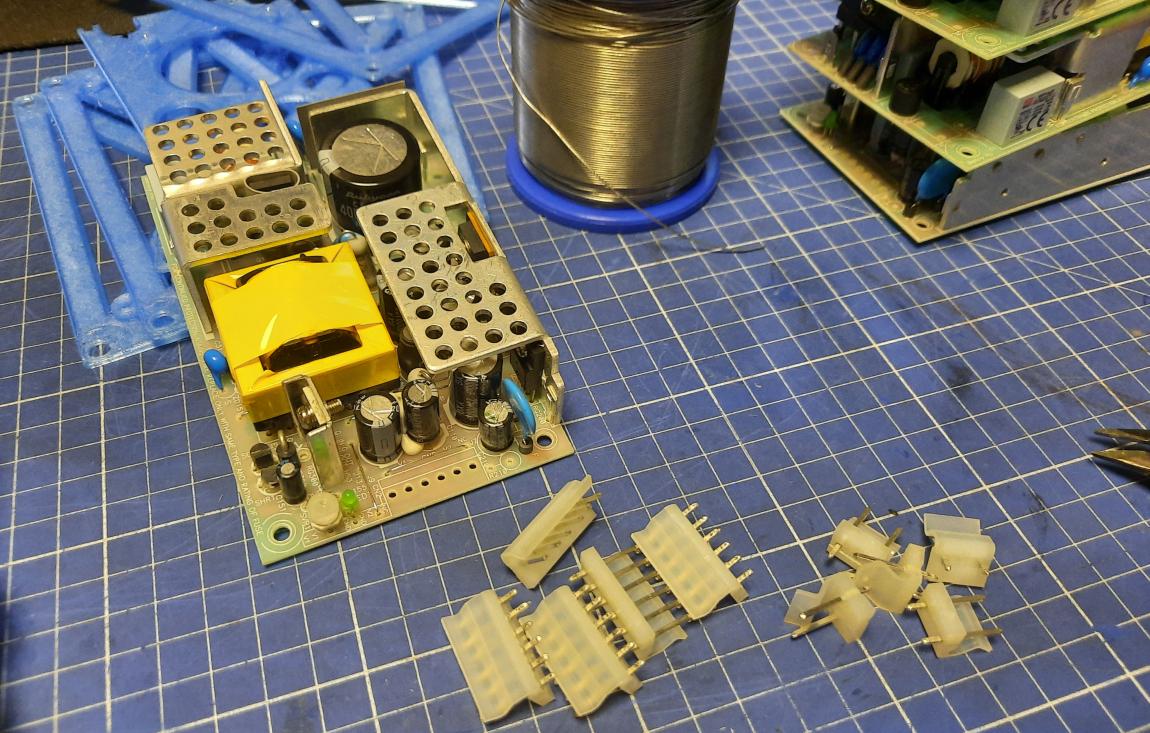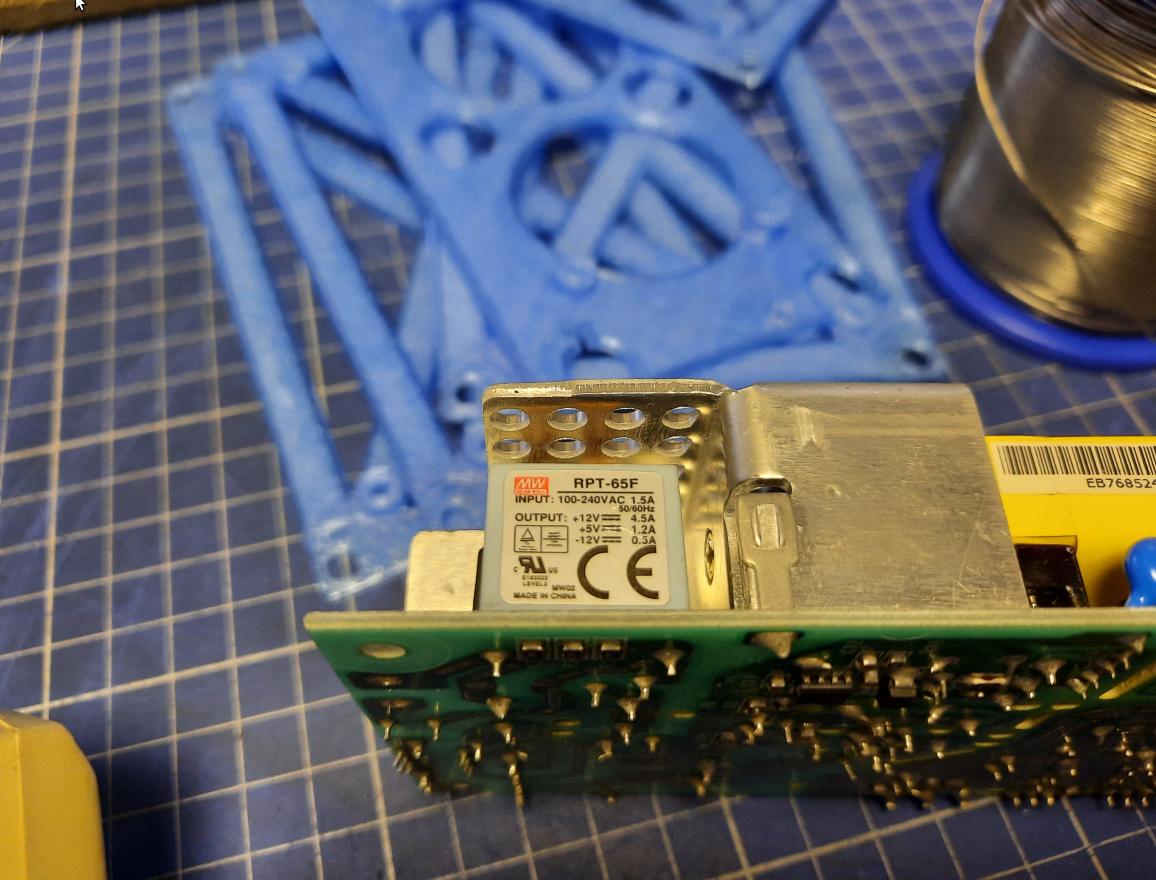 New wiring.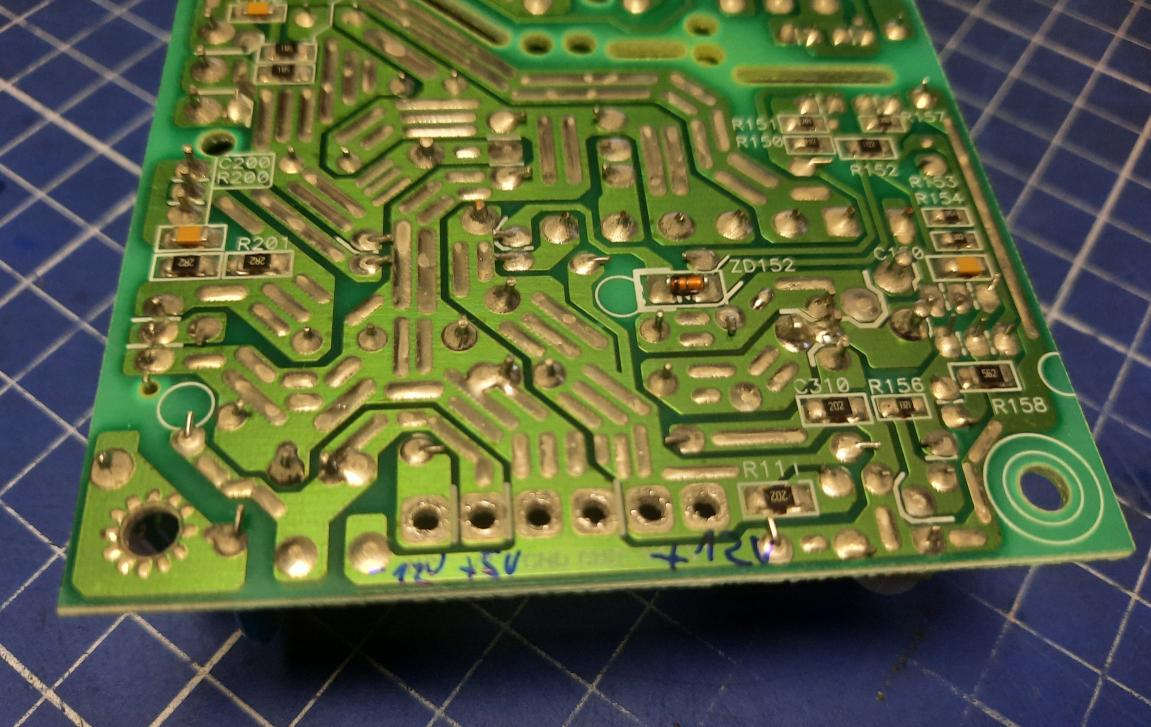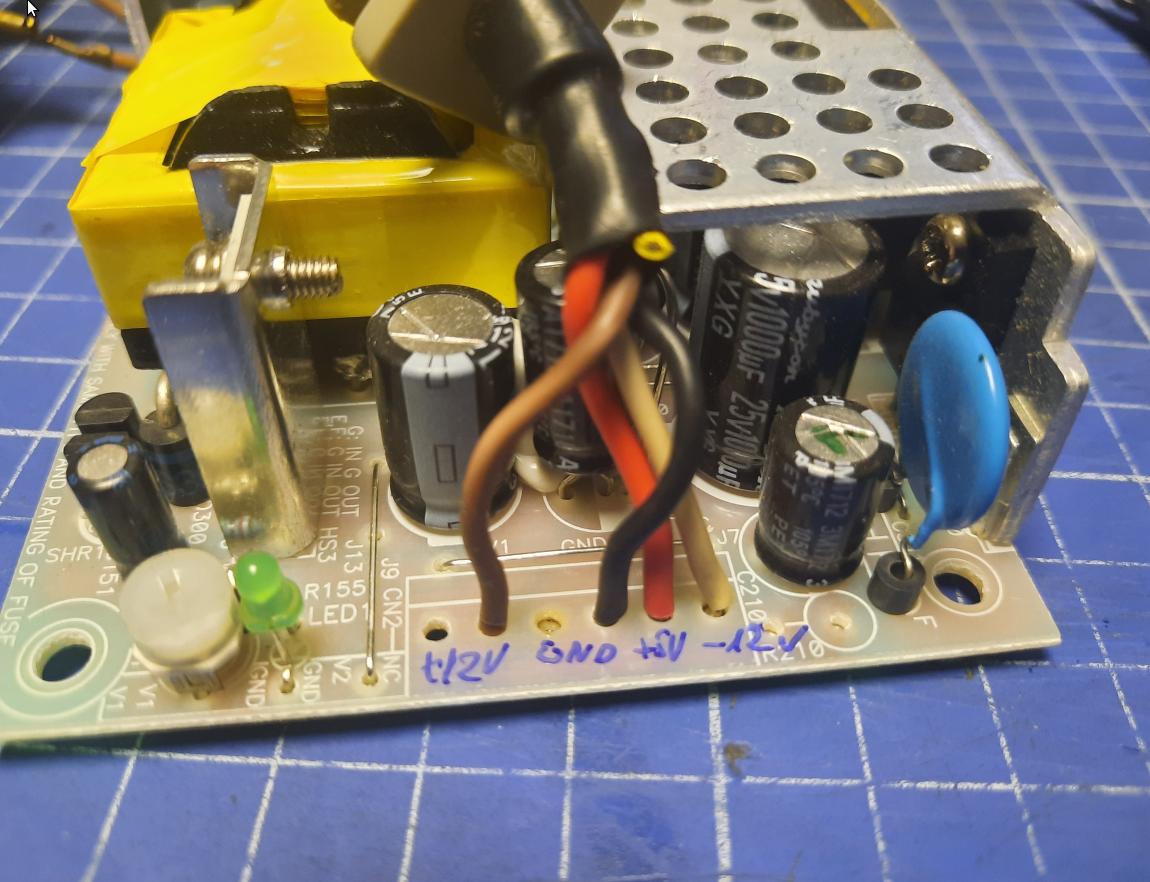 After a bit of work …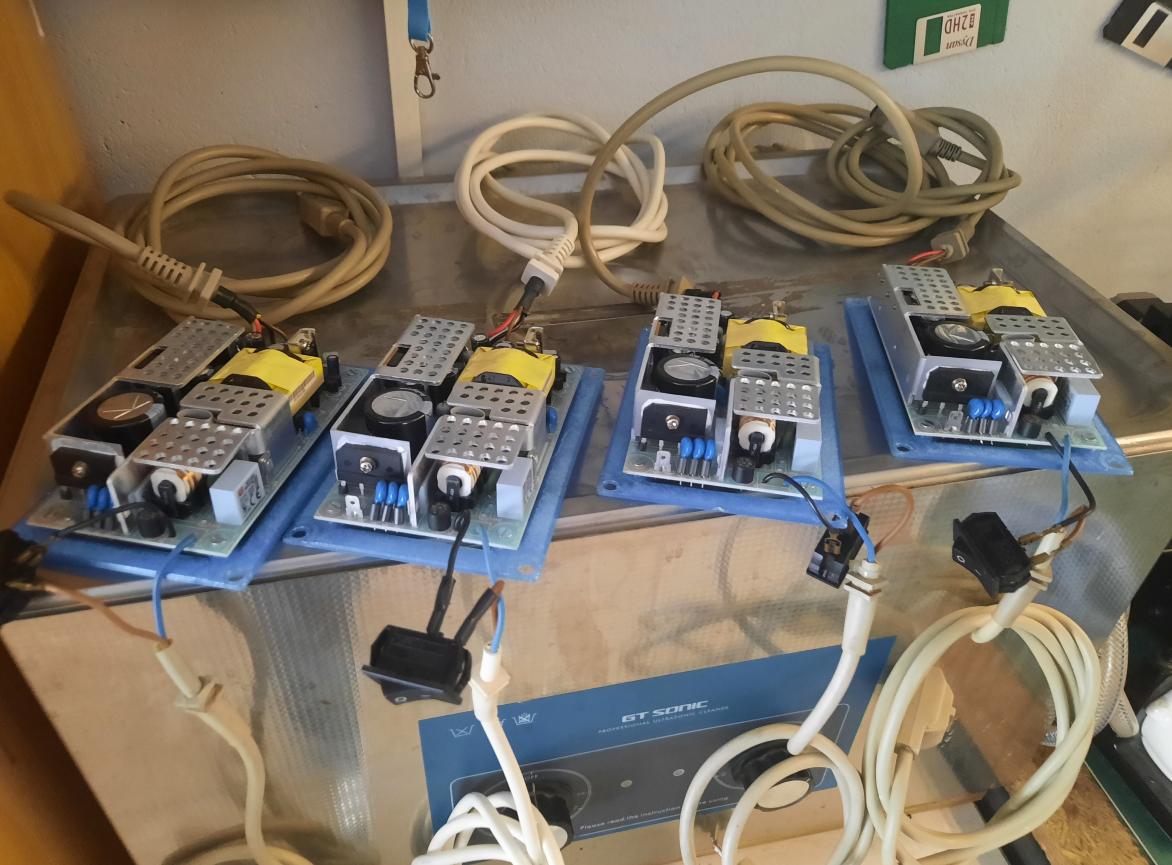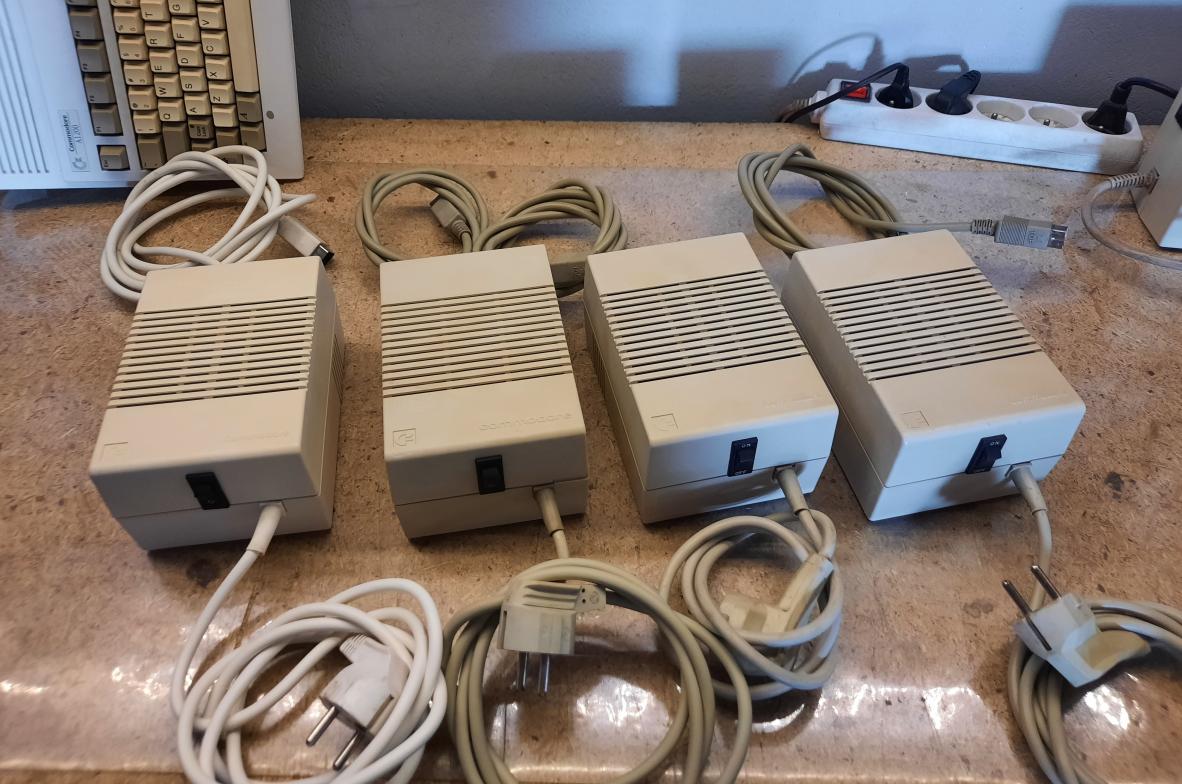 That's it! Jobs done. Retr0brighted cases with brand new internals will serve a long time.
Yes, I know Jens will yell at me for this post ;P
UPDATE:
One of the readers pointed out that the 5V rail will be overloaded. I didn't mention it but in my case, it will be enough – no floppy drive and other mods. However, keep in mind that the standard A500 needs more. Here is a relevant post with some more info -> ianstedman.co.uk/amiga-power-supply-guide/
Outro
If you want to get the retro gear I am manufacturing or hardware modules, visit my shop -> https://retrohax.net/shop/