… or how to simply fix a worn-out joystick
The why?
Simply, because this joystick has a switch under a hood that allows to set it to work on different machines like speccy, atari/c64, Amstrad, and so on. This makes it a very handy testing joy 😉
I've got this puppy with one of the C64s that I've bought from a bidding portal.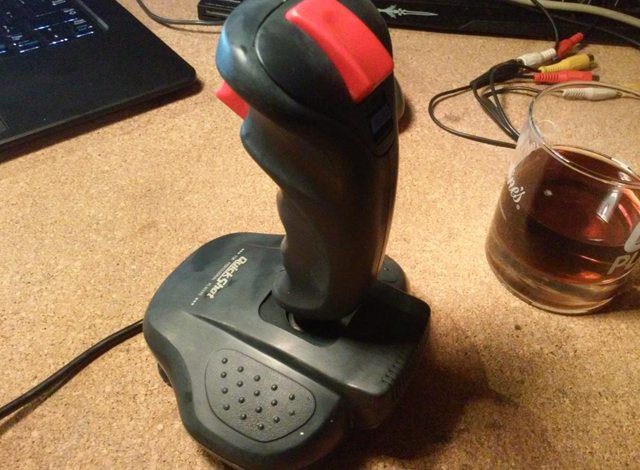 Unfortunately, "Fire" and "Left" wasn't working, so I had to fix it … my way 😉
The short story about repair works is below.
The job
In these joysticks, the main problem is that switches and their contacts are becoming worn out with time. Simple cleaning works magic in most cases.
After disassembly, I took a few quick photo shots of the cables and how they are connected just to make sure I'll reconnect it properly after fixing it.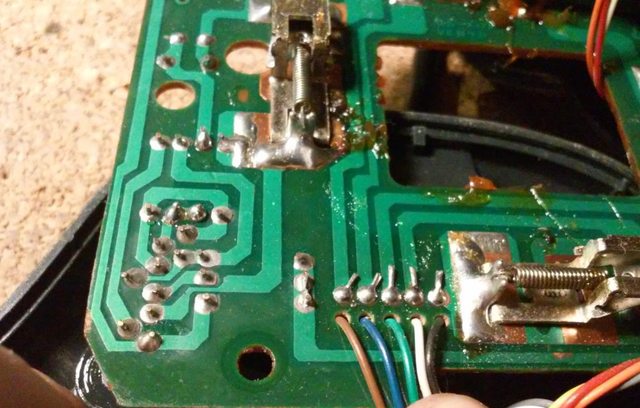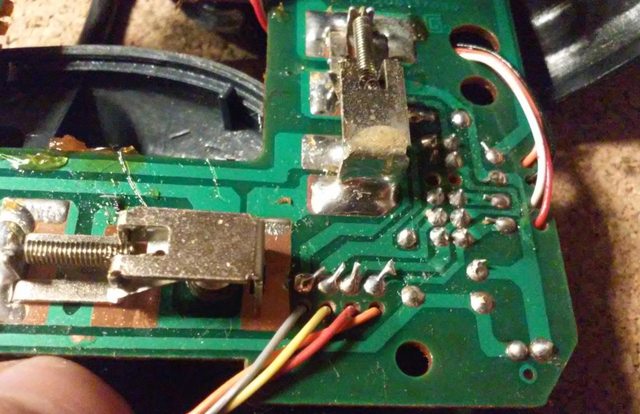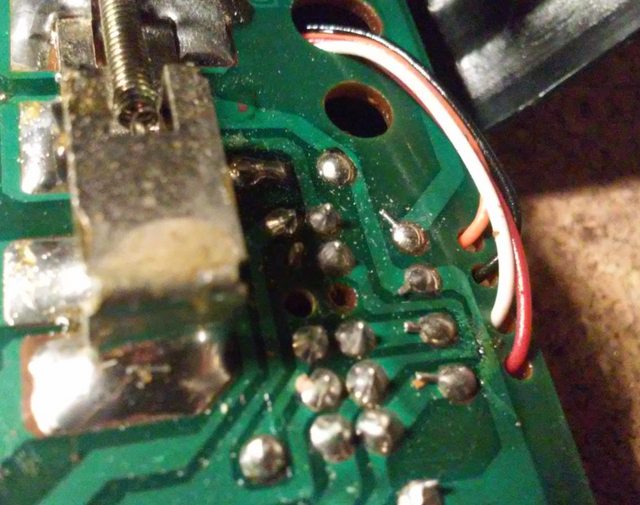 After removing all cables, PCB looked quite naked 😀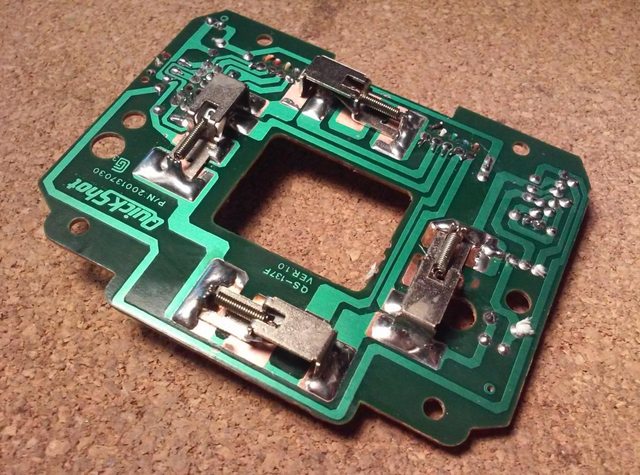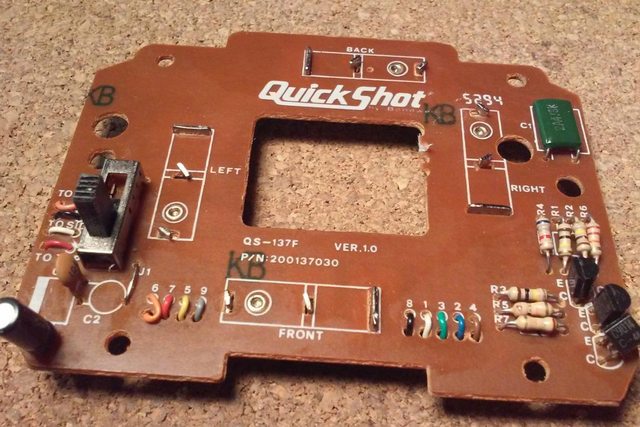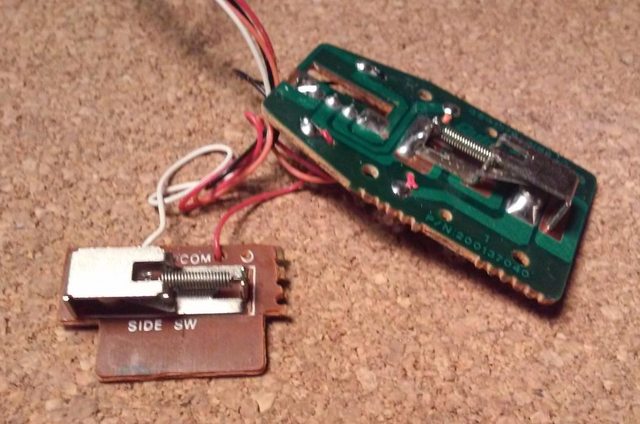 It took quite a while to disassemble all the bits and pieces and here is how it looked.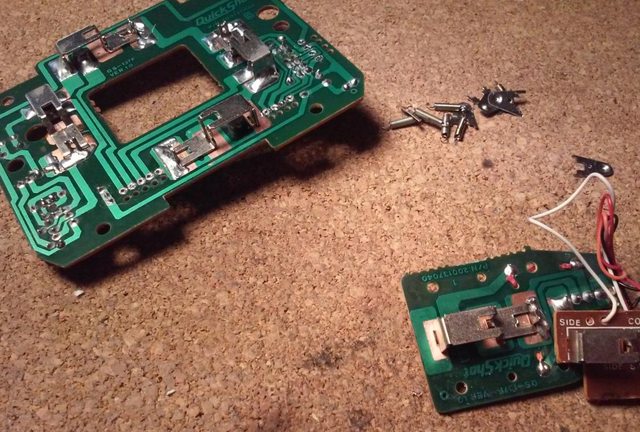 As you can see, in the photo below, the contacts are a bit worn out.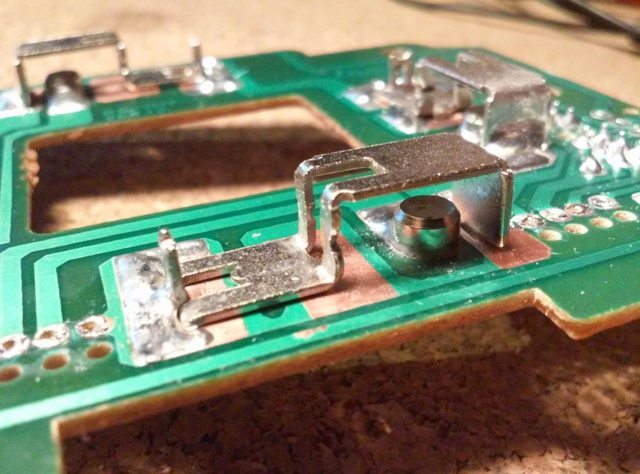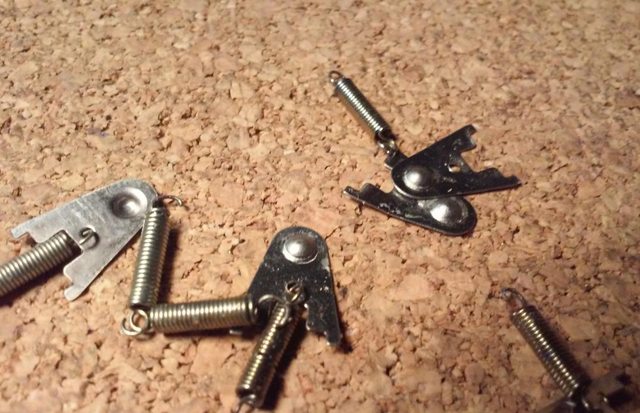 The trick is to treat all contacts with 1200/1000 grade sandpaper and clean it with IPA afterward. Works like a charm.
After a while of work, it looked like the below.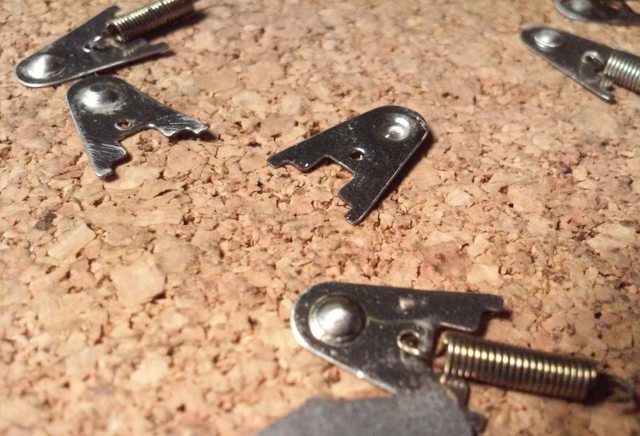 Plastic parts were cleaned too in a sodium hydroxide solution.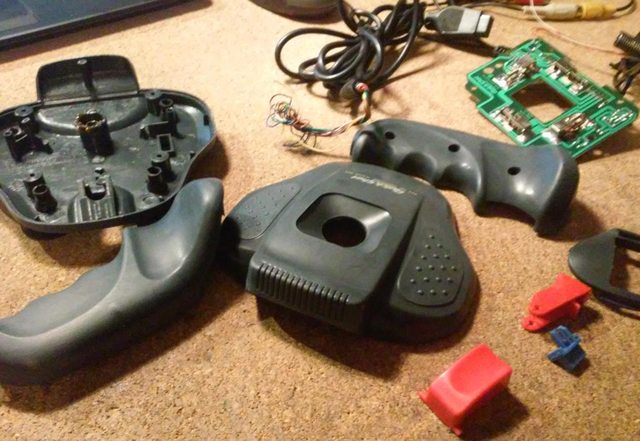 Assembly work was quite smooth. Mainly because I took photos at the beginning 😀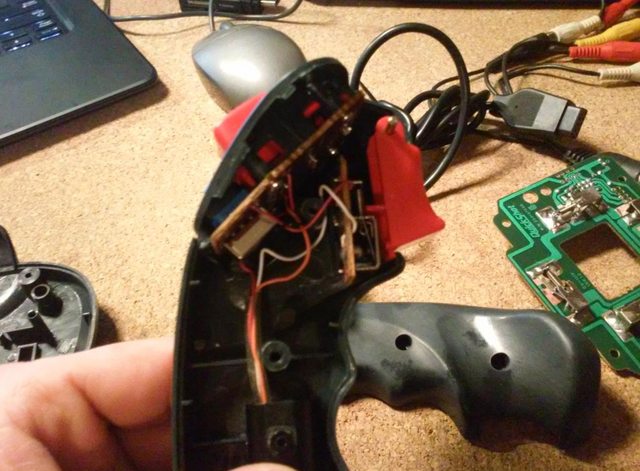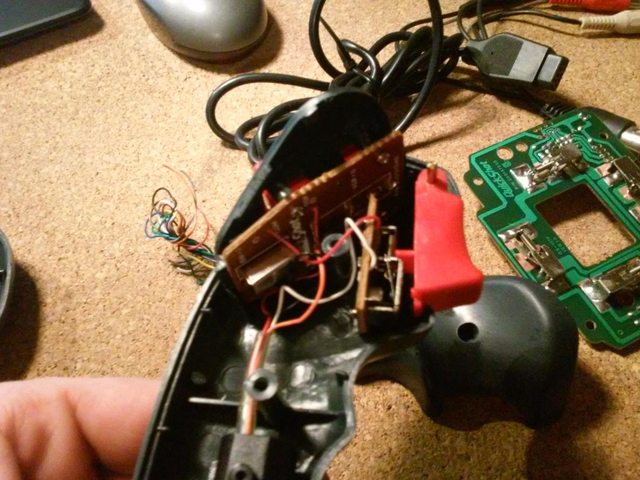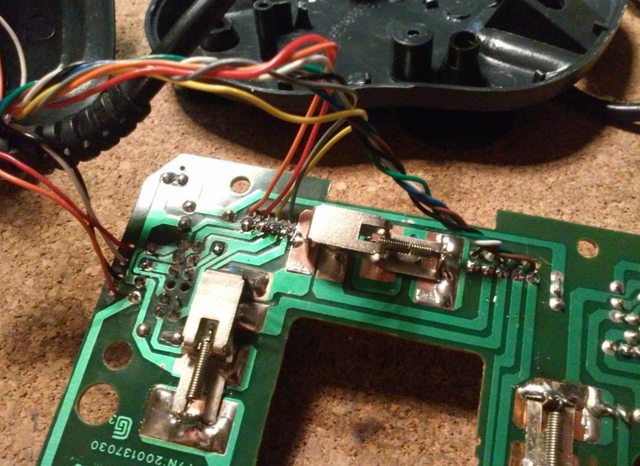 After a hydroxide treatment, it needed a bit of polishing with baby oil (yeah lol, but works magic), and finally, it looks like this and works flawlessly 😀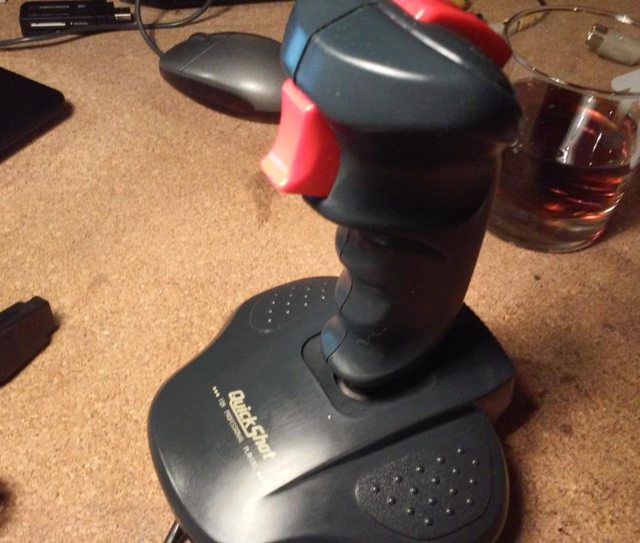 OUTRO
If you want to get retro gear or hardware modules, please visit our shop
New products are being added every month.
Also, please support our work by spreading info about it.
Without your support, we simply cannot grow and we have a lot of new cool retro hardware (and more) products to come