… or it took a while to get here 😀
Origins
This project is fully led by Willy/Lamers with my minor participation.
It all started with the idea to create the most convenient modern USB mouse adapter for as many retro machines as possible.
Willy started working on it in his spare-time six years ago. The project goals were simple.
small, smooth, and not expensive design
reliable
quadrature encoder mouse support
easy to use and maintain
easy to personalize/configure
quick firmware upgrade
The project came about quite quickly and Willy ordered the first batch. Unfortunately, It met almost all conditions but one – reliability. The design was based on the FTDI Vinculum2 chip. Although the layout is not bad, the toolchain is terribly underdeveloped (at least it was at that time). There were memory leaks all over the place, and debugging was almost impossible, mainly due to the processor for which there is no documentation. In addition, the configuration saved from time to time destroyed the config itself …
It was too much. Willy abandoned this project. If you are a strong-willed person you can try it yourself. All work that was done on it, is accessible HERE. You can view or use it if you have the energy to break through the unfinished, wrong, and undocumented code
The new hope
In the meantime, the design was repeatedly unearthed from a drawer, but unfortunately without much effect. Some of the original goals turned out to be impossible to fulfill.
Up to Silly Venture 2019 which turned out to be a breakthrough. the demand for a functional Atari ST adapter turned out to be quite large. The mouSTer project was born.
The project received a new name "The mouSTer" and Kroll (translator required) became its godfather. I hope he doesn't mind :). Kroll is the best tester of Atari equipment around.
The project has gained a new shape and new strengths.
Some early prototype pics: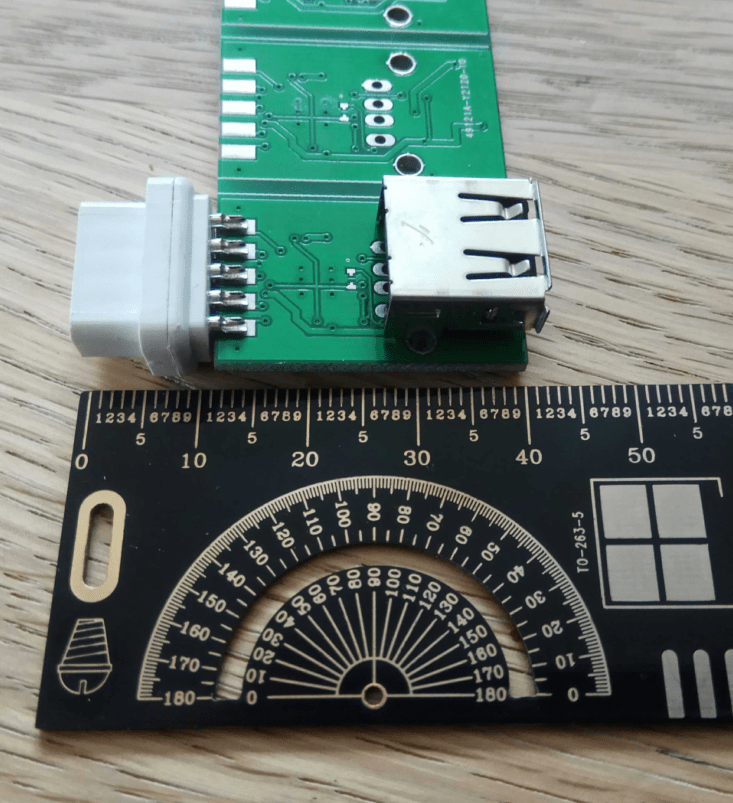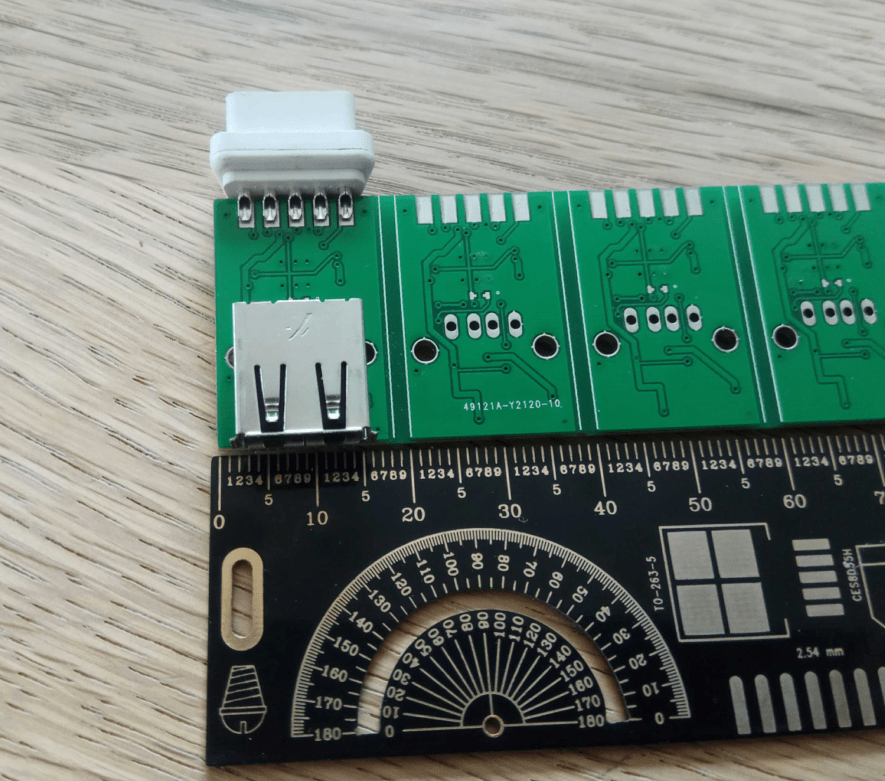 At the moment, the current size has been reduced to a minimum – DB9 plug size + USB-A socket
Below are some highlights:
it works with every mouse and with every Game USB pad
PS4 pad support – USB
config via USB flash drive – INI file + default config
config transfer via USB flash drive
firmware upgrade via USB flash drive (takes 3 seconds, of which 2 seconds is the time the bootloader needs to recognize the flash drive)
tested with flash drives from 32MB to 32GB
mouse emulation mode defaults – Amiga, Atari ST, joystick/gamepad
Current state
Finally, after a few months of testing in laboratory conditions, everything works rock-solid. Changing the firmware and configuration works confidently and is trouble-free.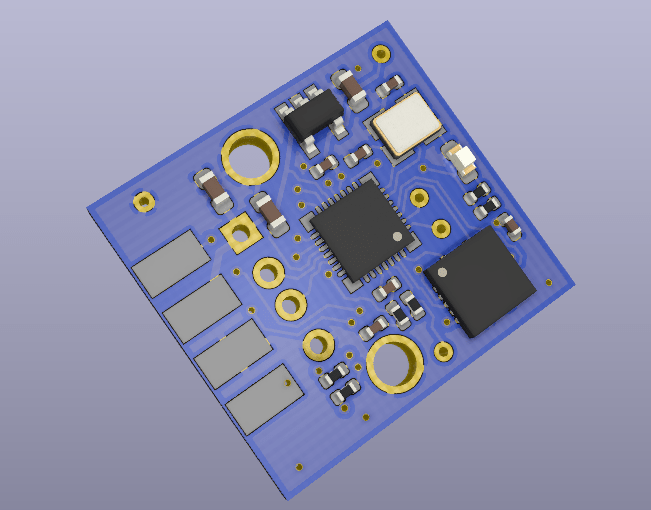 Some pics: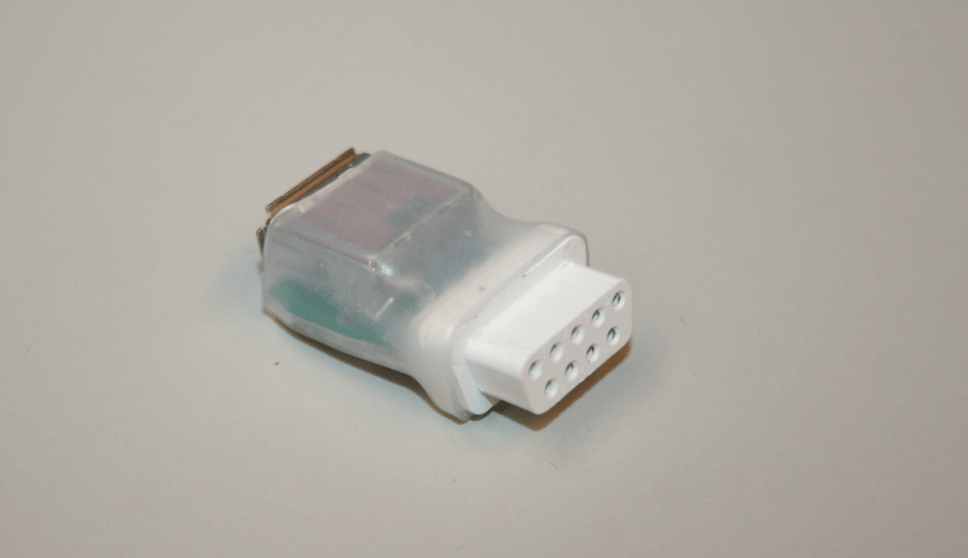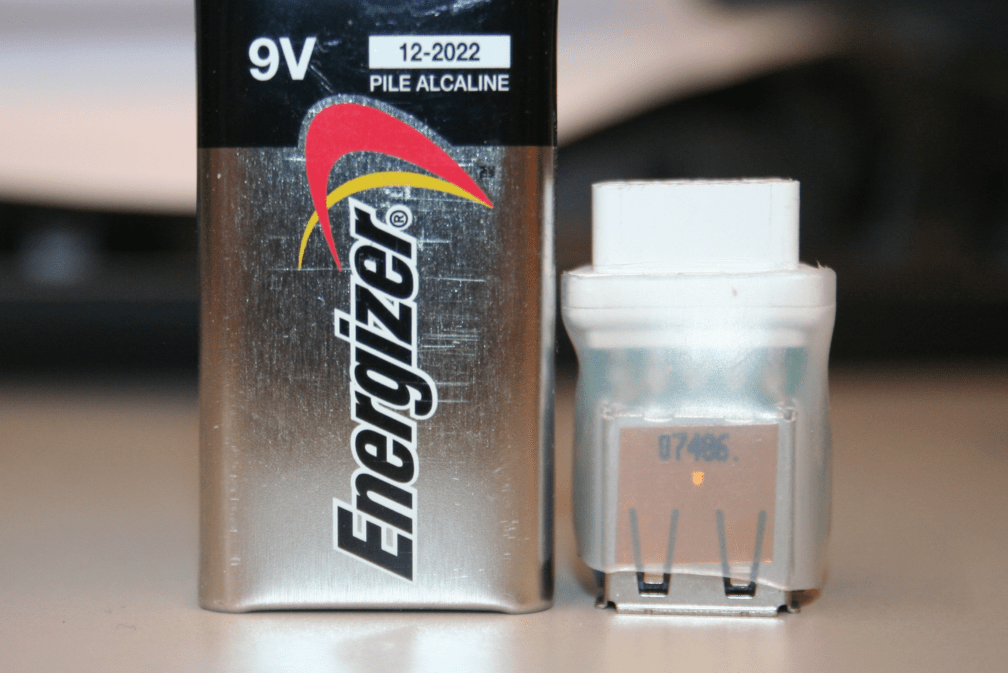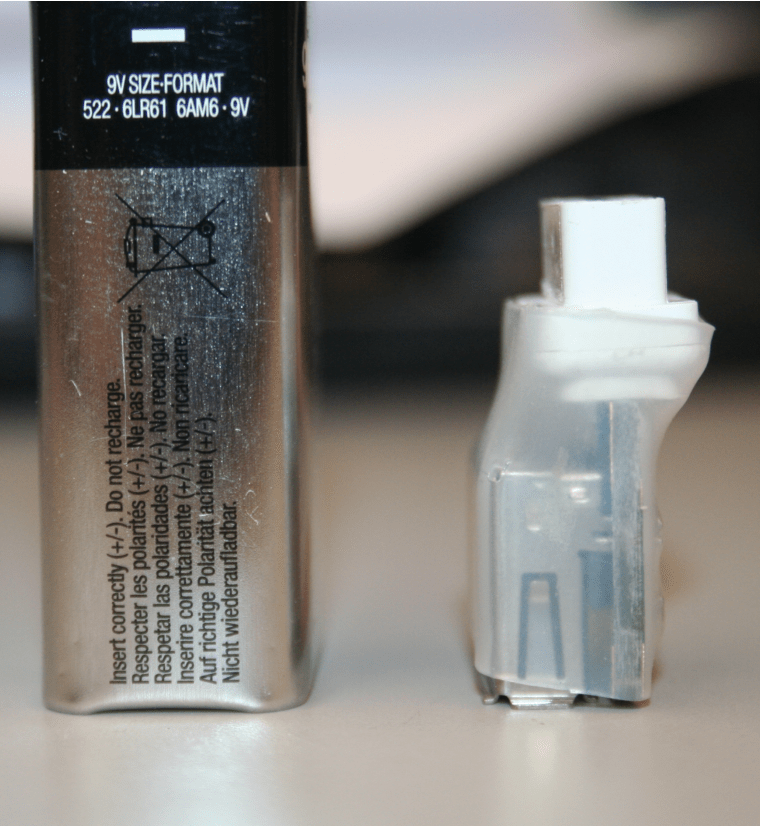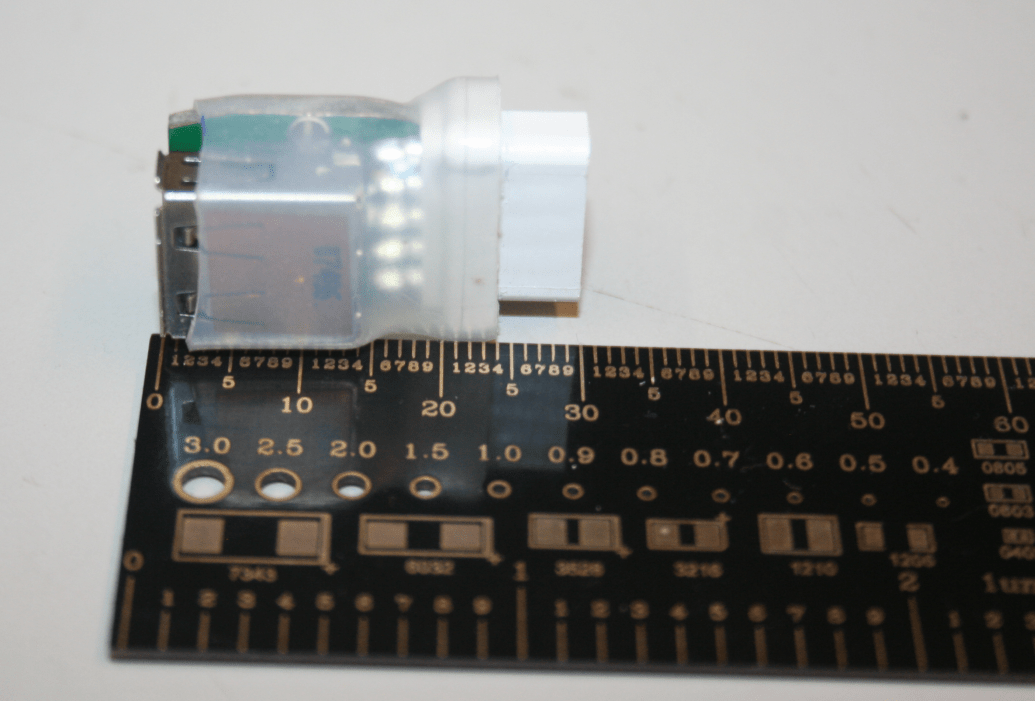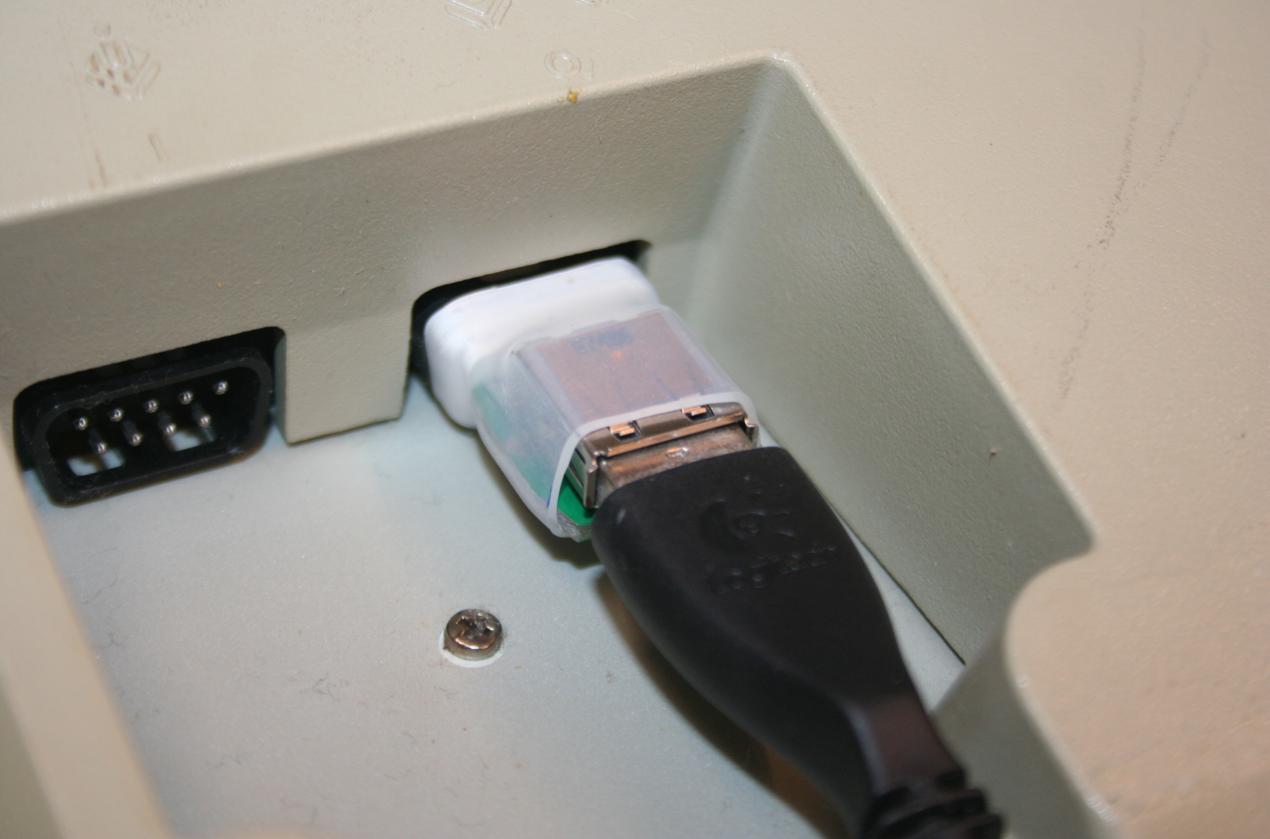 ToDo

What's left to be done:
making a test batch in the target size – closing the plant due to COVID19 did not help at all 🙁
configuration file tuning
creating a poly-urethane case
adding config options for Commodore 64/128, Spectrum, and every other possible retro machine.
PS4 pad full support for all platforms.
8-bit Atari will receive a special mode that will cover all the PS4 pad functions, mouse and other HID class devices
testing, testing, testing …
What has to be highlighted is that mouSTer started as an ATARI add-on but it aims to be multi-platform adapter!!
Outro
If you want to get retro gear or hardware modules, please visit our shop -> https://retrohax.net/shop/
Please support our work by commenting here and on Facebook or Twitter