… or a story about C64 straight from a Monster Truck
Fail of the month



Story
Last month, I've bought quite a few retro computers.
There was one quite special so I decided I'll write a blog post about it 😉
That was a unit that most probably served as a fuel injection controller on some sort of monster truck … lol.
This project was originally called – C64 The Mud Crawler
The mainboard was so corroded that the power button simply fell off – ZOMG :O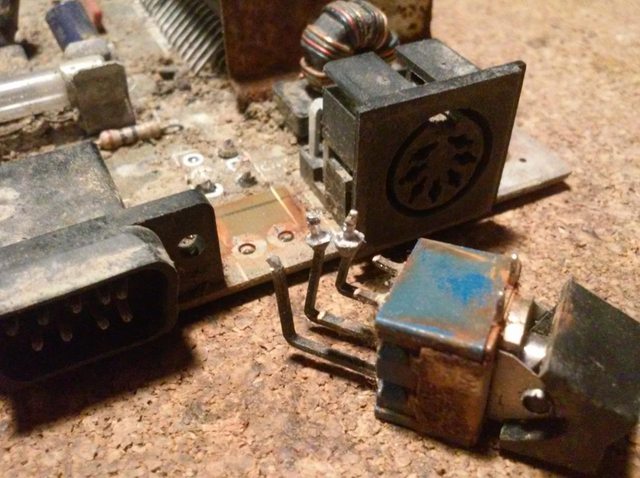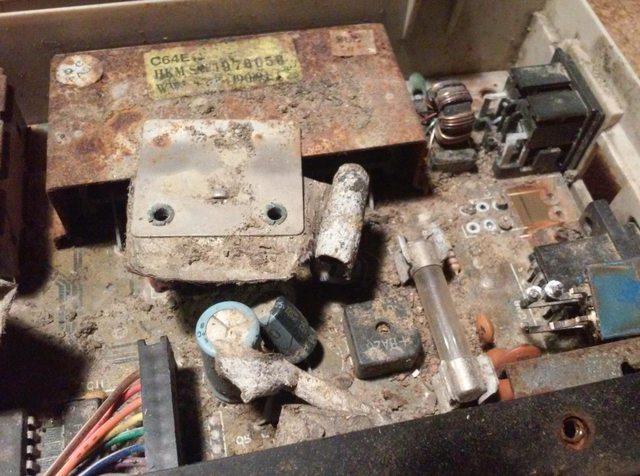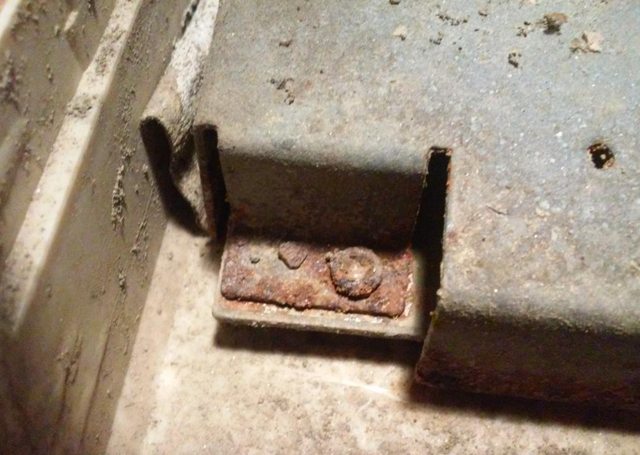 Few shots of the mainboard itself.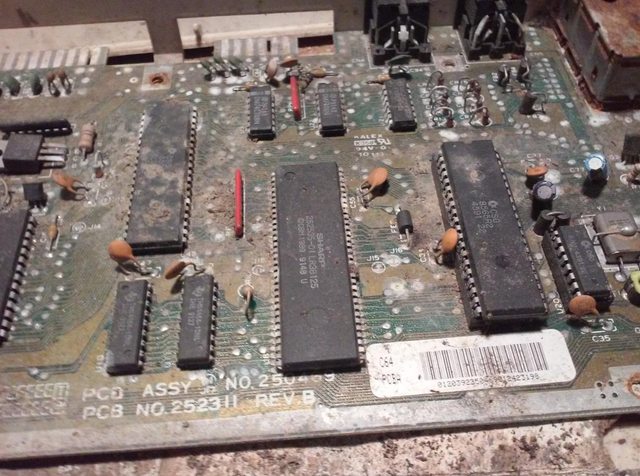 … and here is proof that Commodore had a CPU codename SandyBridge waaaay before 2005!
The repair
I was really curious if this unit actually works so, I soldered on a power button prior to cleaning.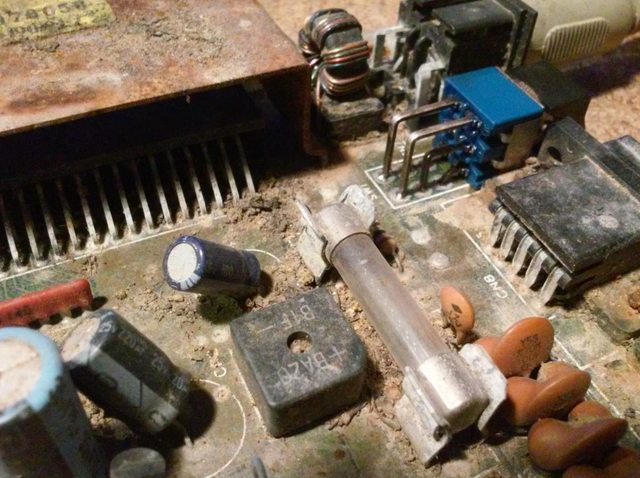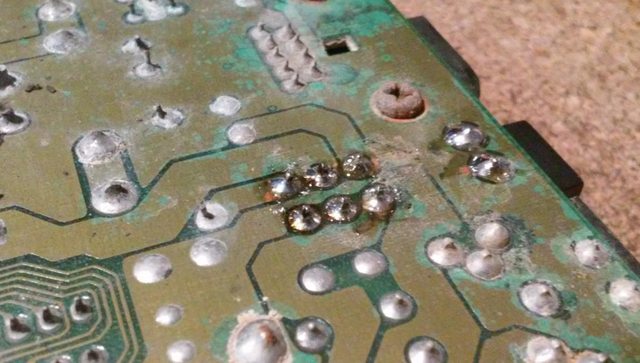 … after a while … the moment of truth … aaaand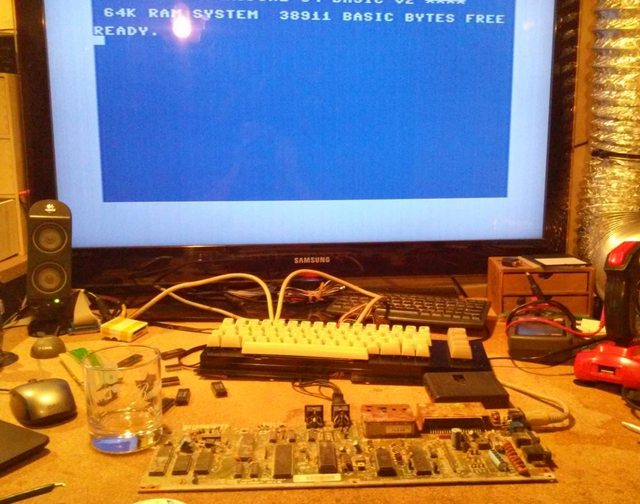 My jaw dropped several kilometers underground and I had to look at an empty whiskey glass to get it back in its place 😀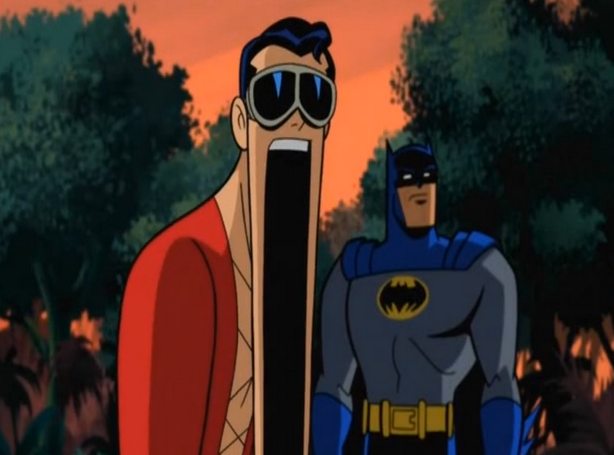 The C64 that you've seen on the above screenshots actually worked !!!
That was a moment when I decided that this particular unit has to be rewarded somehow – it deserved special treatment and a few other upgrades …
Cleaning and mods
As usual, I've started off with cleaning it, replacing very rusty parts like the modulator, etc., putting sockets, and installing a switch for a flash ROM – switchable Kernal mod.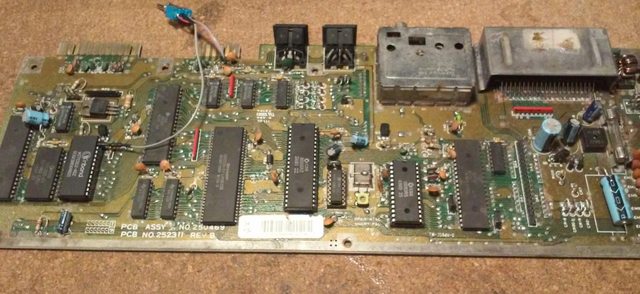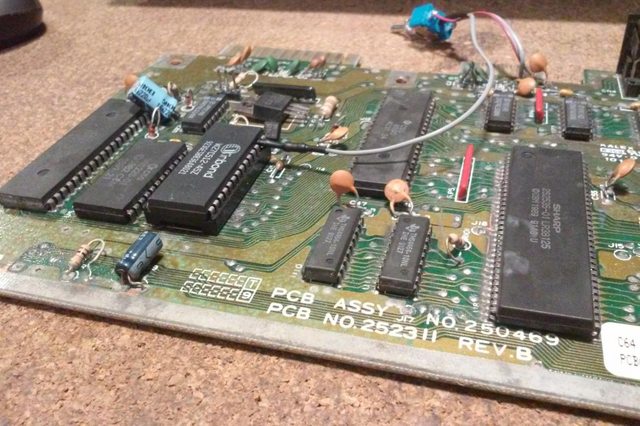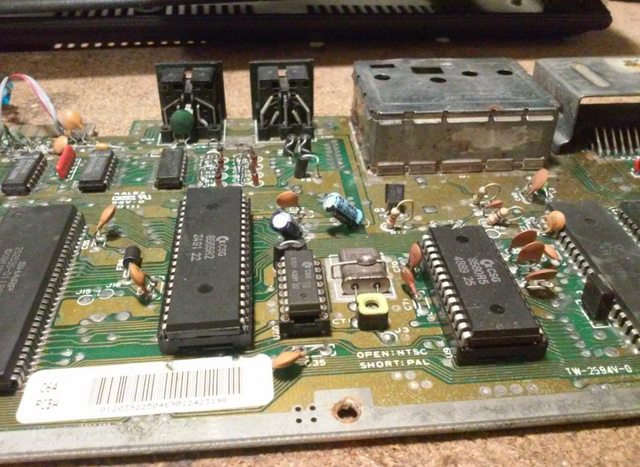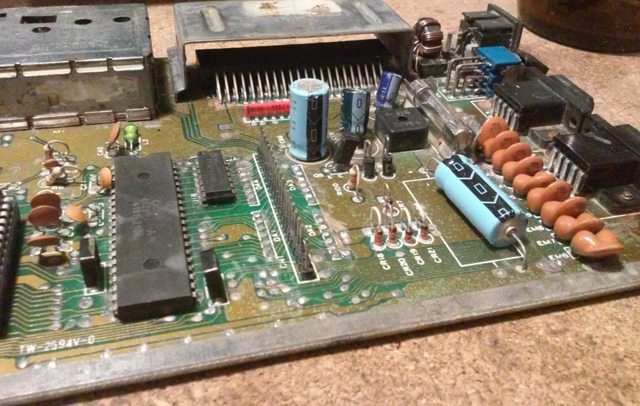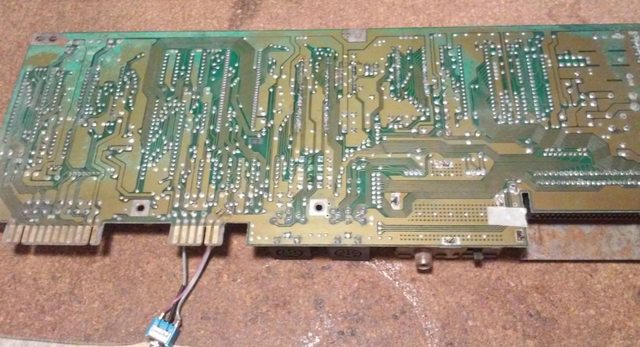 The case was a bit tatty so, I've decided that it will be painted. Obviously, black matt 😉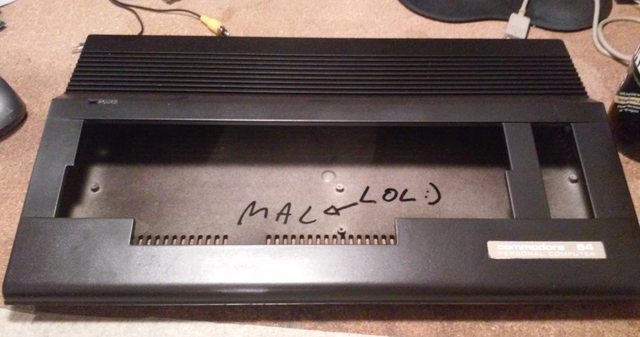 Another problem was a damaged solder mask so to prevent further damage I've covered a mainboard with a transparent paint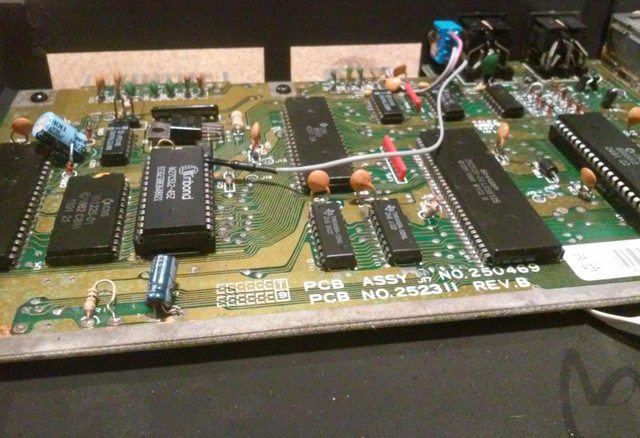 I've installed an SD2IEC in a standard way. This time it is my own layout that I've presented in one of my previous blog posts
Some time ago I've figured that it could be nice to 3D print SD card socket lips. I did a quick CAD drawing and 3D printed a few. Later, I painted it in black matt.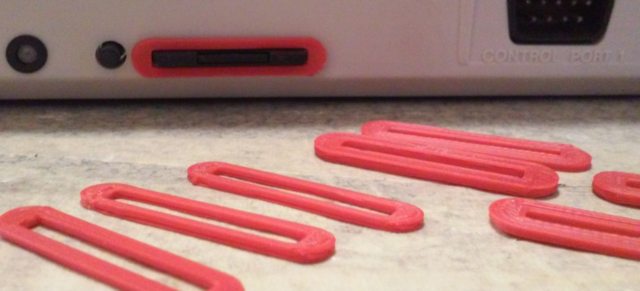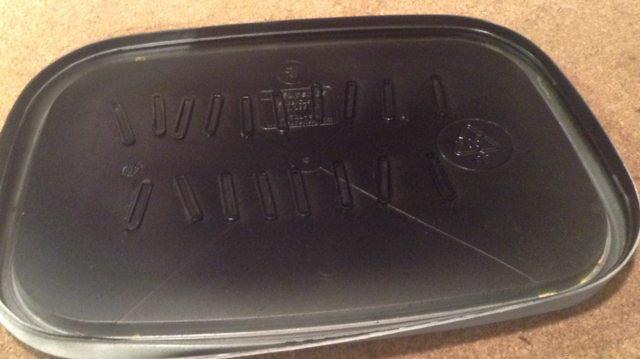 It was a cool add-on to this project 🙂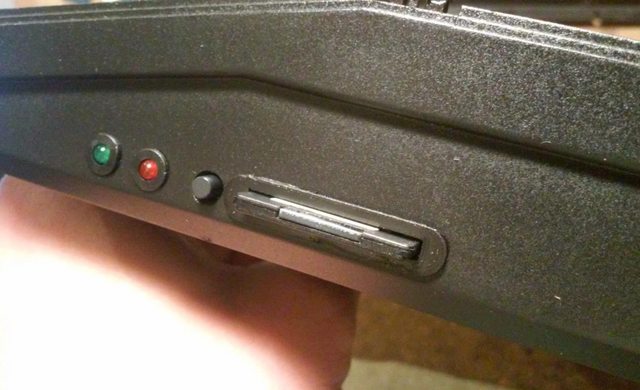 Keyboard fights
This project was inspired by beautiful C64 renders made by Thomas Koch.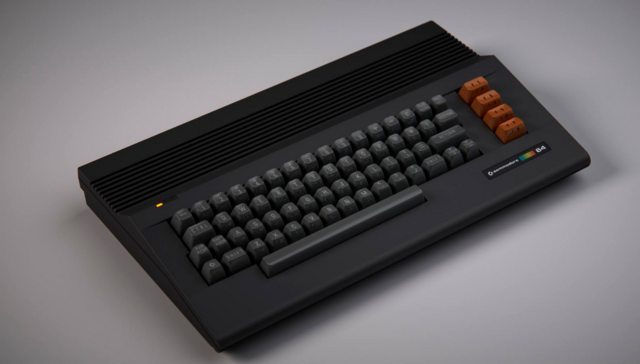 I decided that I'll modify it a bit. After some tests …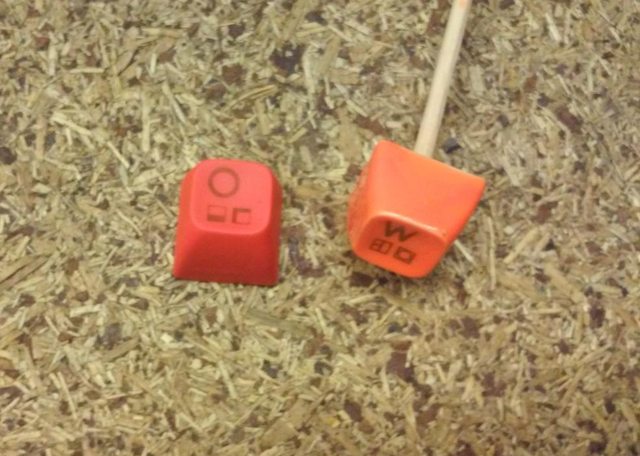 … I chose this color 😉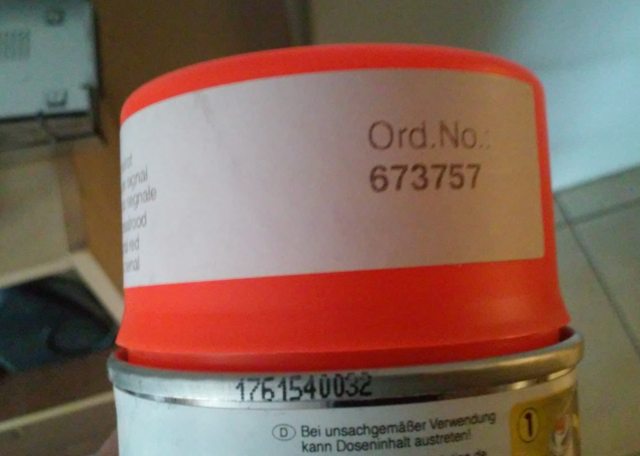 Later, It turned out that this color is extremely hard to photograph.
Nearly done.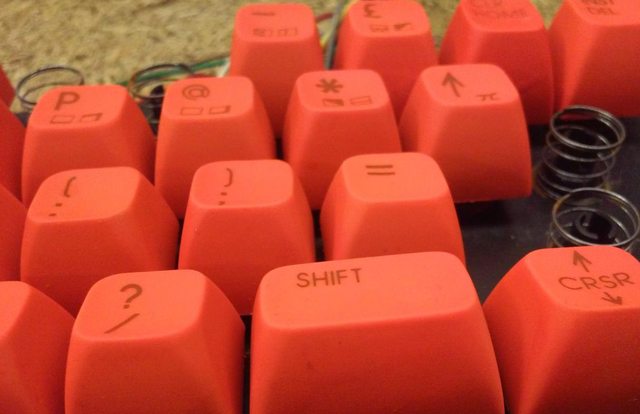 With missing spacebar.
I also wanted to install a nice, orange Power LED.
Unfortunately, it wasn't that easy. The only matching color that I've found, was in a front bezel of an old Dell server 😀
Obviously, the Dell server didn't need that LED so I've scavenged it quickly 😀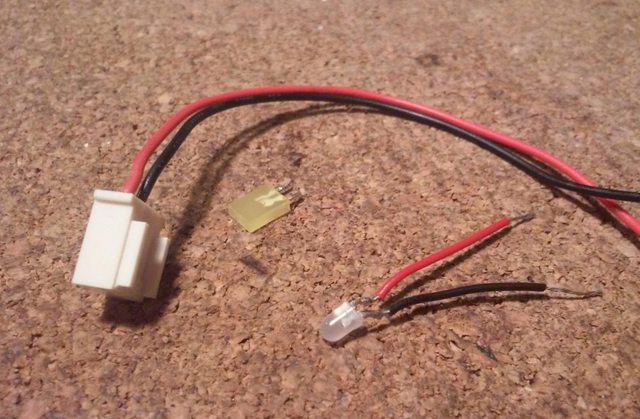 I just needed to make it square and I did it in the following way.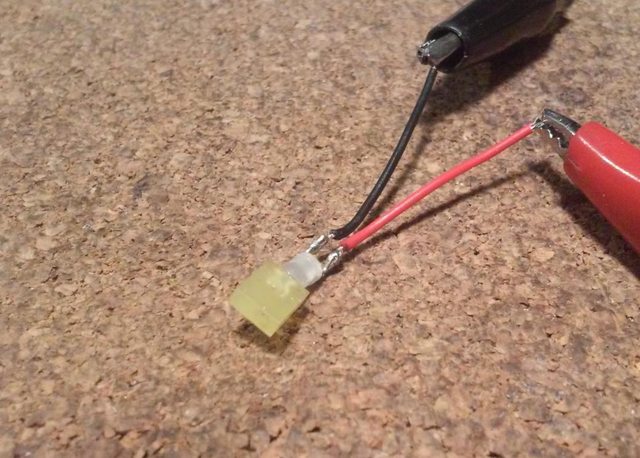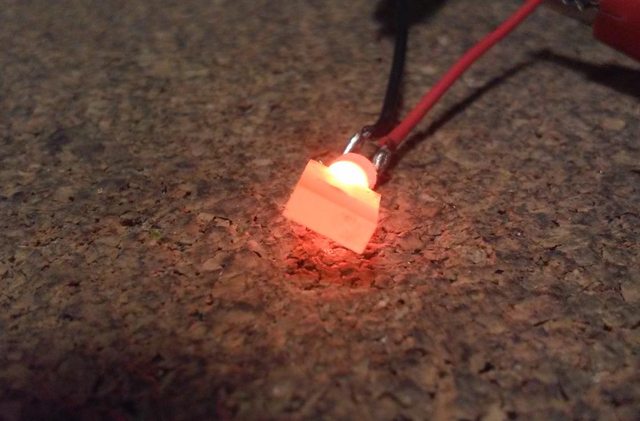 The last thing that I've added, were black screws 😉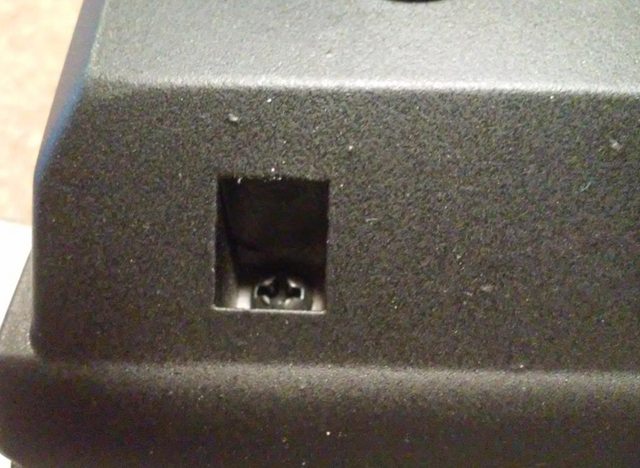 Finally, the product of extreme refurbishing.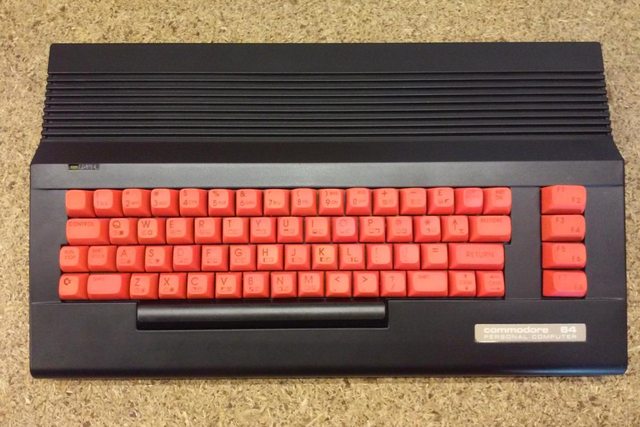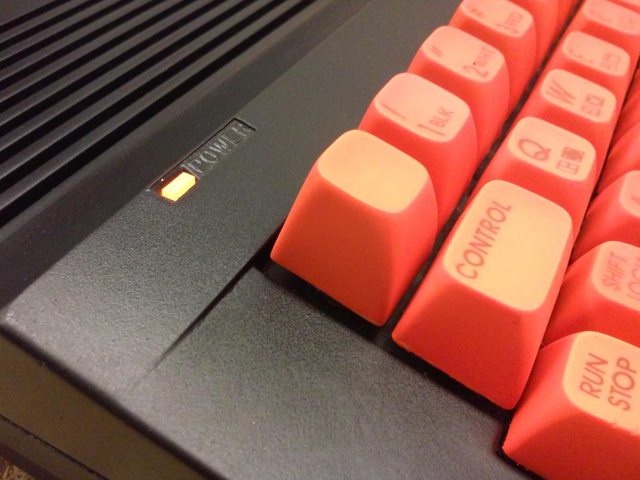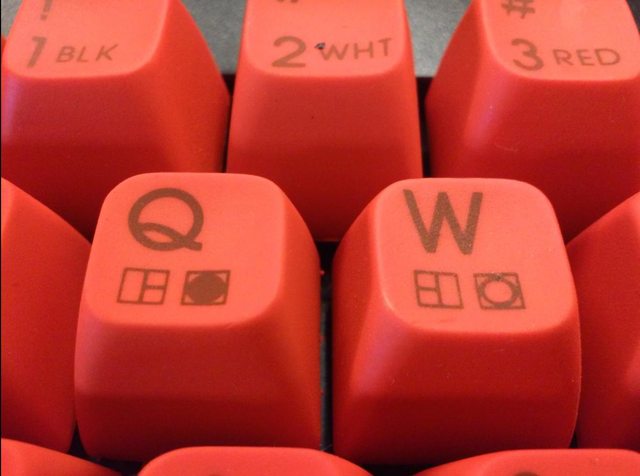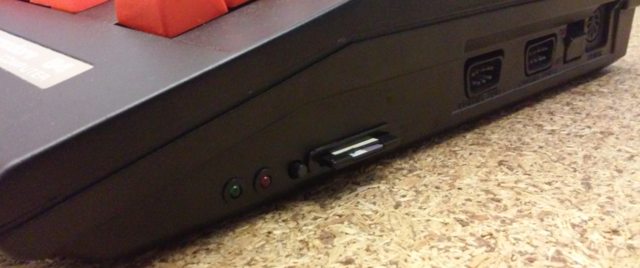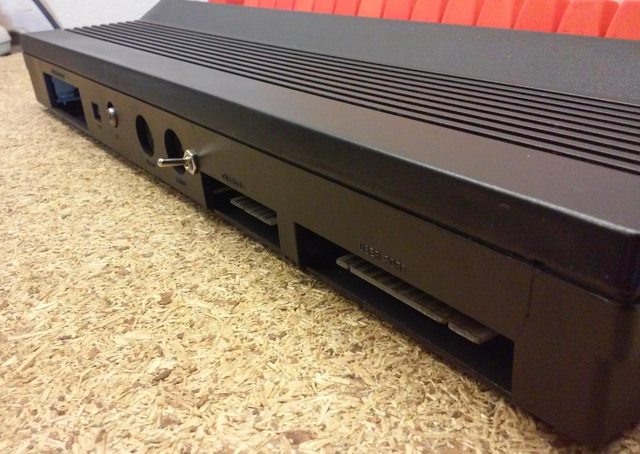 That's it! I hope you like it 😉
PS. … yes, those paint stains on keycaps were corrected a bit later 😉
OUTRO
If you want to get retro gear or hardware modules, please visit our shop
New products are being added every month.
Also, please support our work by spreading info about it.
Without your support, we simply cannot grow and we have a lot of new cool retro hardware (and more) products to come