… or what I was thinking?!
Intro
This short post is about the beginning of my journey into the console world. Some time ago, I figured want to show my sons all generations of consoles. I started buying broken (because getting working ones is boring:) units like crazy, to learn how to repair and hack them. I think I've got around 60 units of various sort back then. More on this in future posts. This time though, I want to show you a quick battle with Nintendo Wii controllers that I needed to start playing/fixing with Nintendo Wii consoles.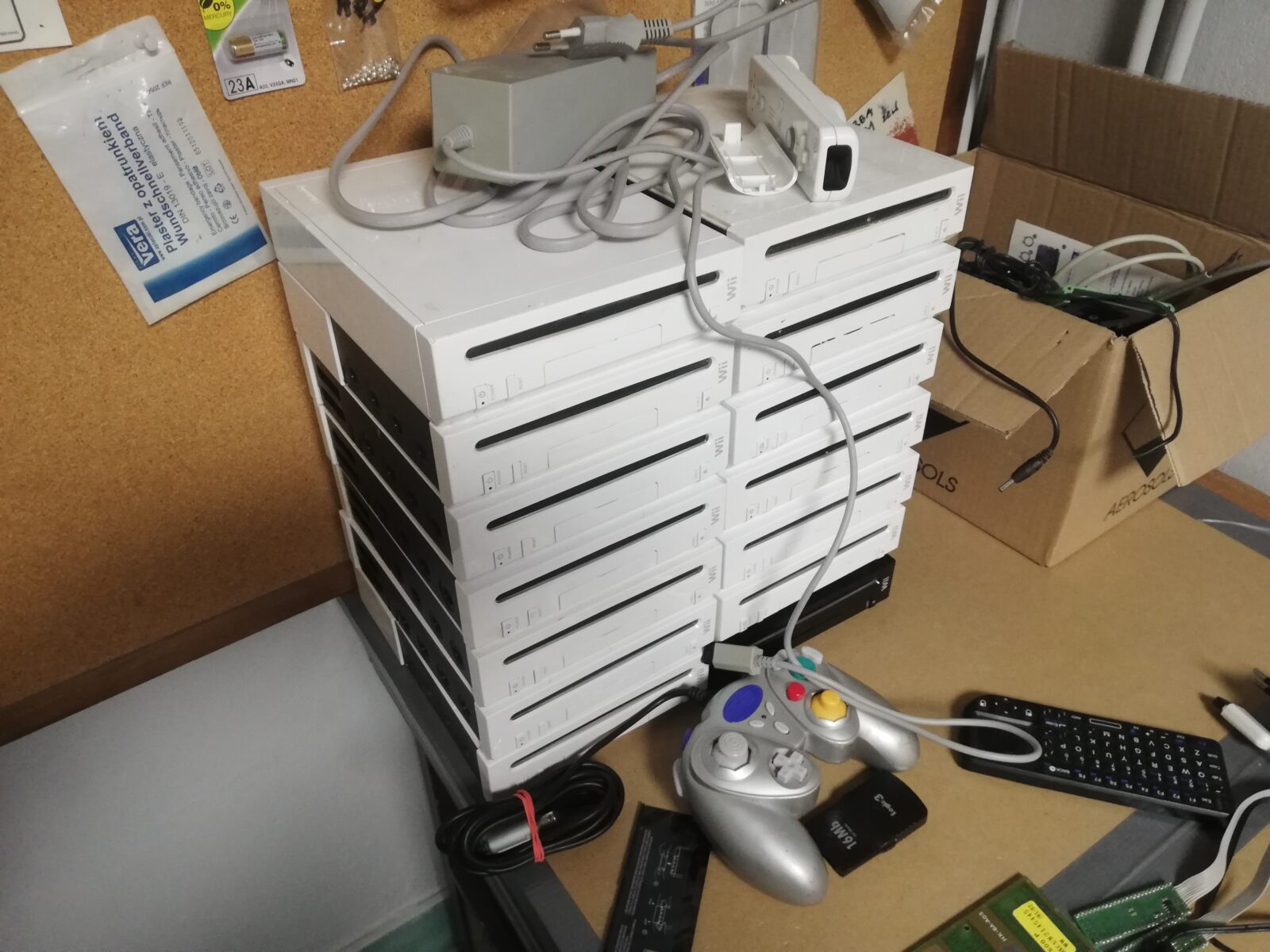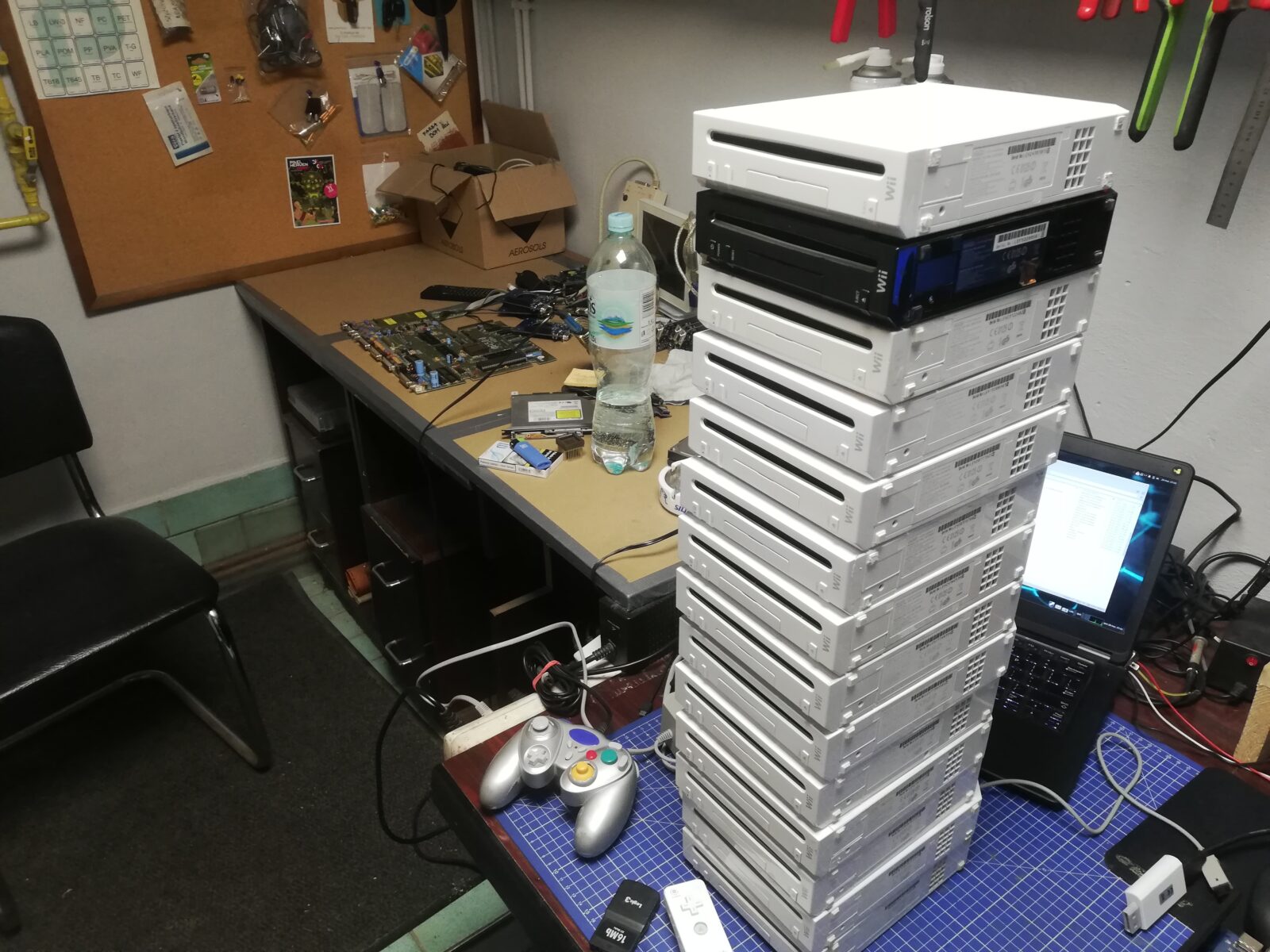 Here is a pile of gear that came along with the consoles.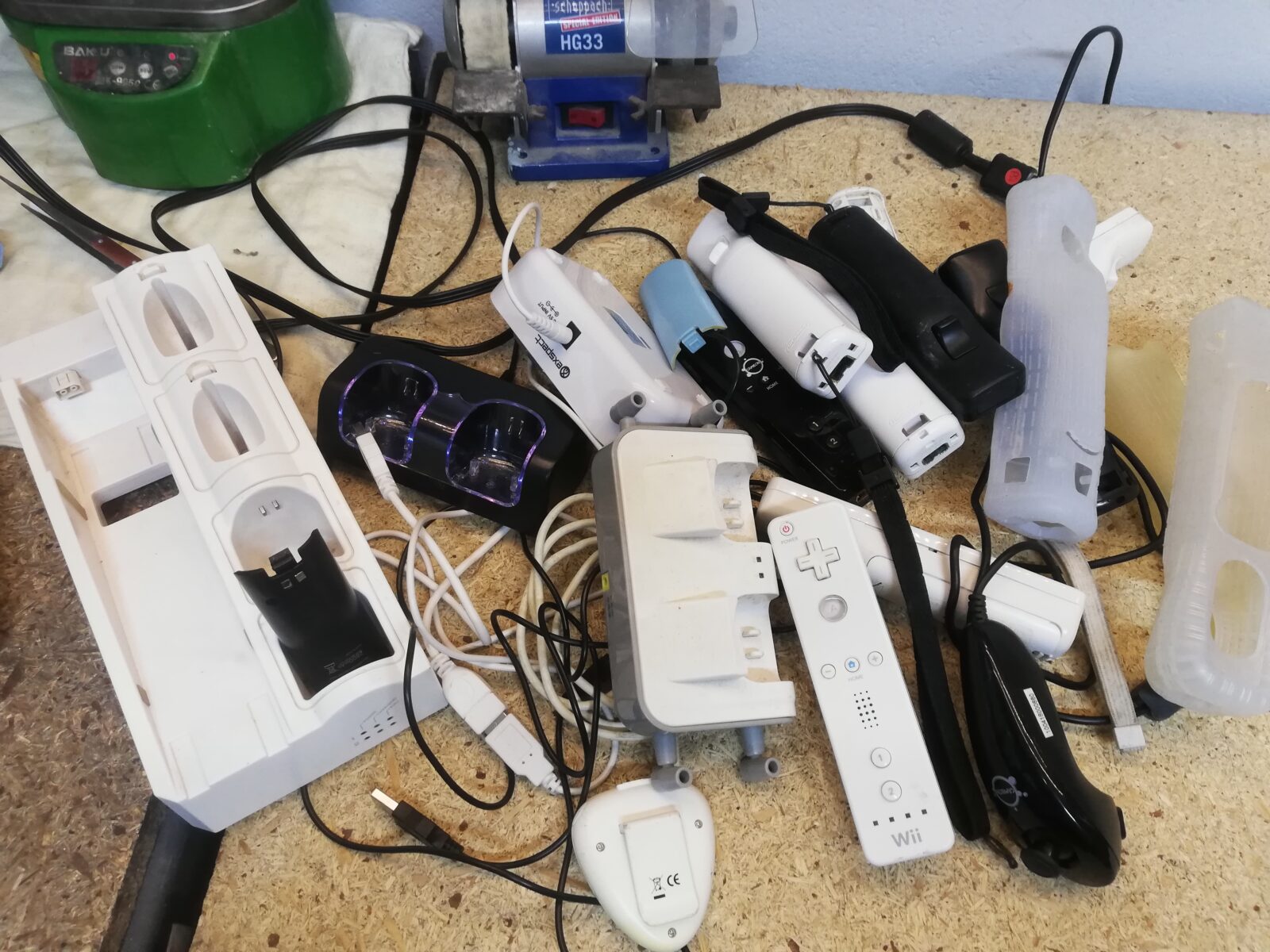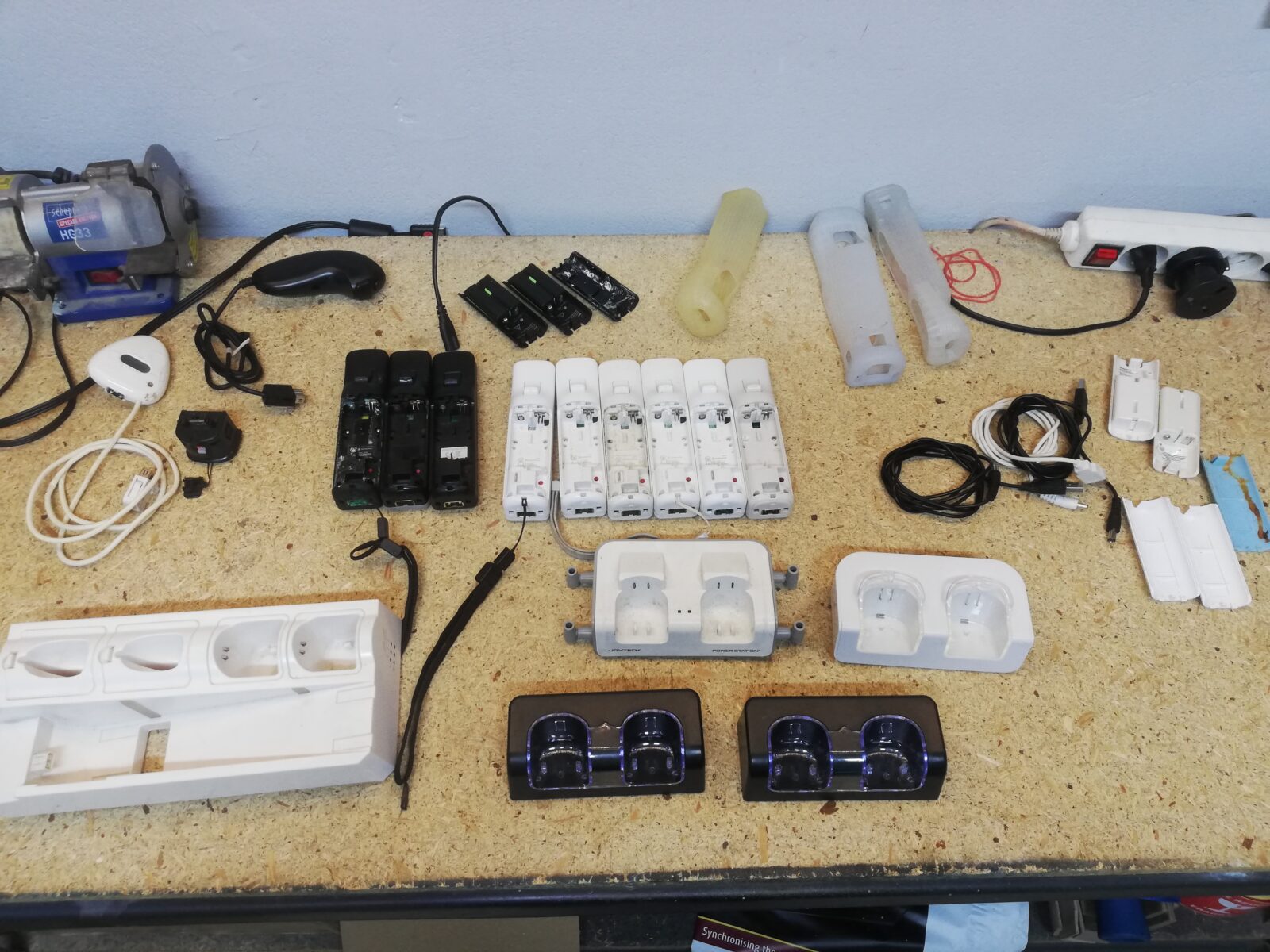 Controllers overview
Turned out I had 9 dead controllers. Dead … as none worked.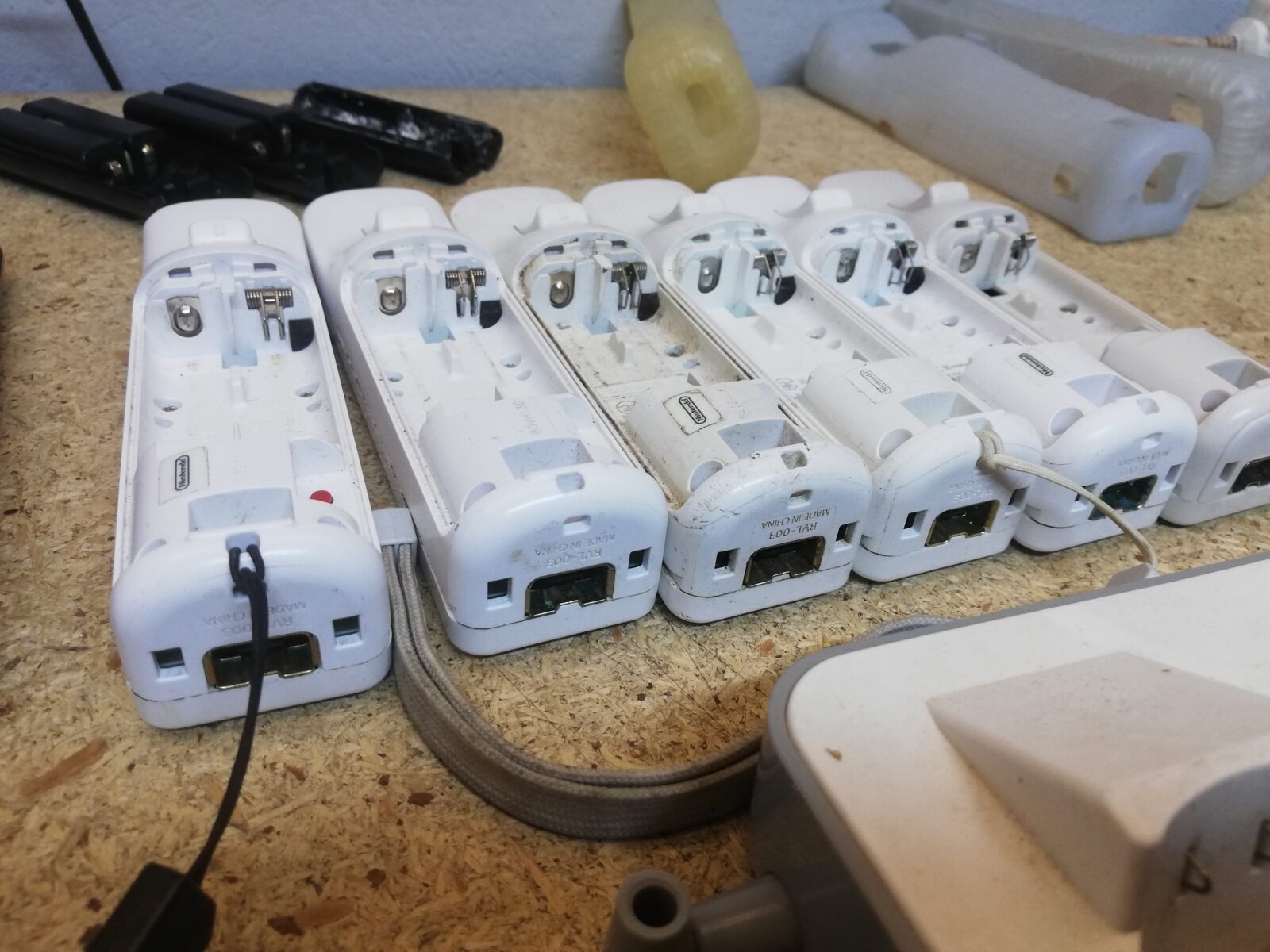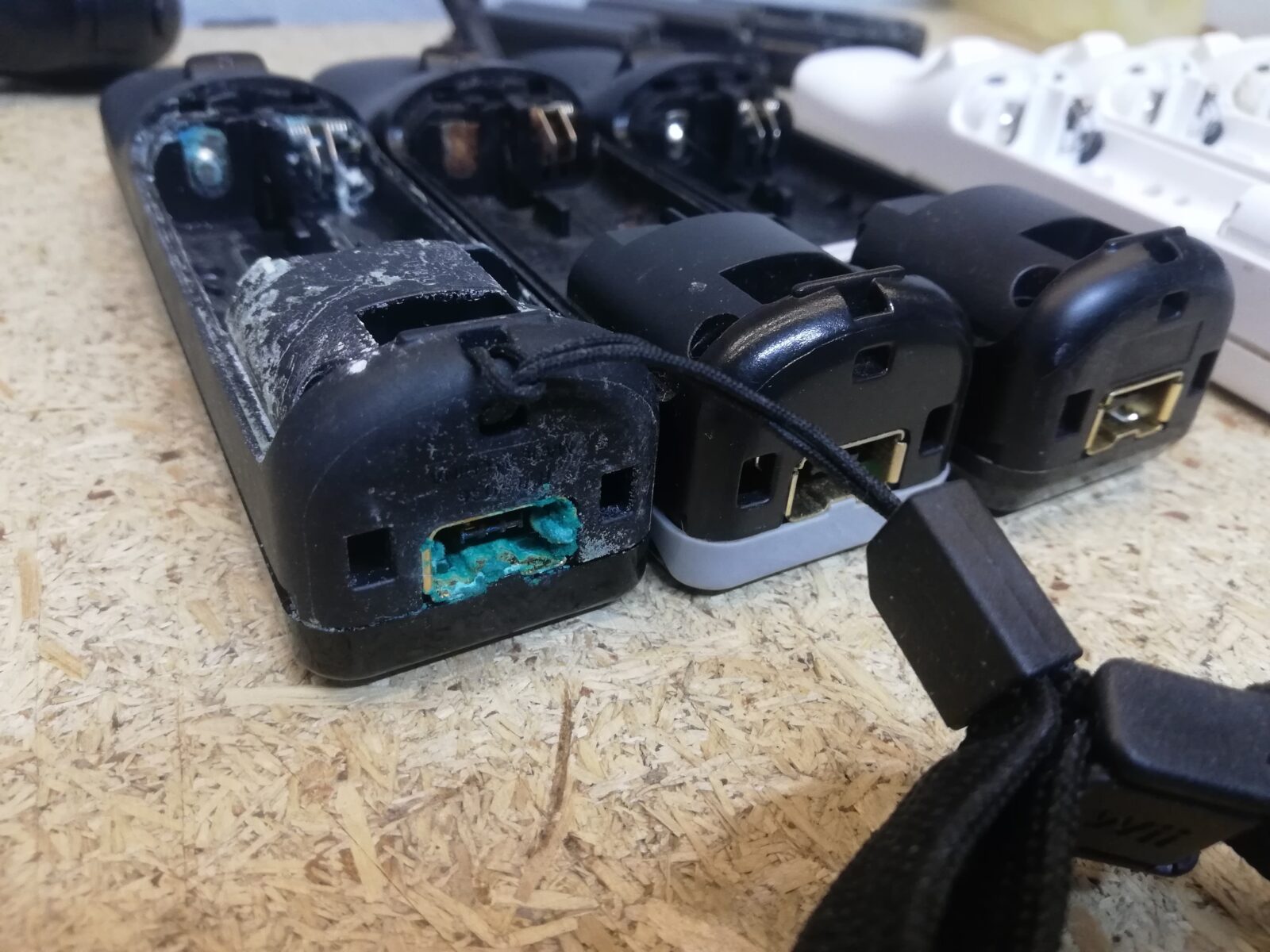 All of the batteries were dead. Even worse, some of them did heavy damage by spilling their contents inside.
Disassembly followed …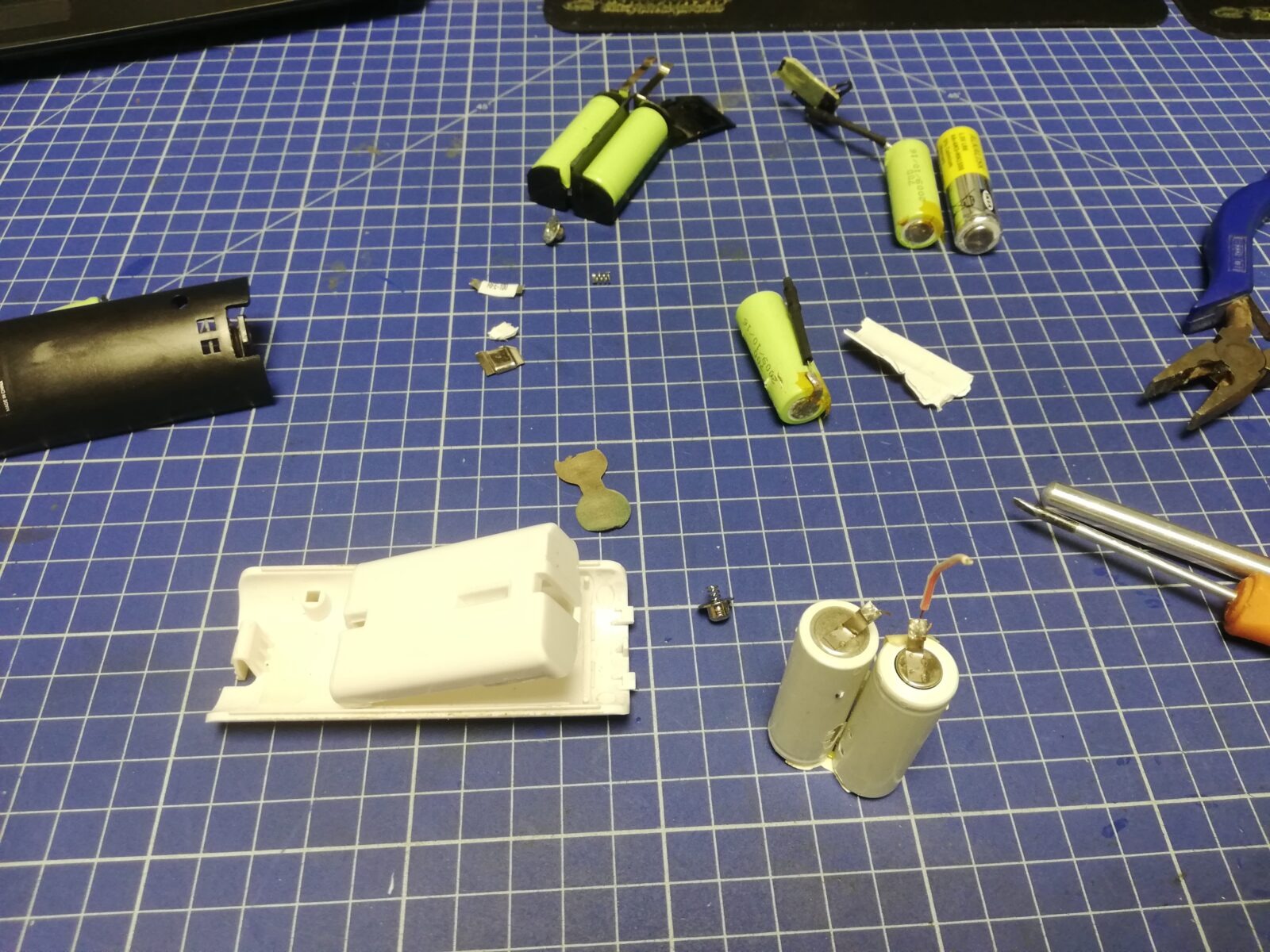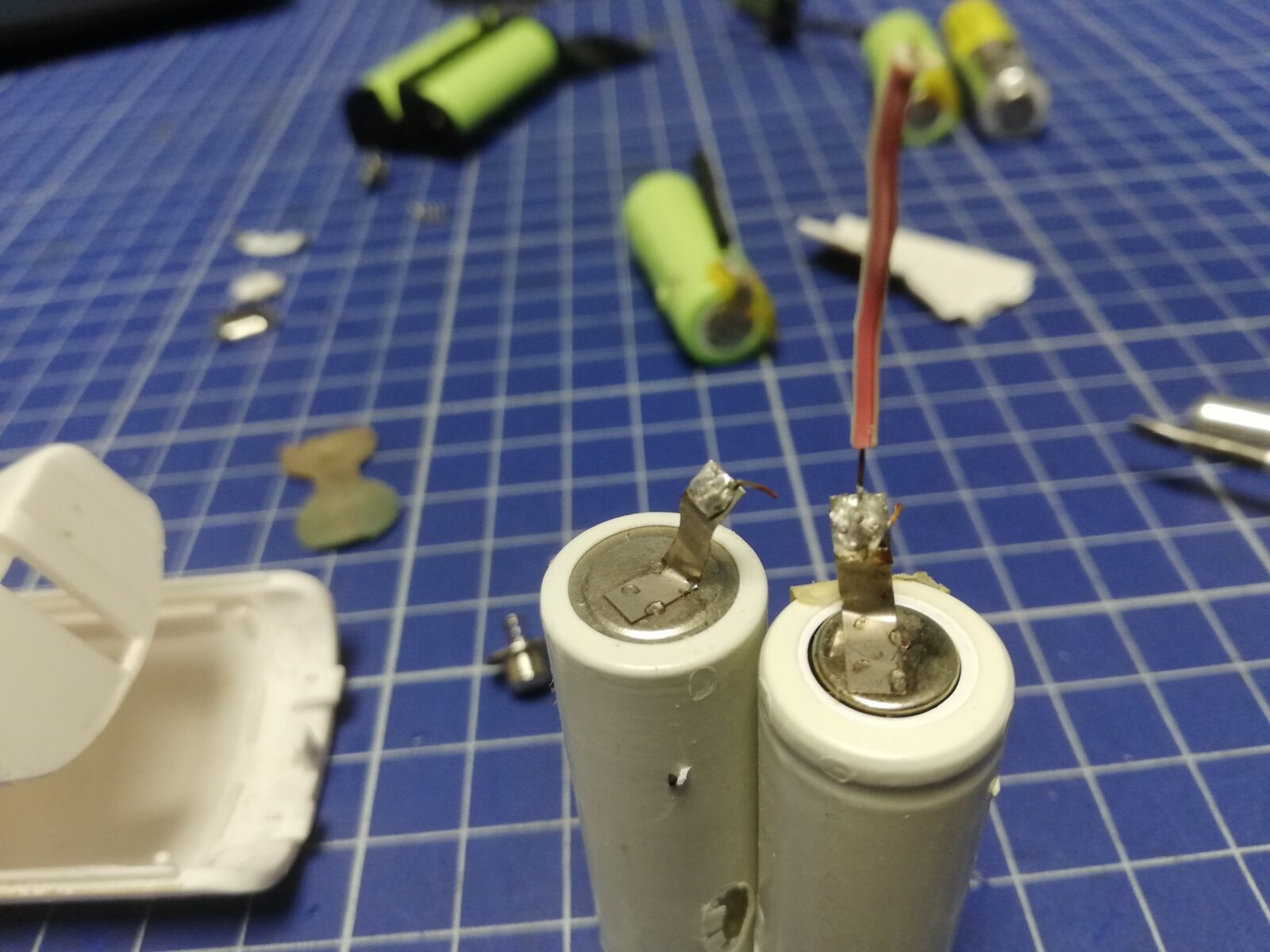 These cells are a bit shorter than the standard AA battery. Below, is a pic for comparison.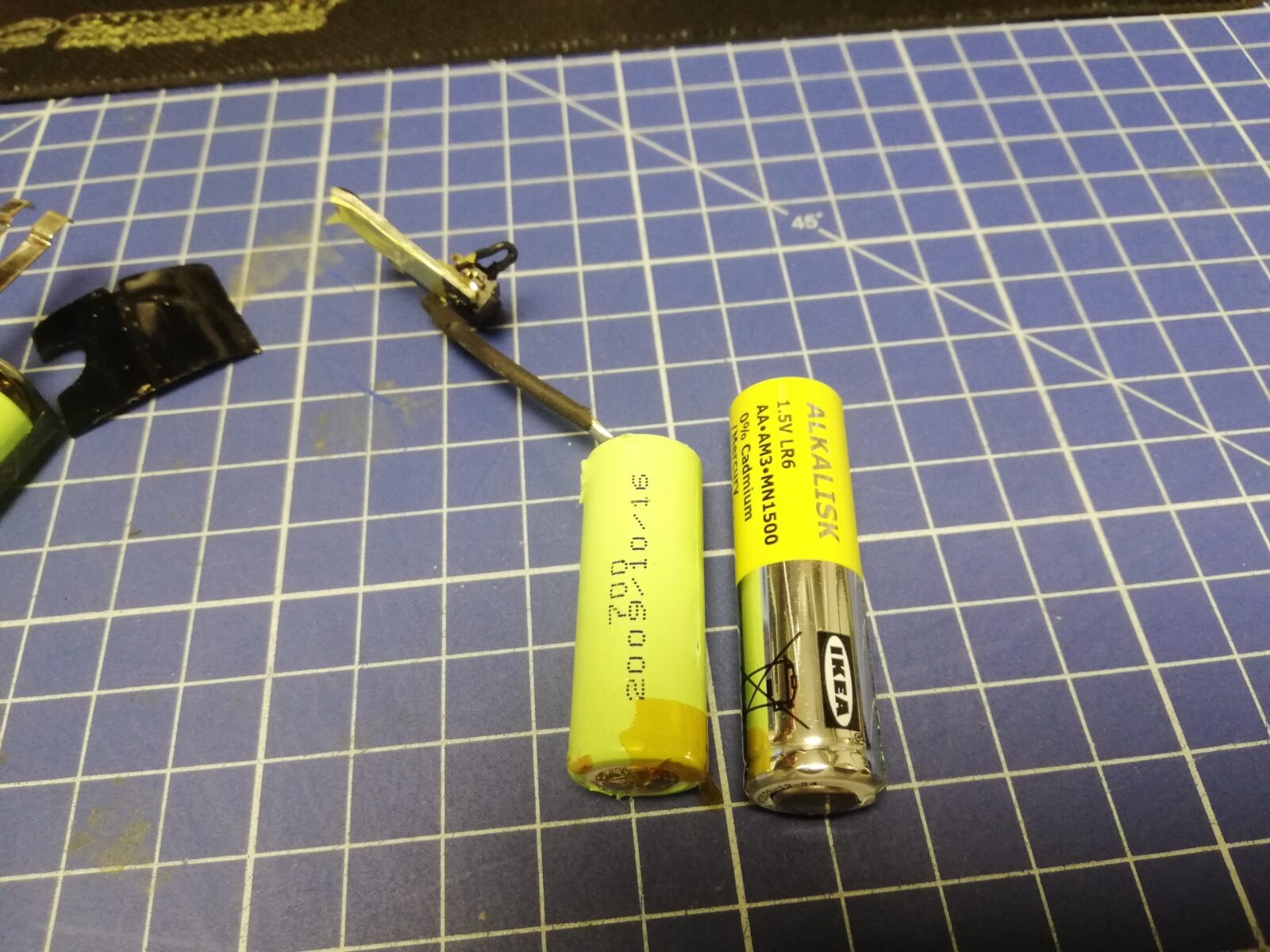 Next, I started to work on controllers. All were disassembled and the plastic cases were cleaned.
feat. flat head screwdriver hack 😉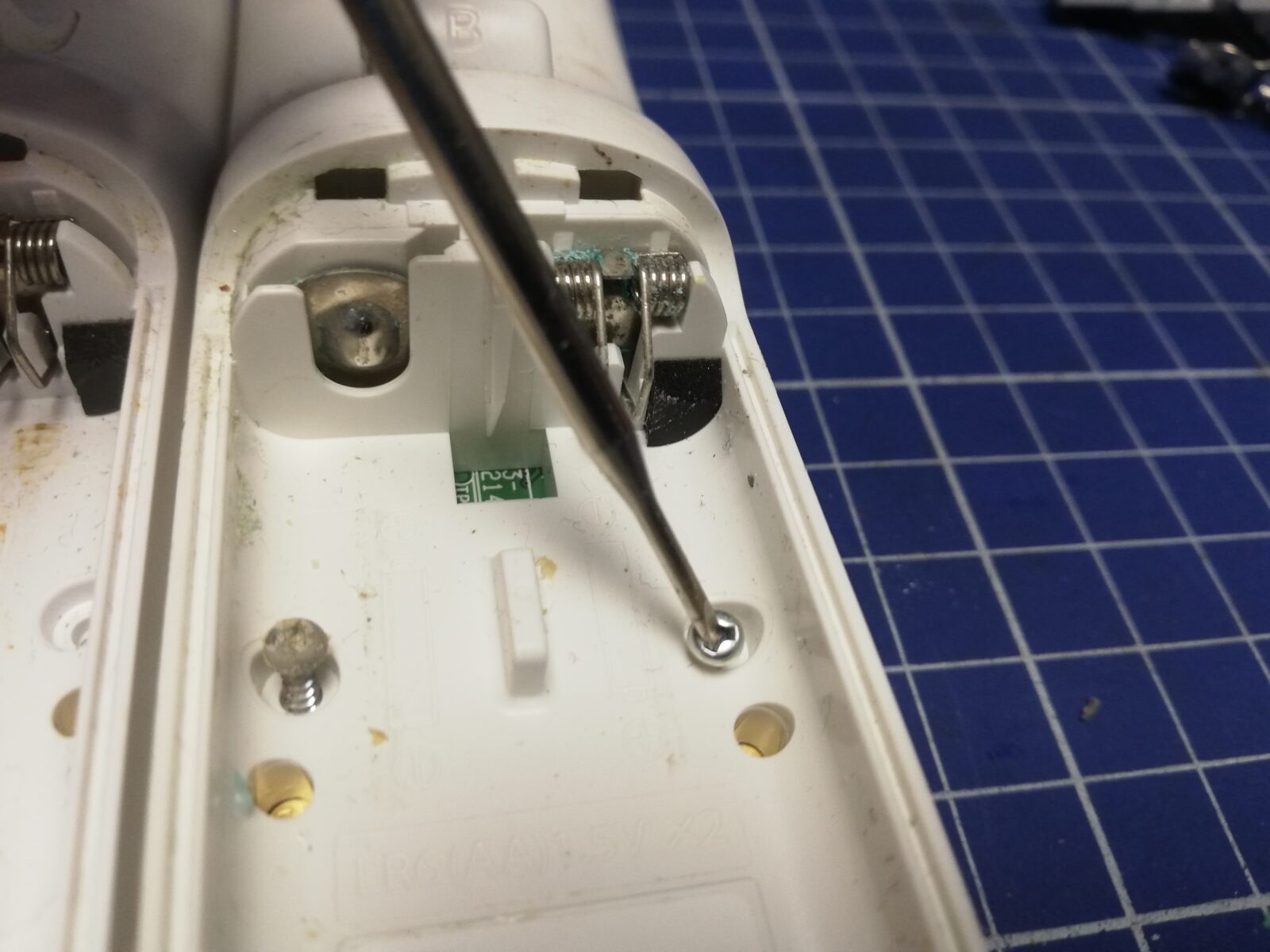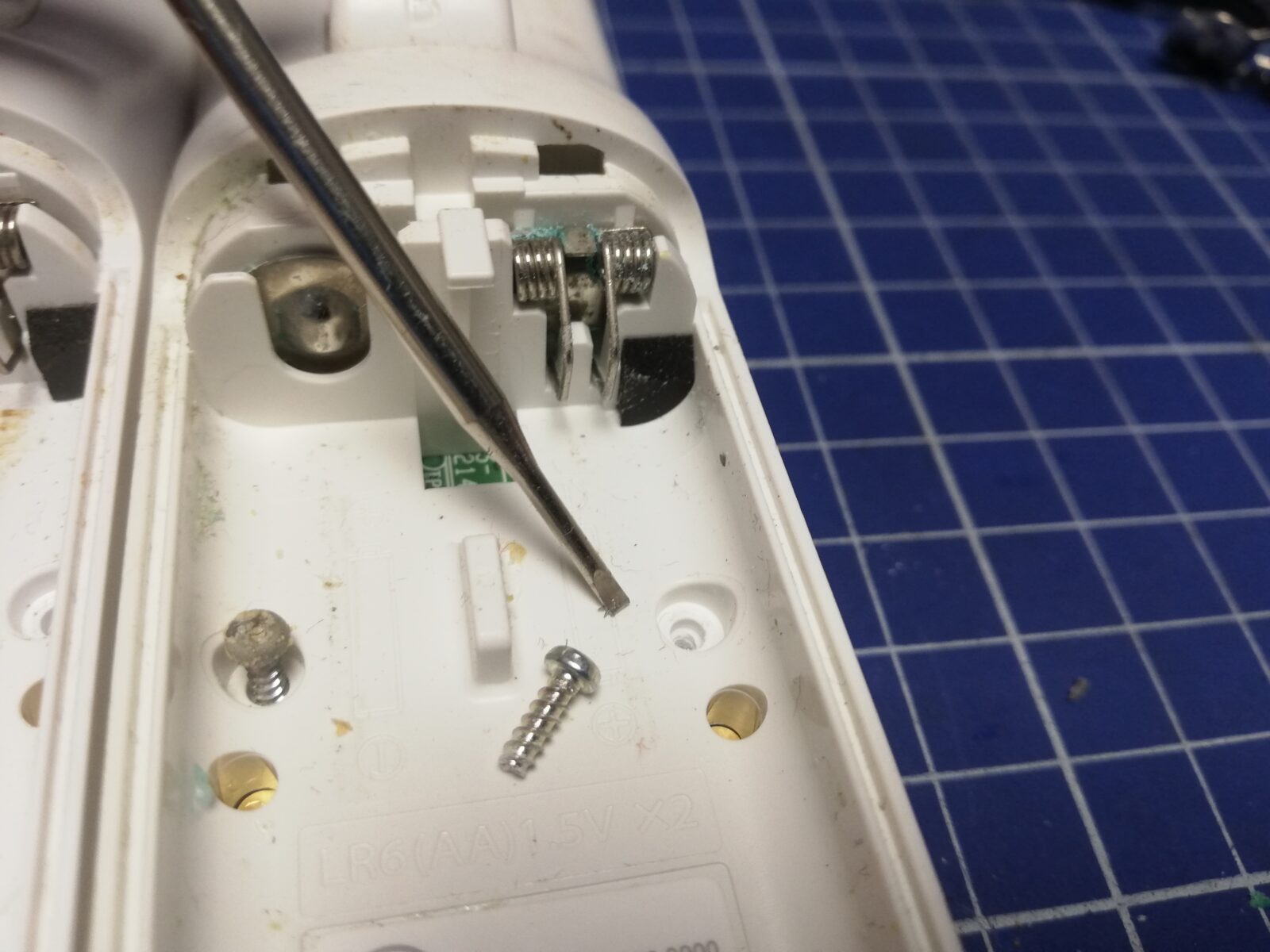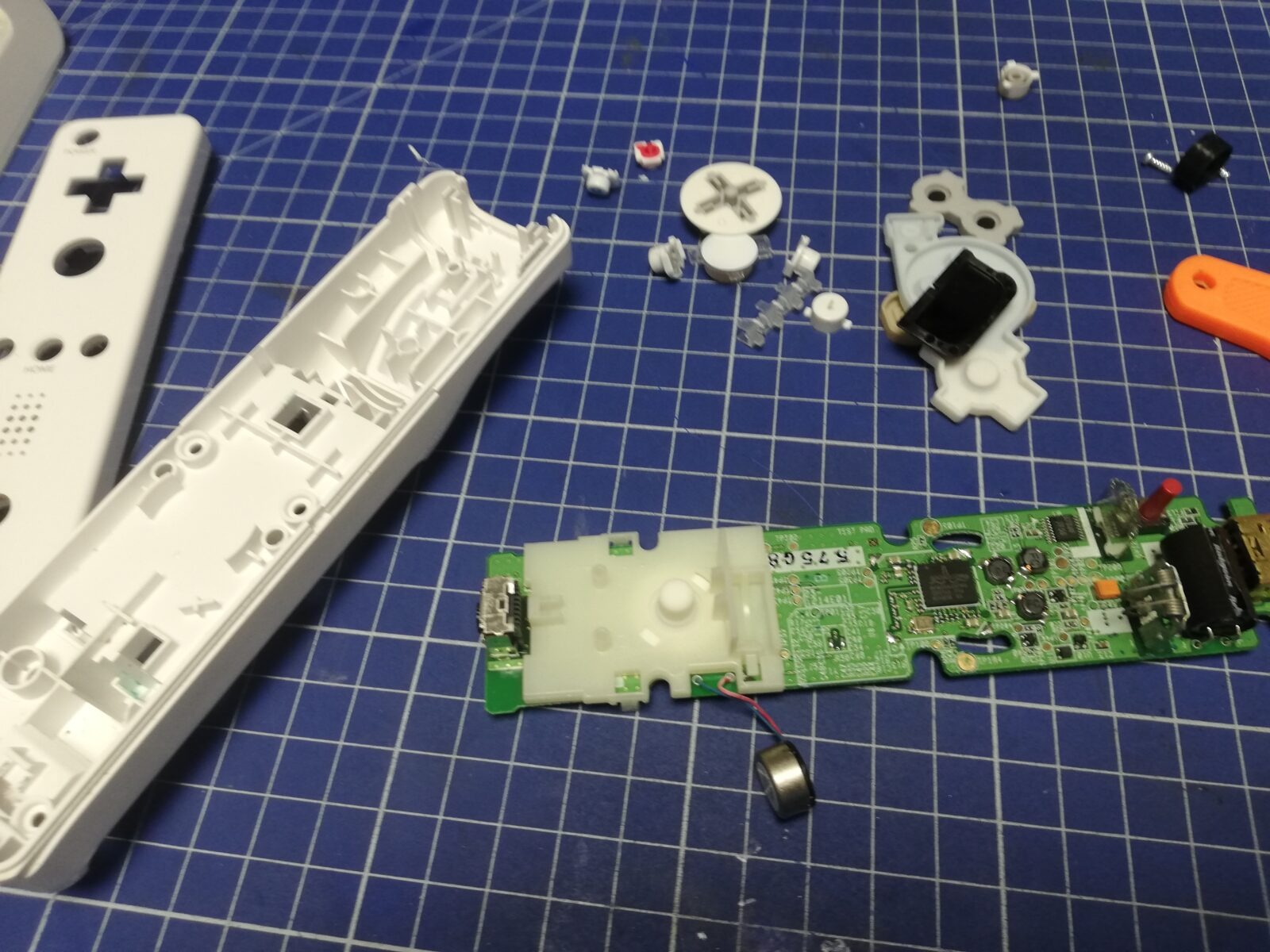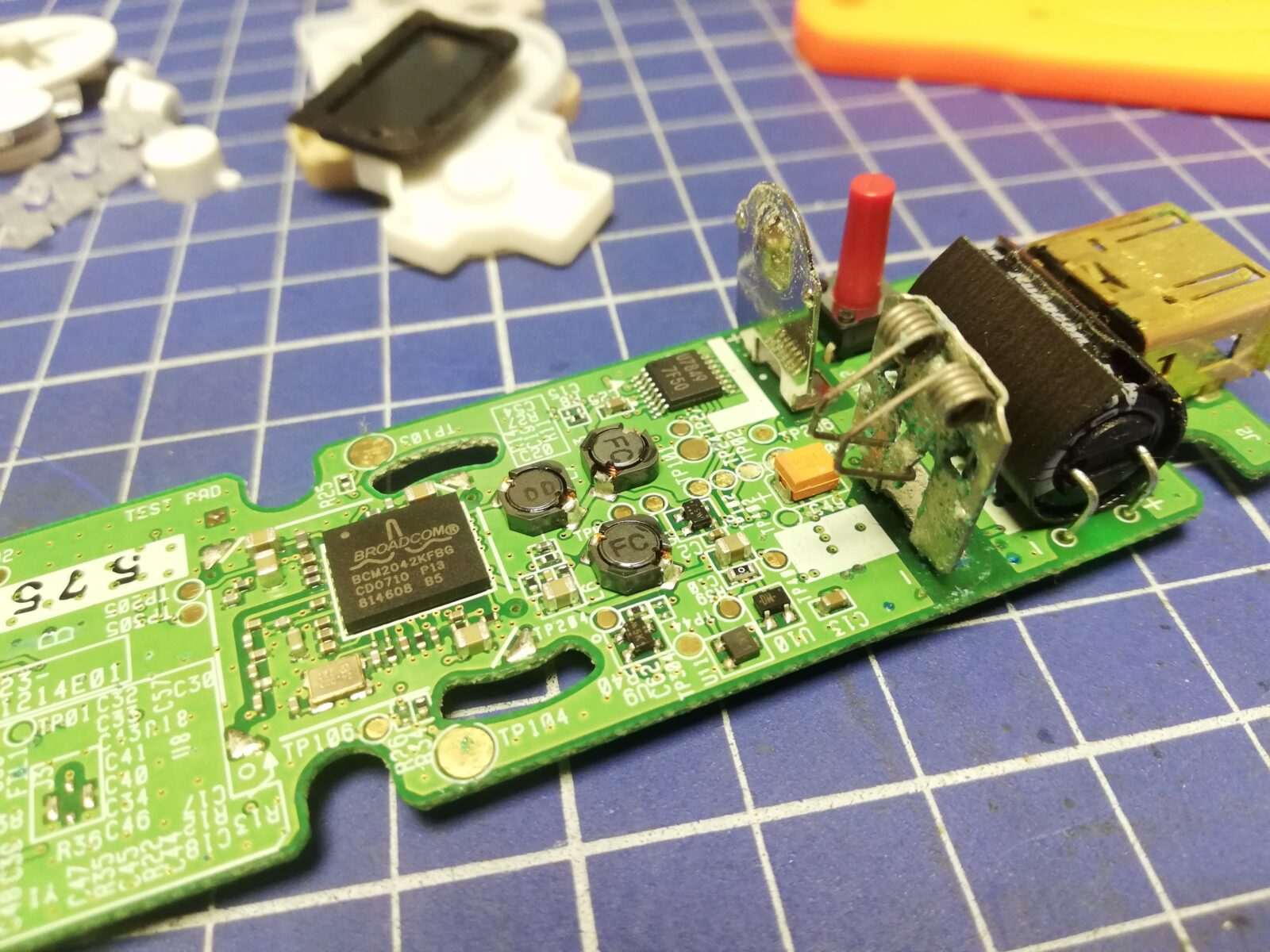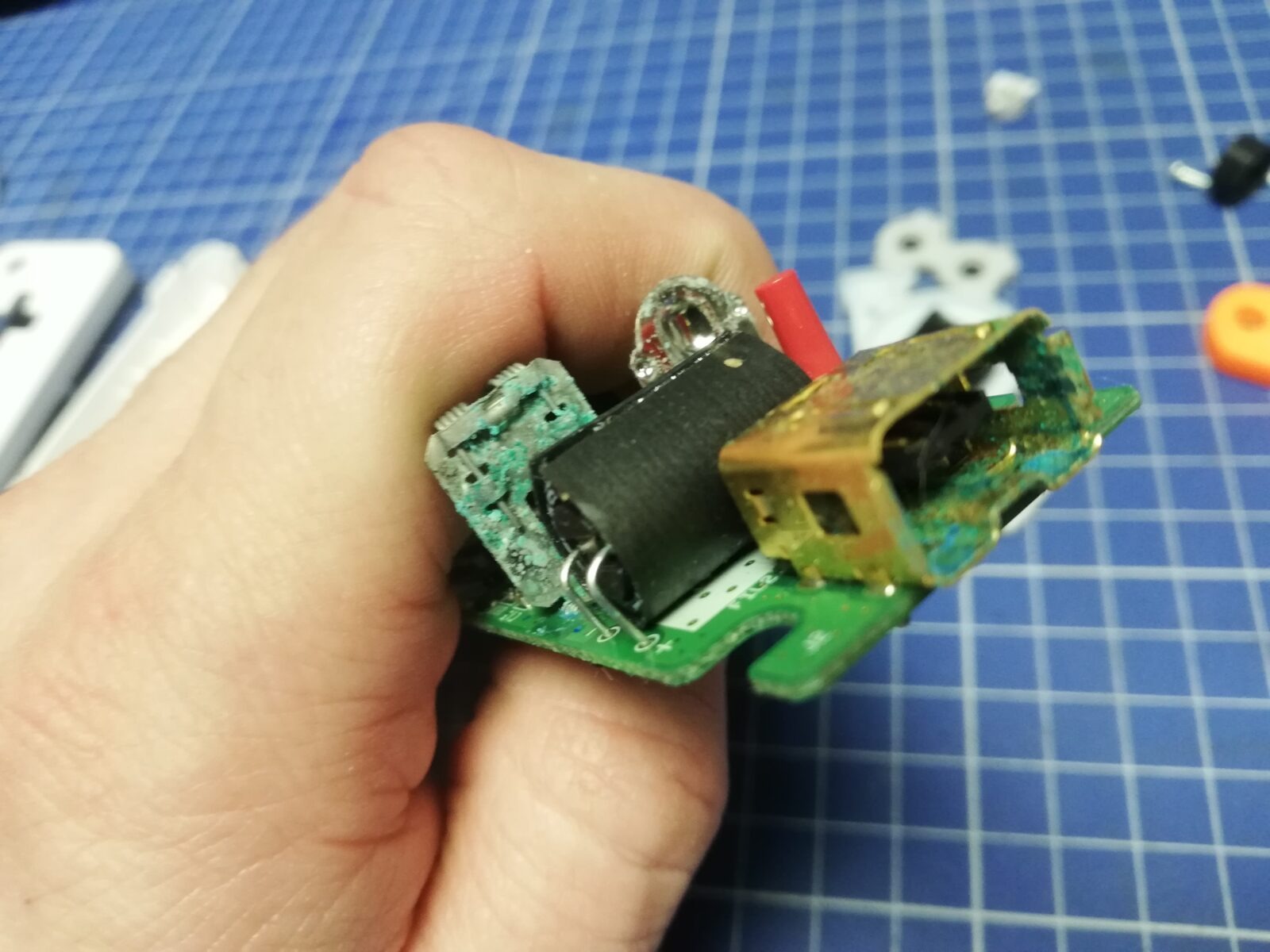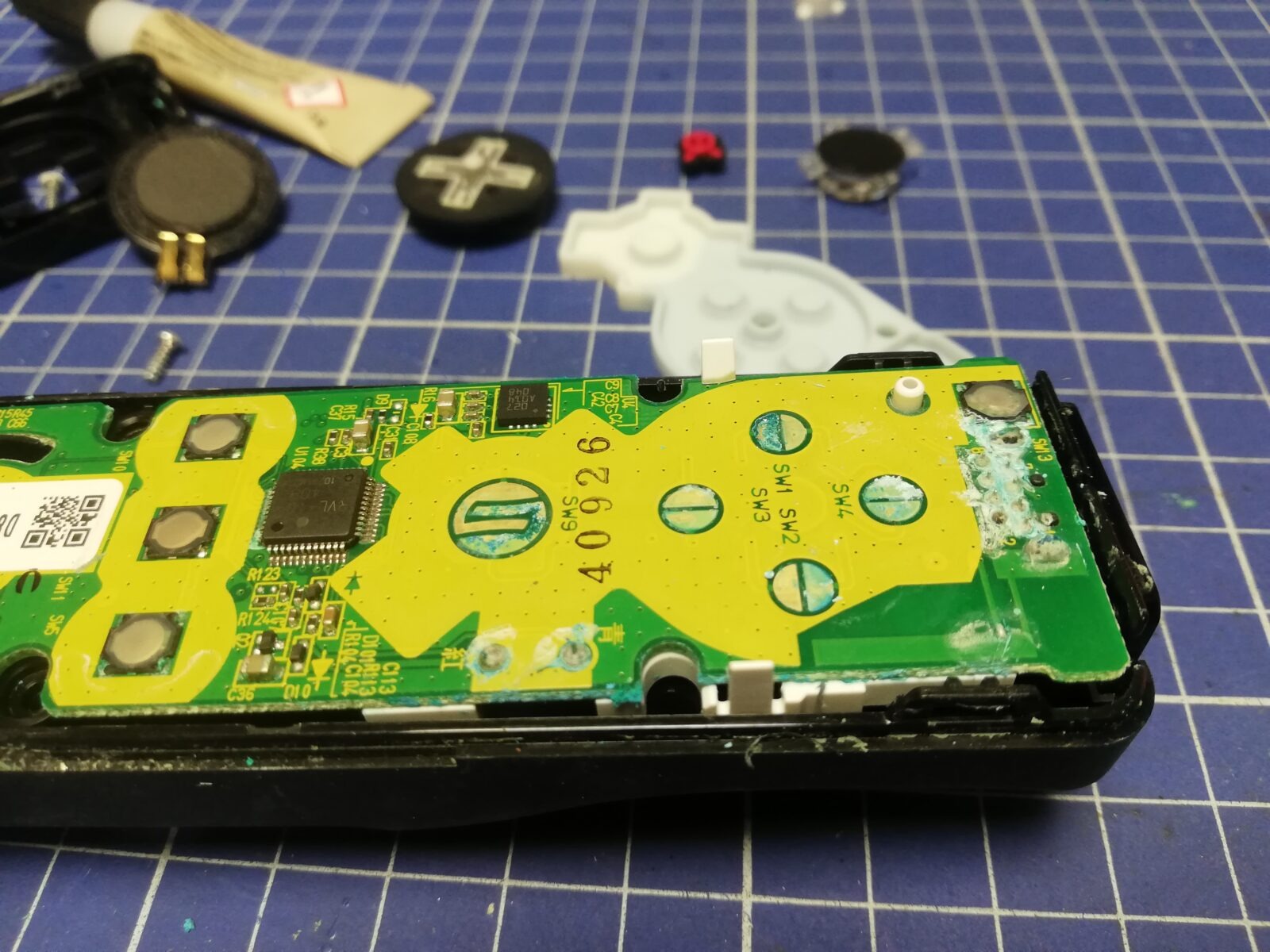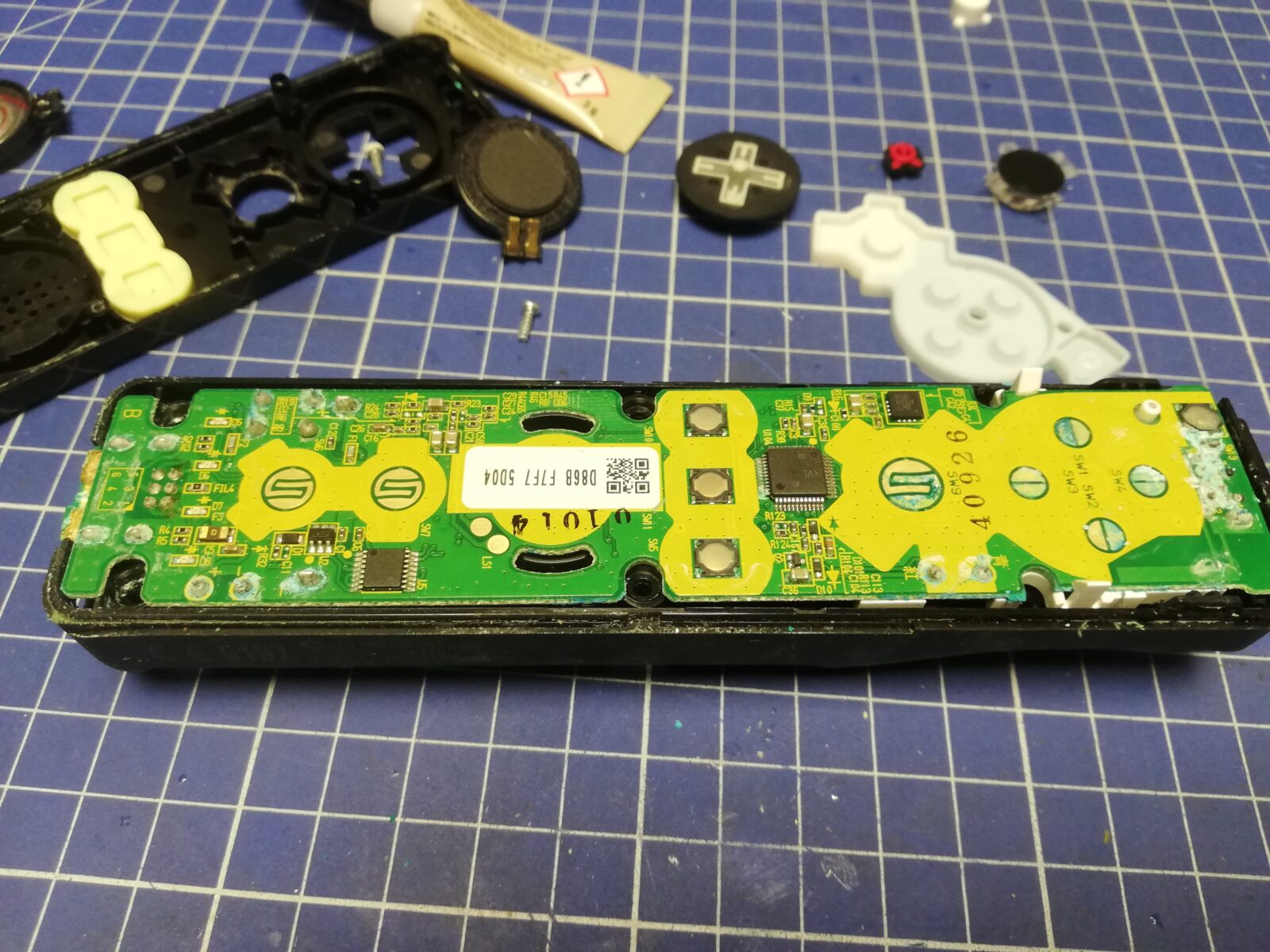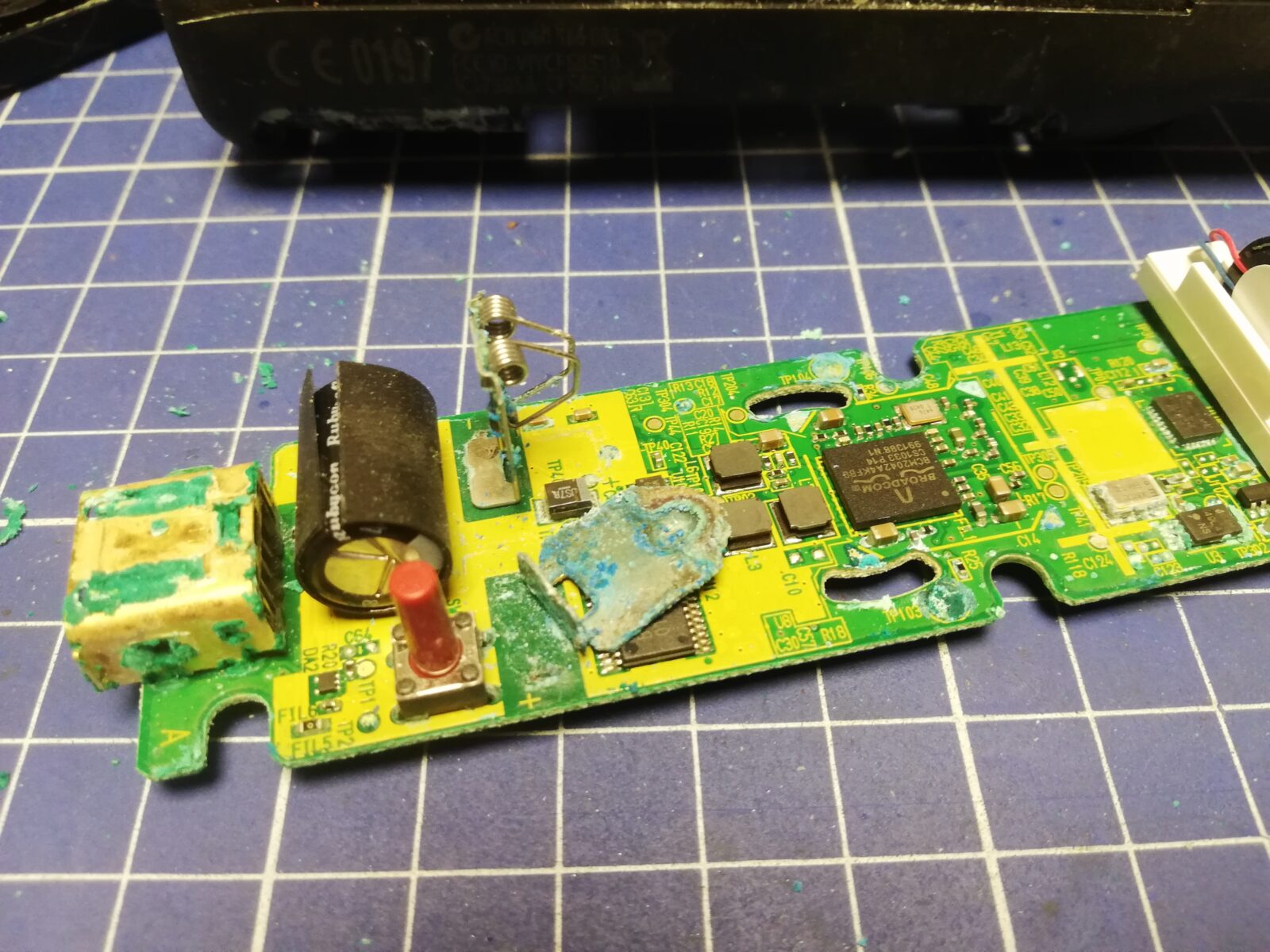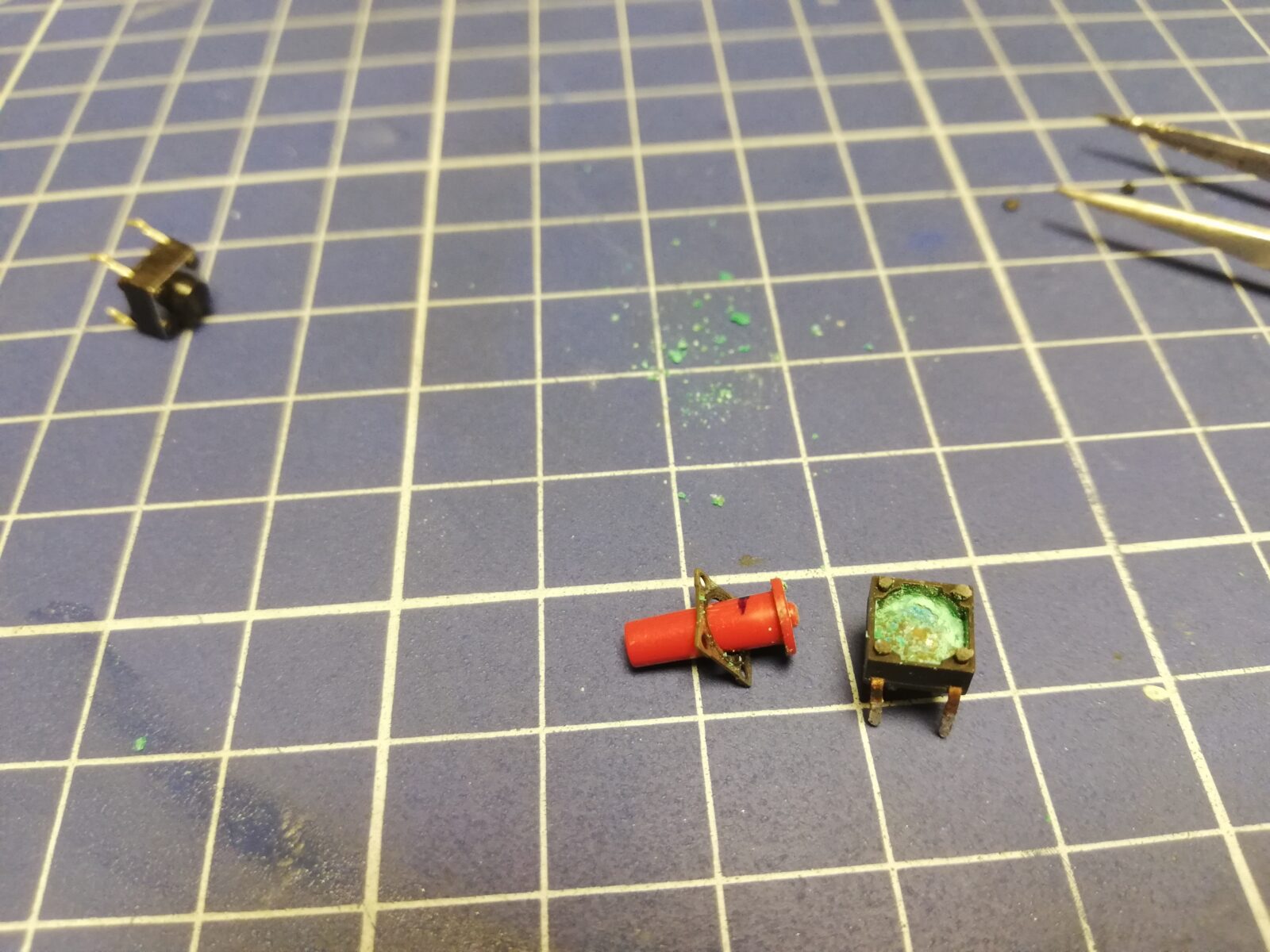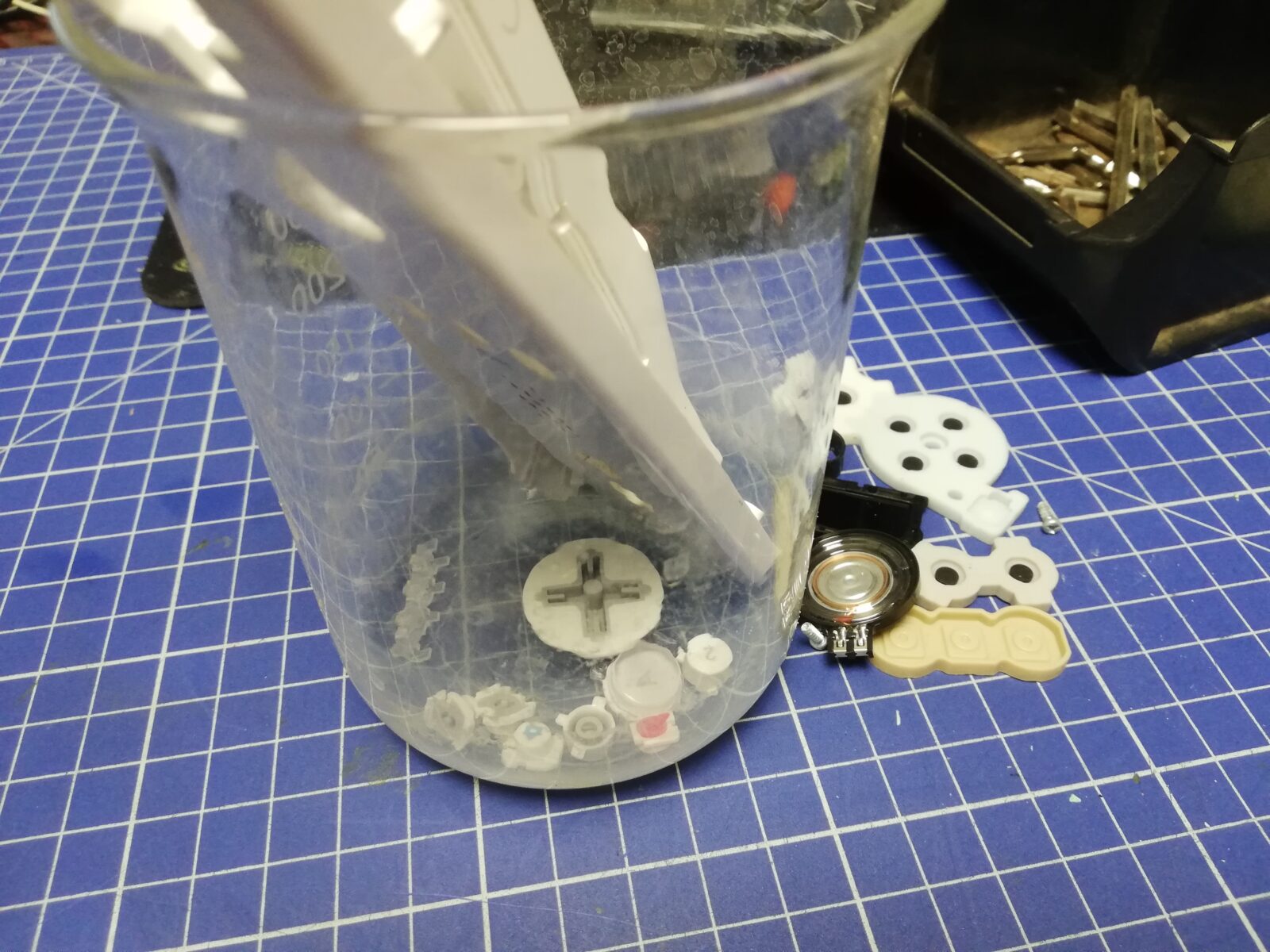 All parts covered with battery spillage were put into a beaker filled with 10% acetic acid.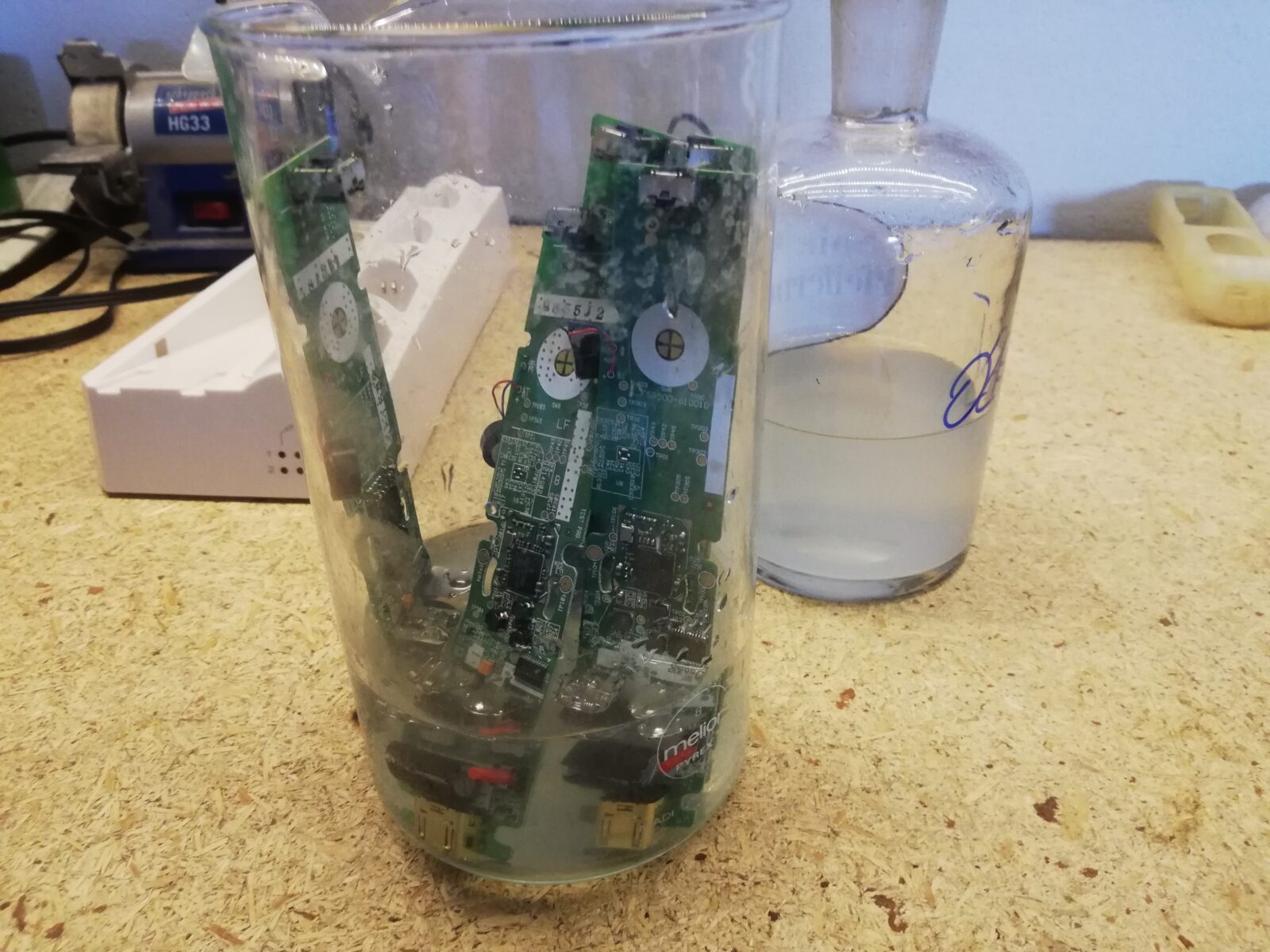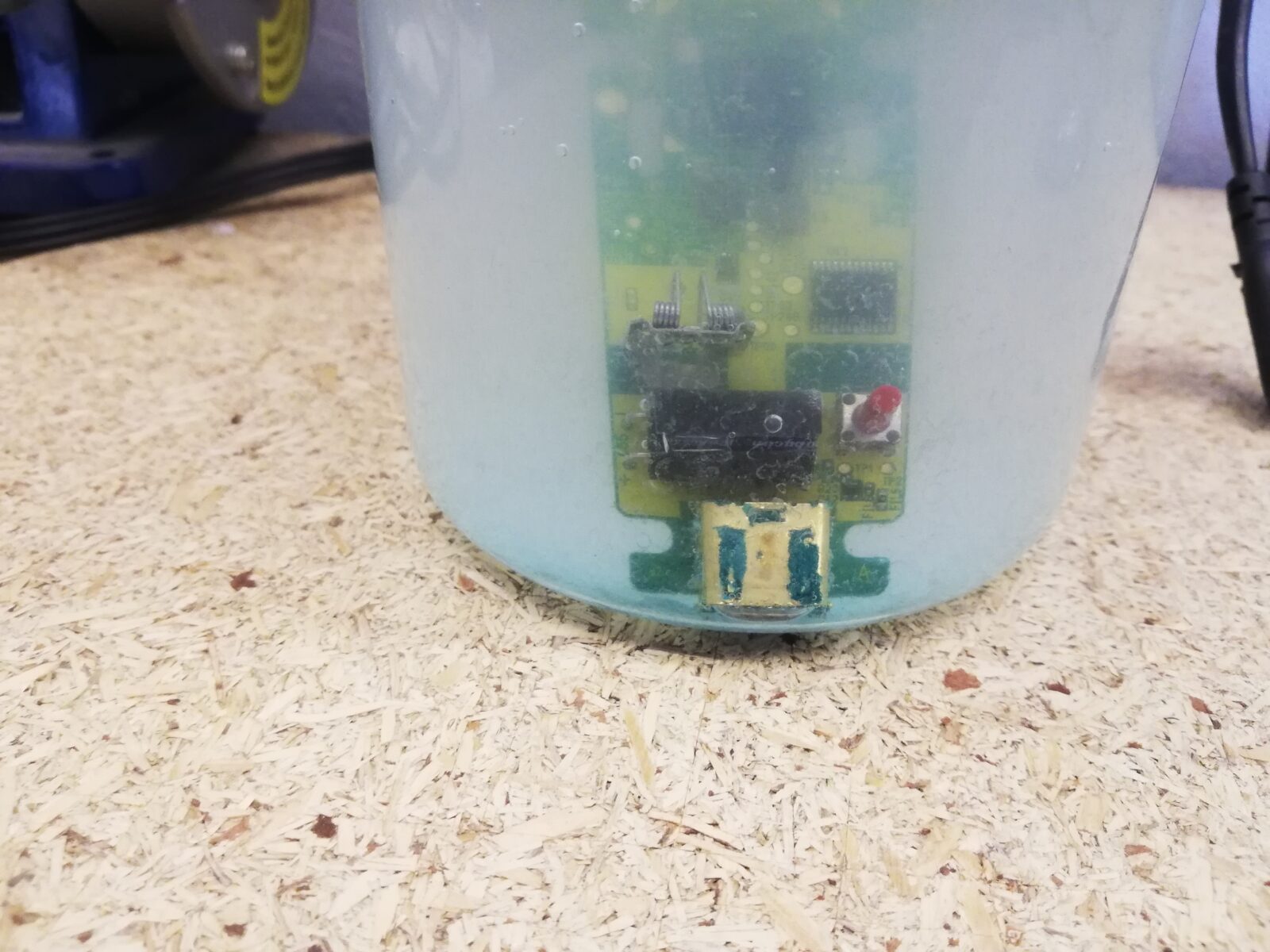 Assembly
Once everything was dry enough, I've started to put it all together.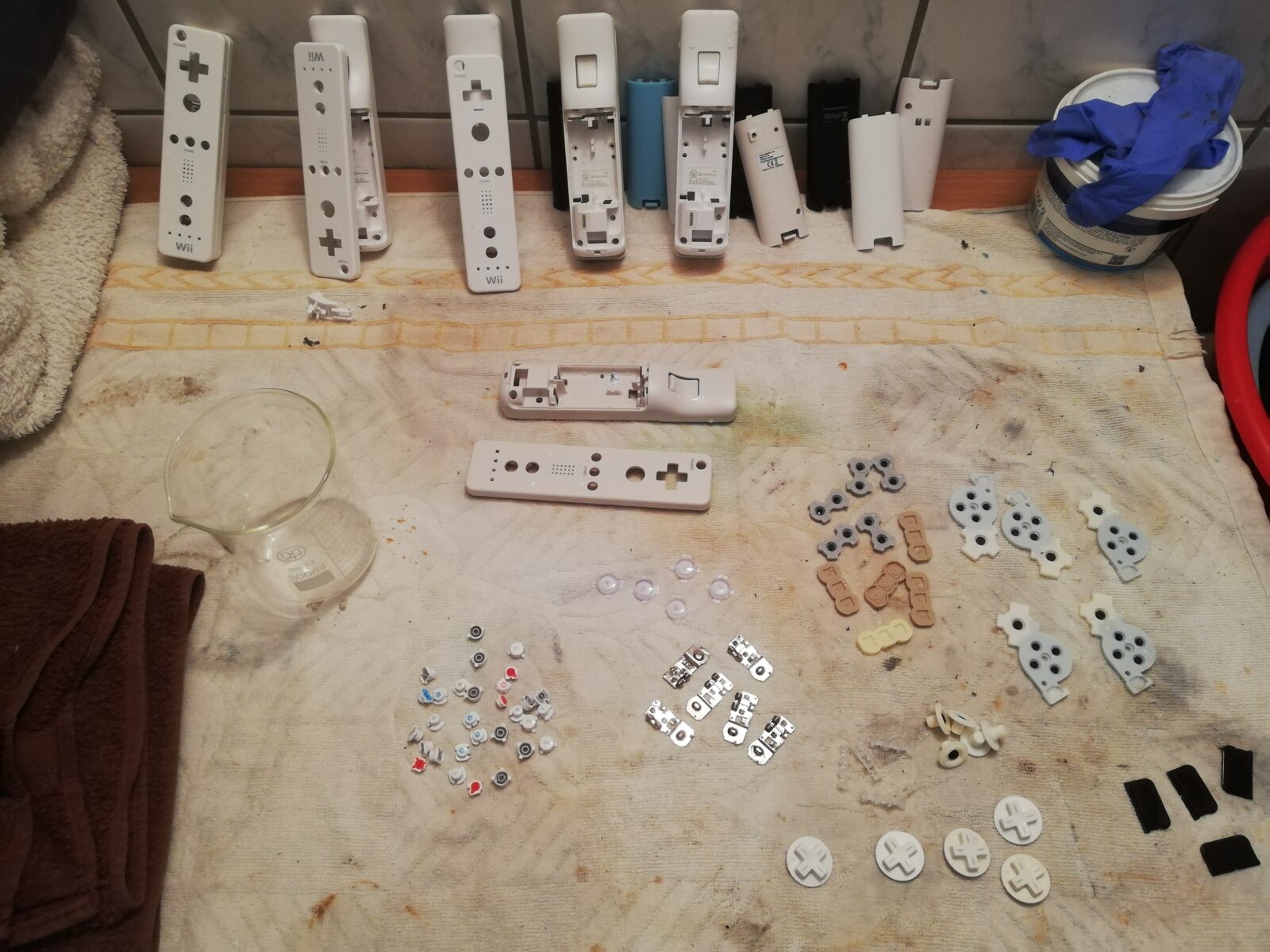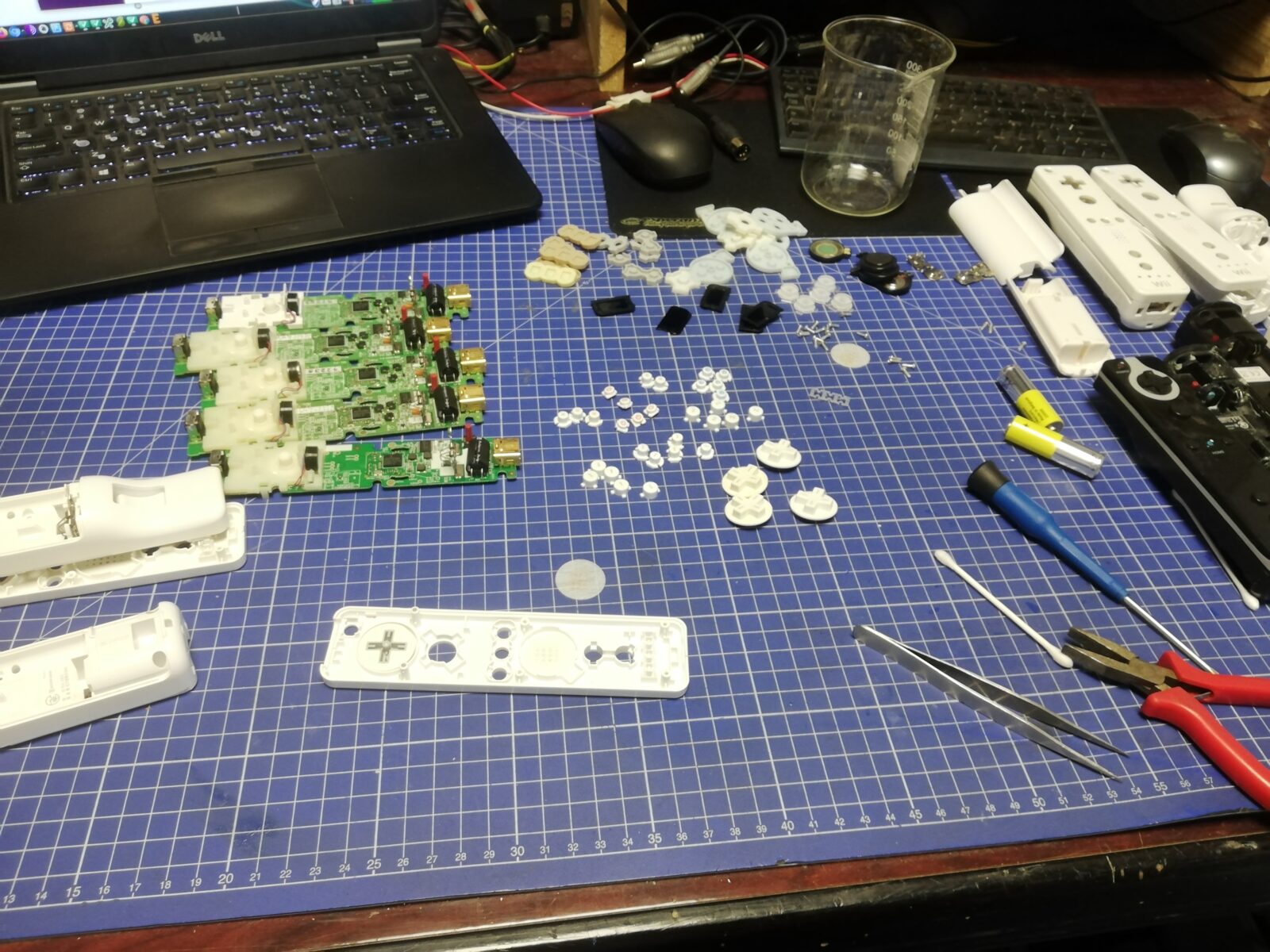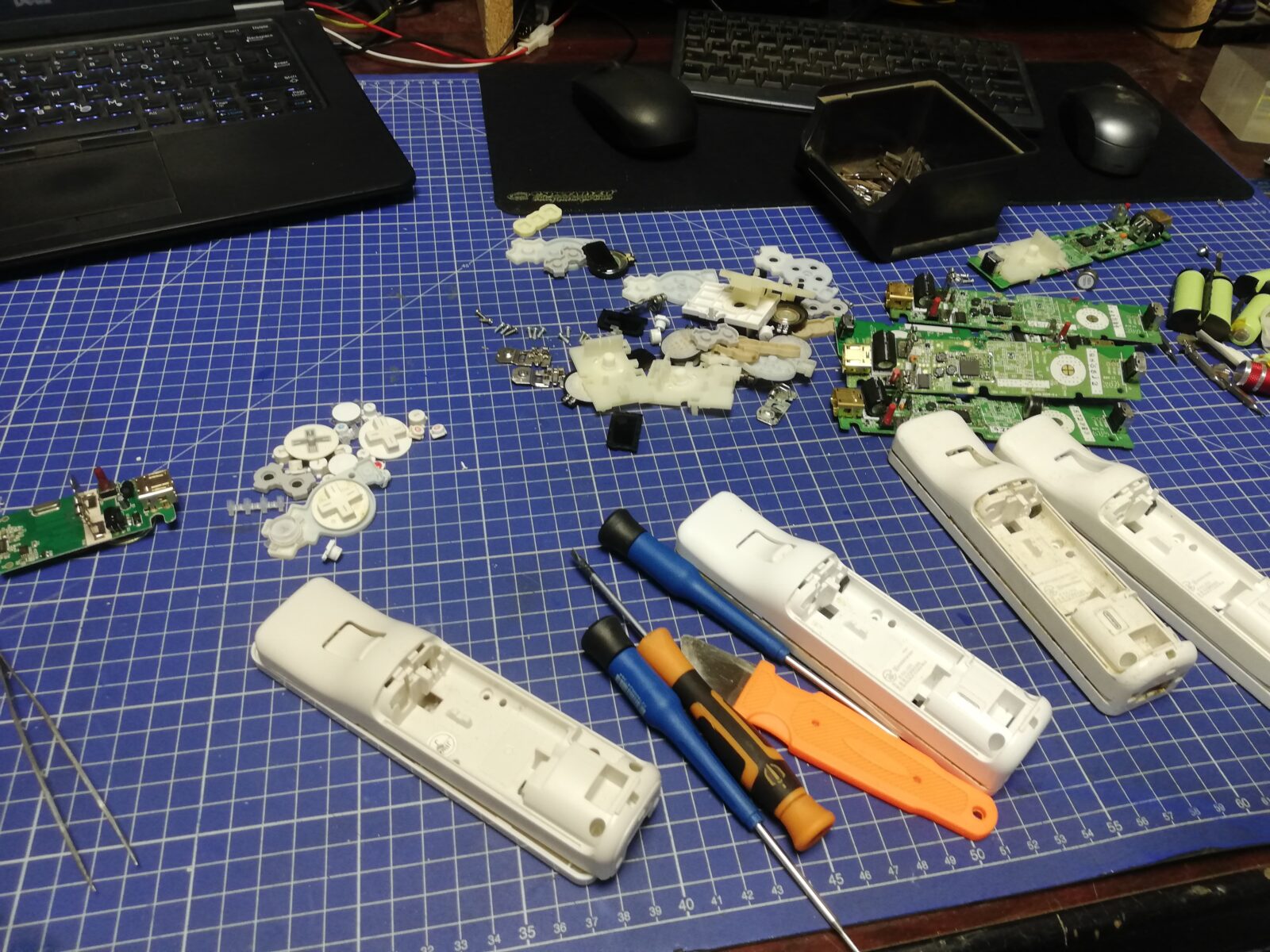 Finished
Out of all 9 controllers, I've managed to fix 7 units and brought them to a full working order.
Outro
Please support my work by spreading a word about my work or simply comment here or on my Facebook, Twitter, Reddit, and other social media platforms.
If you want to get the retro gear I am manufacturing or hardware modules, please visit shop -> https://retrohax.net/shop/ Don't bother with a shop anymore. I am closing it. More on this, in future posts.