… or nasty SELECT key 😉
Intro
Some time ago one of my Norwegian friends asked me if I have a boxed Atari 130XE. He wanted this unit to be nicely refurbished and modded with some cool gear straight from Lotharek 🙂
I didn't have one but fortunately, one of the folks from Atari Area forums (cheers Atari-User) had quite a decent unit for selling. I've arranged a deal and a short journey started …
The restoration job
"A quite decent state" means it still required a bit of work.
The restoration plan included:
general cleaning.
case whitening
mods
testing
The unit came in a box. The box was a bit tatty but I cannot do much about it.
I will have to work on that skill someday 😉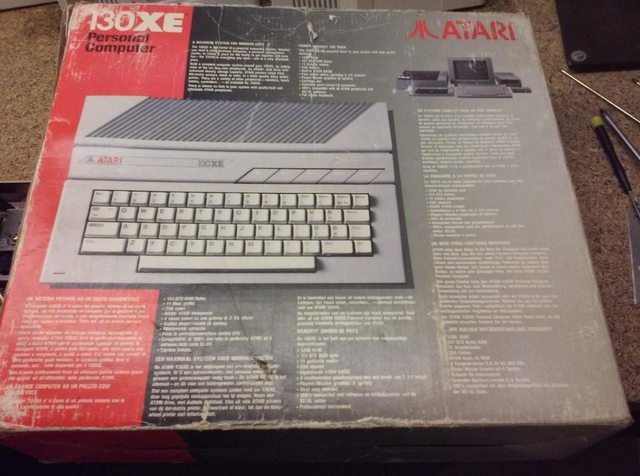 However, refurbishing stuff inside that box is a whole different story.
Here is how it looked after unboxing 🙂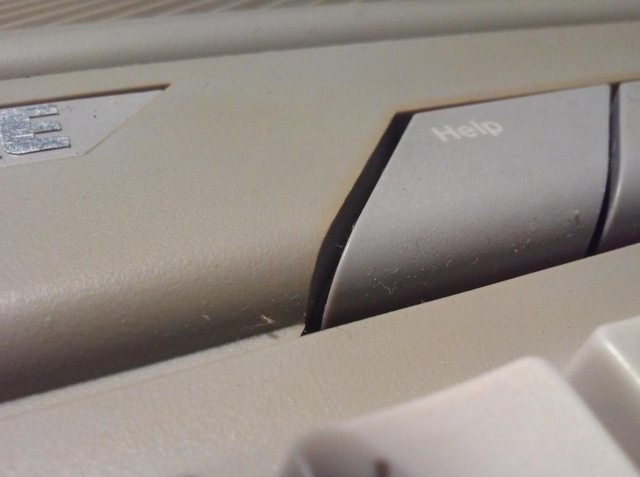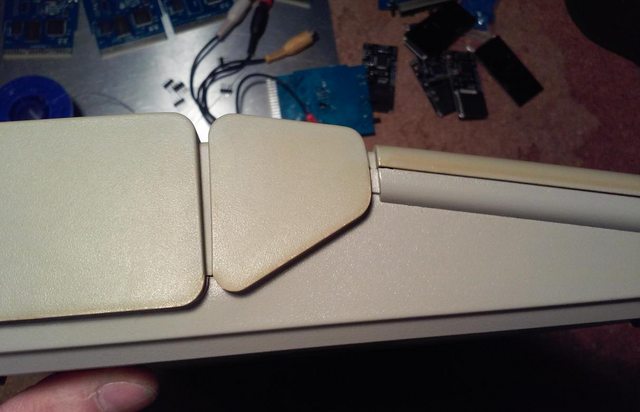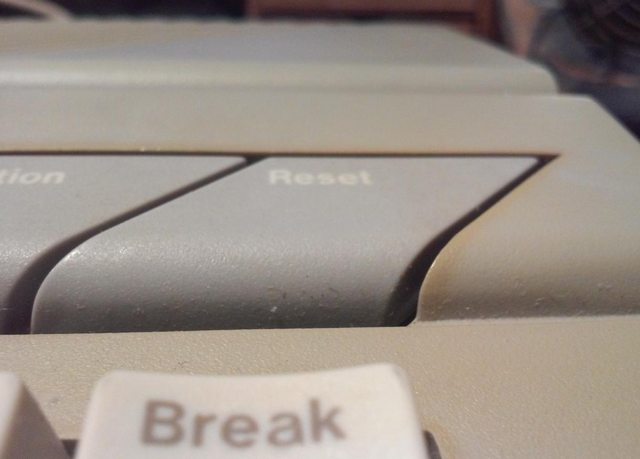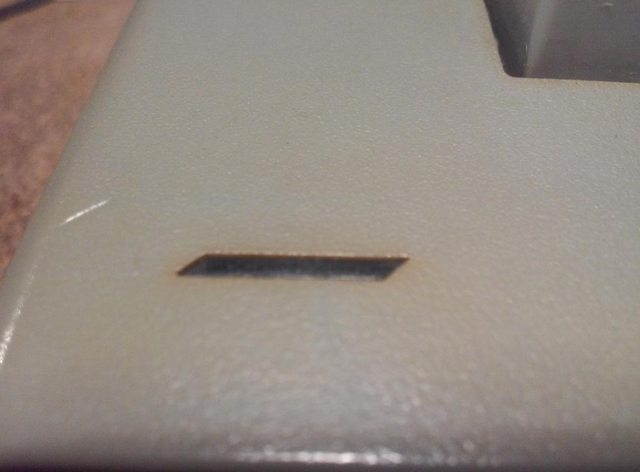 Disassembly
Disassembly revealed some dust devils 😉
What is cool about this particular unit is that keycaps were made out of a polymer that didn't have any flame retardants (bromides) in it, so I didn't have to whiten 'em … except for slightly yellowed function keys.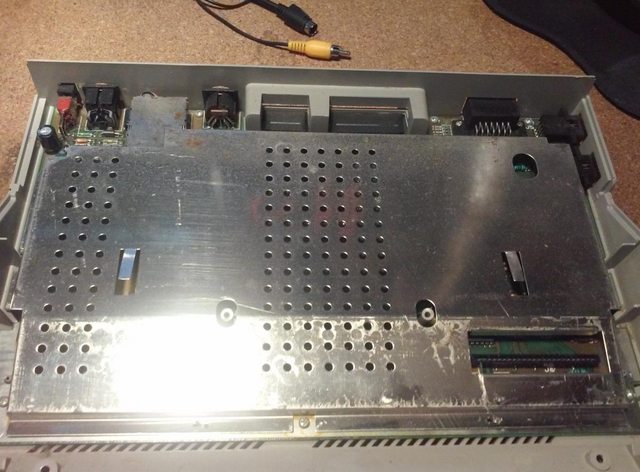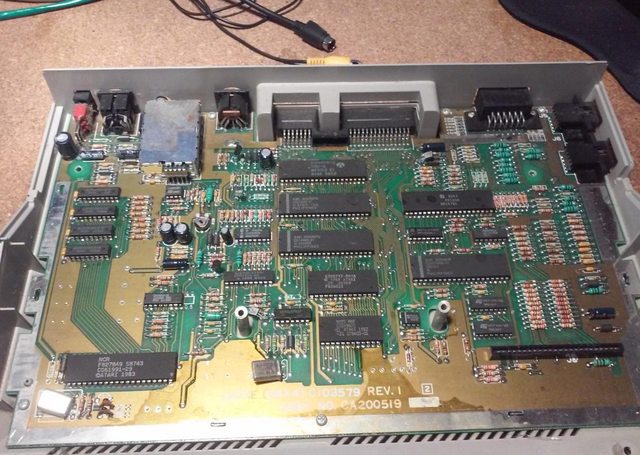 I've noticed a small spillage on a motherboard but fortunately not corrosive so simply cleaning it with isopropyl alcohol was a suitable fix.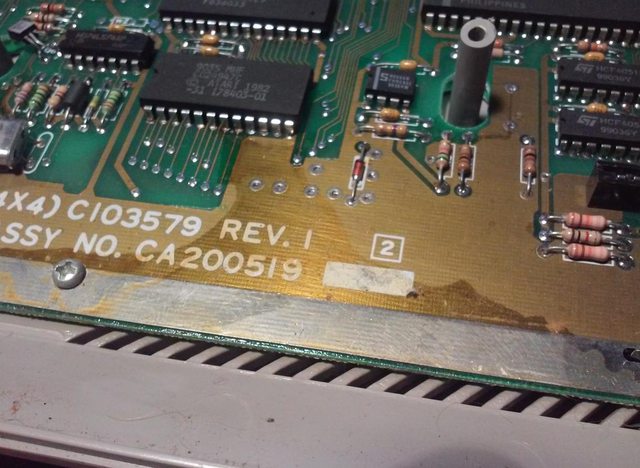 I also had to remove a badge before whitening. Usually, these badges are kept in place by strong double-sided adhesive tape. I've figured that freezing it with lighter gas (while decompressing) allows us to easily remove these badges.


Notice a color difference before whitening.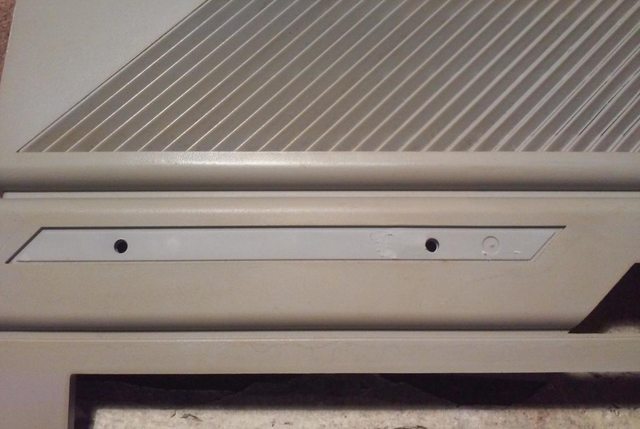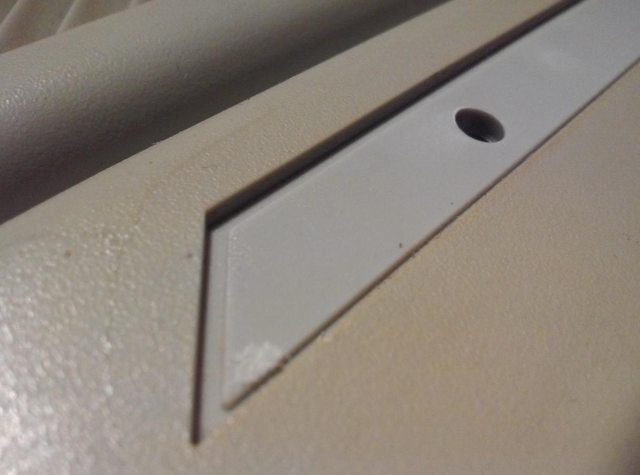 Retr0brighting
I've used the already heavily tested whitening method that I've described in my previous posts.
Here is an outcome.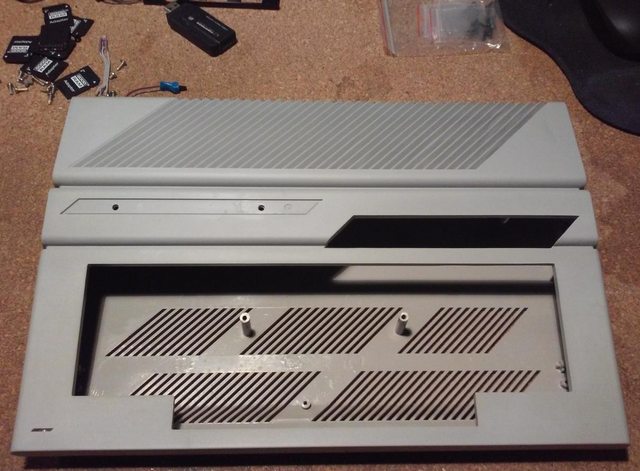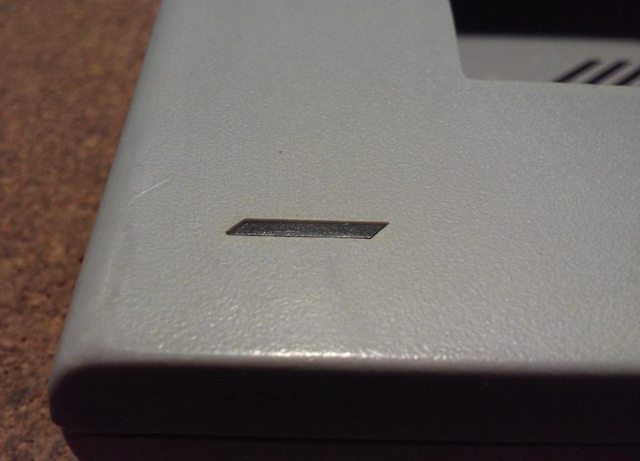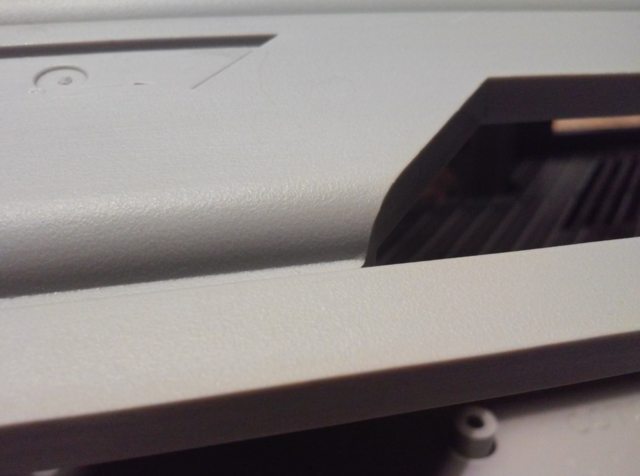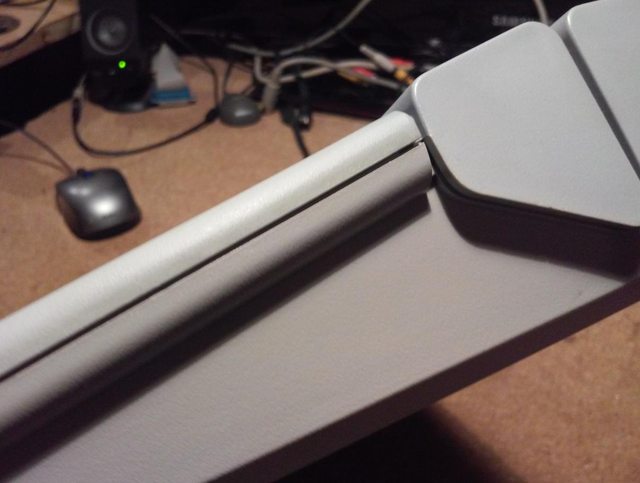 I've also whitened function keys but to my surprise when unpacking keys from a whitening solution I've noticed that SELECT is missing …
I was like …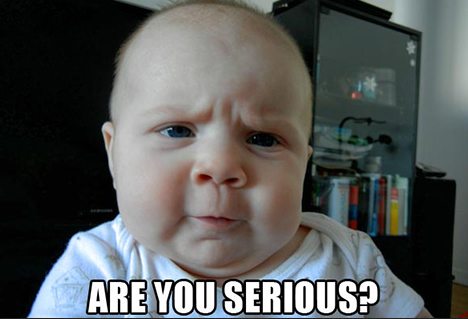 Anyway, Atari was shipped to the one and only Bartek030 for Ulitmate1M installation. Bart also supplied other gear made by Lotharek.
He also promised to go through his Atari stuff and look for a SELECT that I've lost.
Atari came back after a while and I only needed to whiten the SELECT keycap that I received from Bart, test everything and that's it.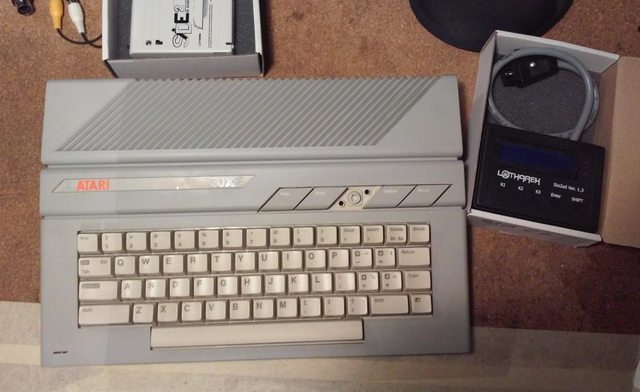 Funny thing is that while looking for the 3D printing filament I found the original SELECT …. lying on a shelf … and to be honest I've no idea how it ended up in there … DUH!
I quickly prepared a whitening bath for that single keycap and put it in it.
In the meantime, I've started testing if all works correctly.
An external SIO2SD, SIDE2 Cartridge, and Ultimate1M.
Final tests revealed no problems, so I was super happy. Everything worked like a charm :)Here are some shots with the newly found and whitened original SELECT key already installed 🙂
I've also recorded a small video while testing if SIDE2 works with Kingston CF cards with our (Lamers) Cyberpunk demo that won 1st place at the SillyVenture party.
And yes, Kingston CF cards work well with SIDE2 😉
So there it is! Another retro computer restored to its former glory 🙂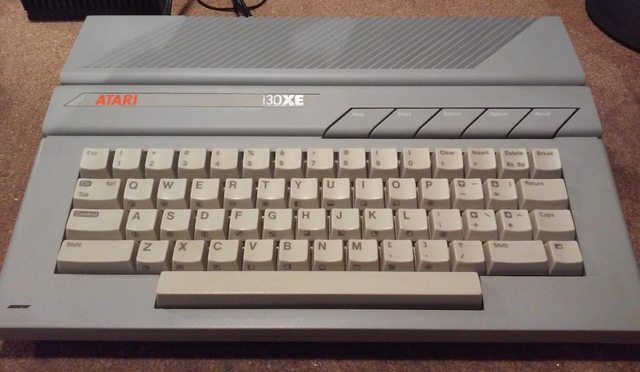 OUTRO
If you want to get retro gear or hardware modules, please visit our shop
New products are being added every month.
Also, please support our work by spreading info about it.
Without your support, we simply cannot grow and we have a lot of new cool retro hardware (and more) products to come