… or another machine goes to Norway
Intro
Master-level! I've gotta work more and level up quickly 😀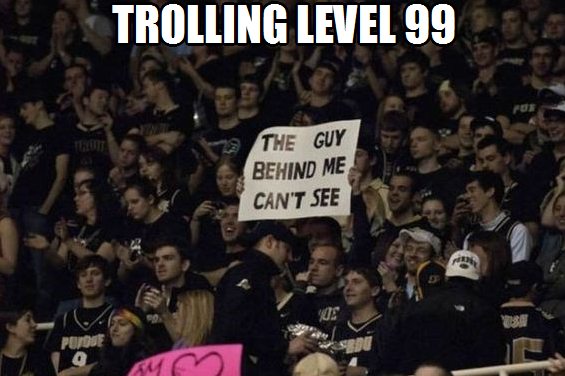 /Intro
I've decided that I'll finally start working on Atari ST machines that I've ordered some time ago. Most of the machines had broken cases or were severely yellowed but that is a story for another blog post.
Today, I have a short story about preparing an Atari for Alexander from Norway. He made me start working on STs 😉
Since Alexander ordered quite a few machines in the past I decided that I'll pick the best-looking ST and arm it with a few upgrades.
That was the only unit with a NOT cracked case
It was a bit dirty but cleaning was a simple task … if you know how to do it 😉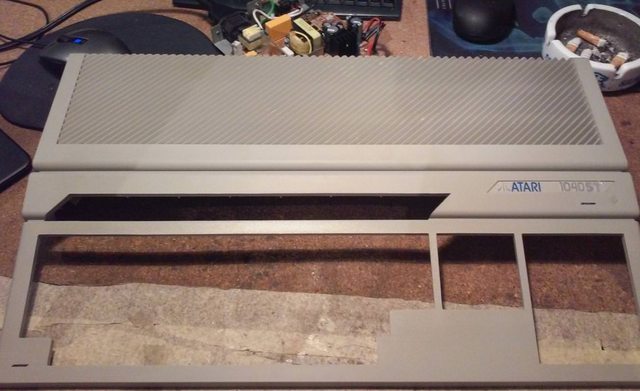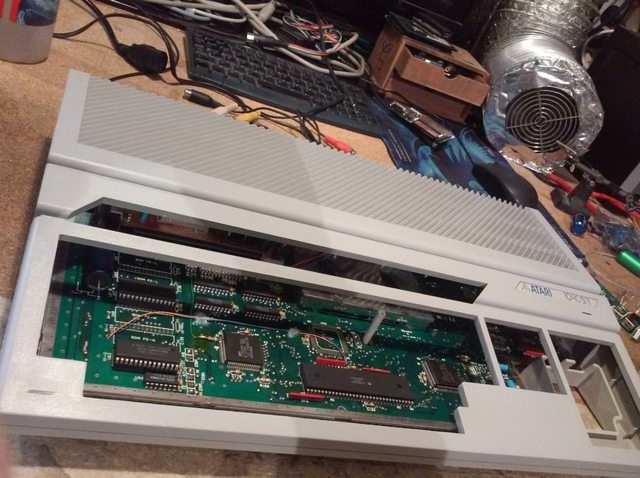 It had a few scratches on the top cover but that was smoothened with sandpaper later on.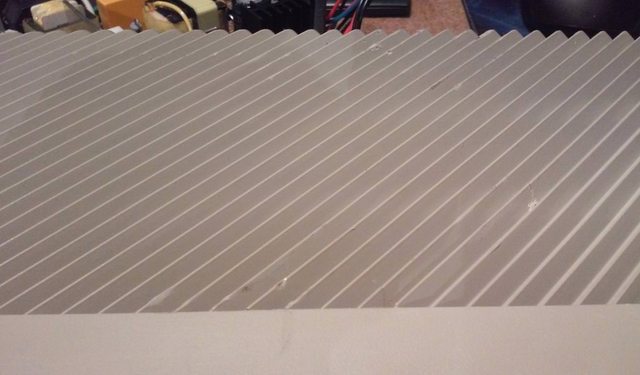 Alexander asked me if I could install UK TOS in it. That was not a problem. However, I didn't have a UK keyboard. All 23 STs that I had, came with German TOS and keys so I've ended up buying a whole unit only to get a UK keyboard 😀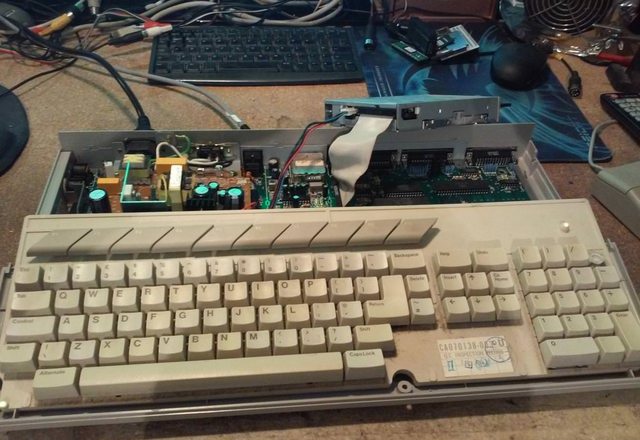 To clean it properly, disassembly was needed.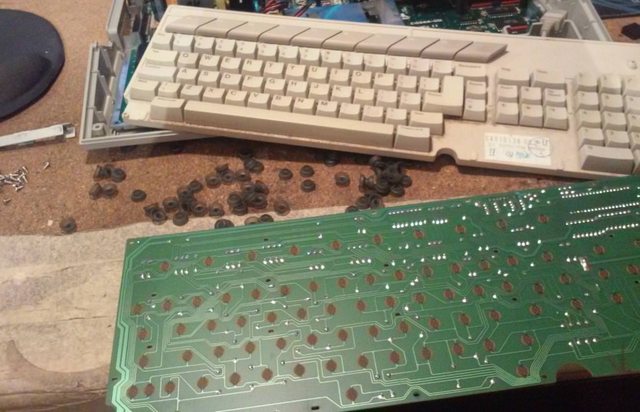 … and here is the result.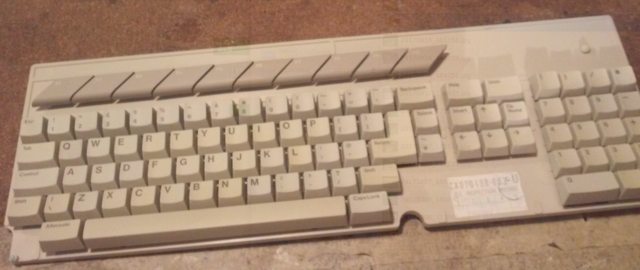 I wasn't pleased with slightly yellowed keycaps so I did another round of whitening and that sorted out the problem.
GOTEK
In the meantime, I've started working on a GOTEK drive. I've flashed an awesome FlashFloppy firmware to it.
First tests.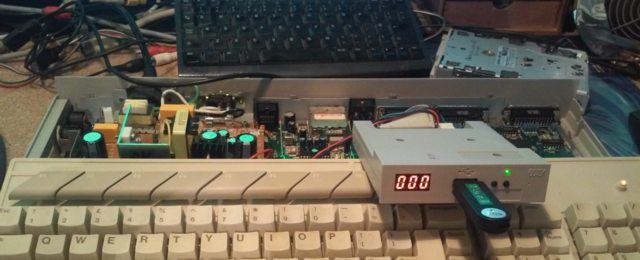 There was a small problem though …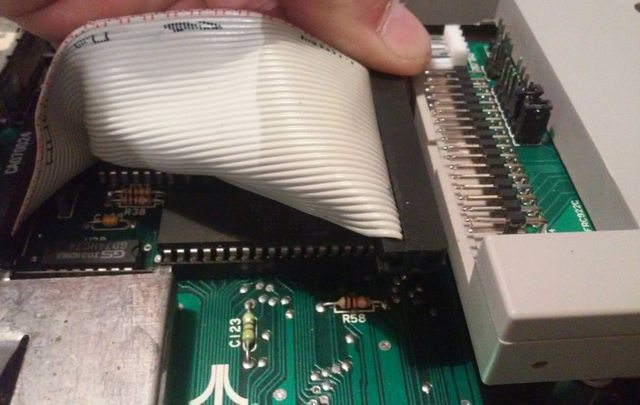 … unfortunately, a ribbon cable was a bit too short … grrrr…
I've decided that I'll remove the original connector and solder in a standard pin header instead.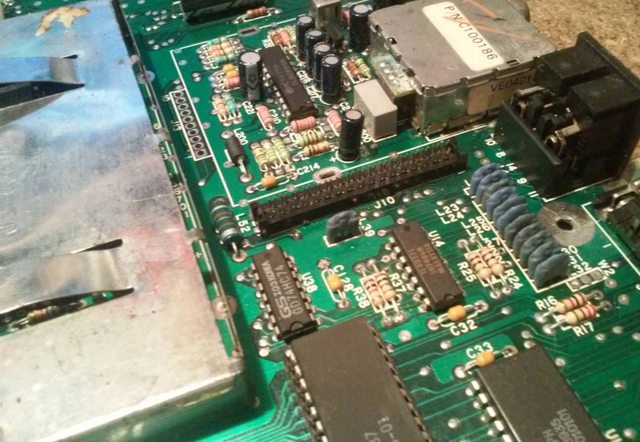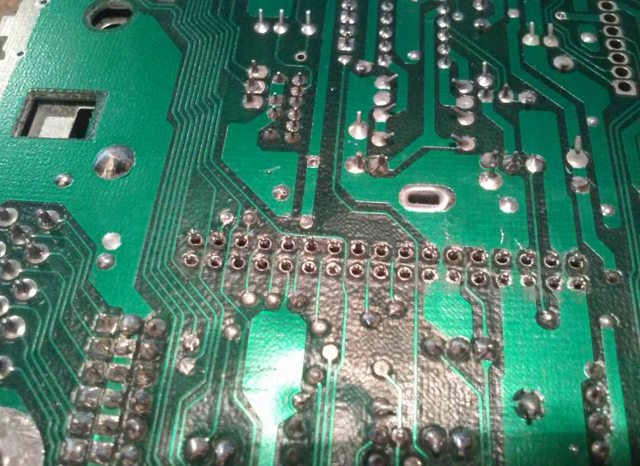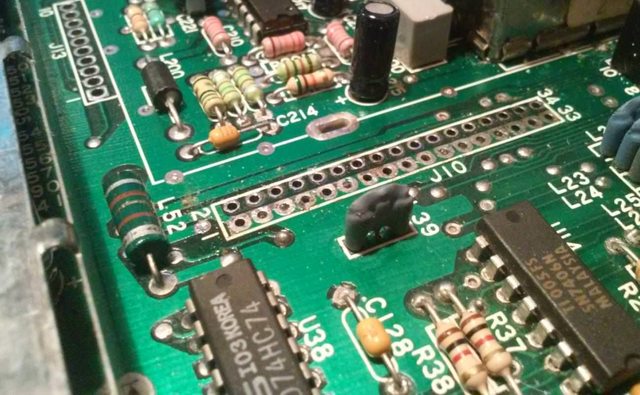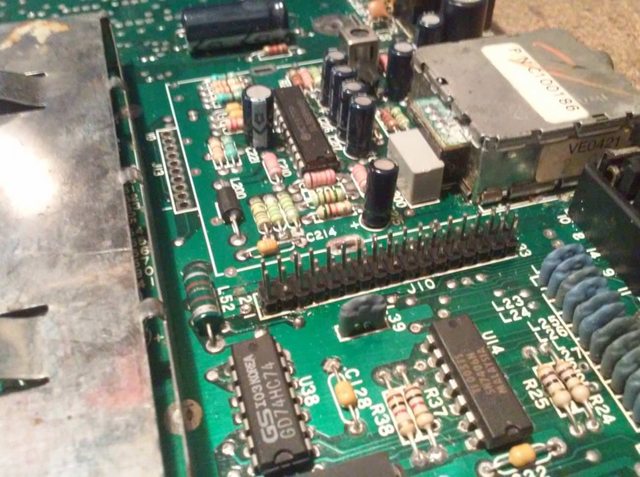 Shortly after that, I realized that the power supply cable was also too short … grrrr
I've ended up extending that one as well.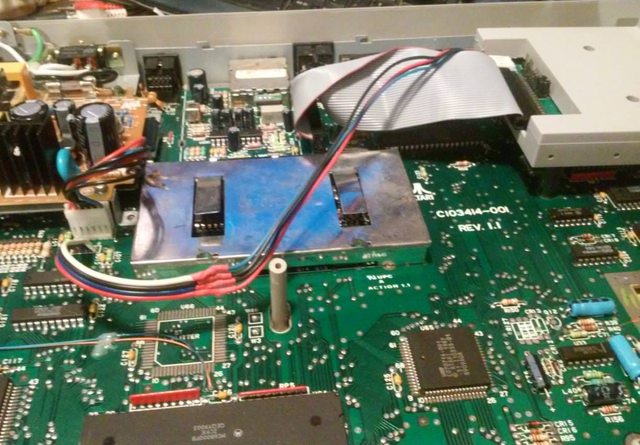 That finished Gotek mod. Below is a short video with Gotek running.
Video sync fix
In the STFM series, there is a slight problem with video sync on modern TVs.
Atari simply loses sync after a reset which results in unstable video output. There is a simple fix (Yay ! Internet FTW !). A resistor has to be soldered between chip pins near the modulator.
I've soldered it on the bottom side of a PCB.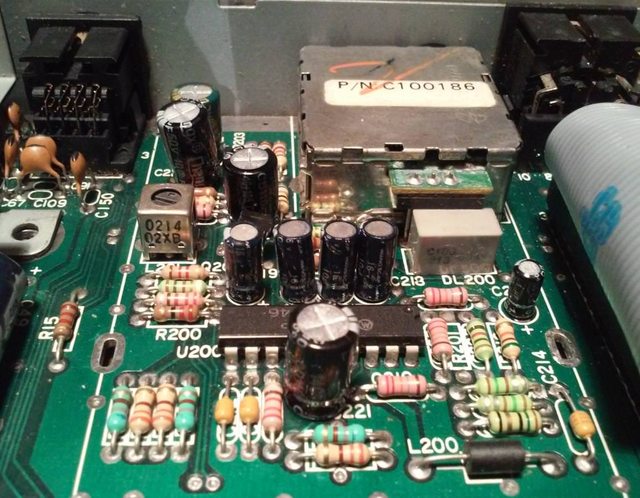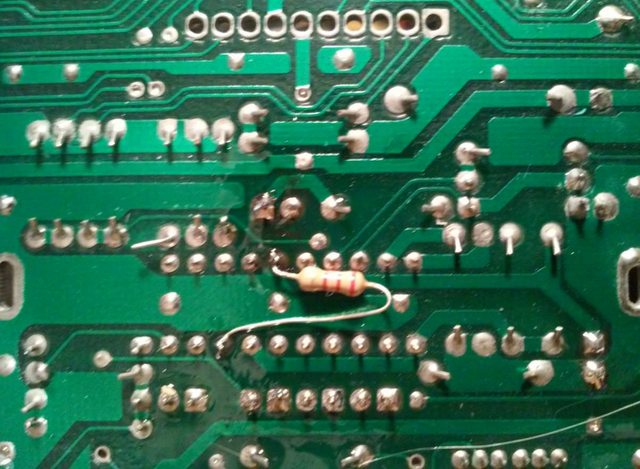 UK TOS
The final job was to put UK TOS 1.04 inside.
That was achieved by flashing and fitting two flashroms – Winbond W27C010.
These flash chips are not exactly pin-compatible – each of 'em has four more pins.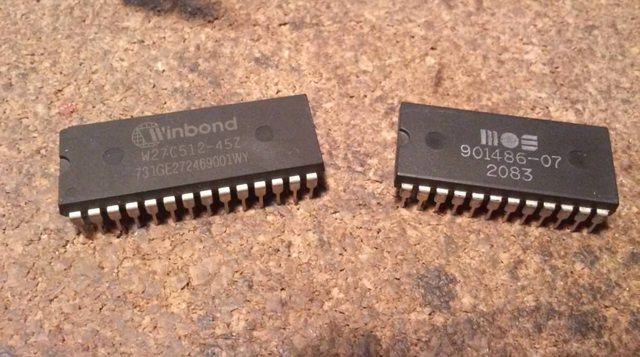 That is not a problem but requires running a few external wires.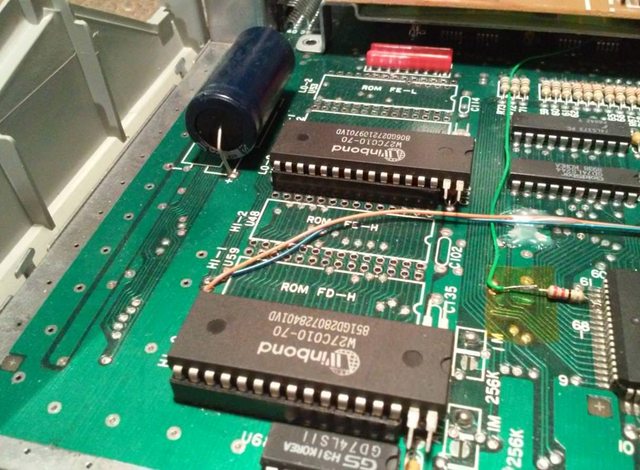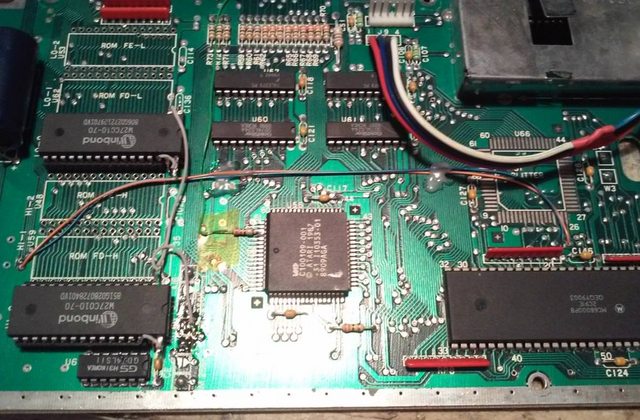 Finale
Below are a few pics of the finished work.
That's it. Job is done and the new owner is very happy (AFAIK ;P)
ps. Atari also received a 4MB RAM upgrade but I forgot to take pics of that mod 😉
OUTRO
If you want to get retro gear or hardware modules, please visit our shop
New products are added every month.
Also, please support our work by spreading info about it.
Without your support, we simply cannot grow and we have a lot of new excellent retro hardware (and more) products to come